CONFIRMED ACTS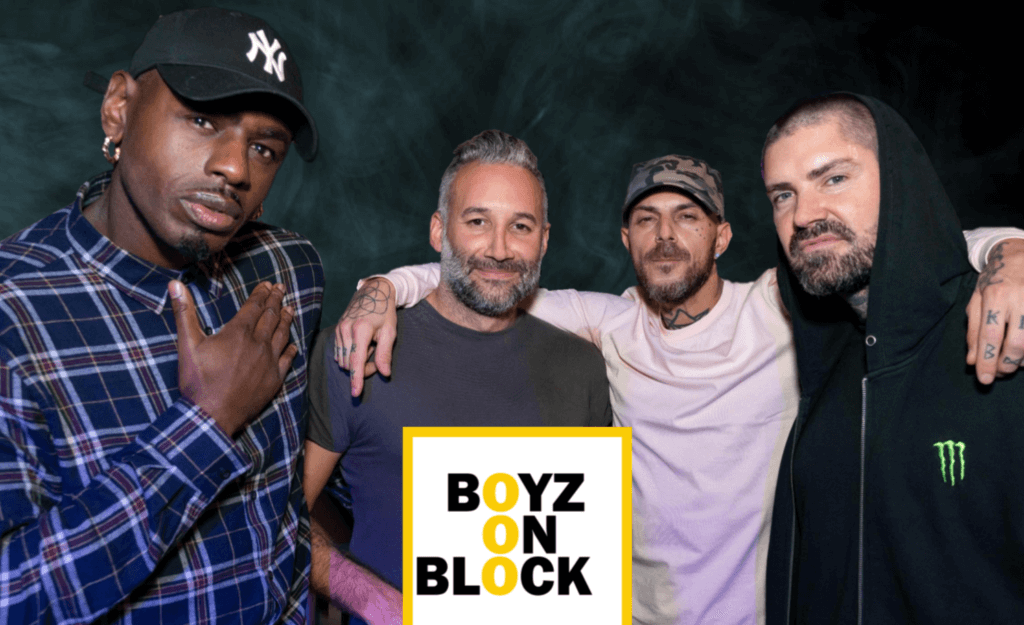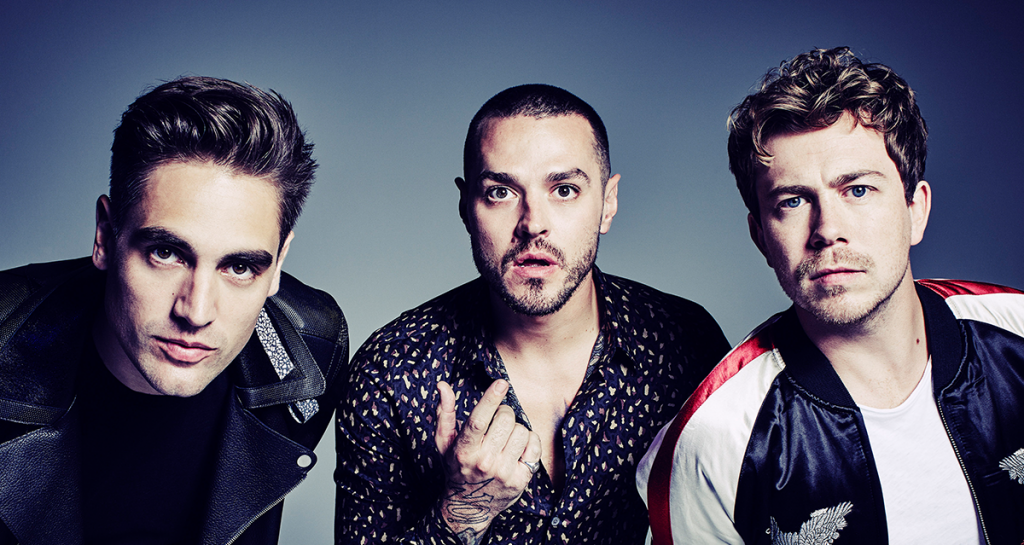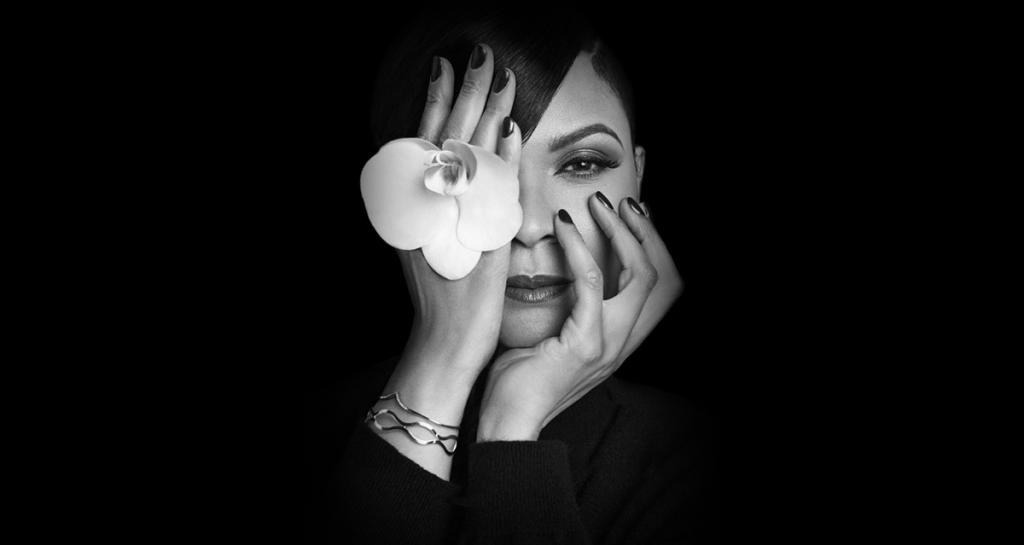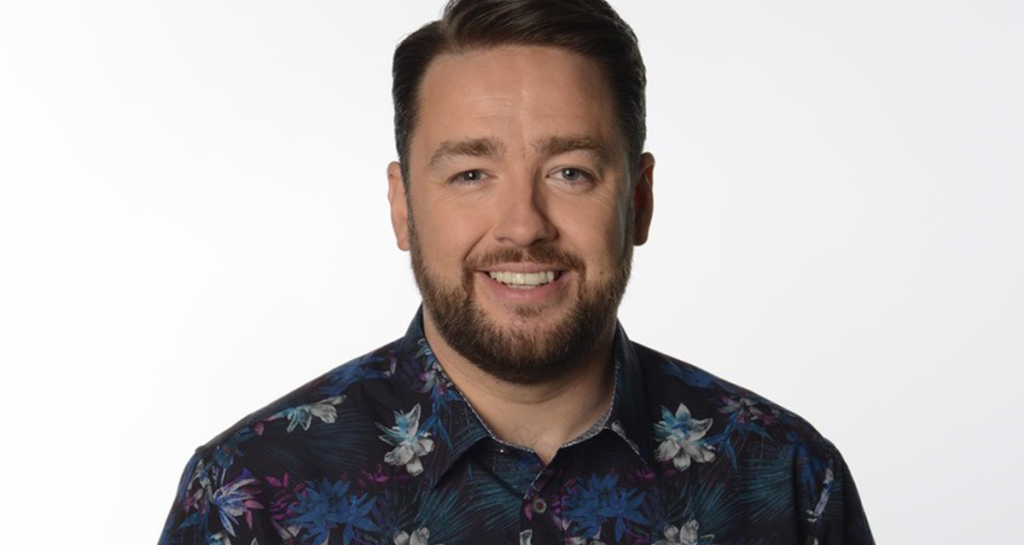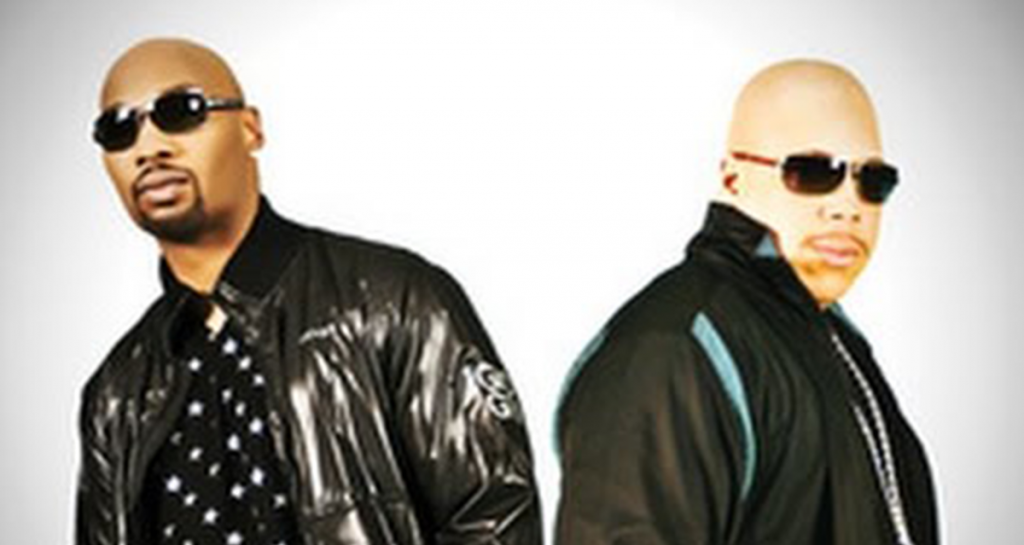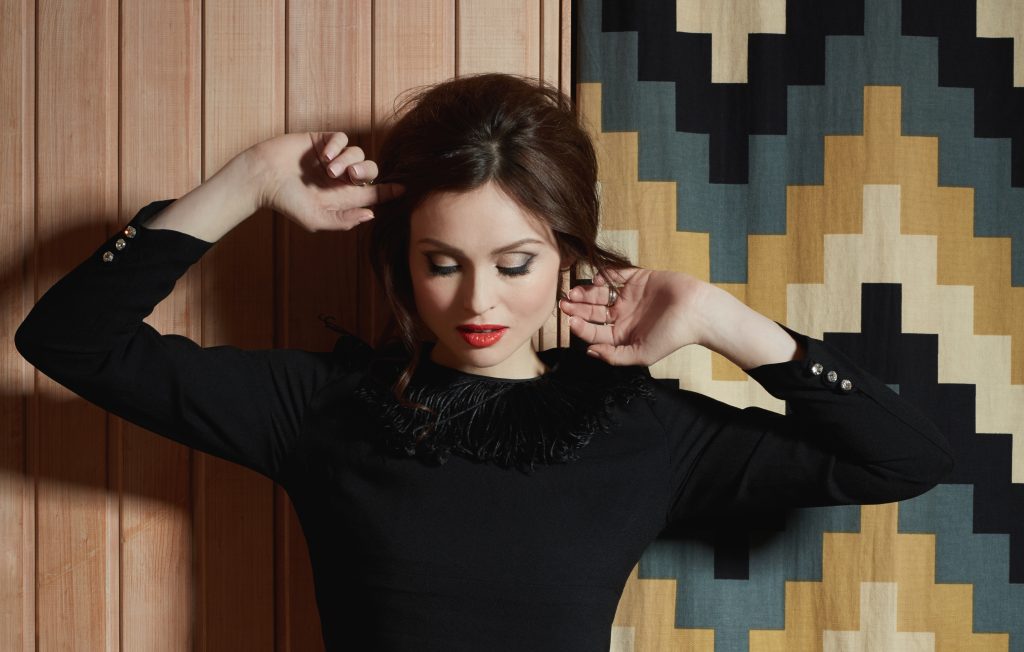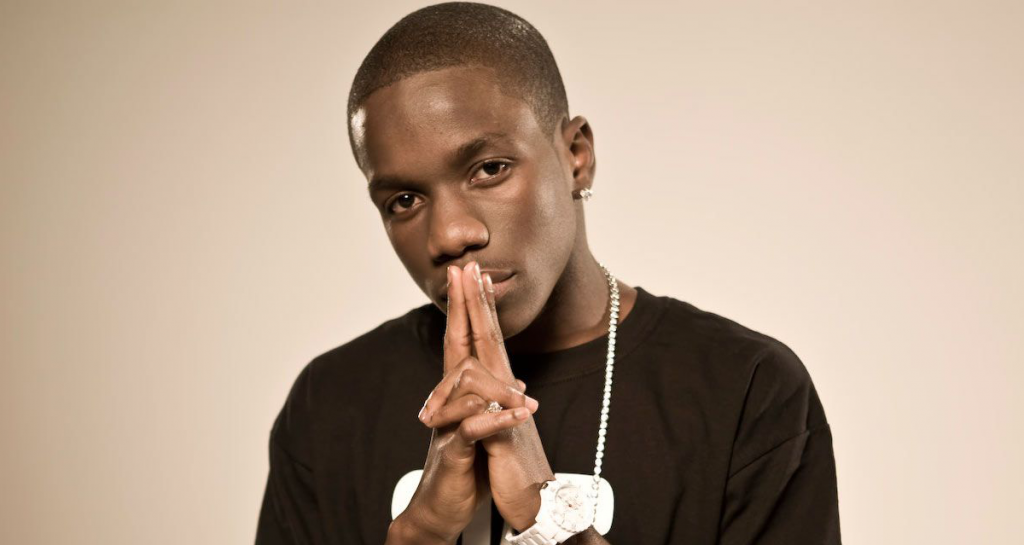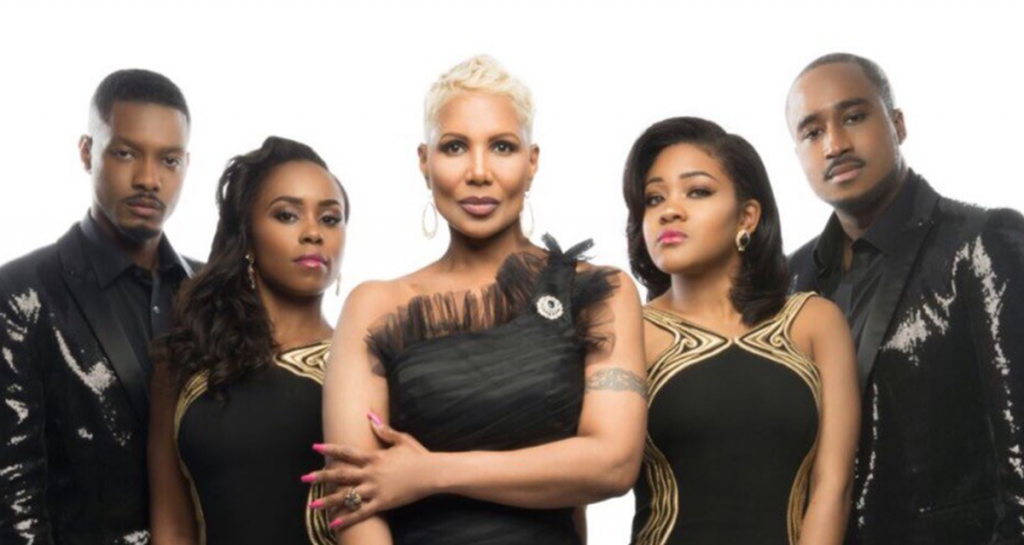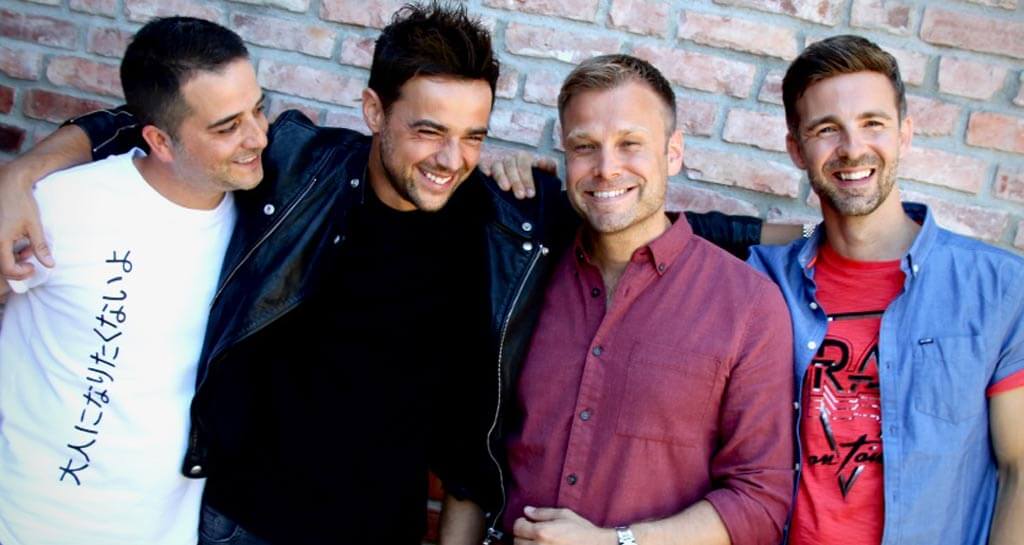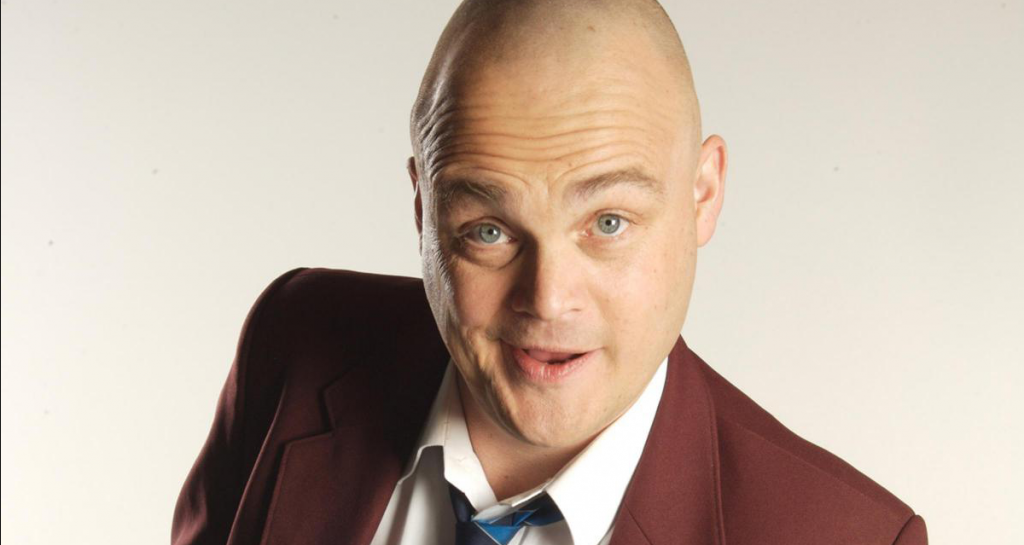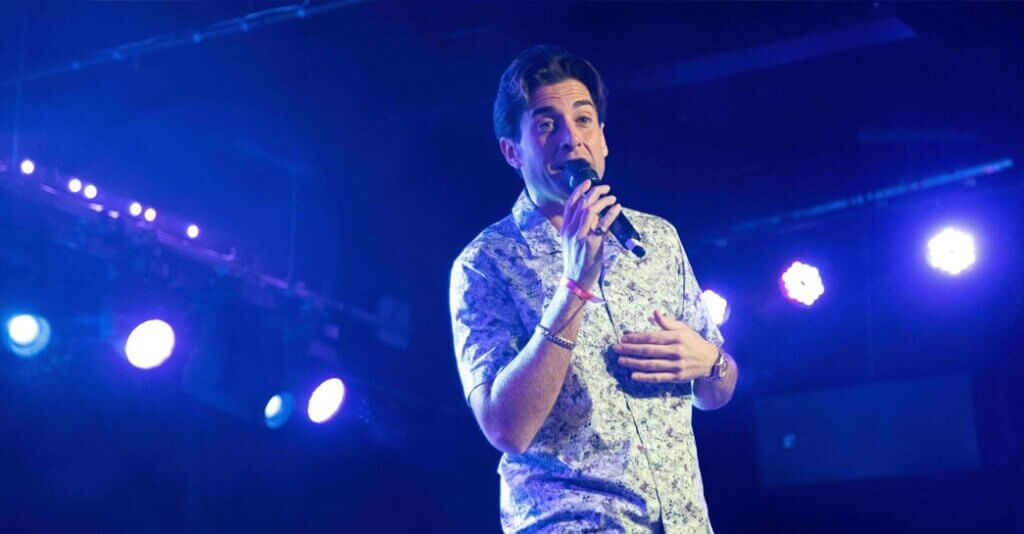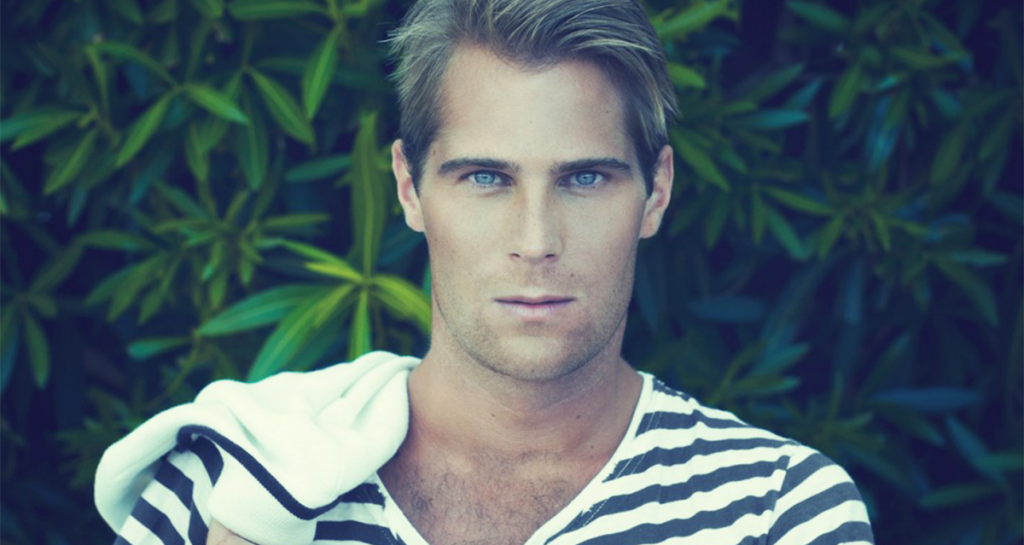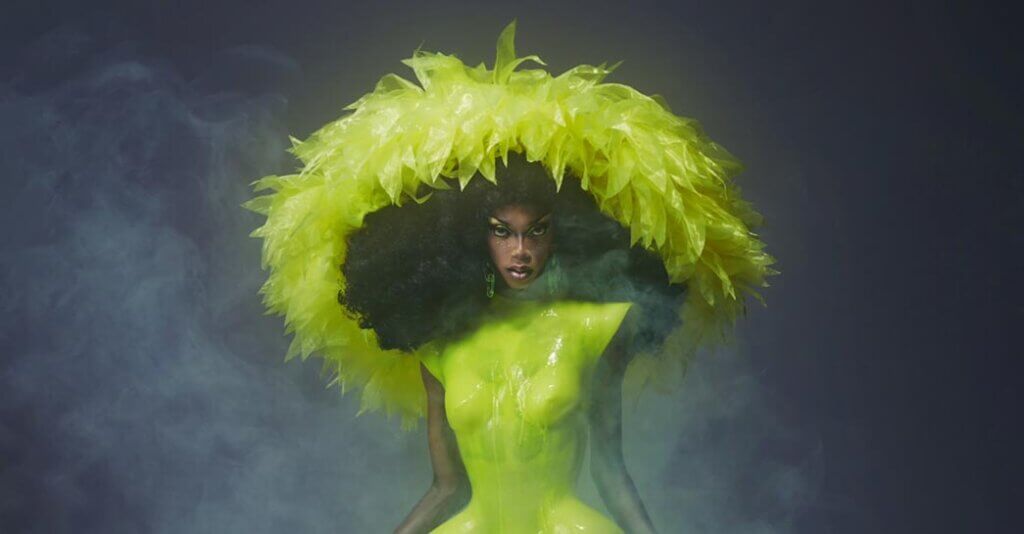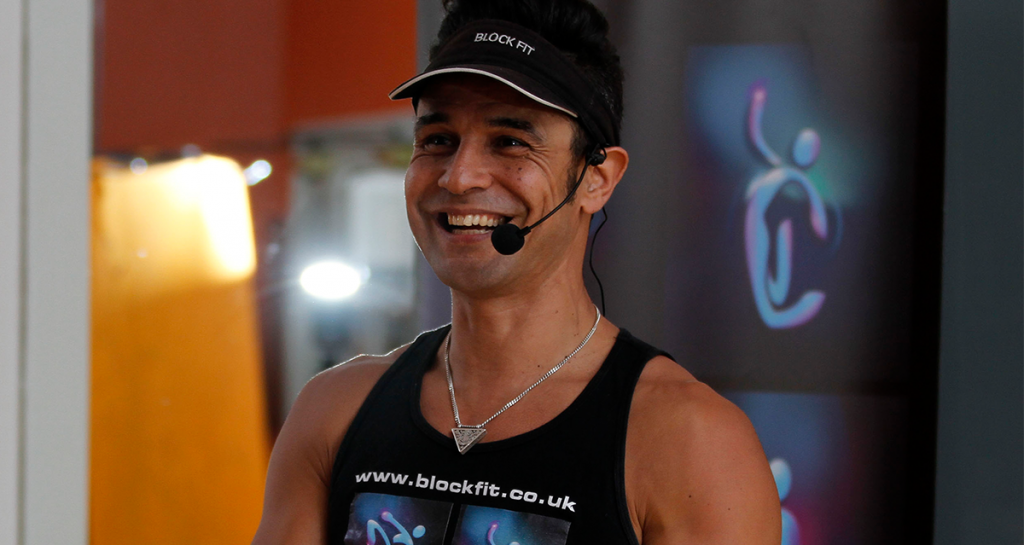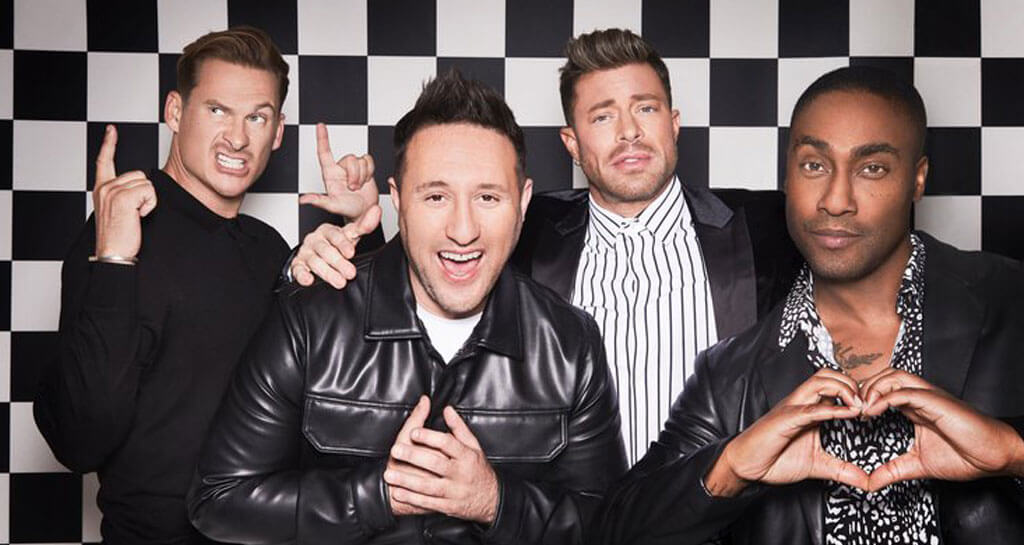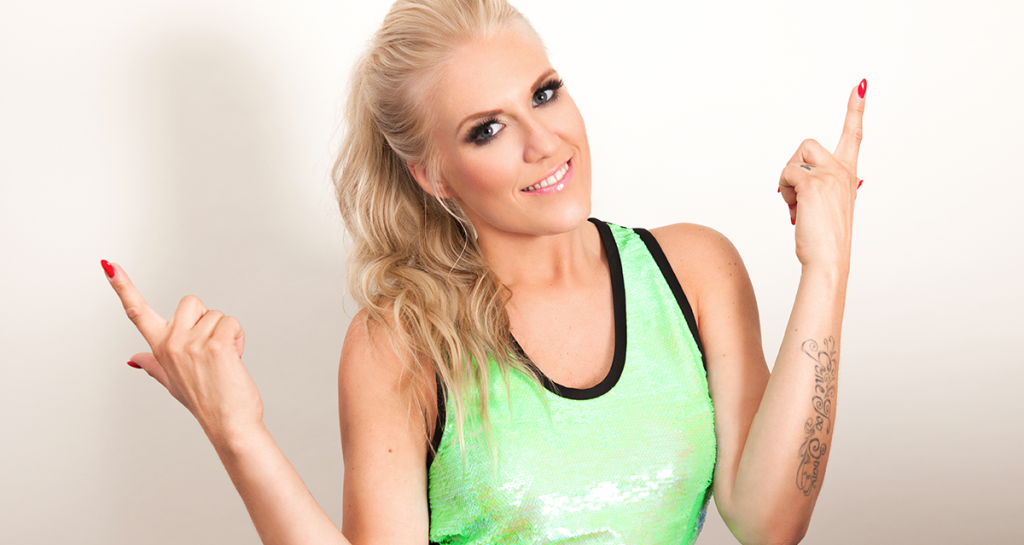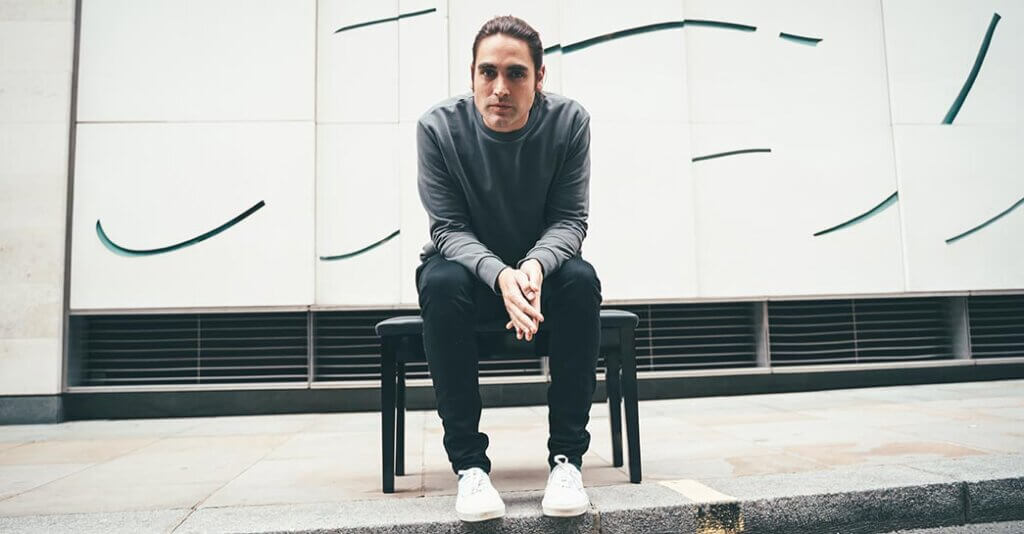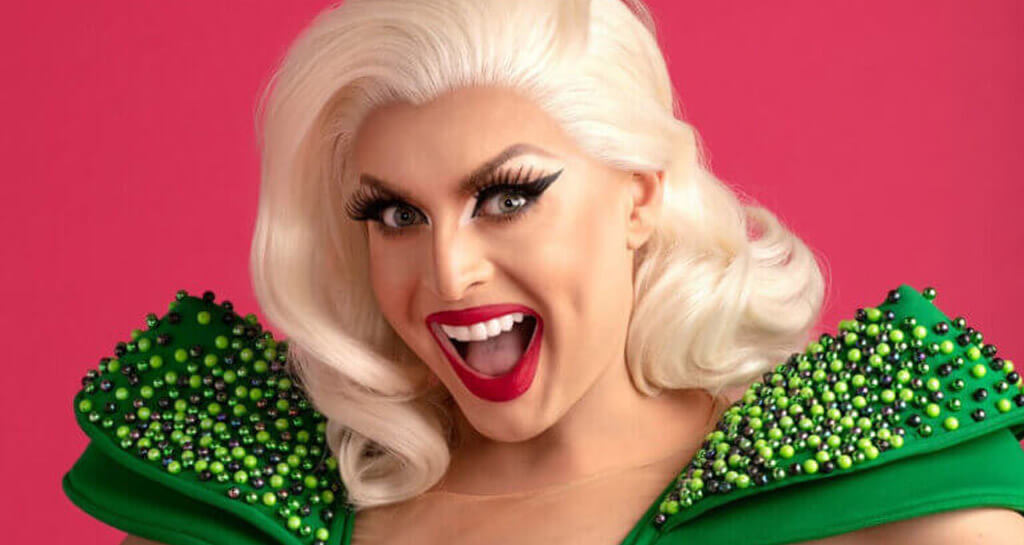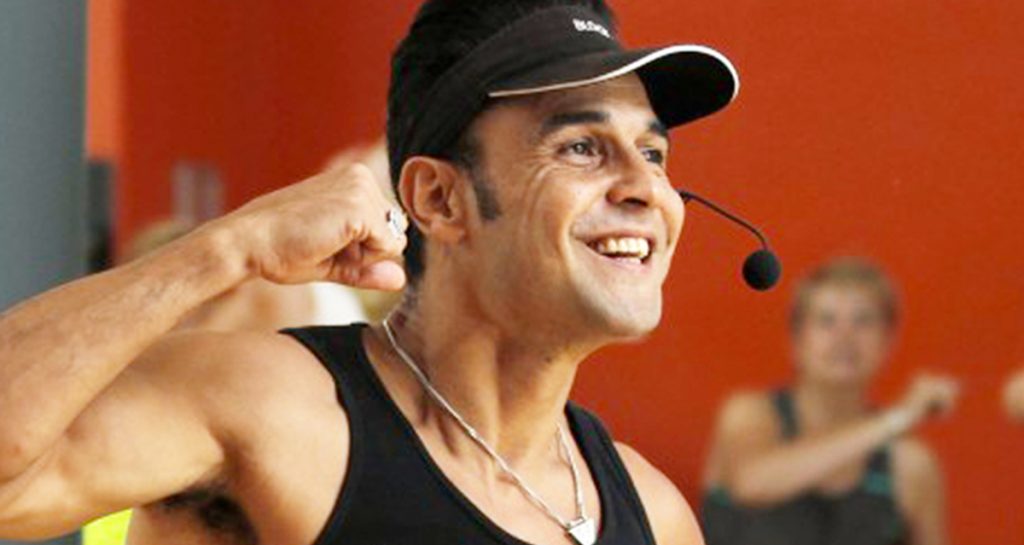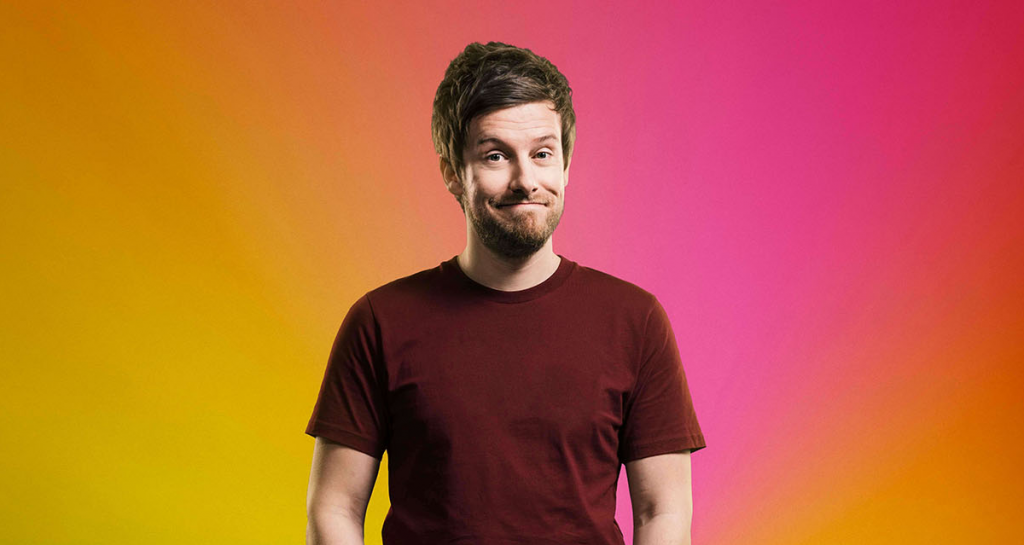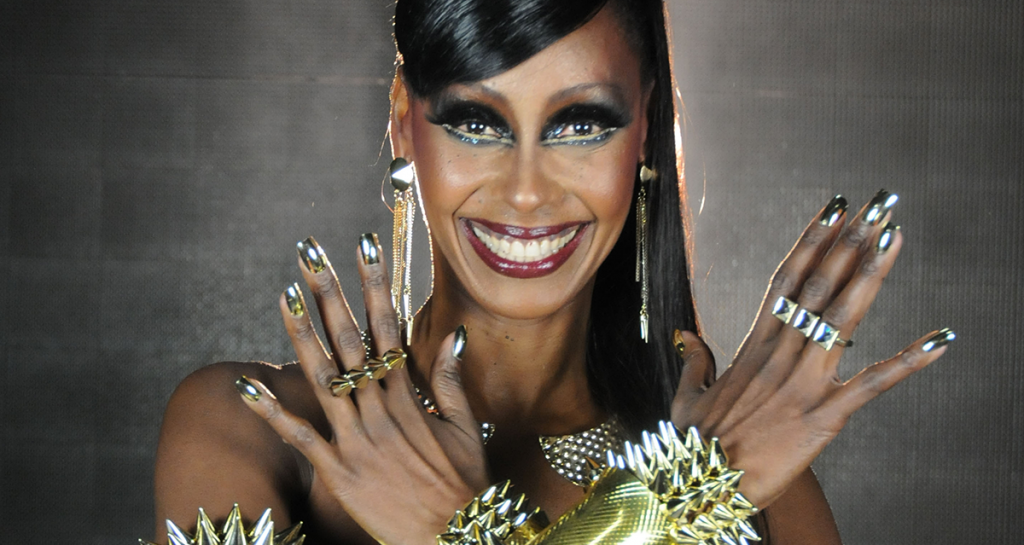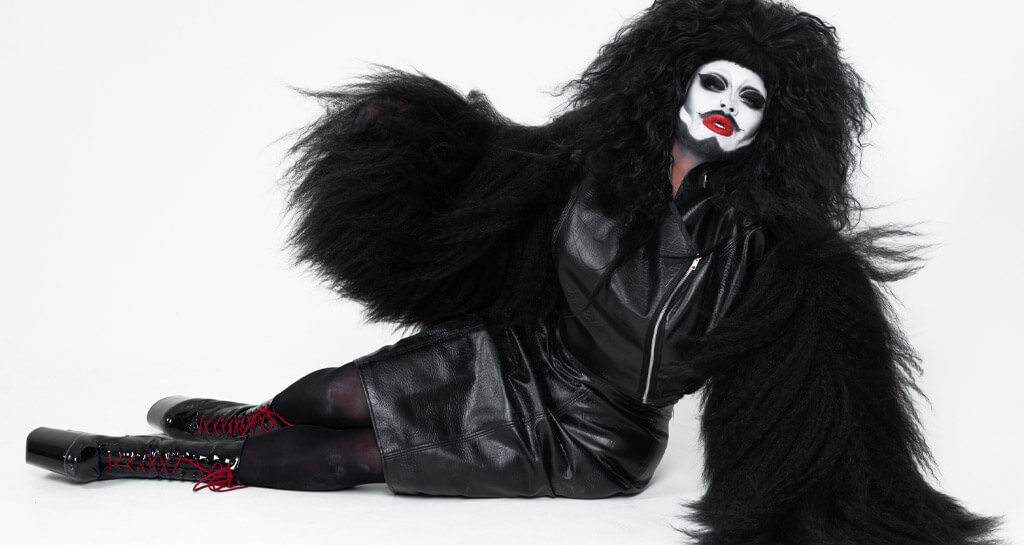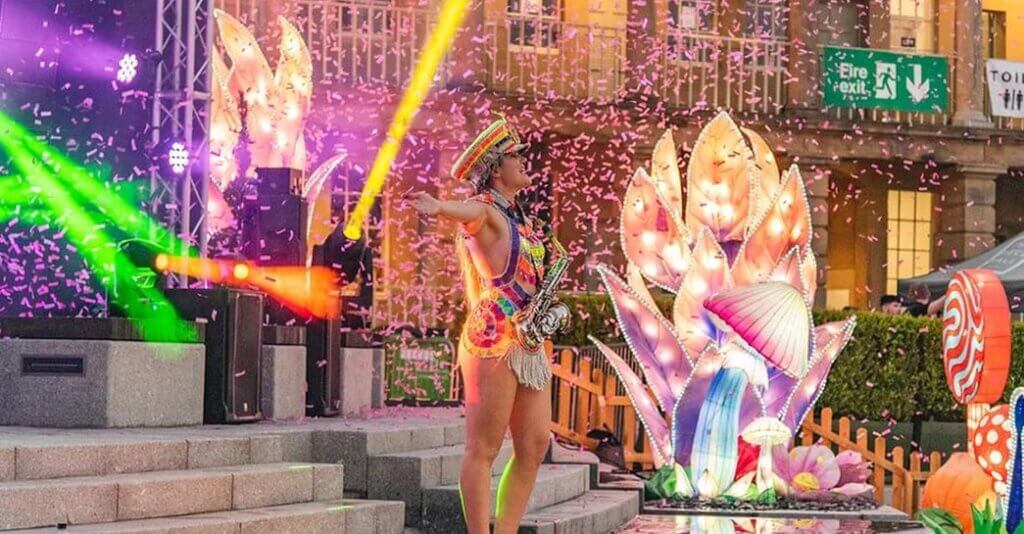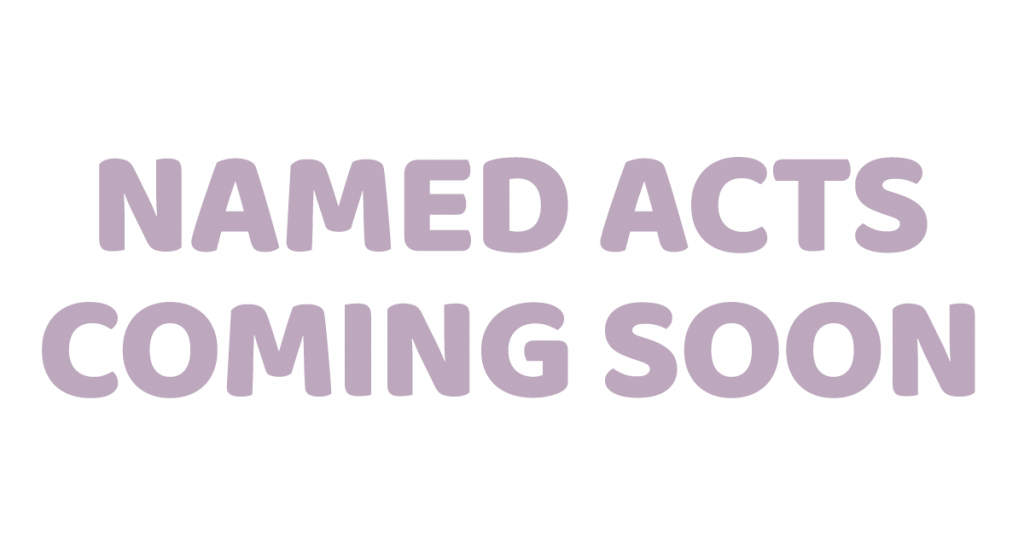 Entertainment Coming Soon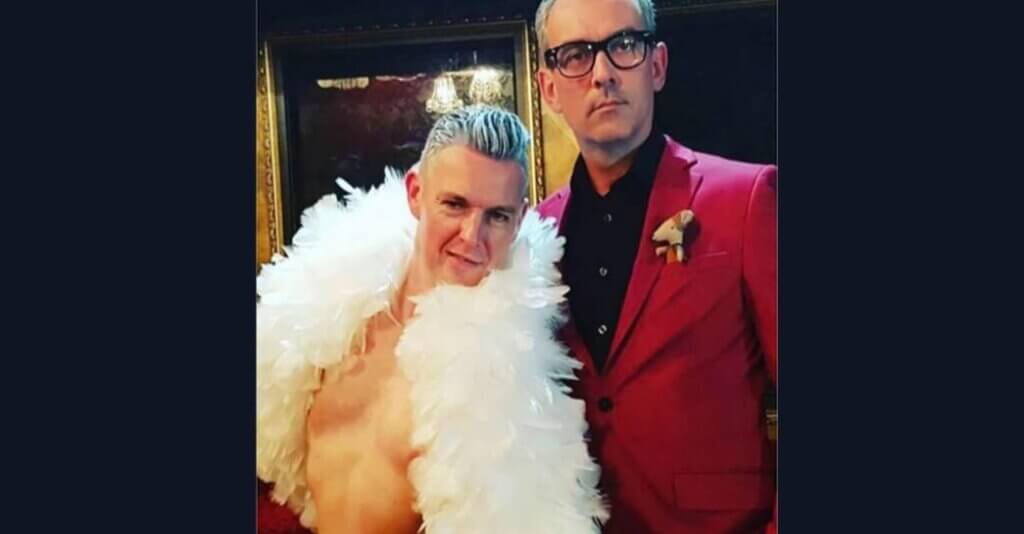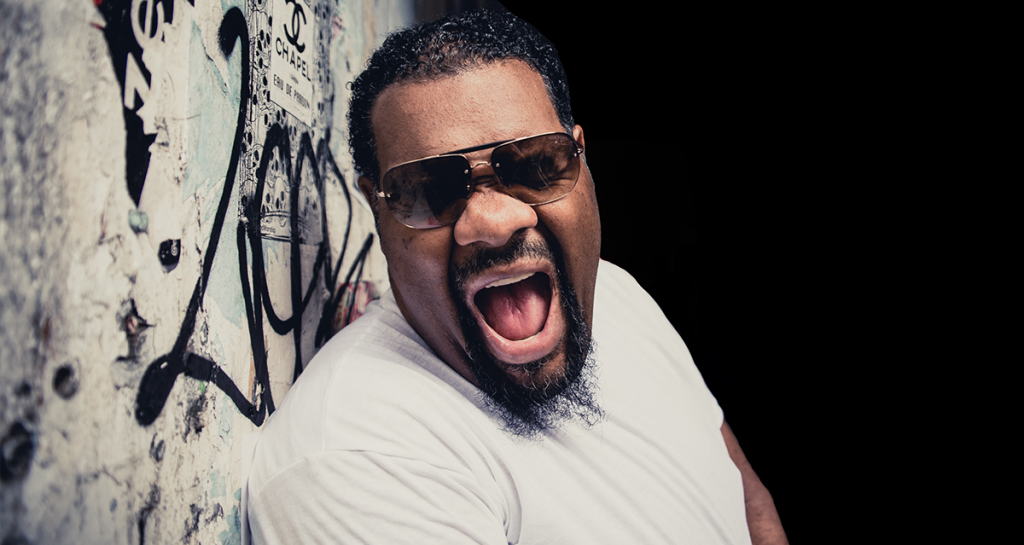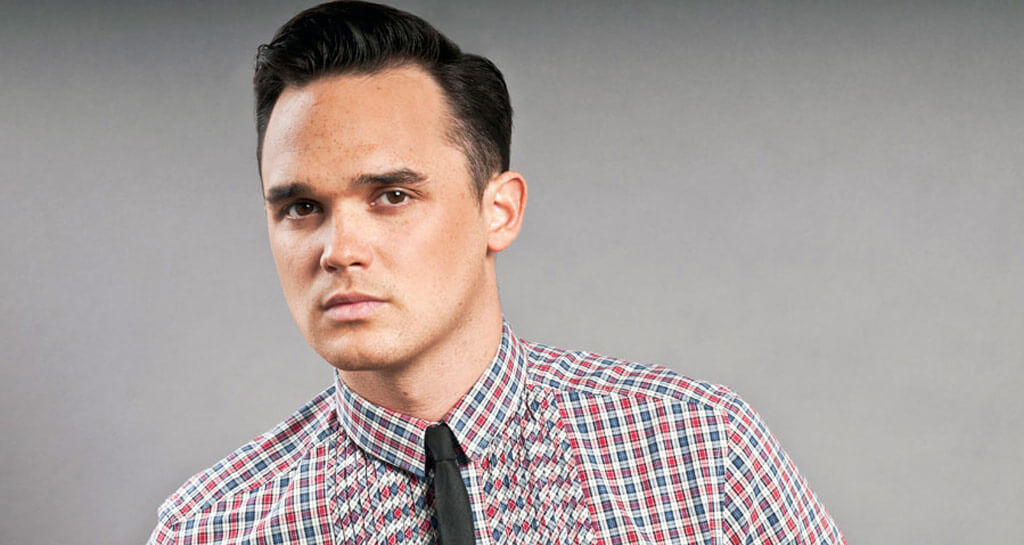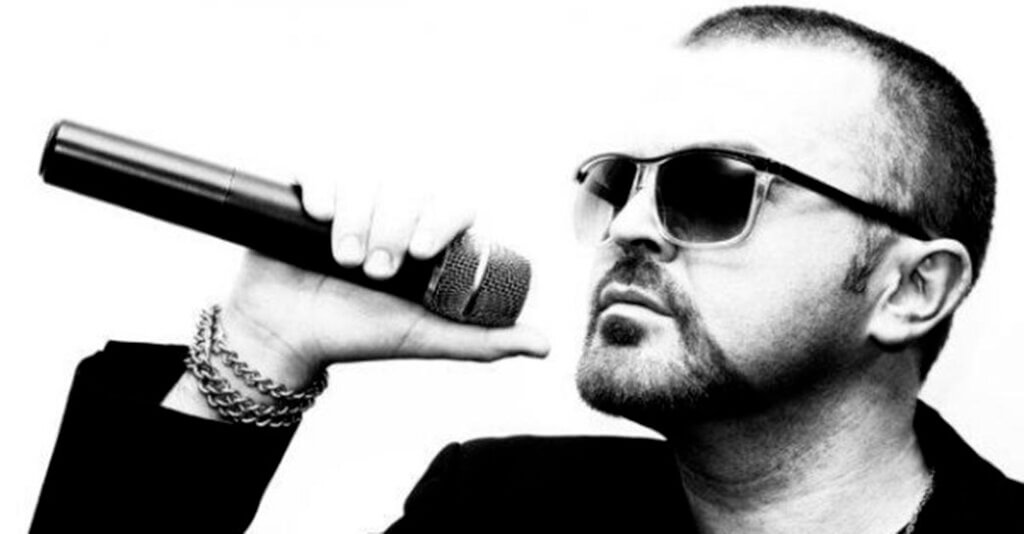 George Michael Tribute (Robert Taylor)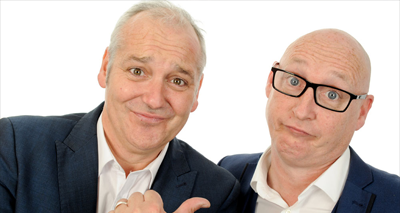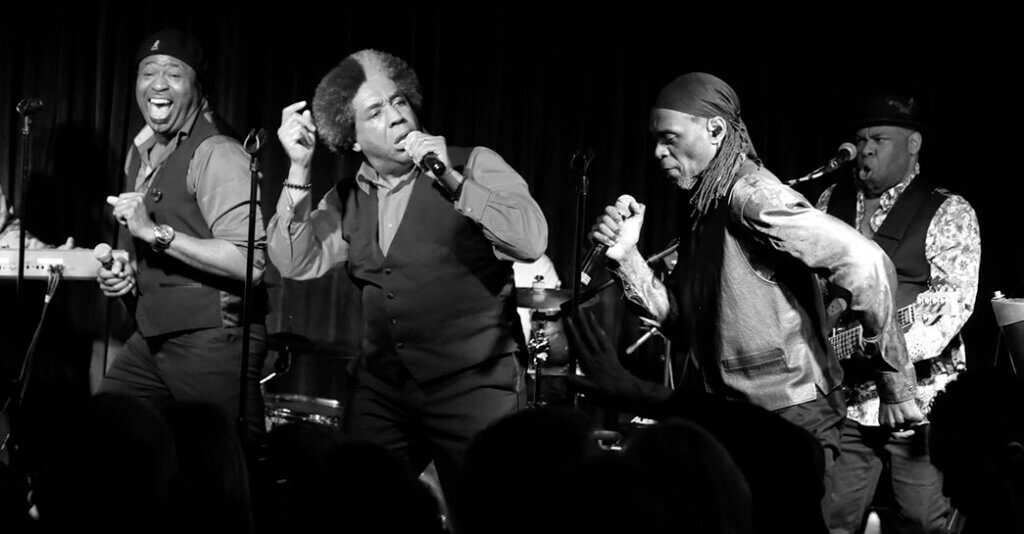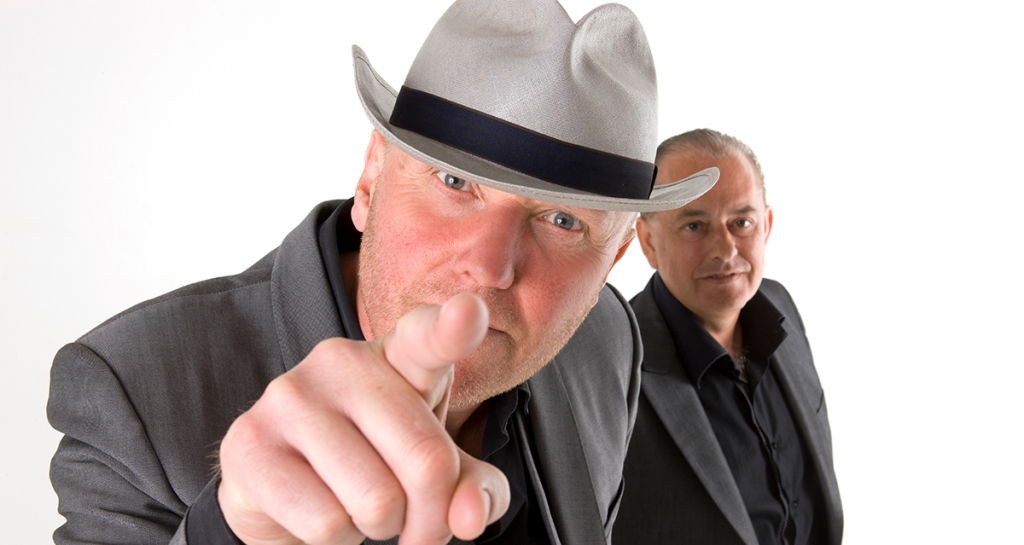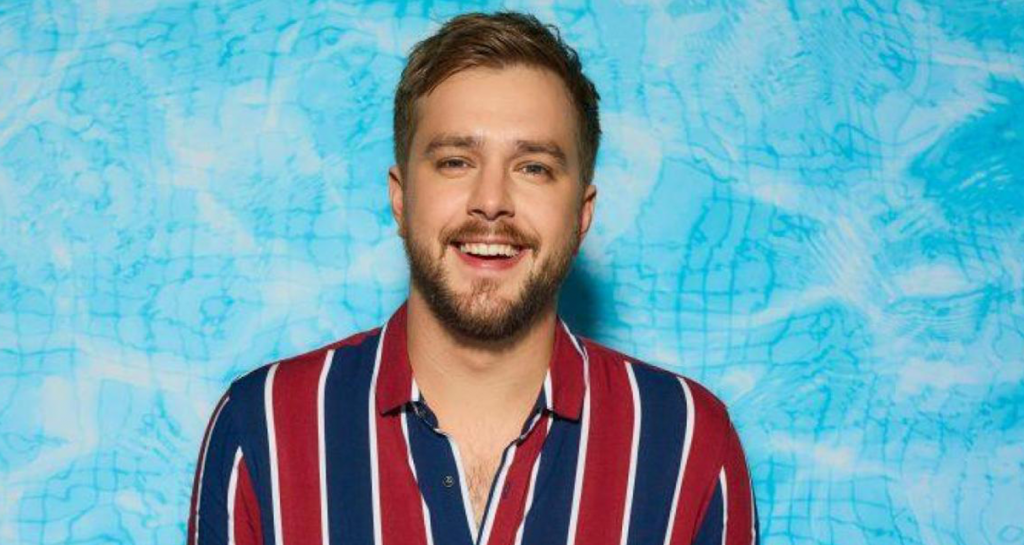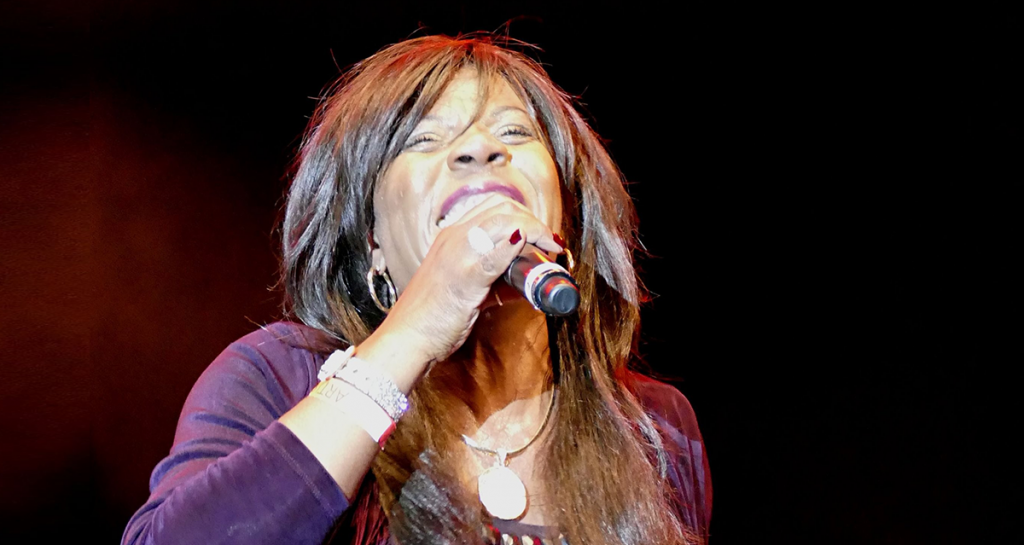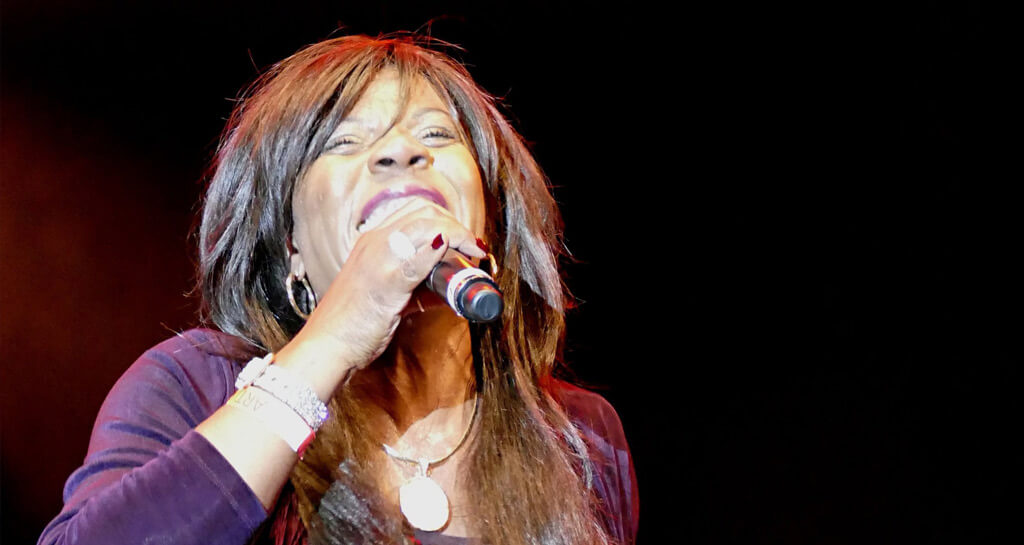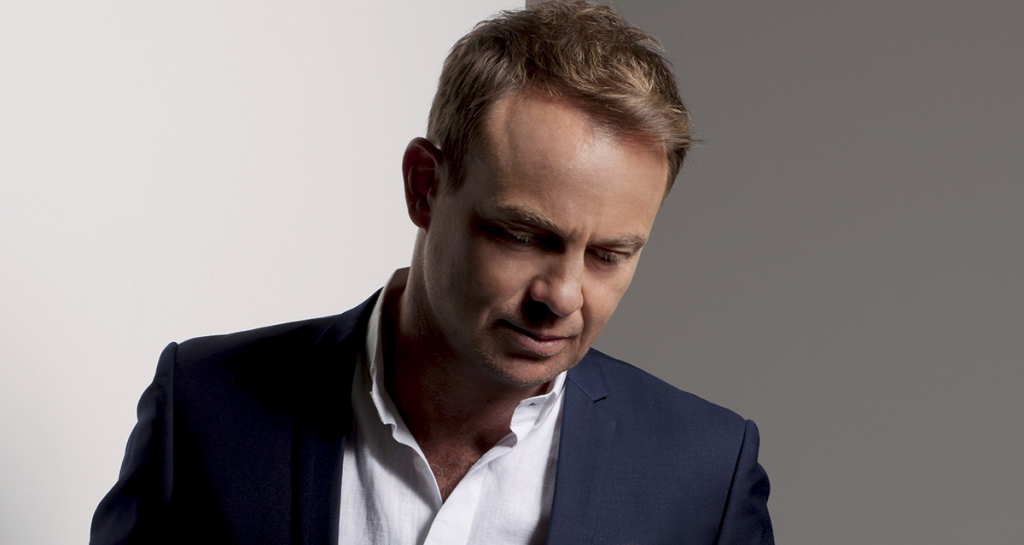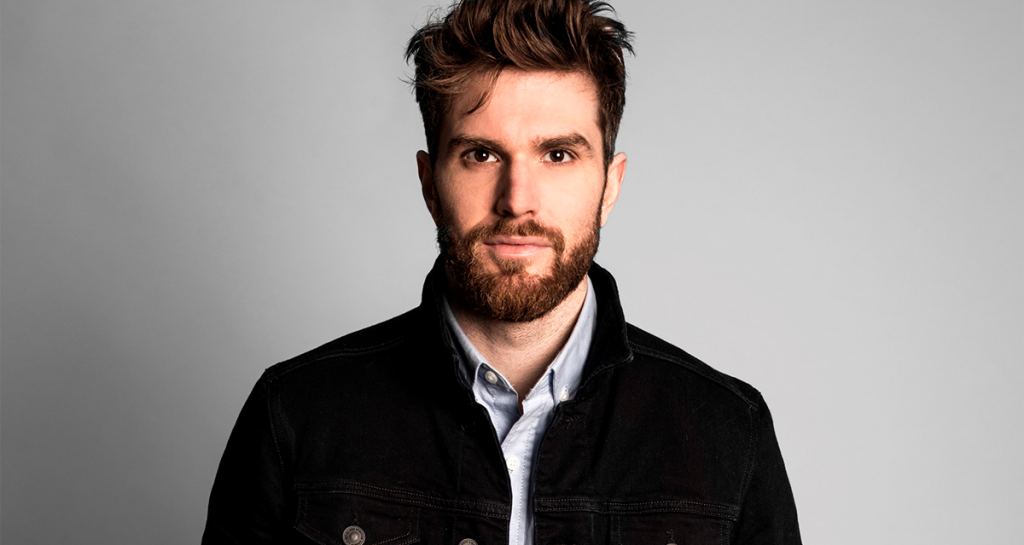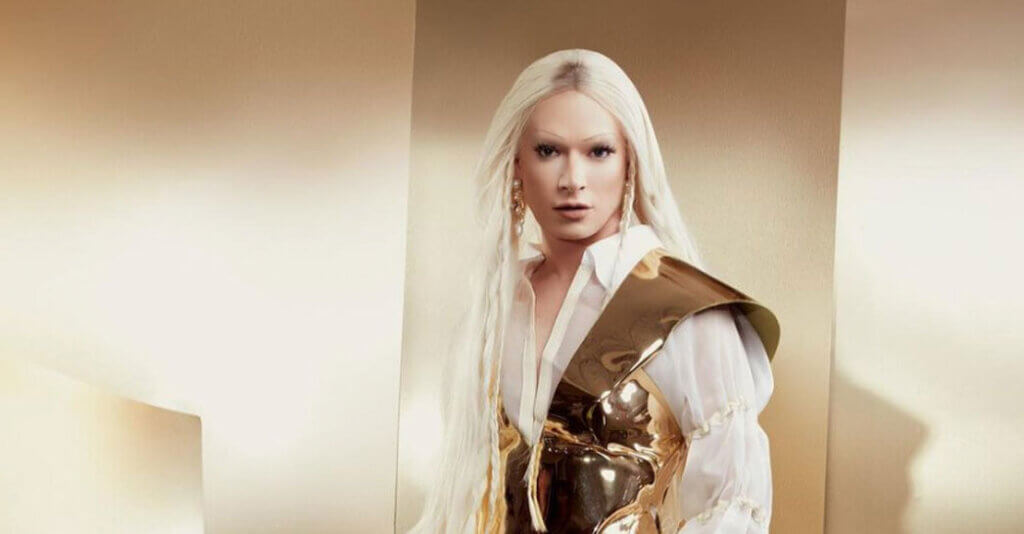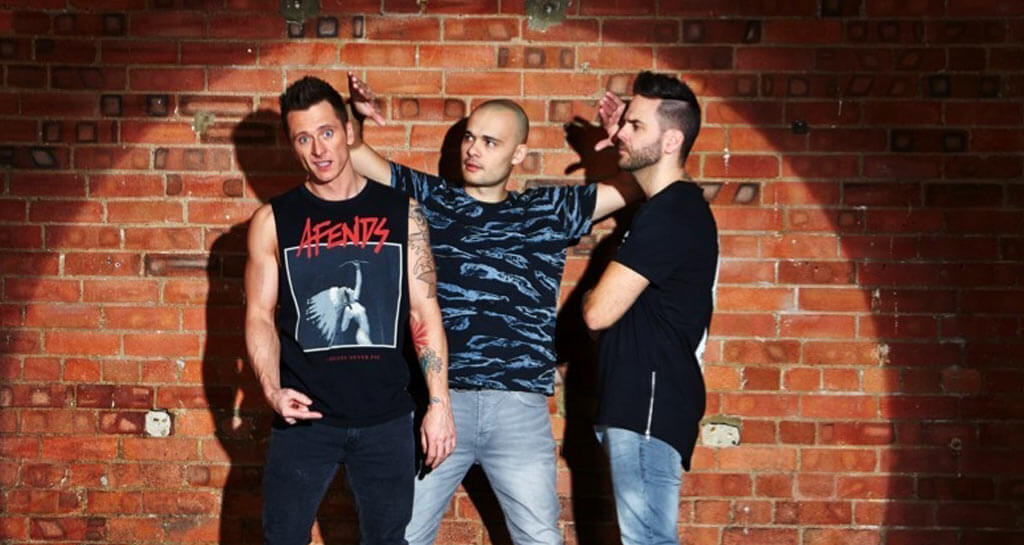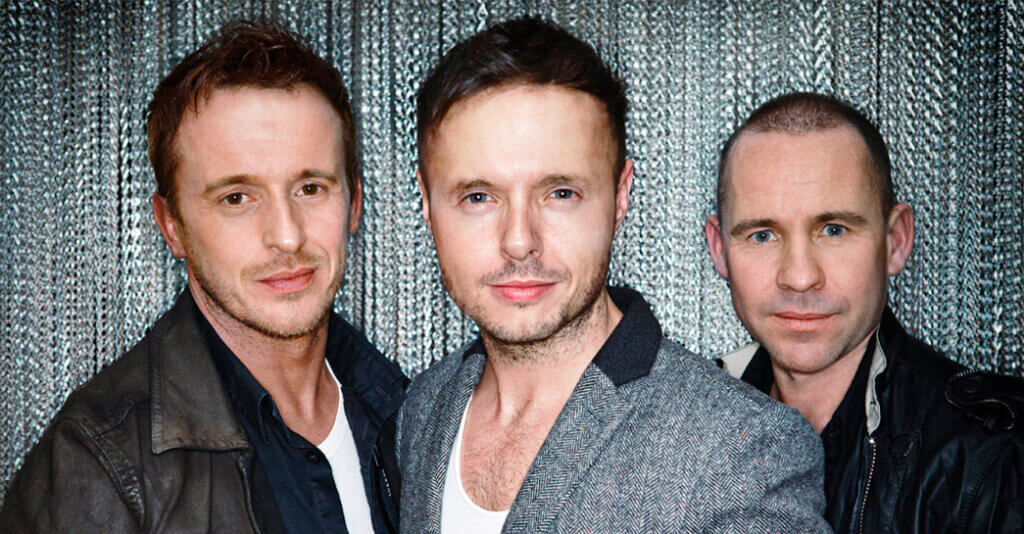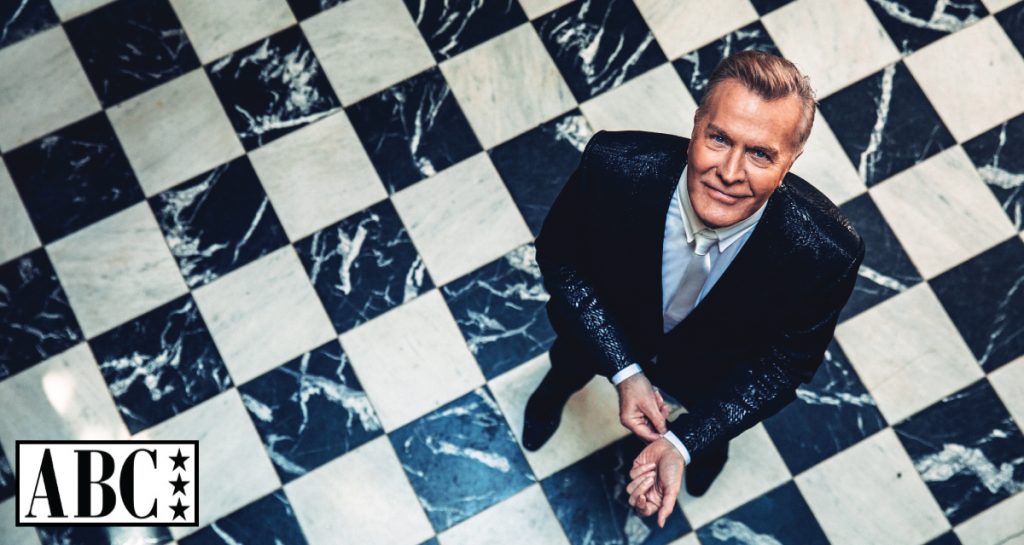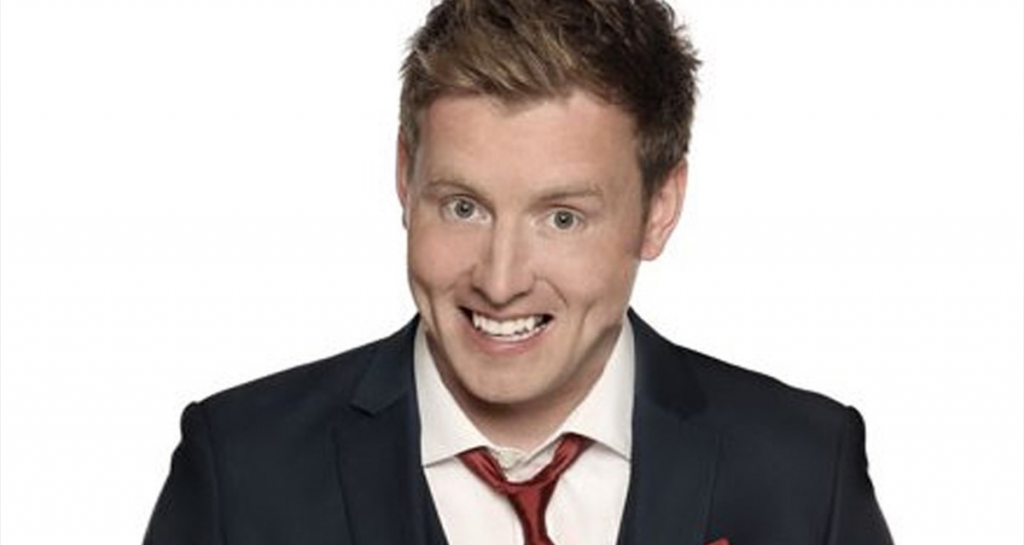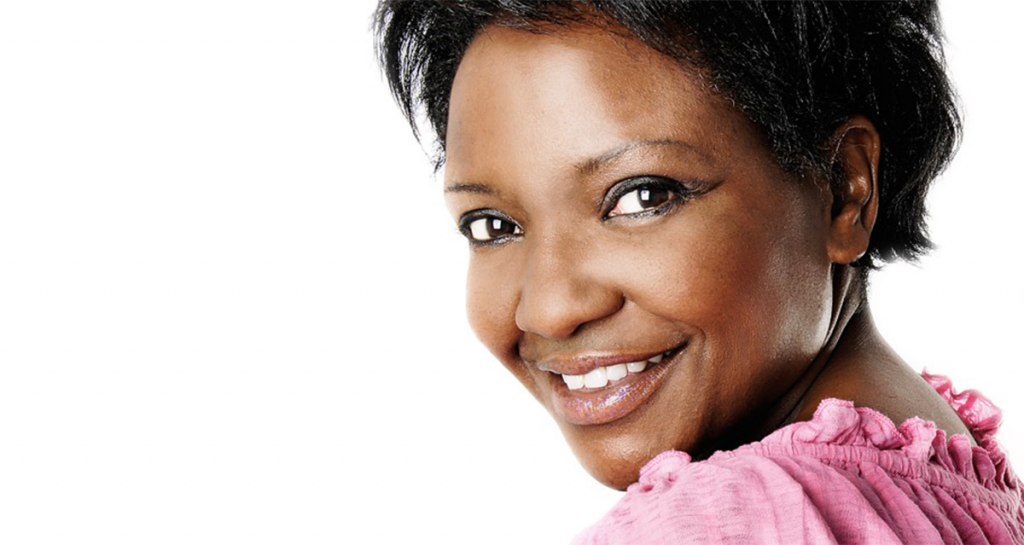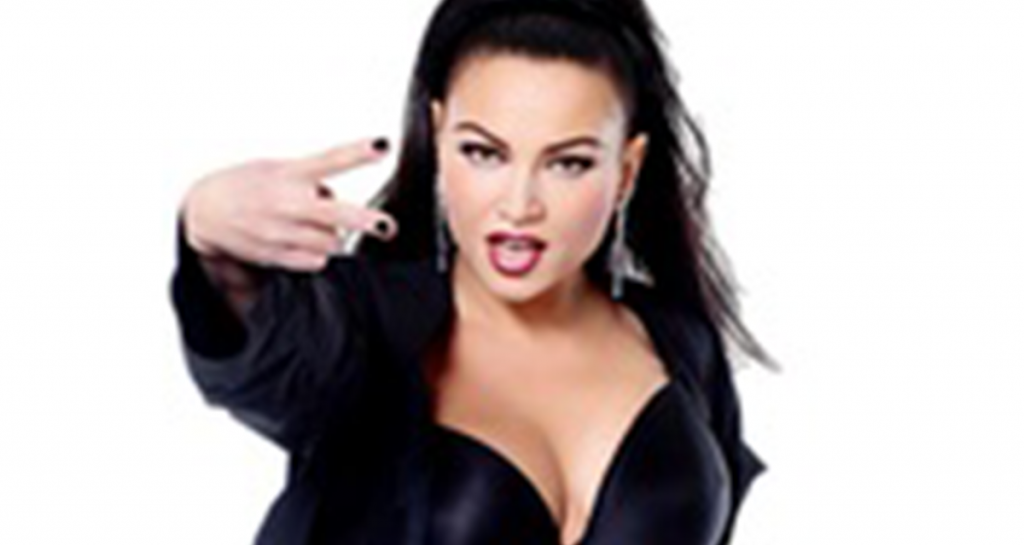 Anita Doth (Formerly of 2 Unlimited)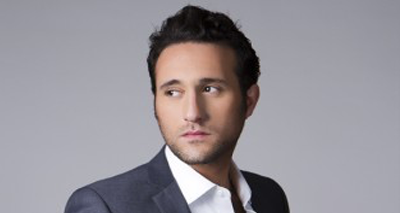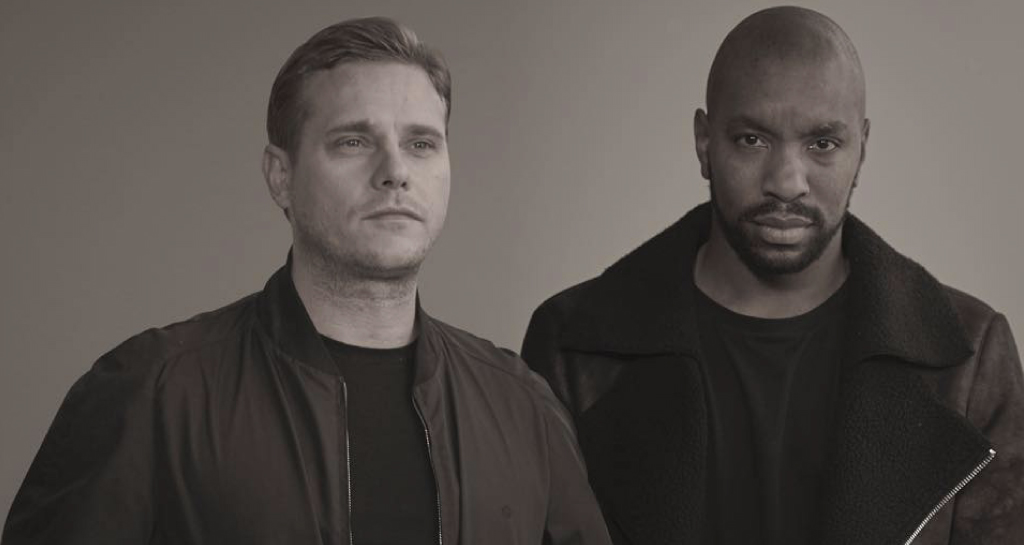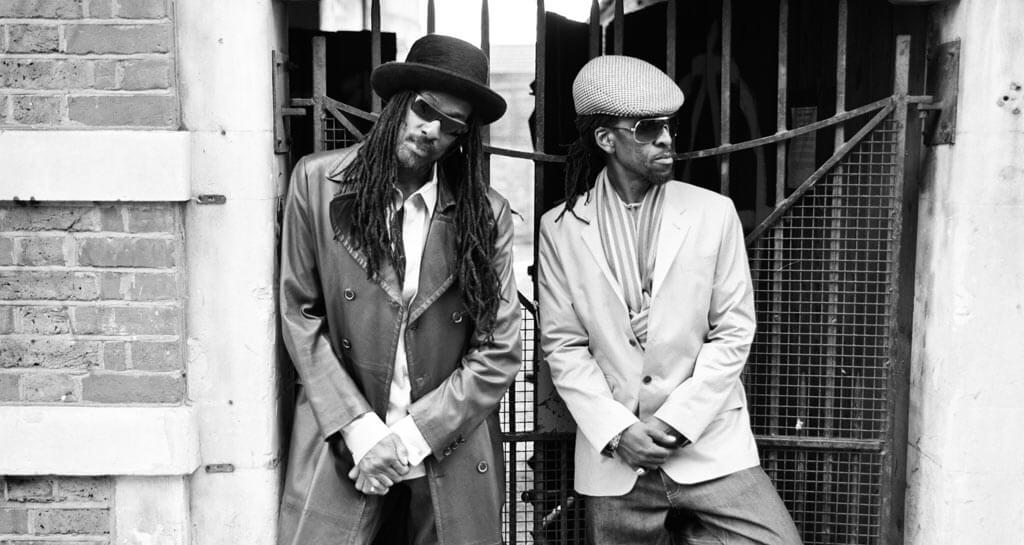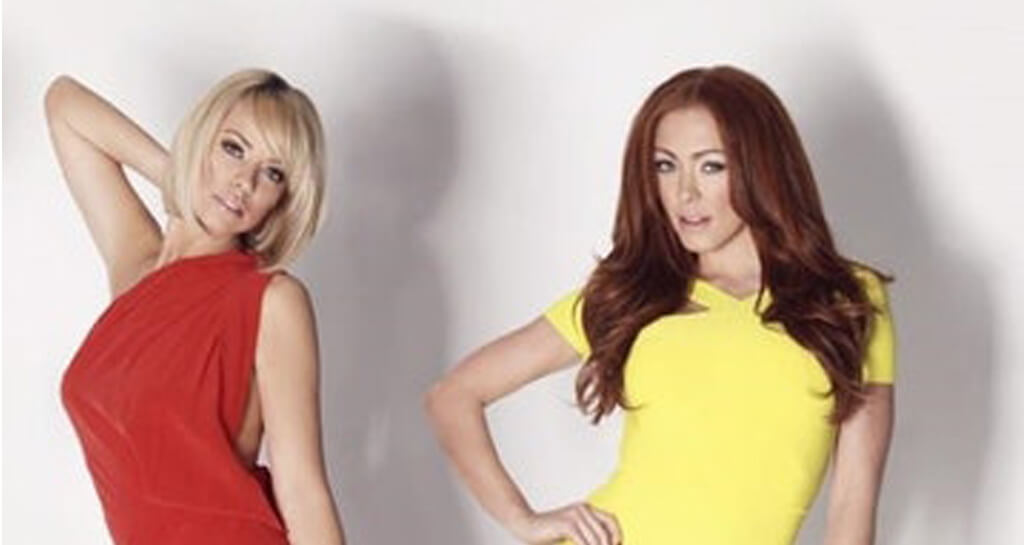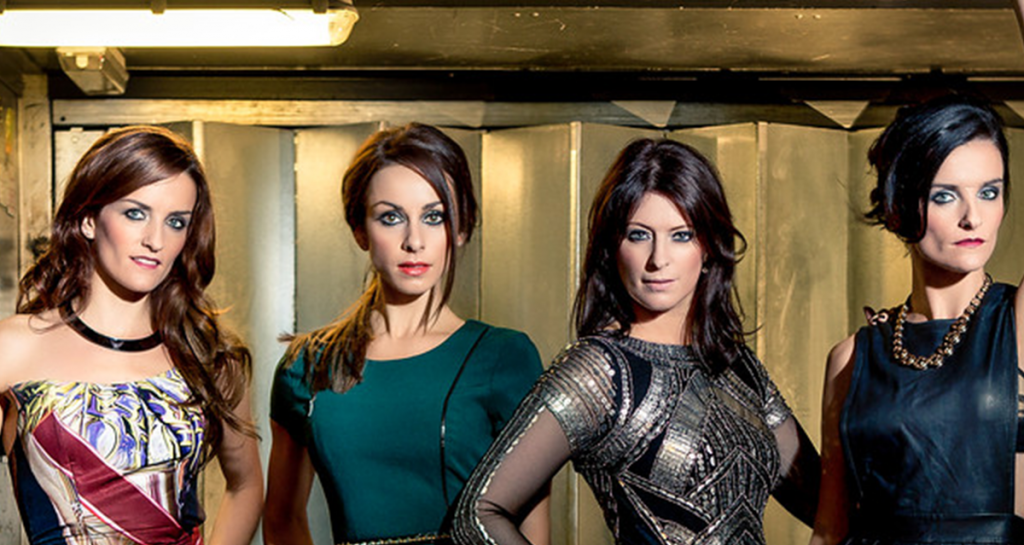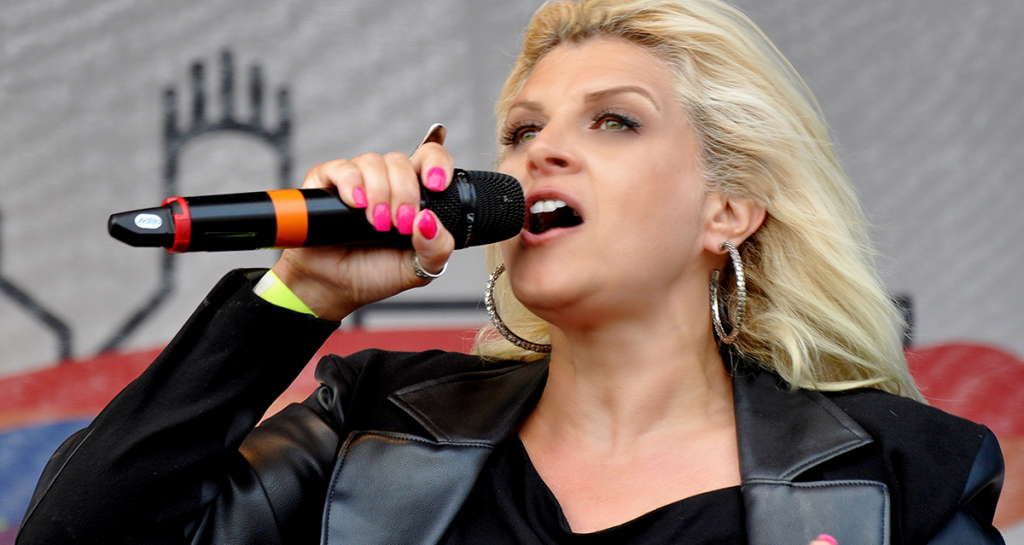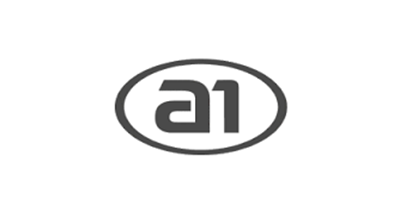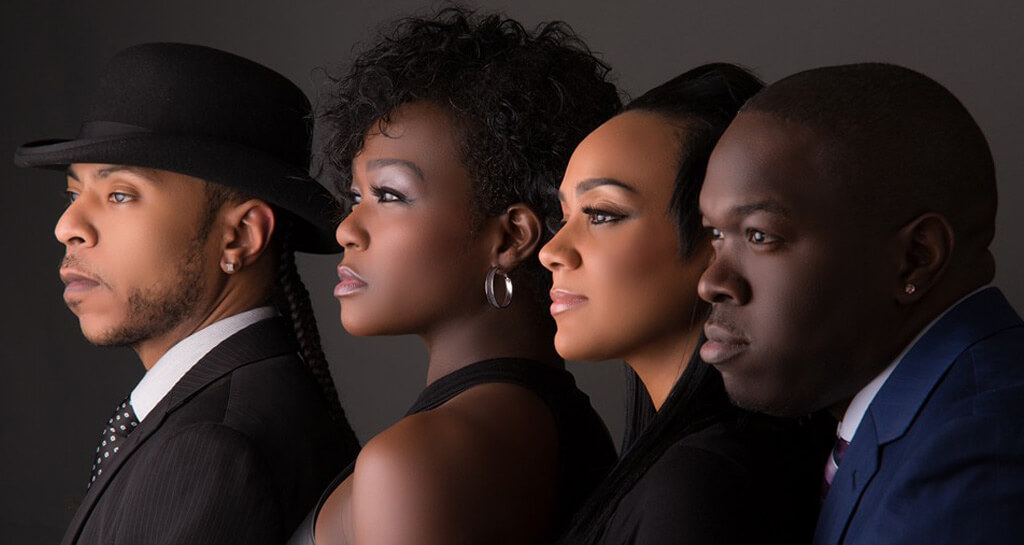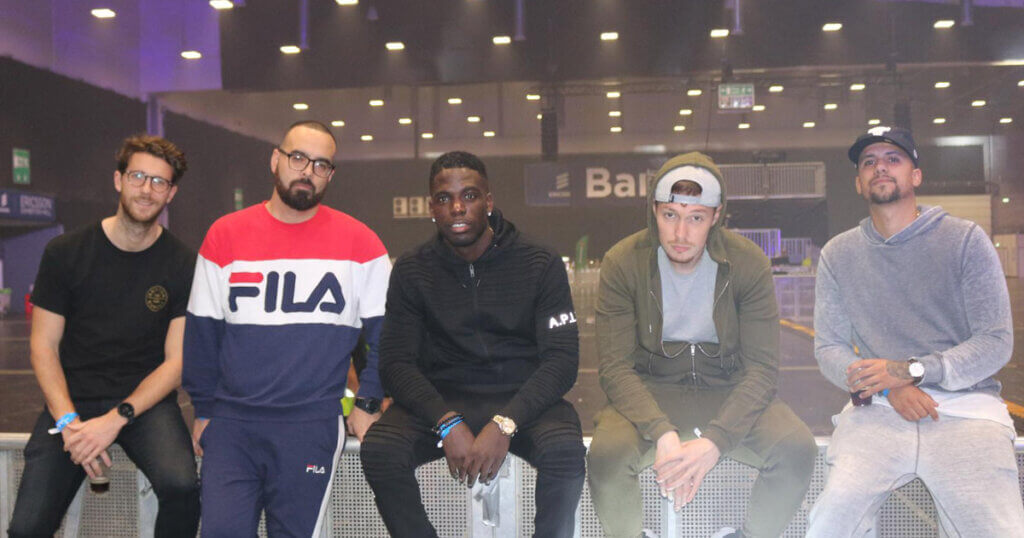 Blazin' Squad Featuring Marcel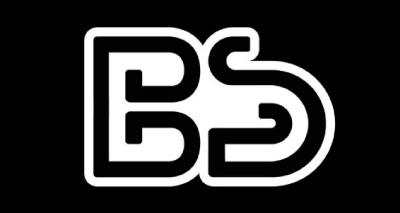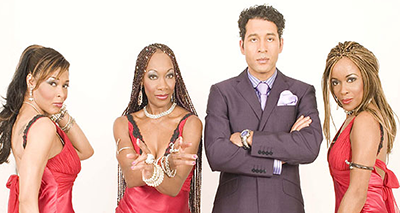 Boney M Feat. Maizie Williams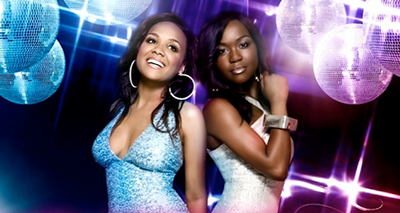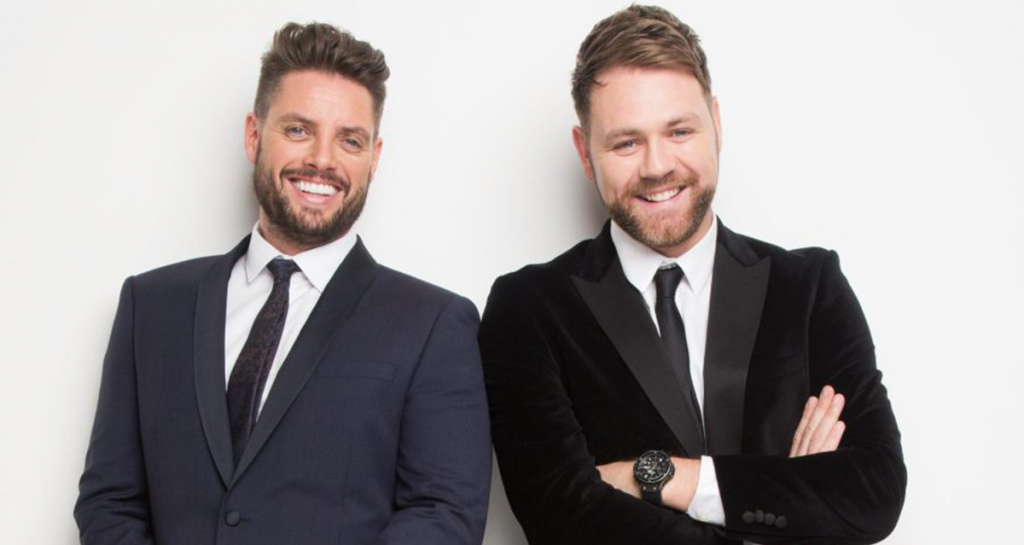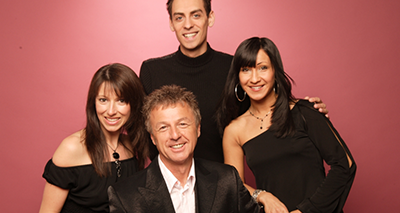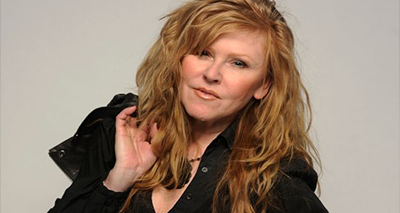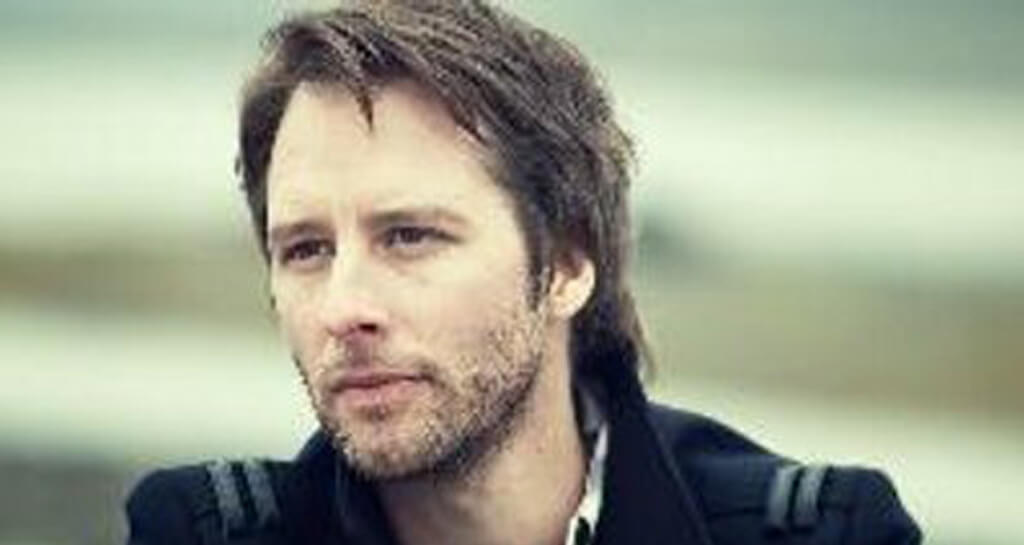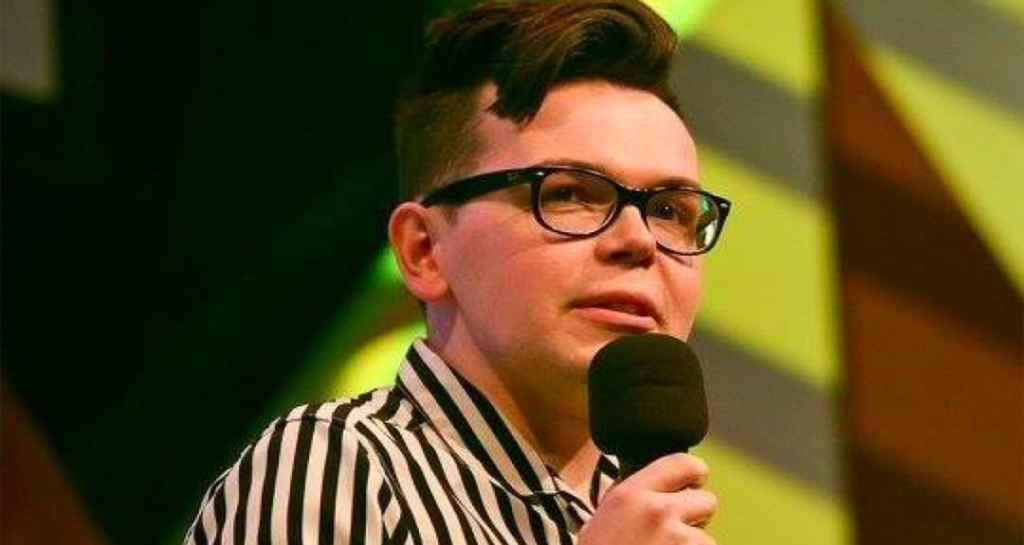 Christopher Macarthur-Boyd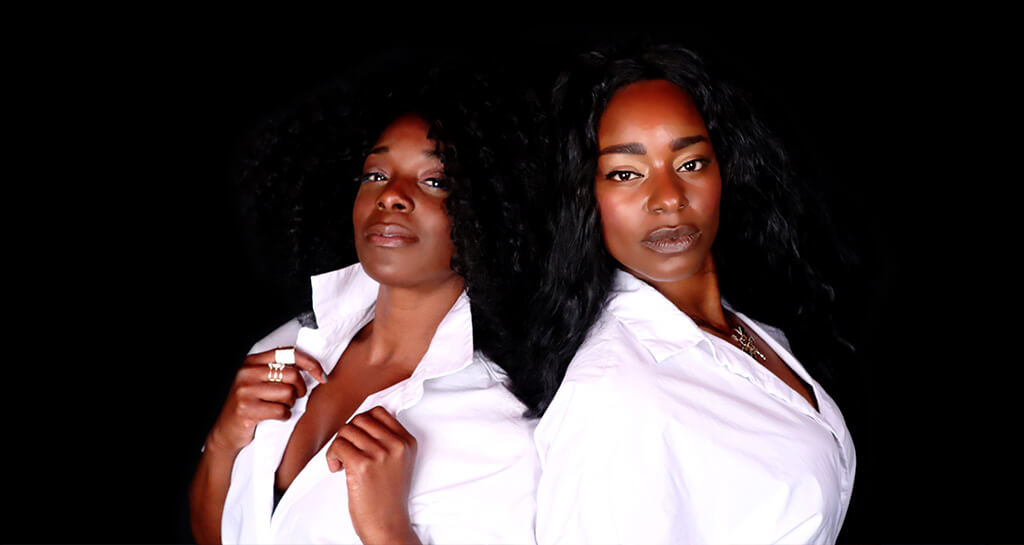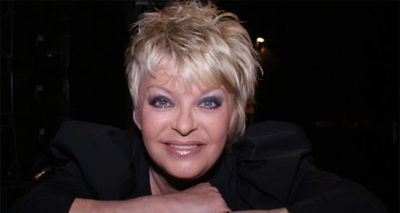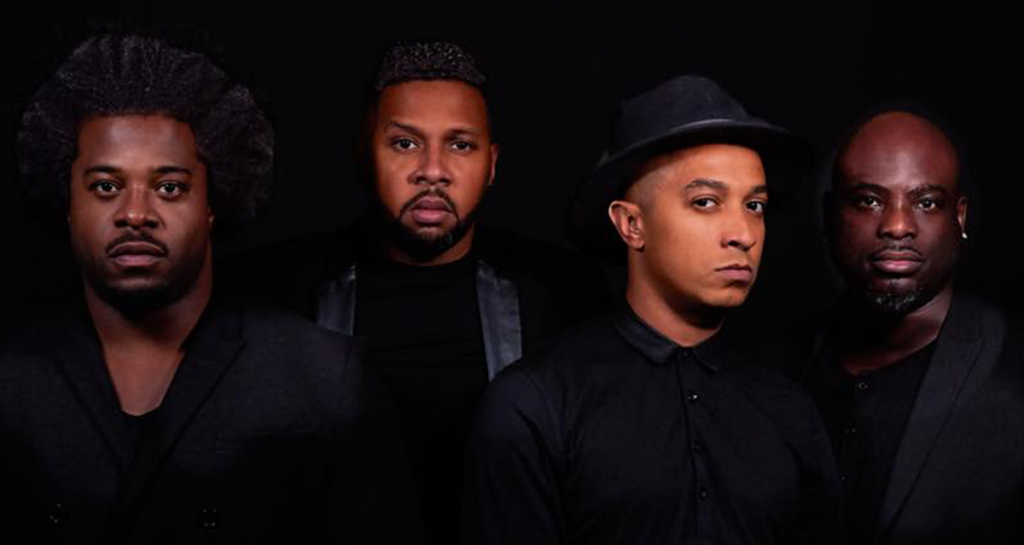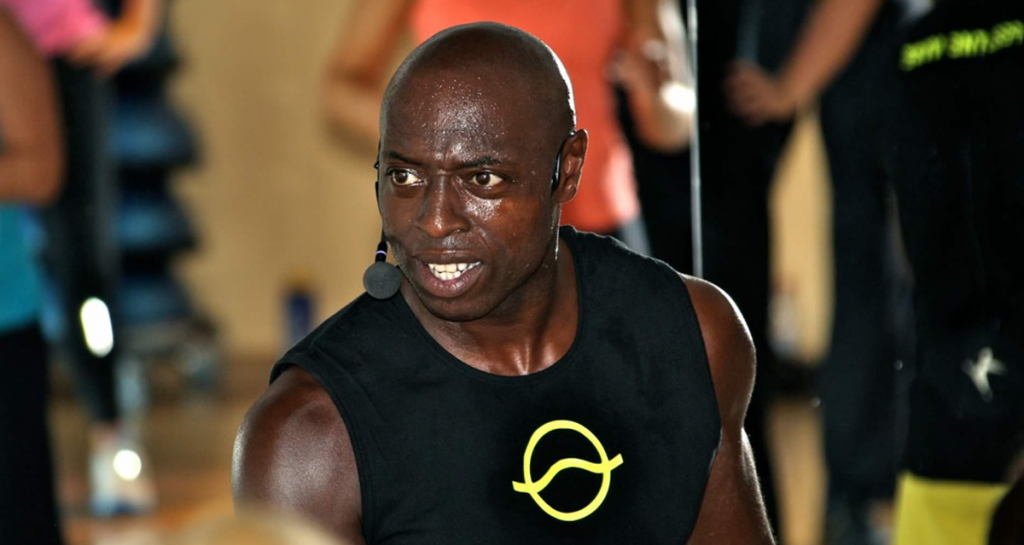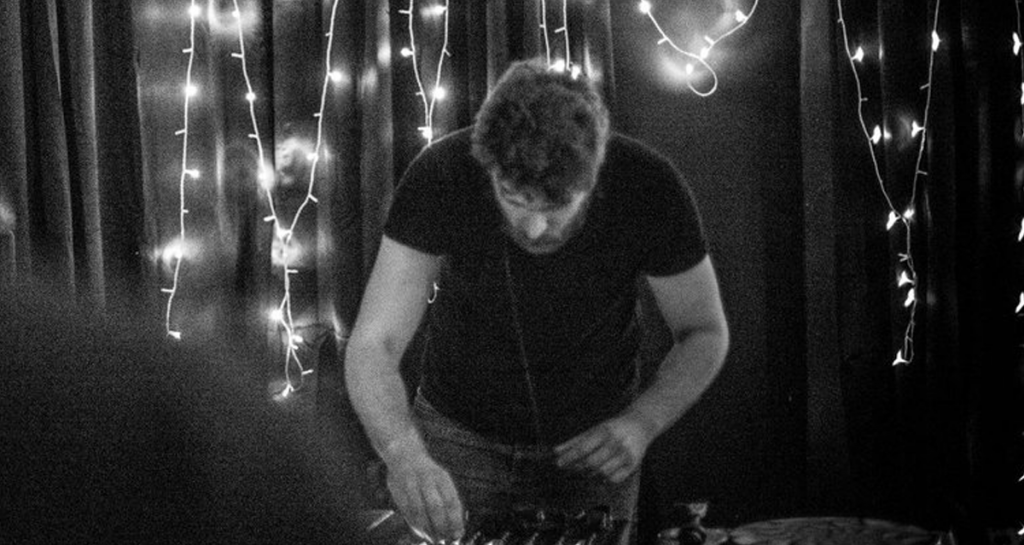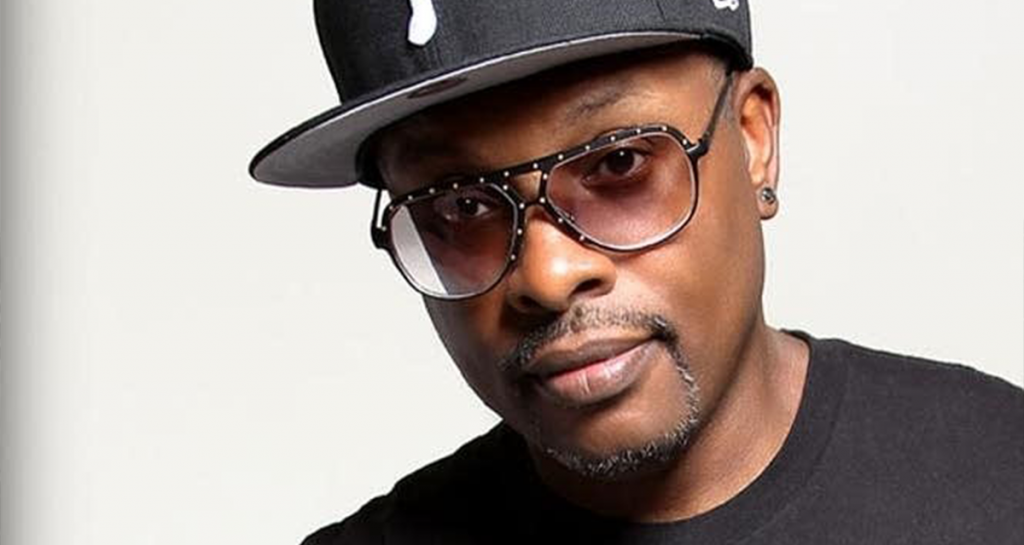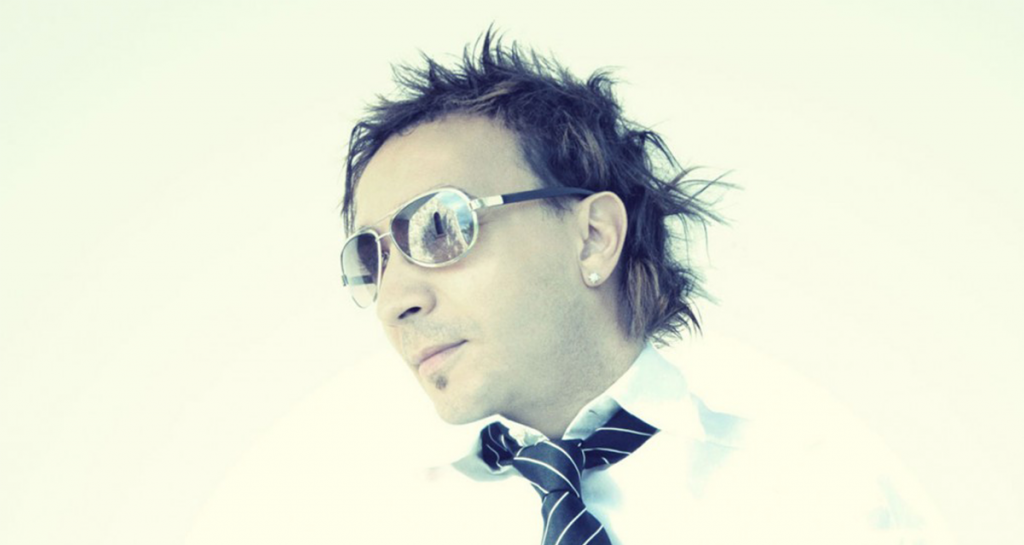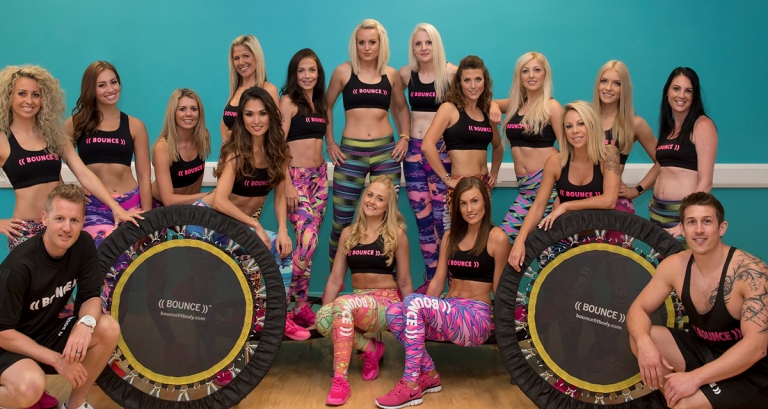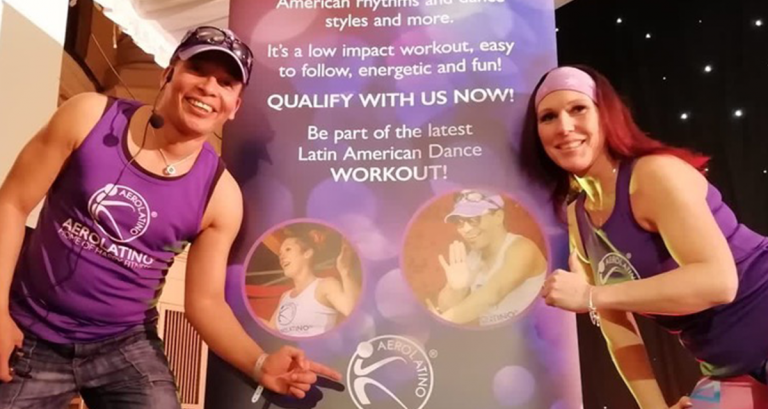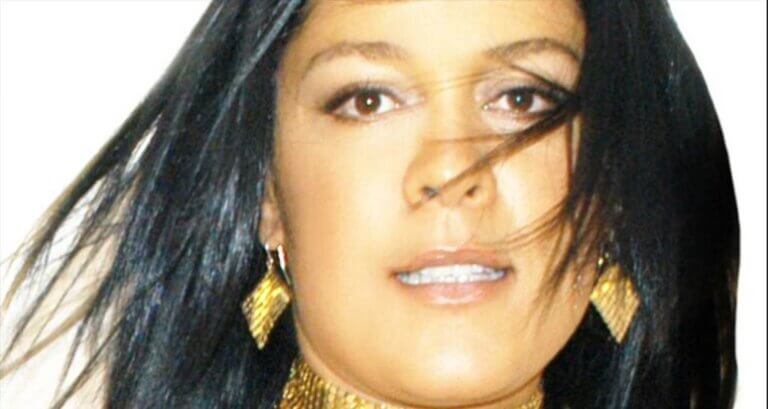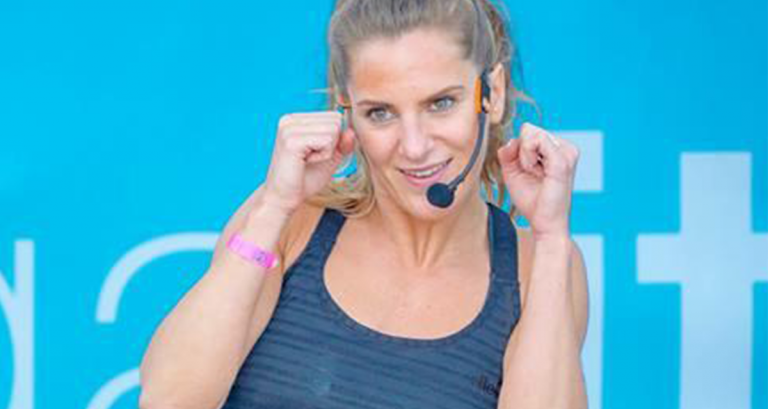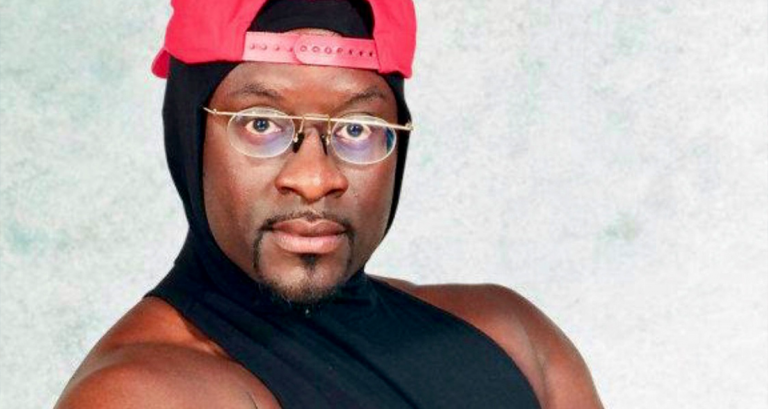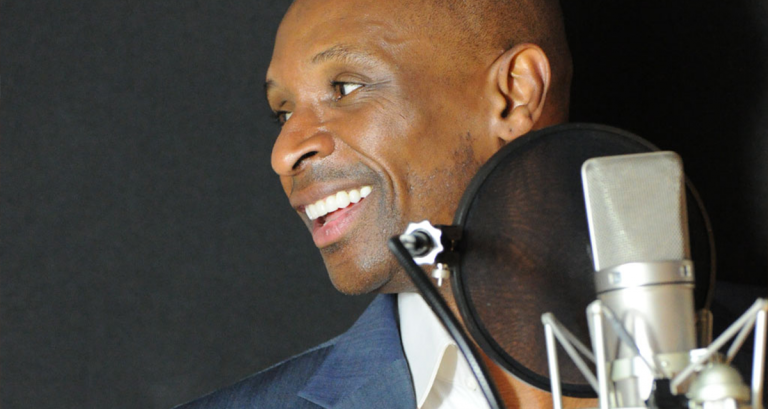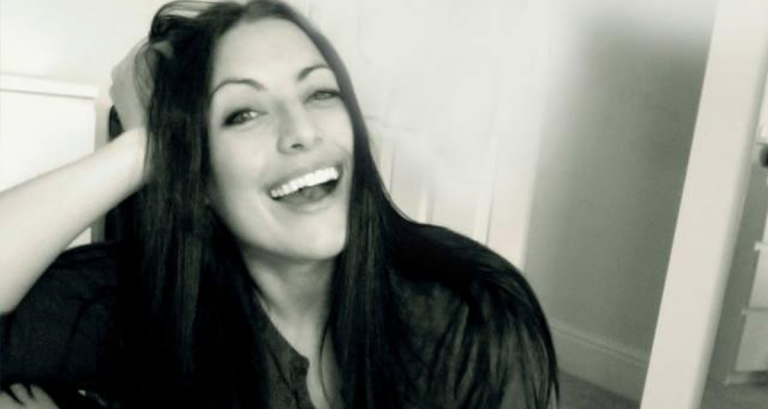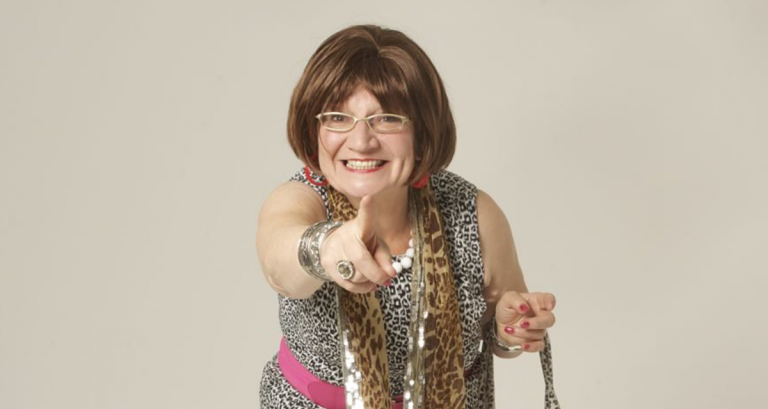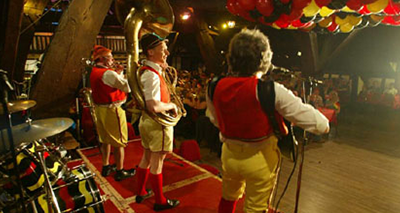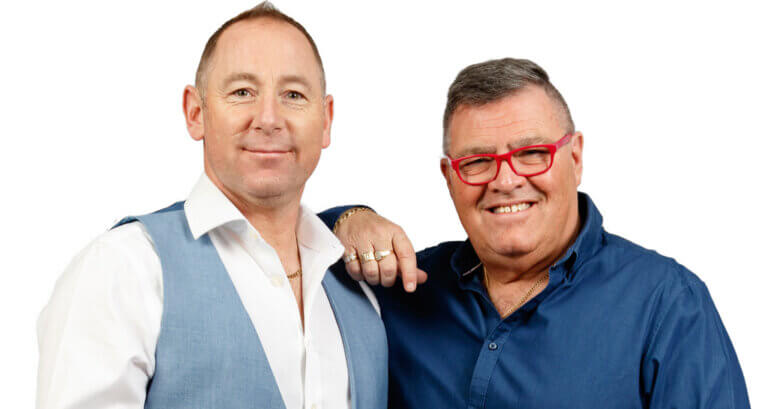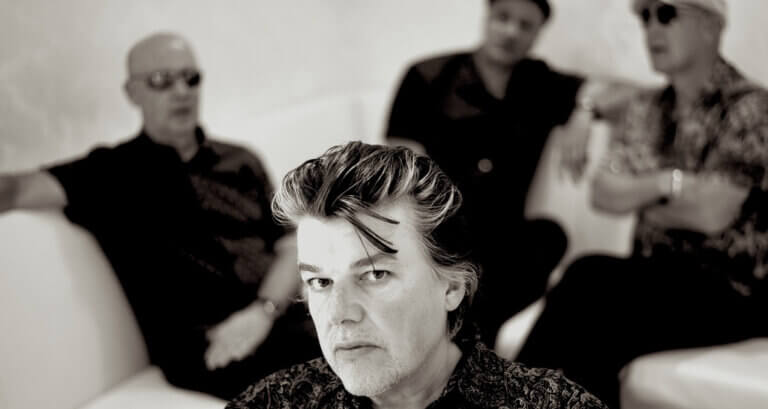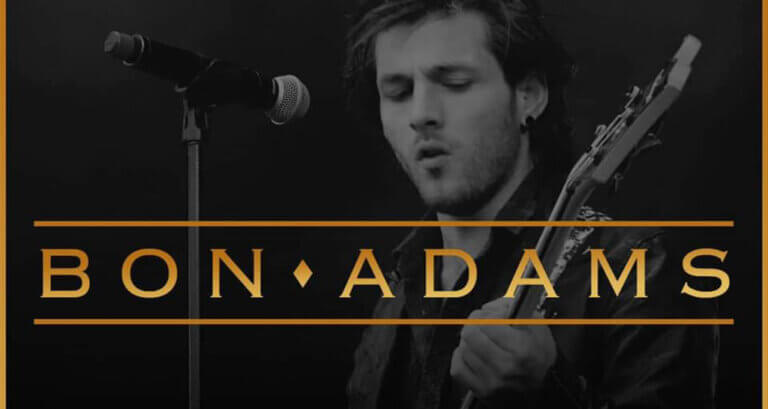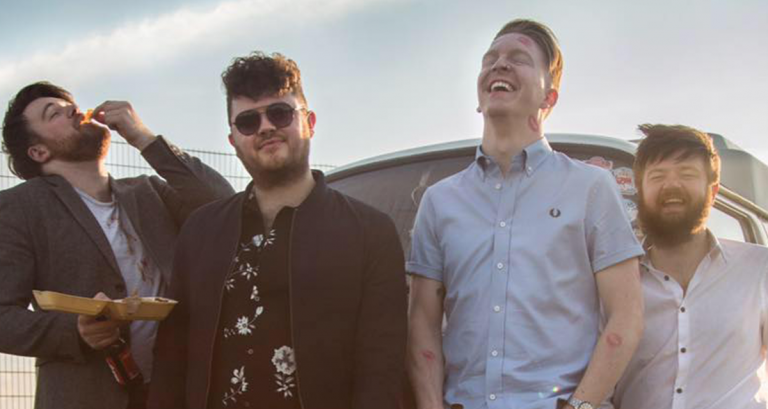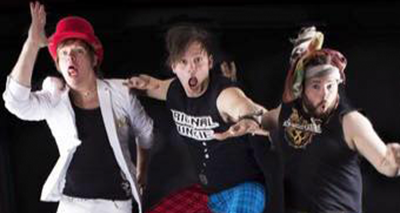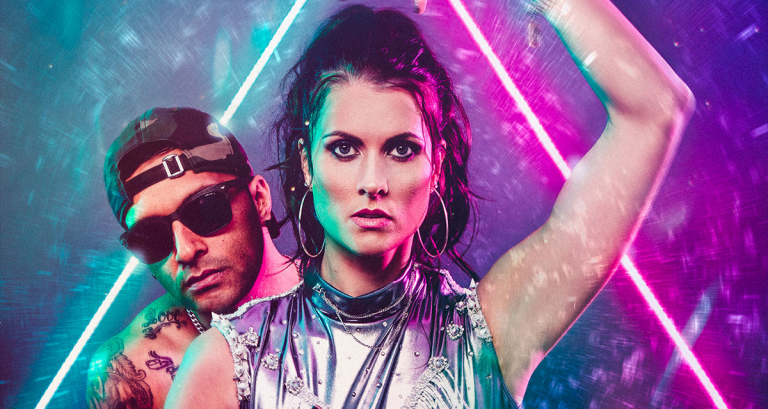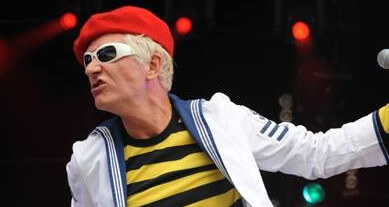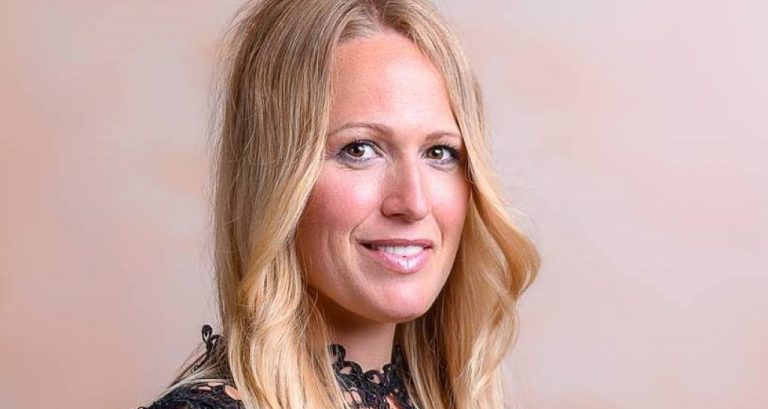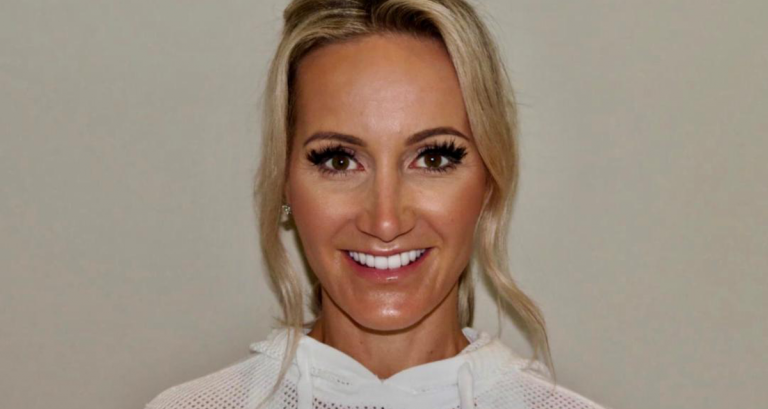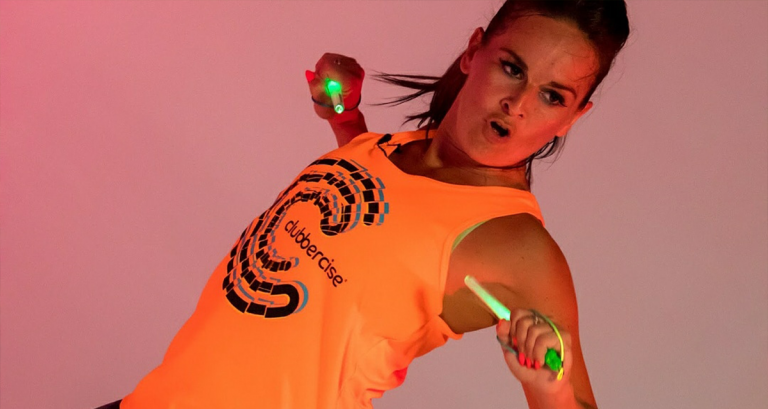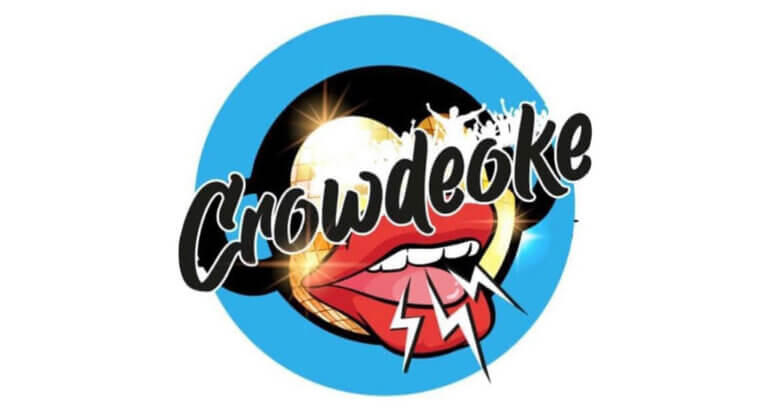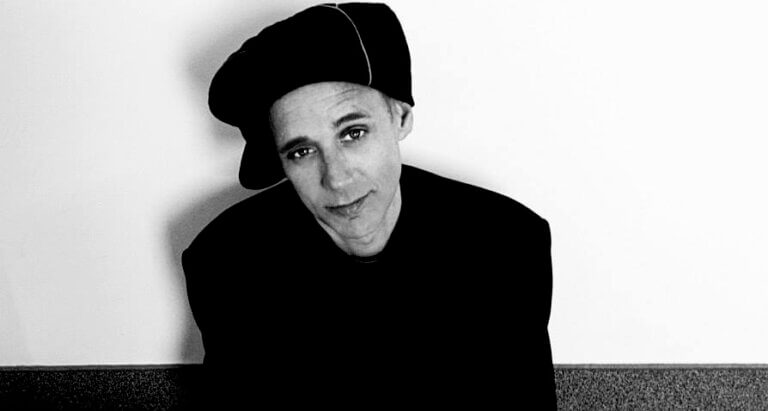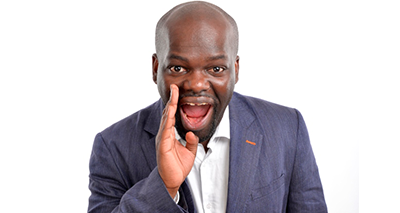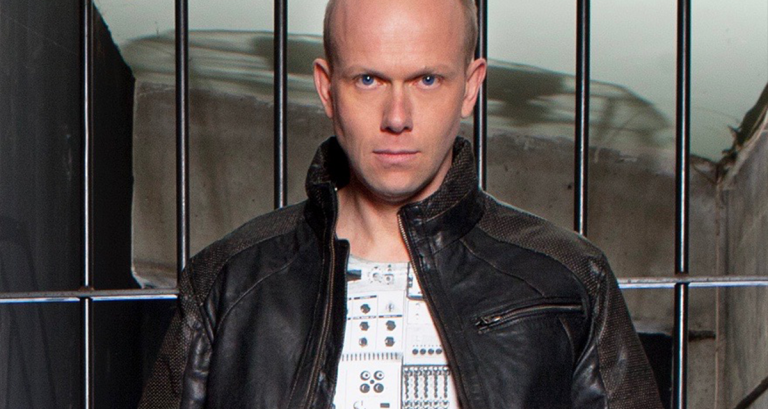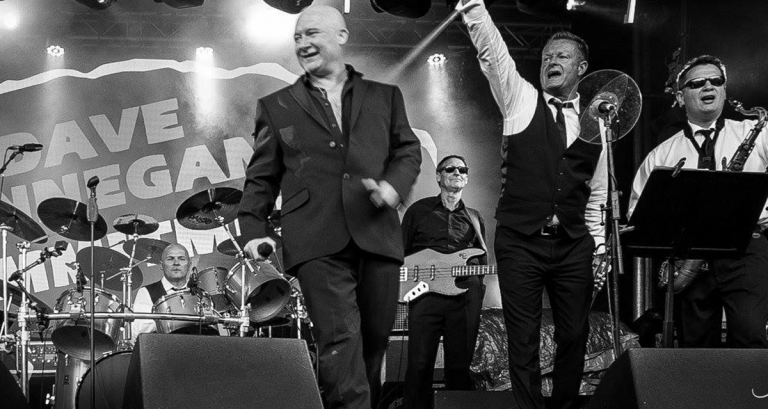 Dave Finnegans Commitments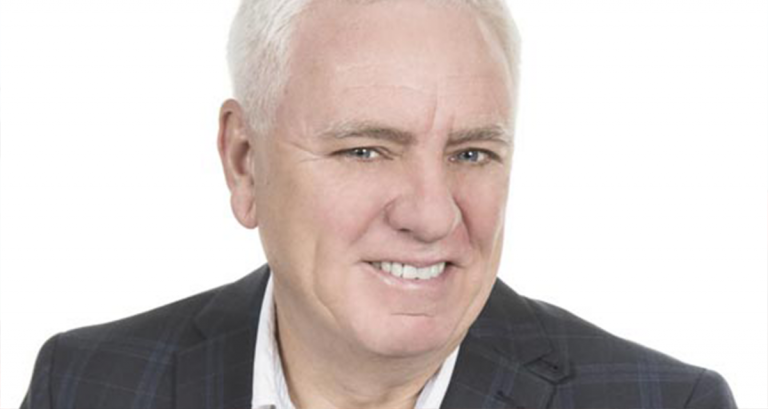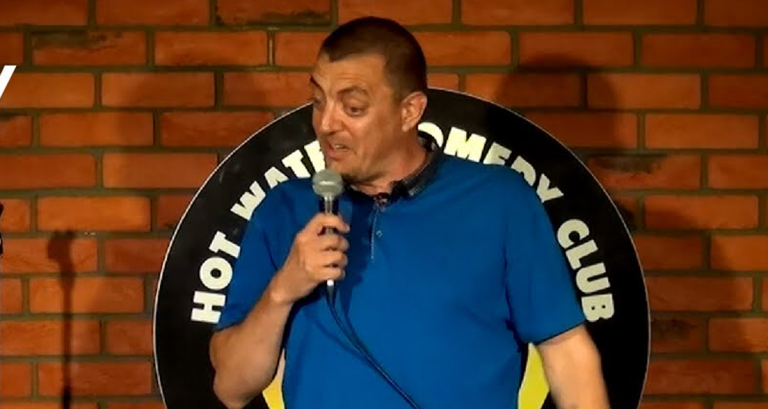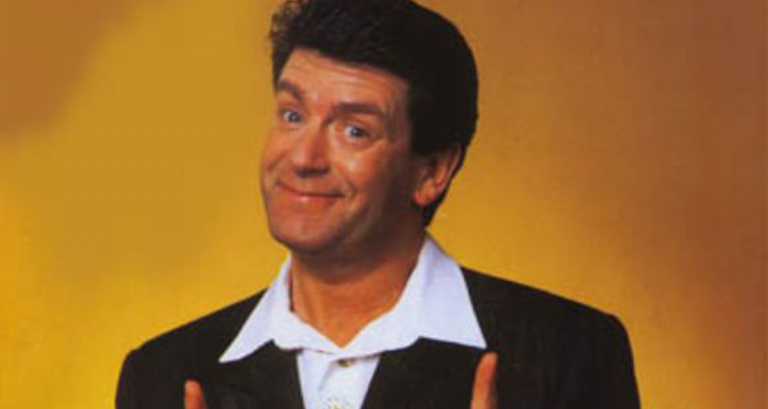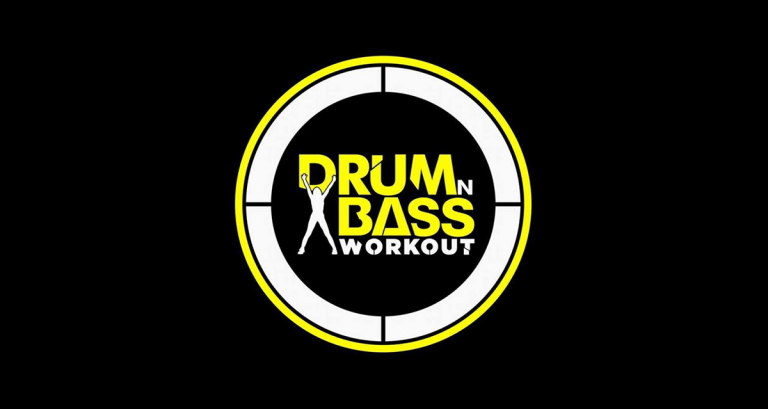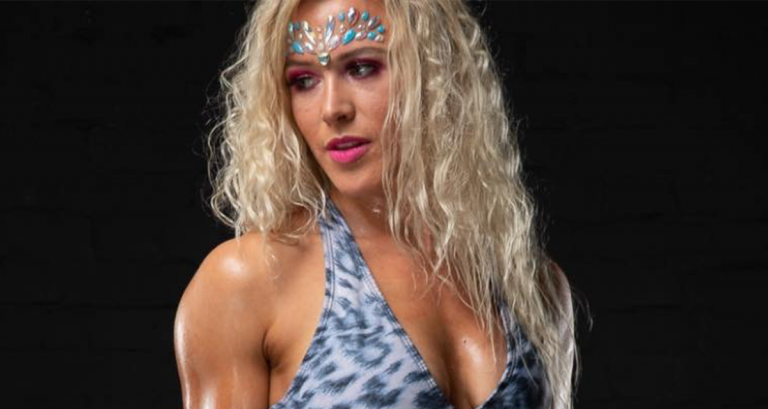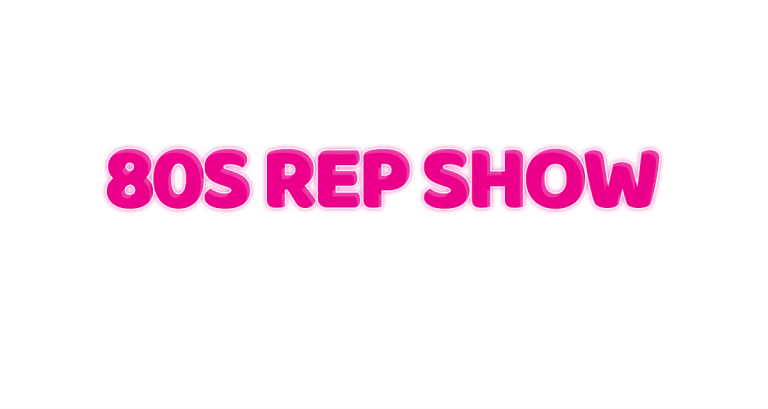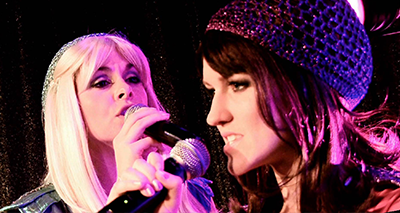 Abba Tribute (Re-Arrival)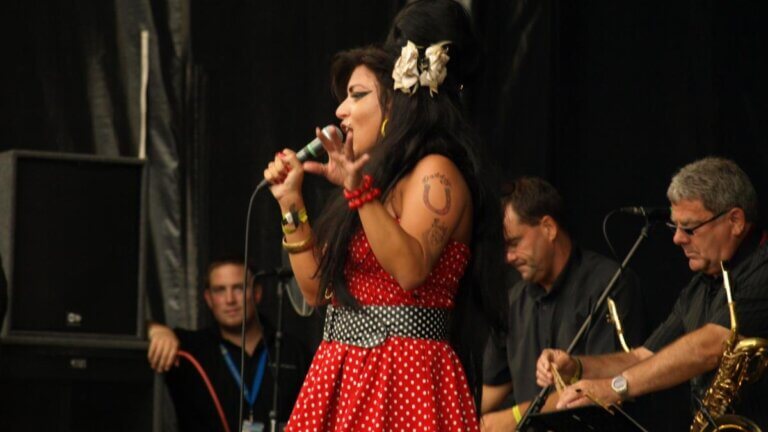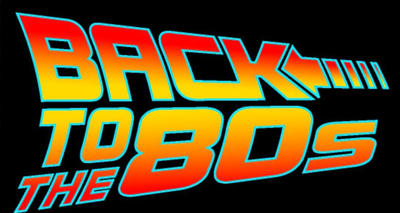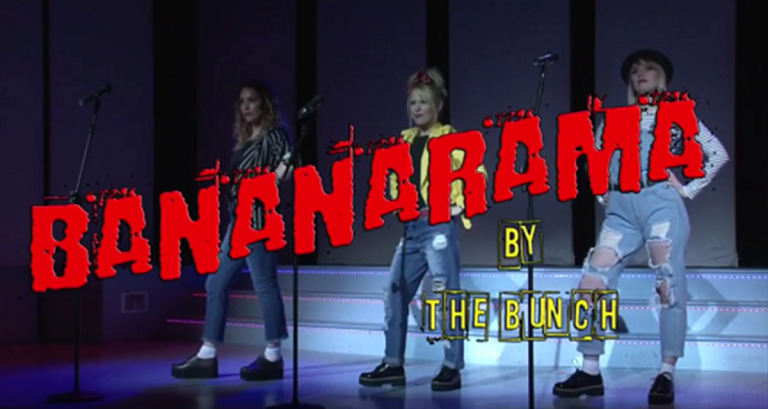 Bananarama Tribute (The Bunch)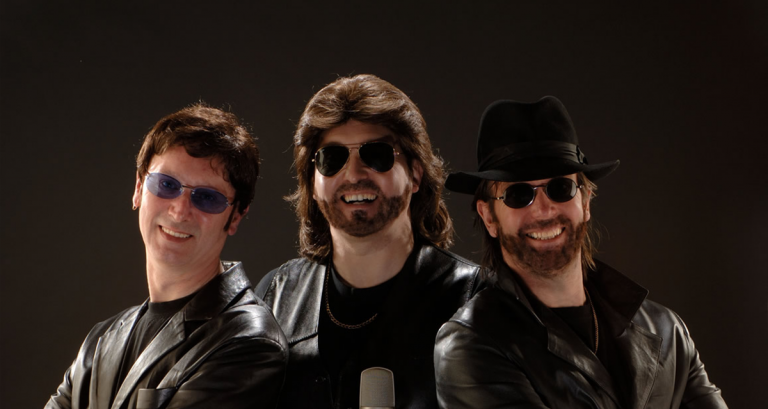 Beegees Tribute (UK BeeGees)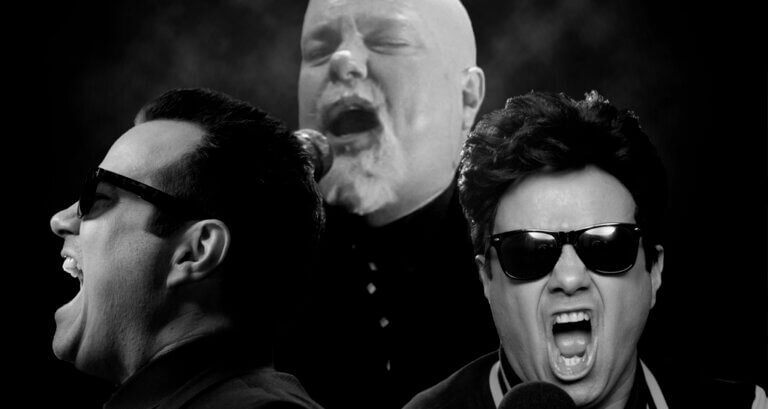 Billy Joel Tribute (Billy Joel UK)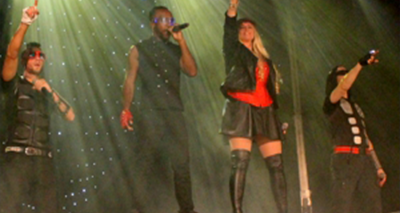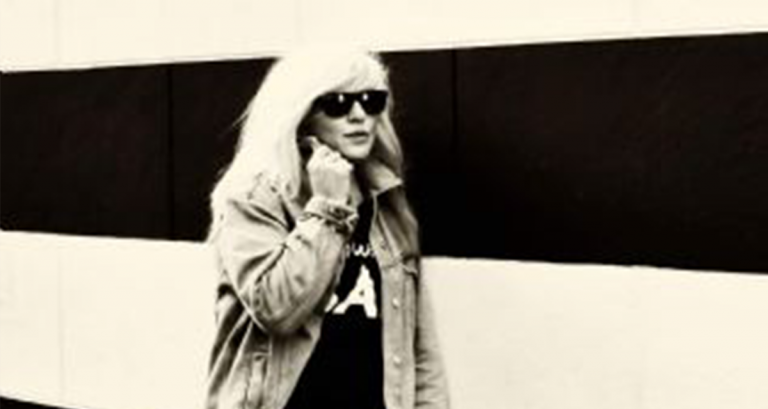 Blondie Tribute (Ultimate Blondie)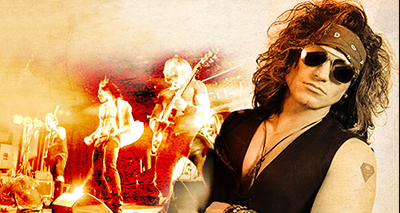 Bon Jovi Tribute (Bon Jordi)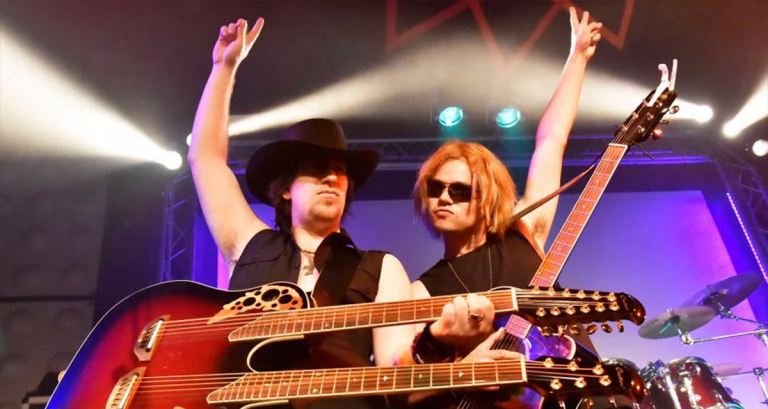 Bon Jovi Tribute (Wrong Jovi)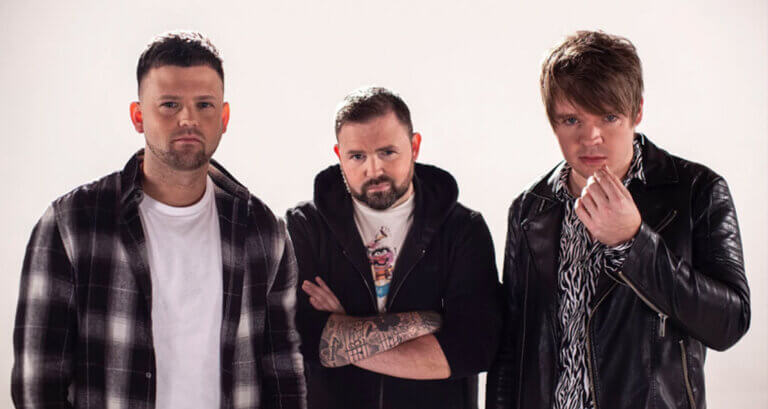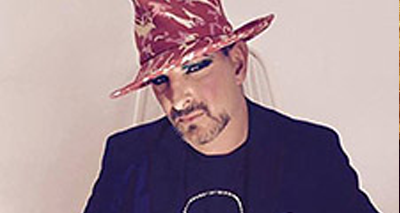 Boy George Tribute (Boy George Experience)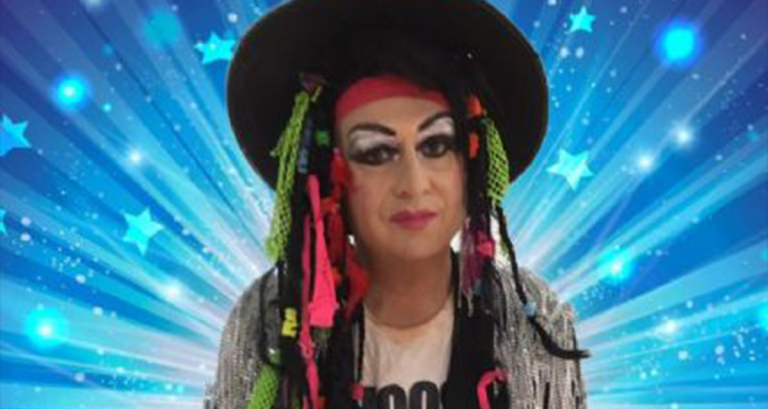 Boy George Tribute (Georgie Boy)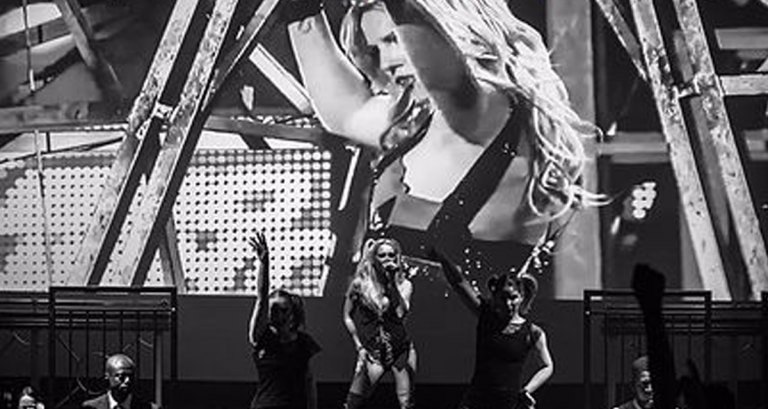 Britney Spears Tribute (Jeni Jaye)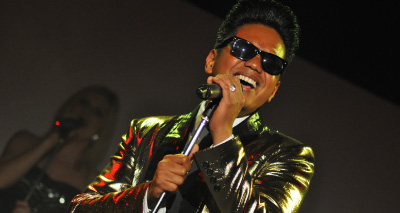 Bruno Mars Tribute (Jeff Dingle)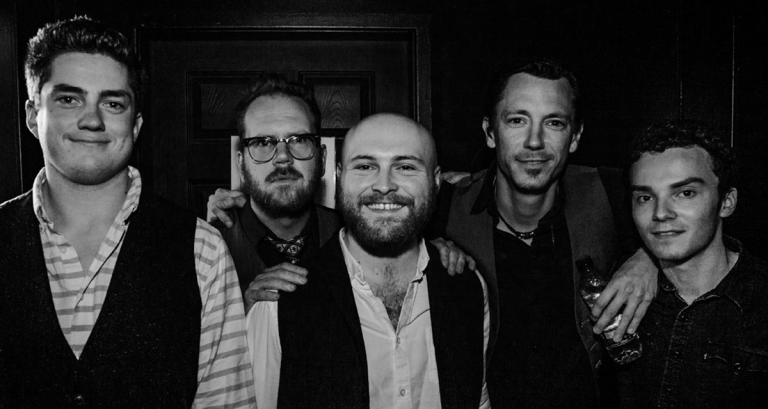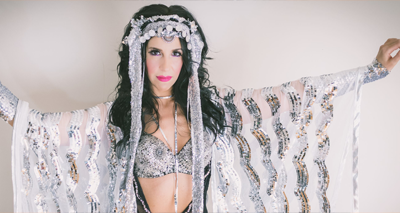 Cher Tribute (Turn Back Time)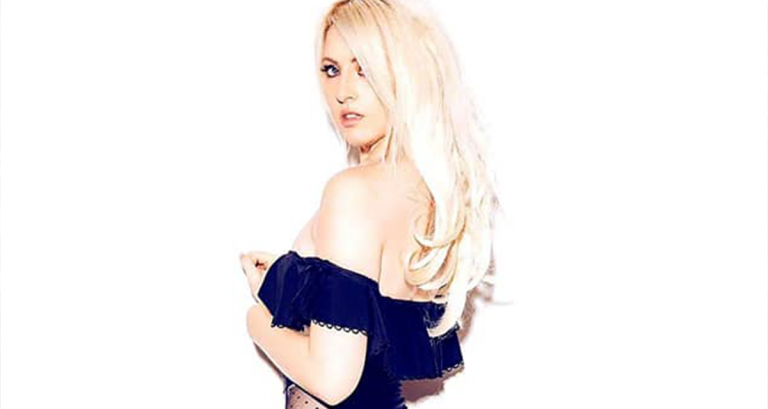 Christina Aguilera Tribute (Liss Jones)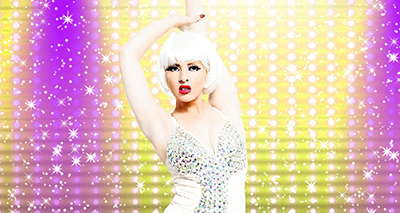 Christina Tribute (Liss Jones)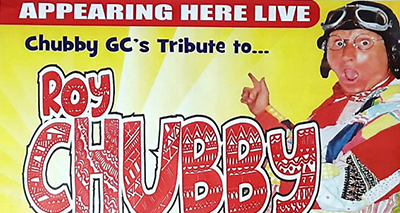 Chubby Brown Tribute (Chubby GC)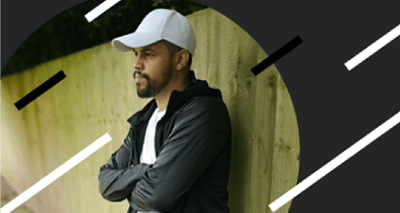 Craig David Tribute (Kurtis Ray)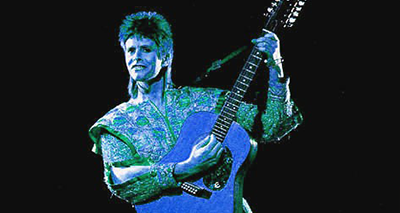 David Bowie Tribute (Jean Genie)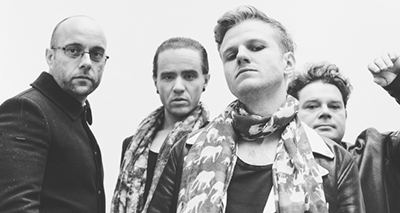 Duran Duran Tribute (Duran Duran Experience)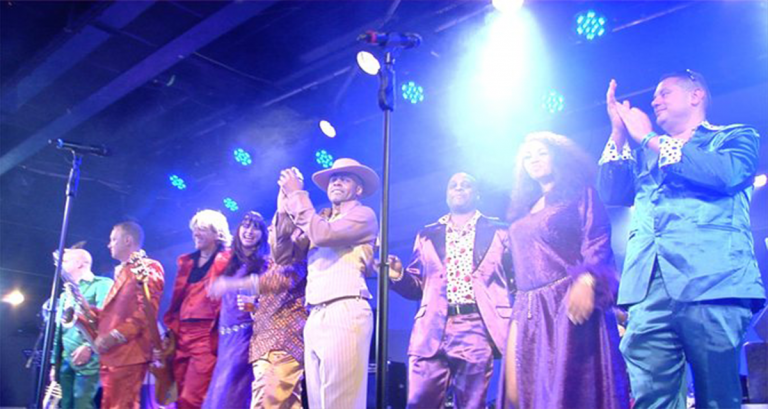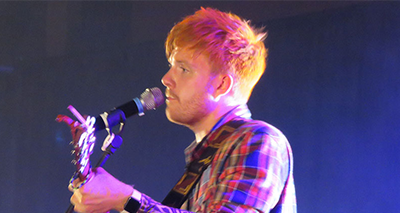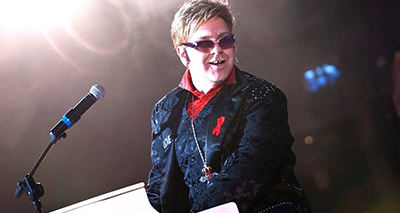 Elton John Tribute (Jimmy Love)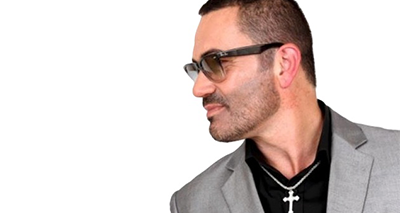 George Michael Tribute (Andrew Browning)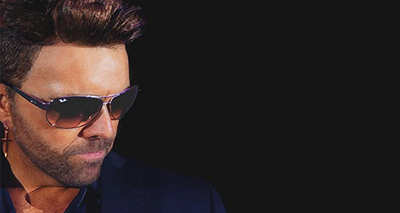 George Michael Tribute (Paul Reason)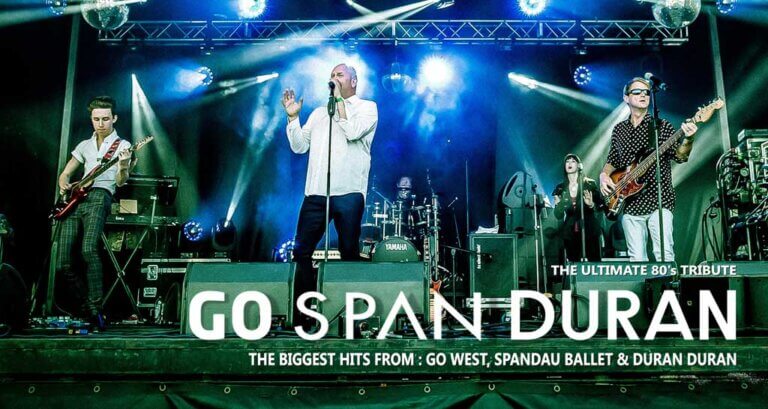 2 NIGHT WEEKENDER RATES
Stay Thursday Night For Free!
–
Upgrade to a 3 night stay for no extra charge, simply click the prices below and complete your booking.
–
Please note, if you don't arrive before 9pm on the Thursday you will be charged a fee of £25 per apartment upon check in on the Friday. Thursday night is Self Catering only (if you have a H/B booking for Friday, the Thursday will be S/C).
| Popular Room Type | Layout | Sleeps | Price Per Person* | Book Online |
| --- | --- | --- | --- | --- |
| Popular | 2 Berth | 2 Person | £58.50 | Click to book |
| Popular | 4 Berth | 4 Person | £39 | Click to book |
| Popular | 6 Berth | 6 Person | £39 | Click to book |
| Classic Room Type | Layout | Sleeps | Price Per Person* | Book Online |
| Classic | 2 Berth | 2 Person | £58.50 | Click to book |
| Classic | 4 Berth | 4 Person | £39 | Click to book |
| Classic | 6 Berth | 6 Person | £39 | Click to book |
| Club Room Type | Layout | Sleeps | Price Per Person* | Book Online |
| Club | 2 Berth | 2 Person | £88.50 | Click to book |
| Club | 4 Berth | 4 Person | £59 | Click to book |
| Club | 6 Berth | 6 Person | £59 | Click to book |
[endpricetablenightblock]
| Popular Room Type | Layout | Sleeps | Price Per Person* | Book Online |
| --- | --- | --- | --- | --- |
| Popular | 2 Berth | 2 Person | £58.50 | Click to book |
| Popular | 4 Berth | 4 Person | £39 | Click to book |
| Popular | 6 Berth | 6 Person | £39 | Click to book |
| Classic Room Type | Layout | Sleeps | Price Per Person* | Book Online |
| Classic | 2 Berth | 2 Person | £58.50 | Click to book |
| Classic | 4 Berth | 4 Person | £39 | Click to book |
| Classic | 6 Berth | 6 Person | £39 | Click to book |
| Club Room Type | Layout | Sleeps | Price Per Person* | Book Online |
| Club | 2 Berth | 2 Person | £88.50 | Click to book |
| Club | 4 Berth | 4 Person | £59 | Click to book |
| Club | 6 Berth | 6 Person | £59 | Click to book |