CONFIRMED ACTS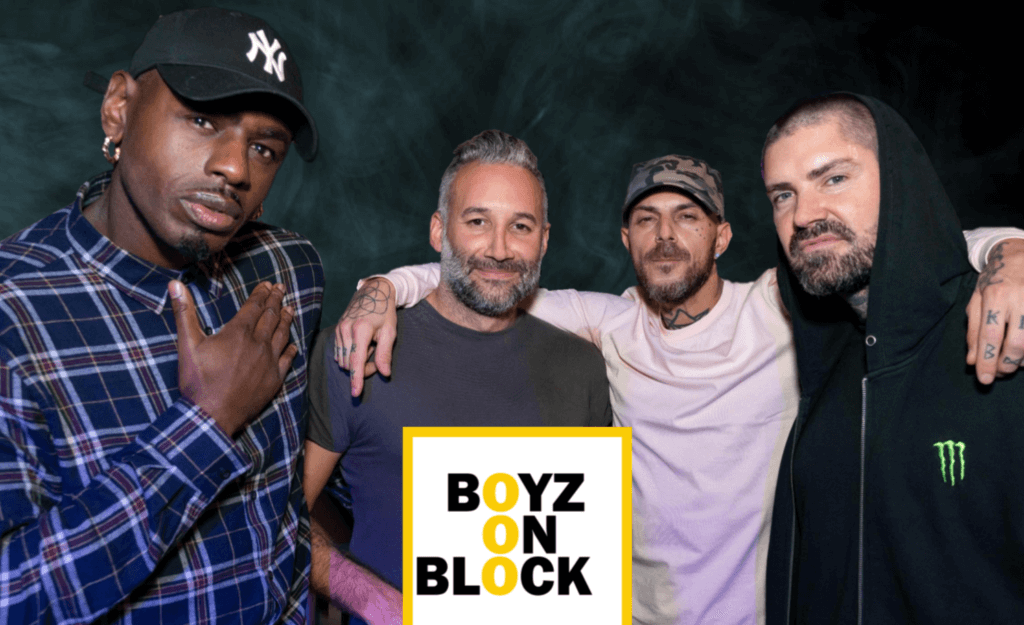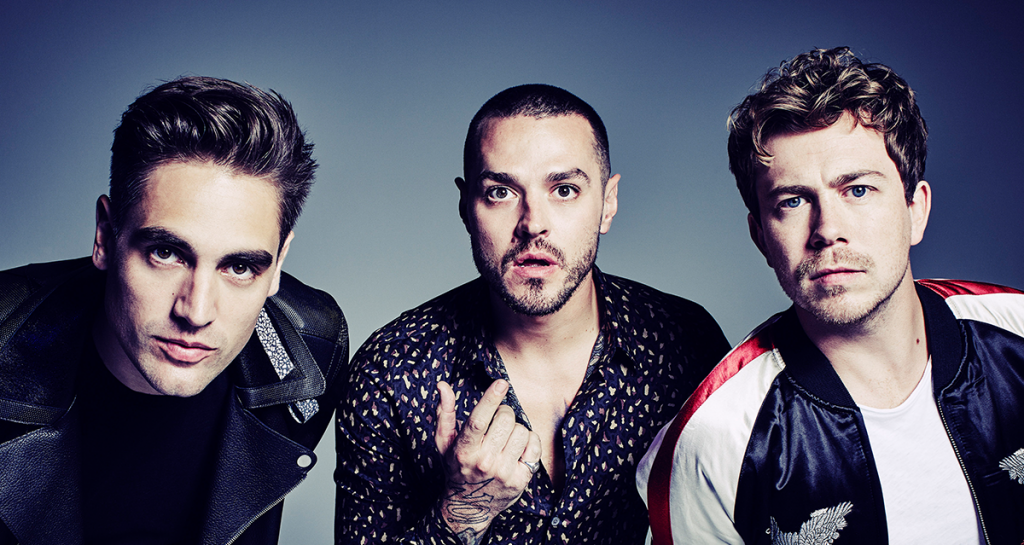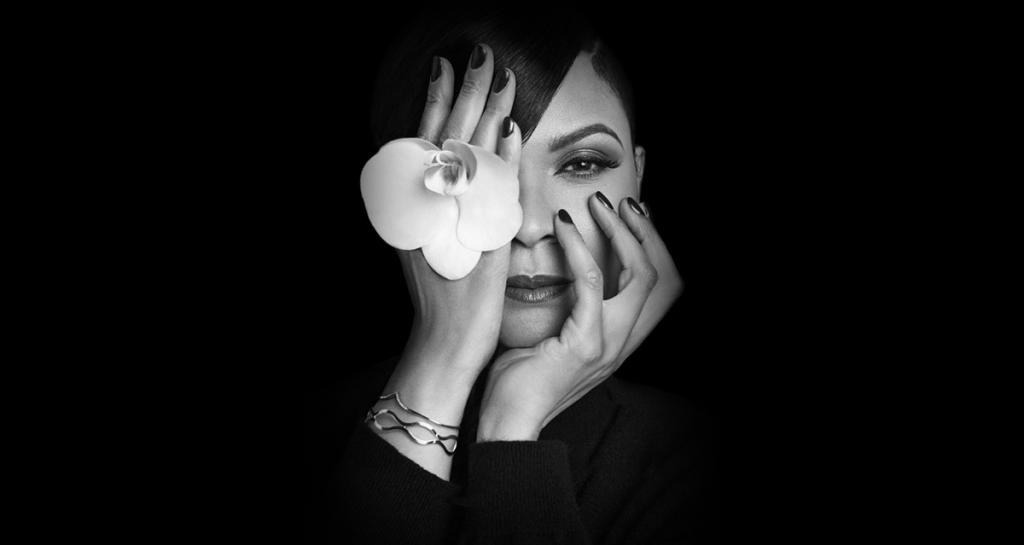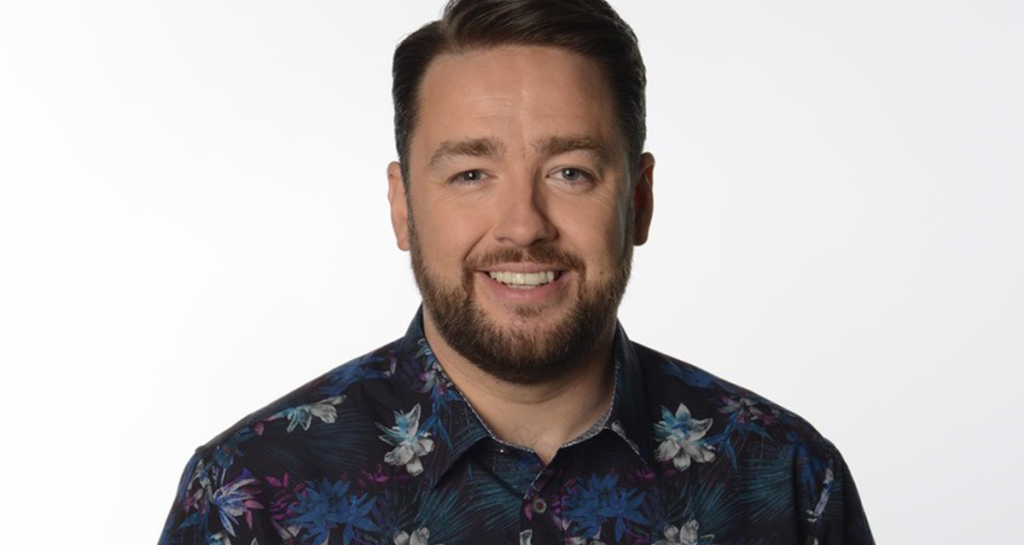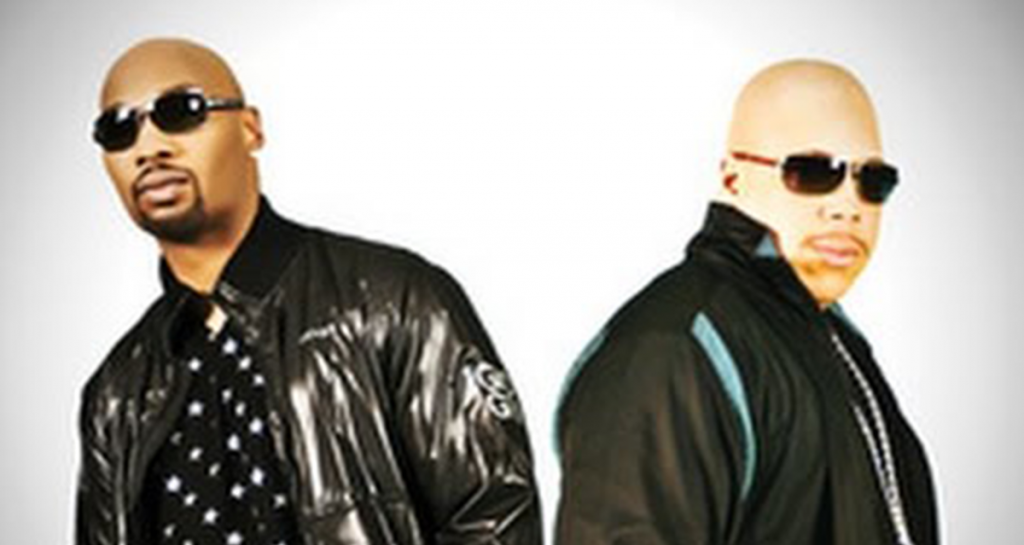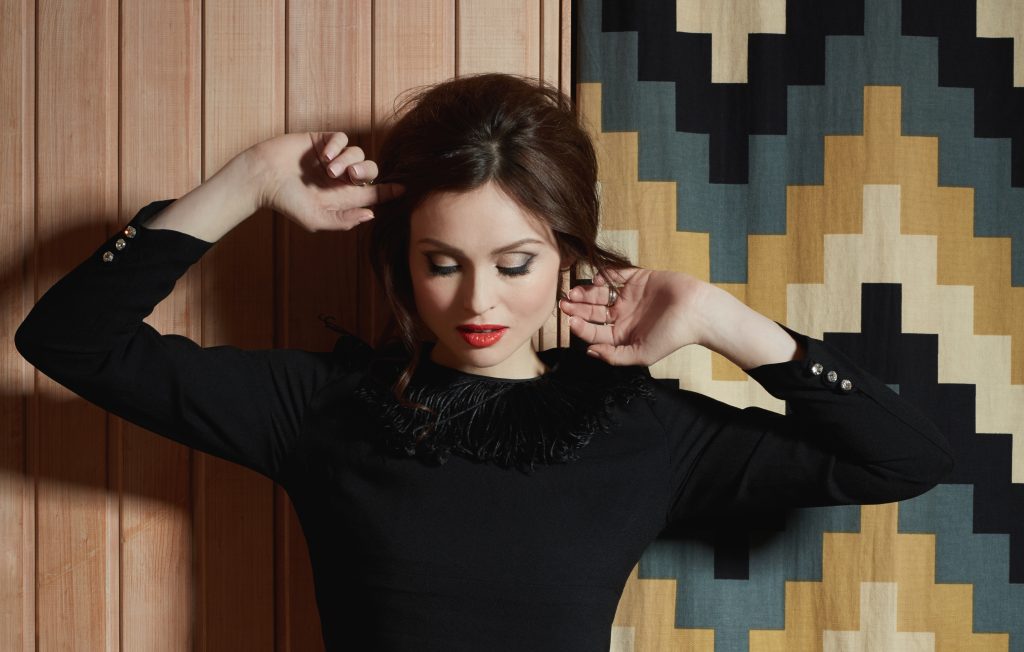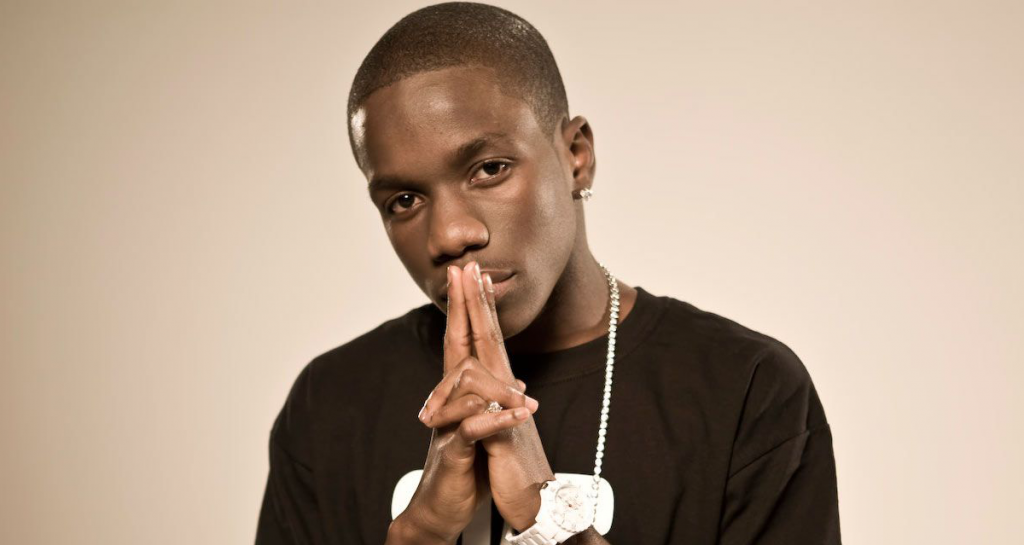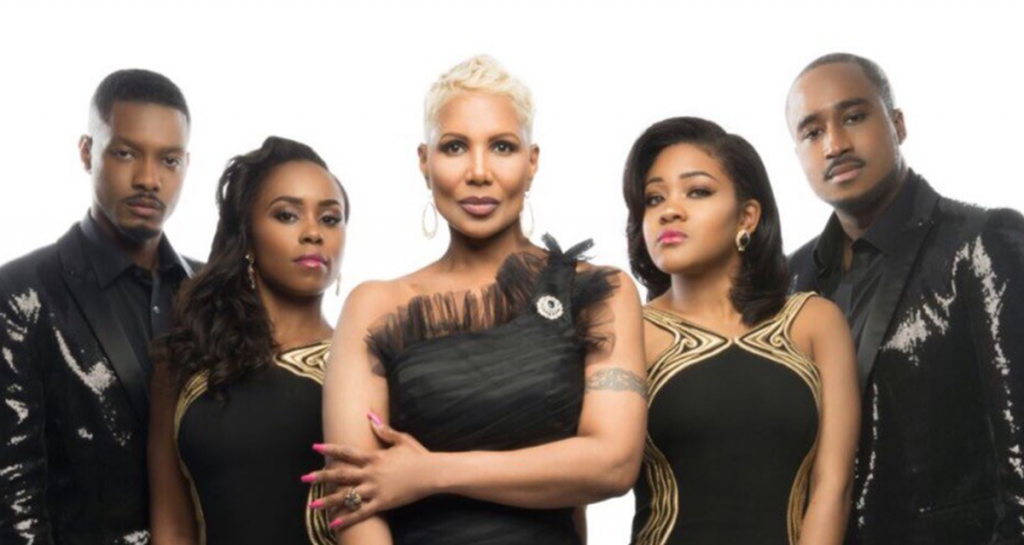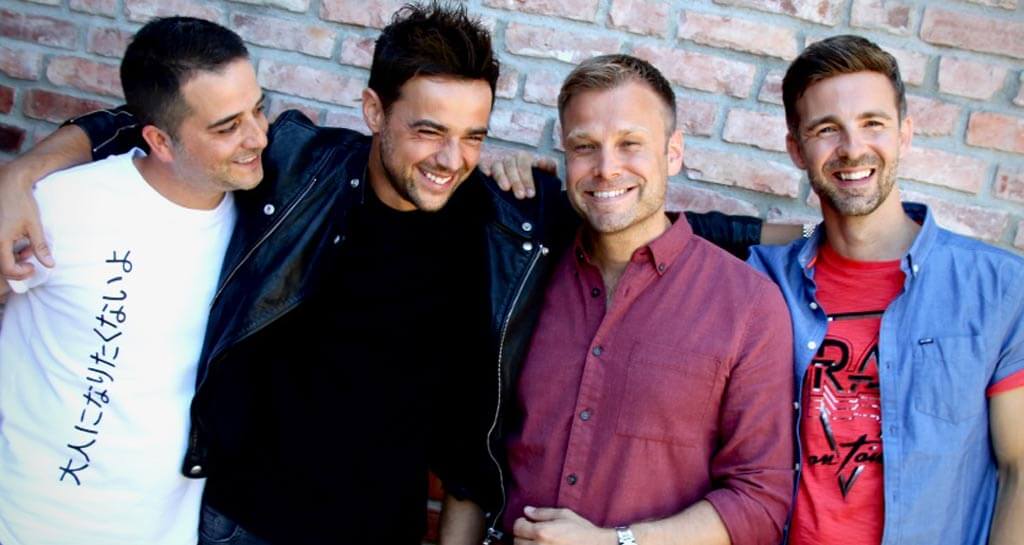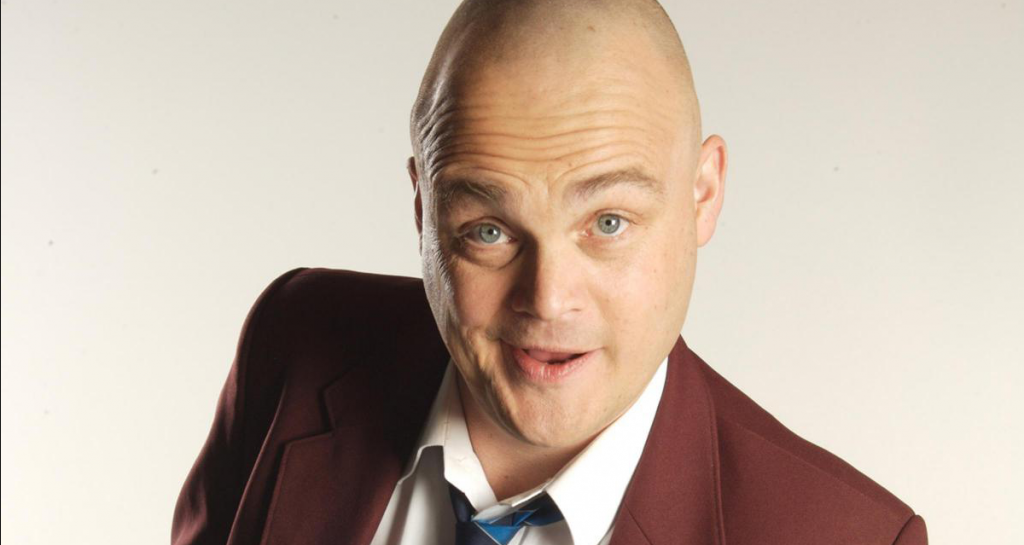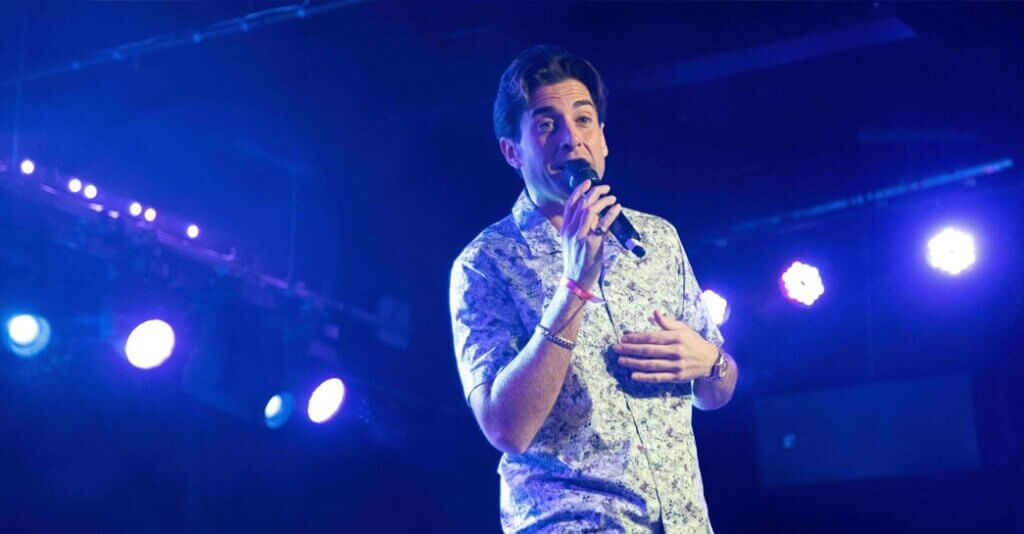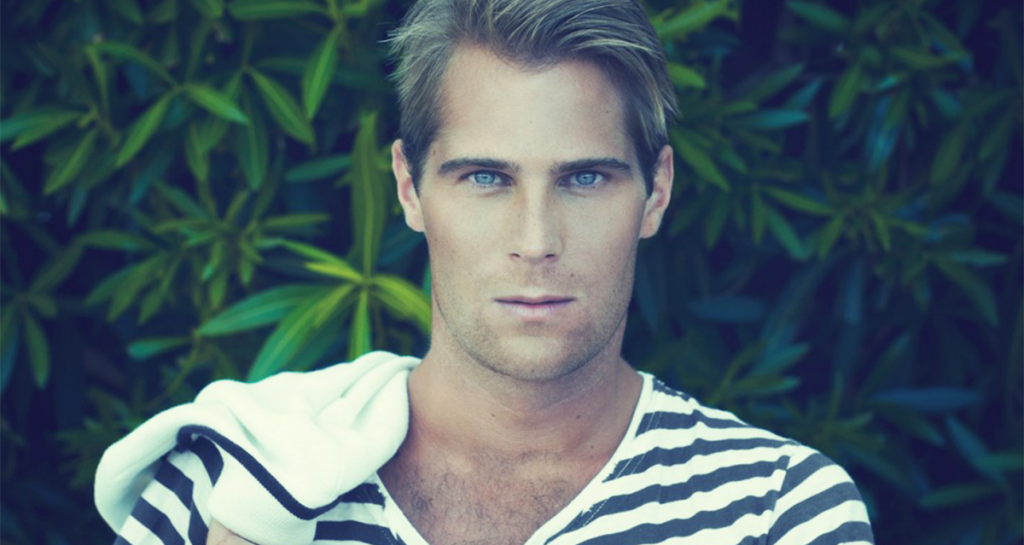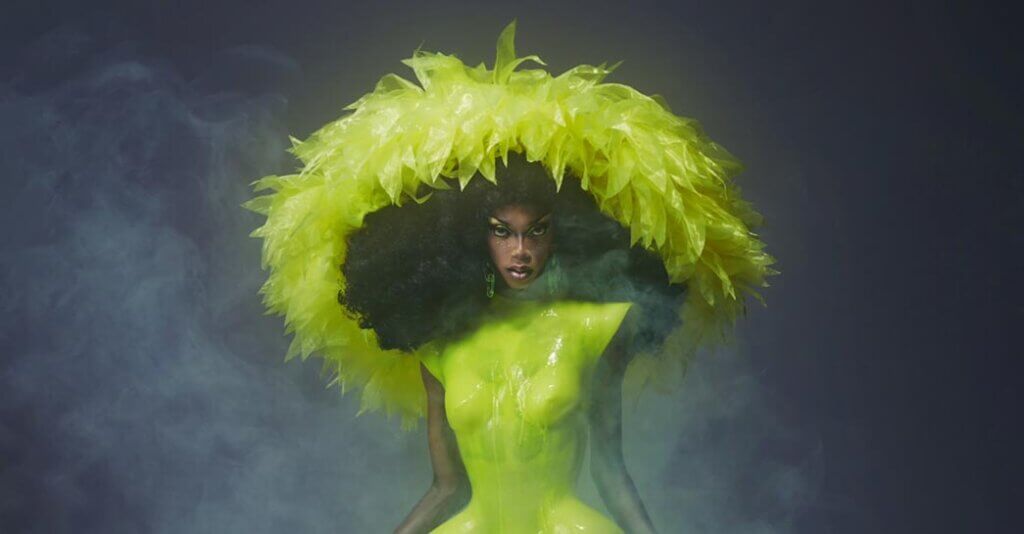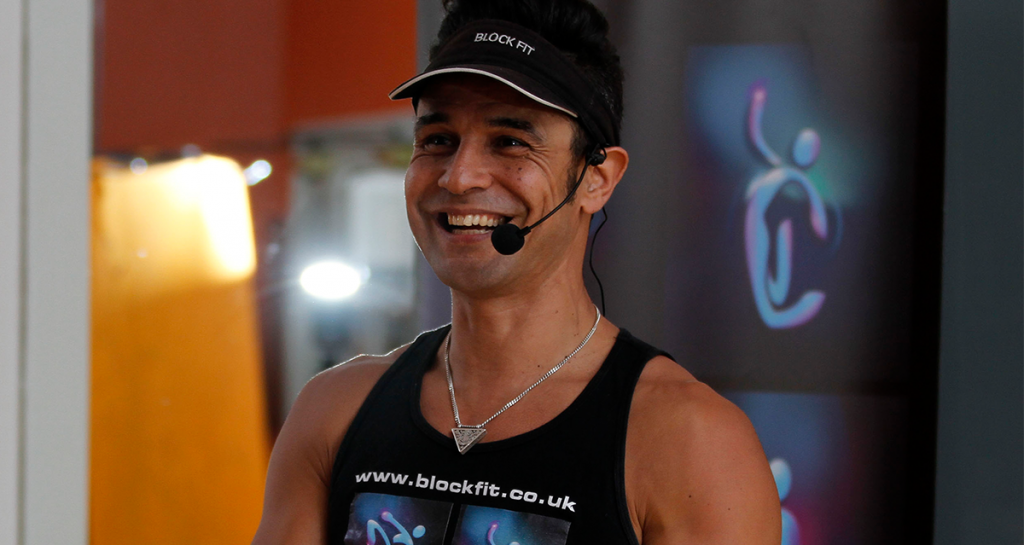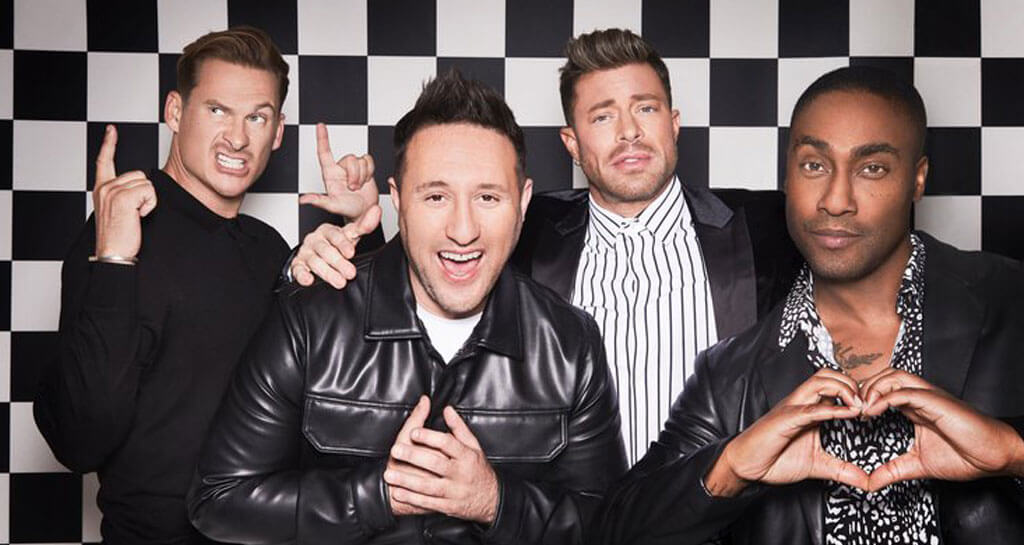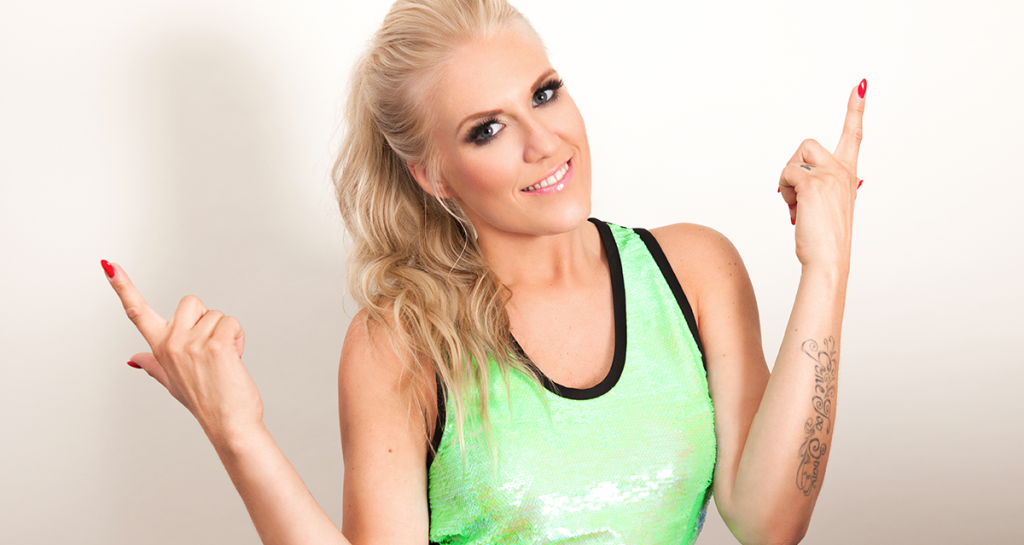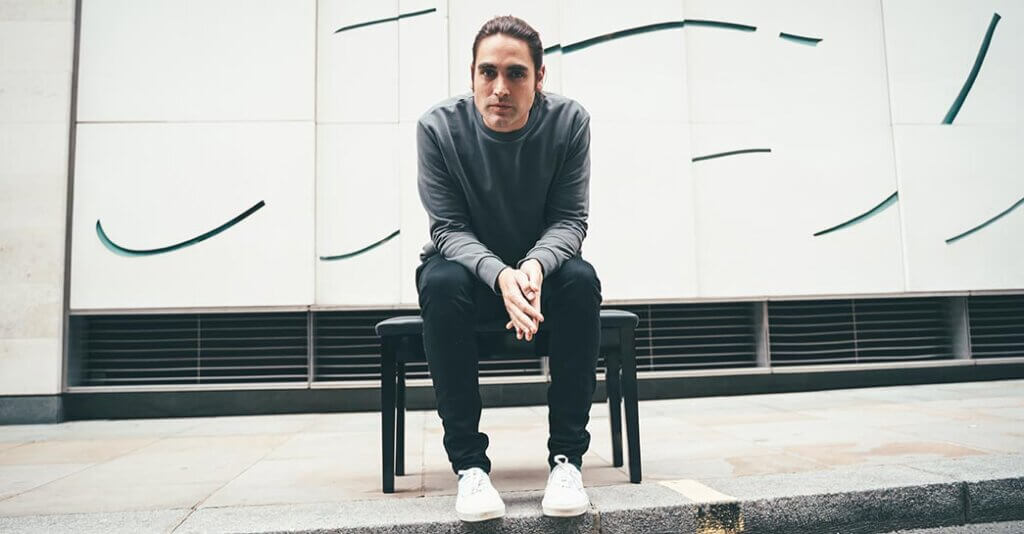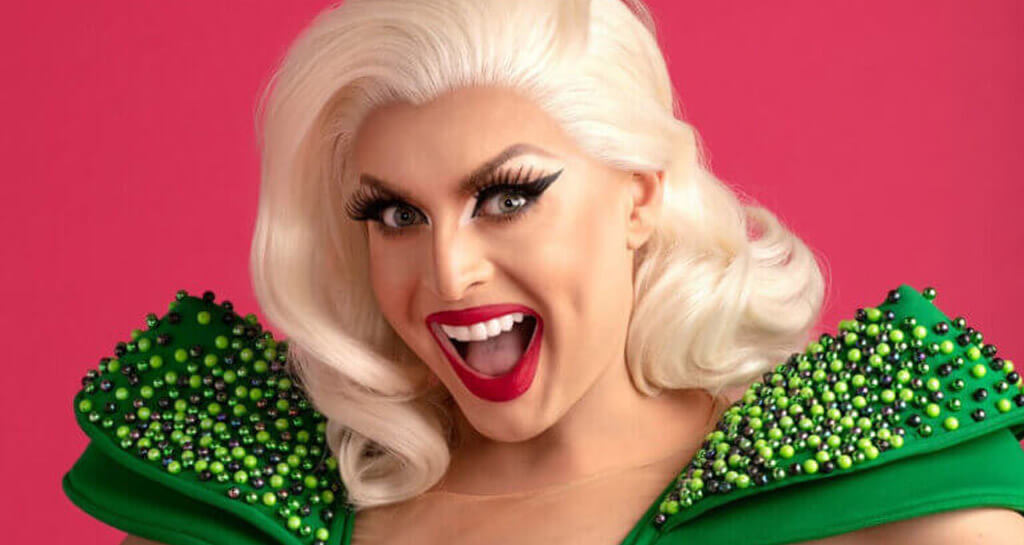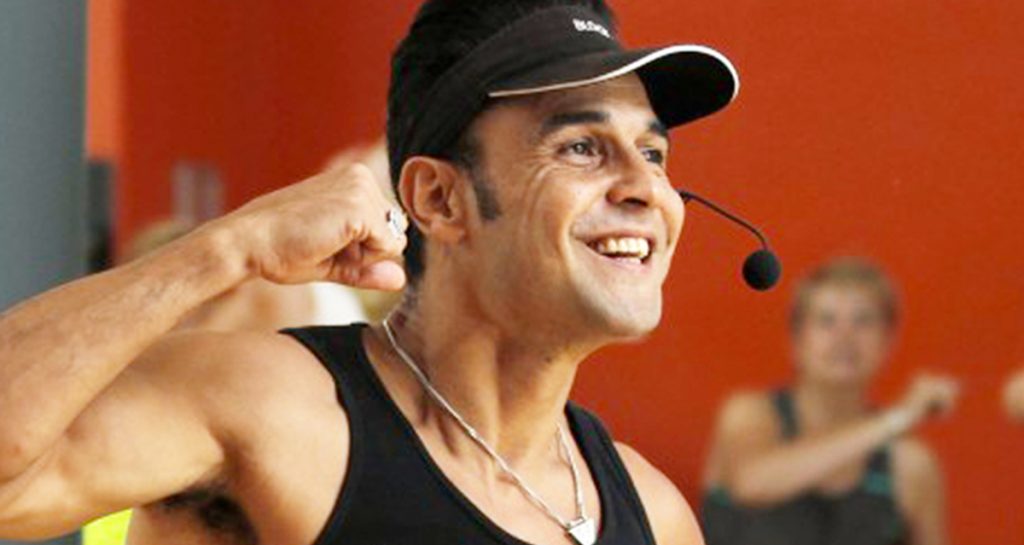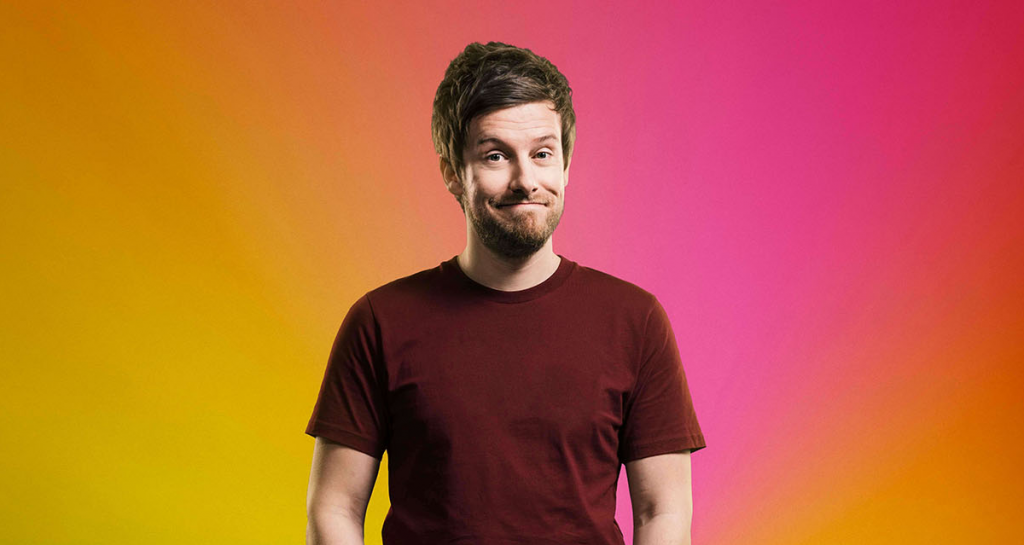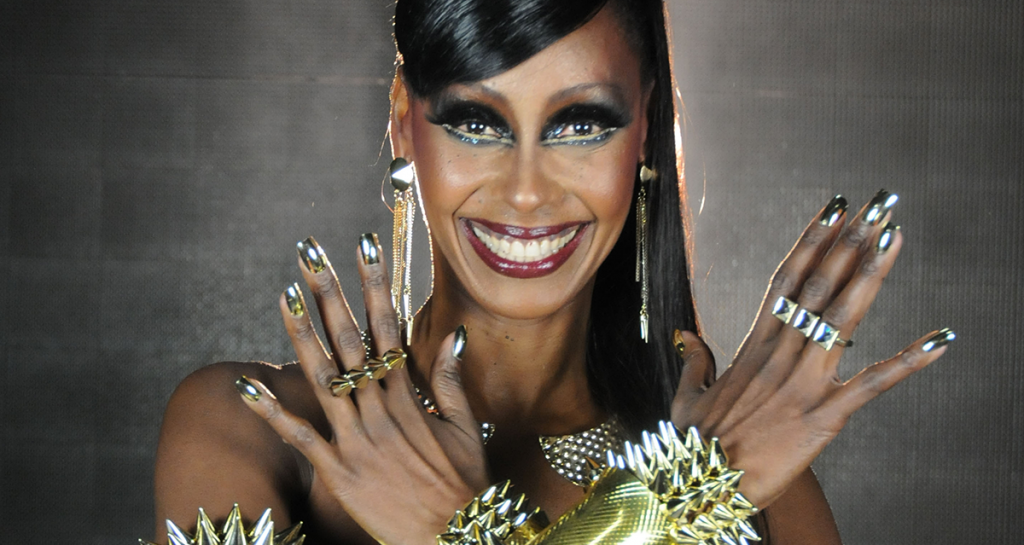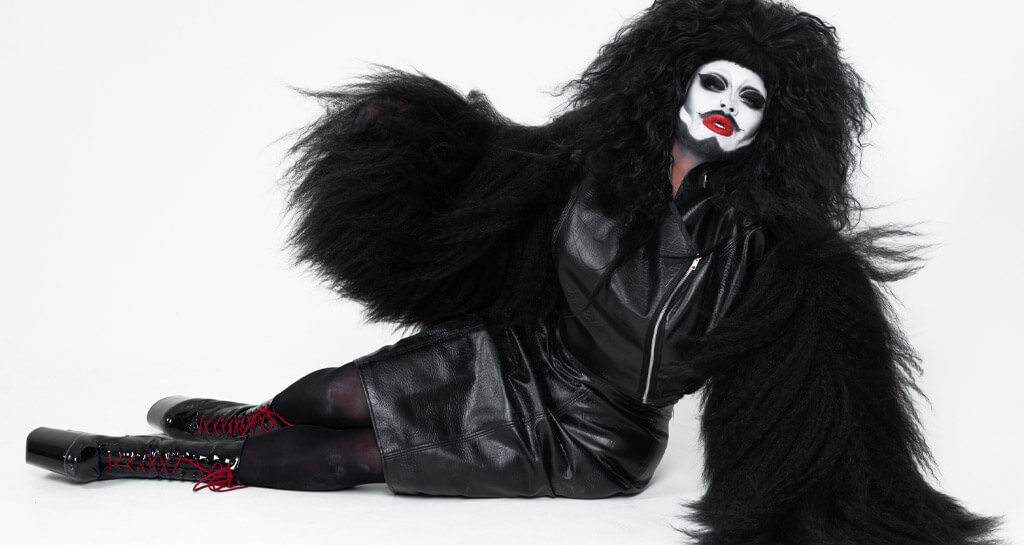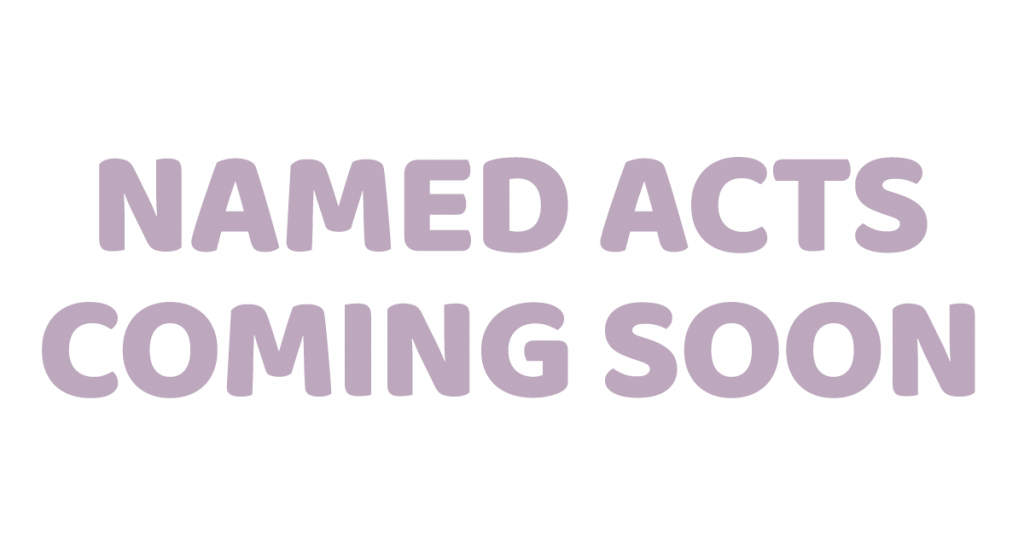 Entertainment Coming Soon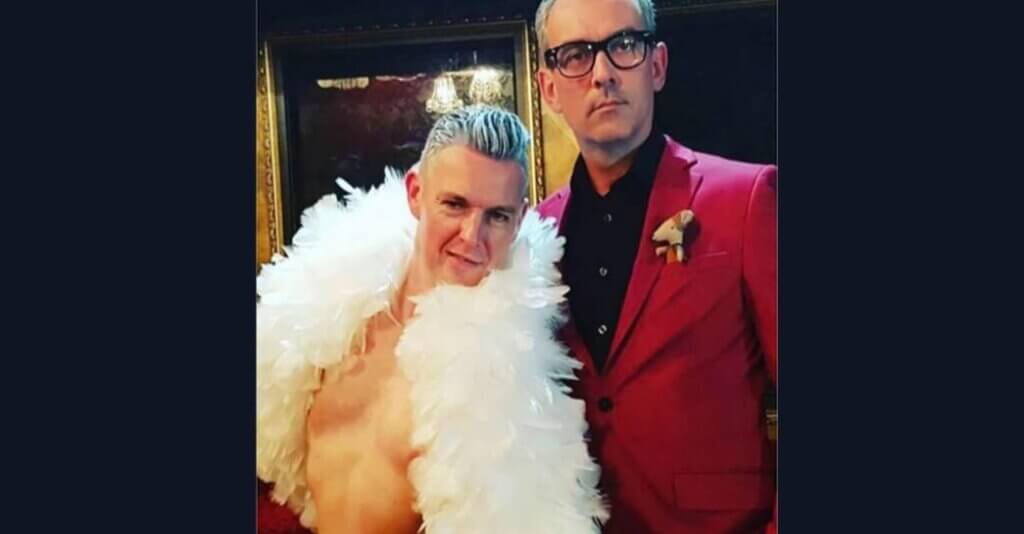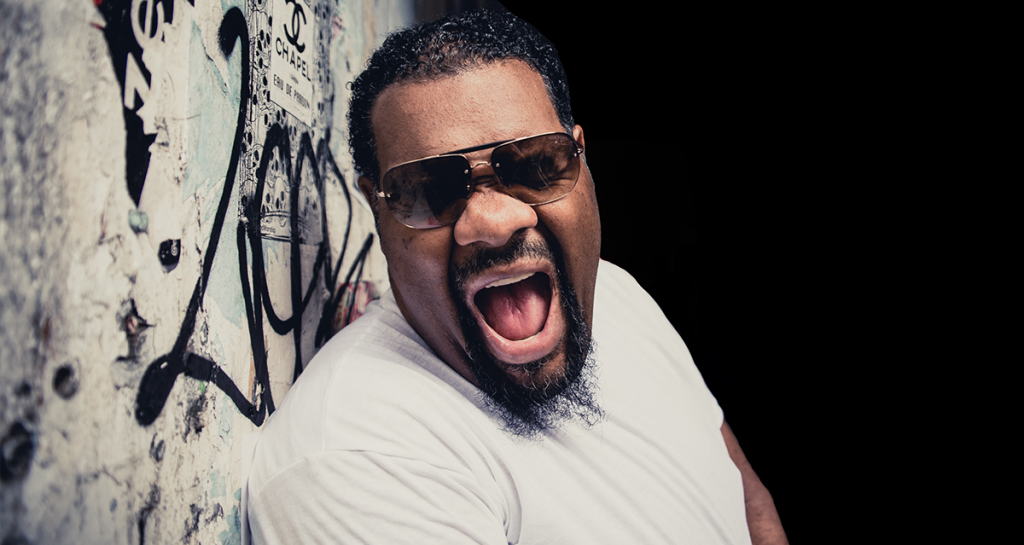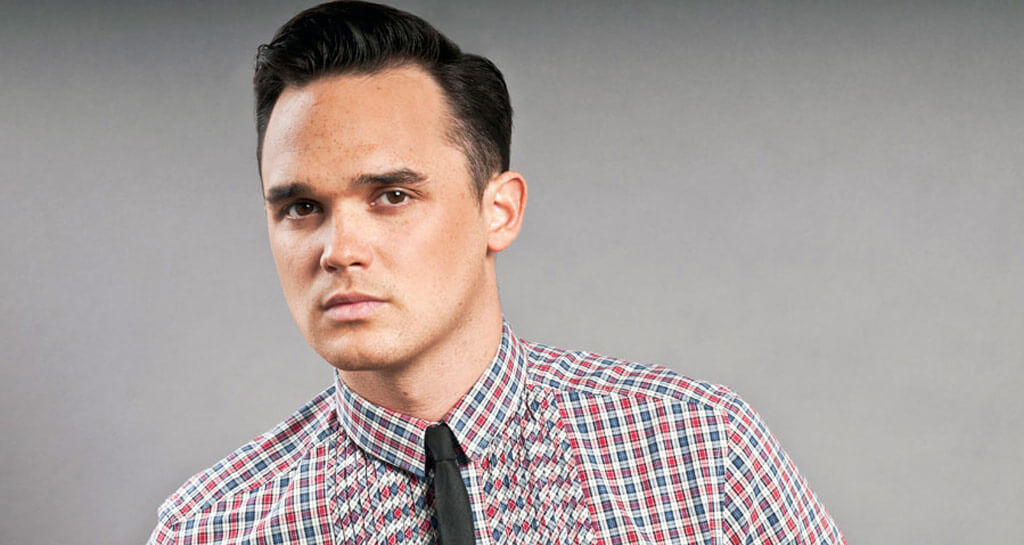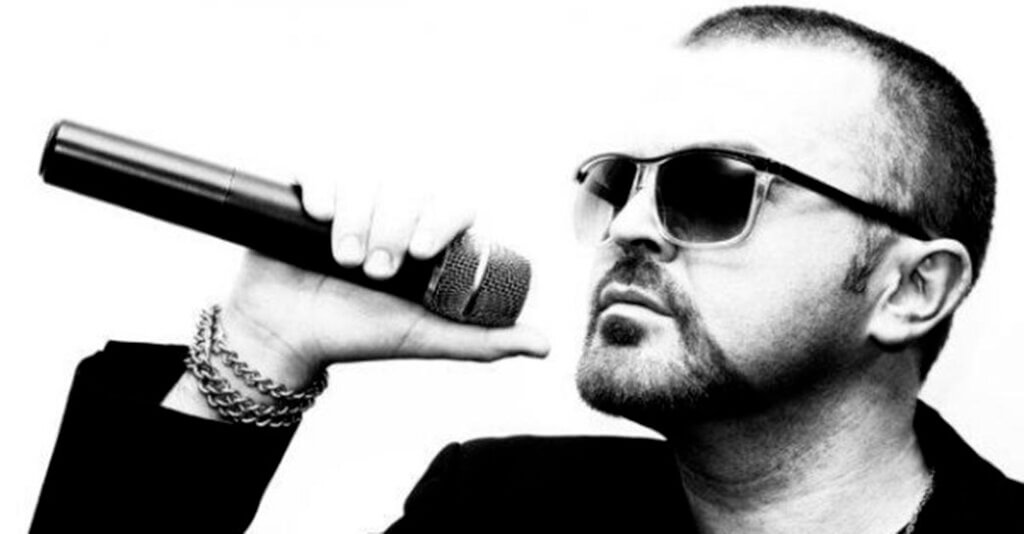 George Michael Tribute (Robert Taylor)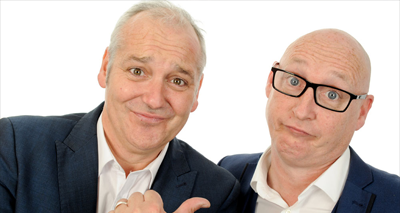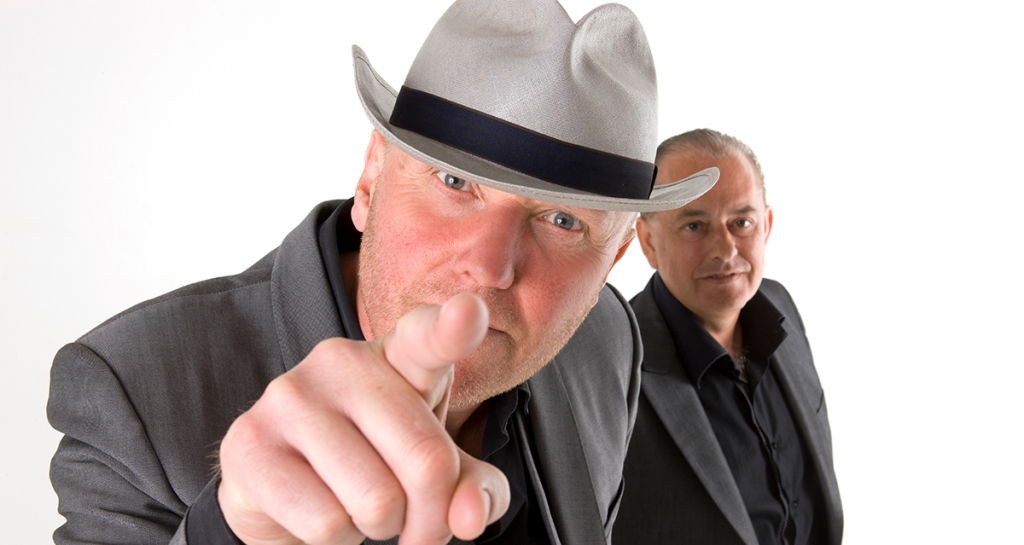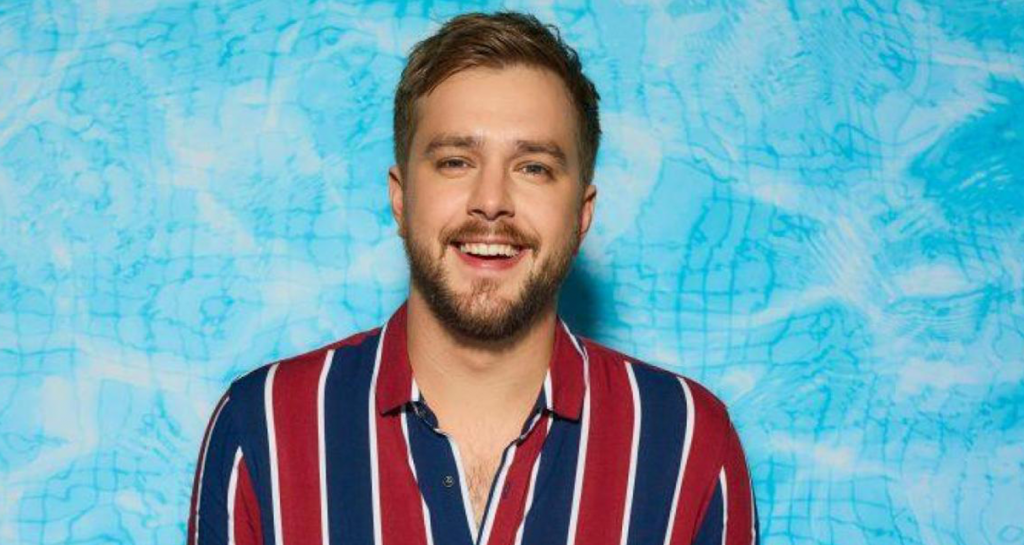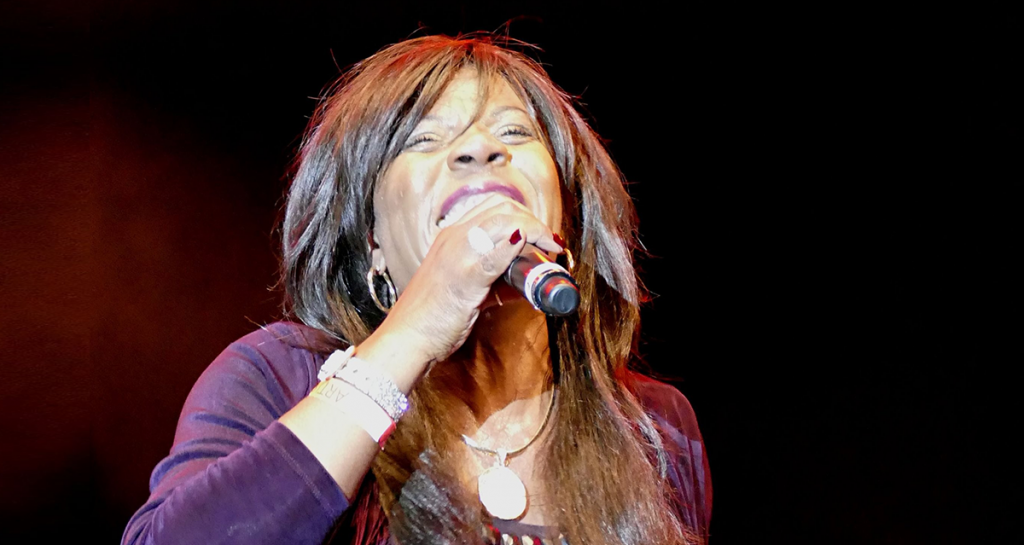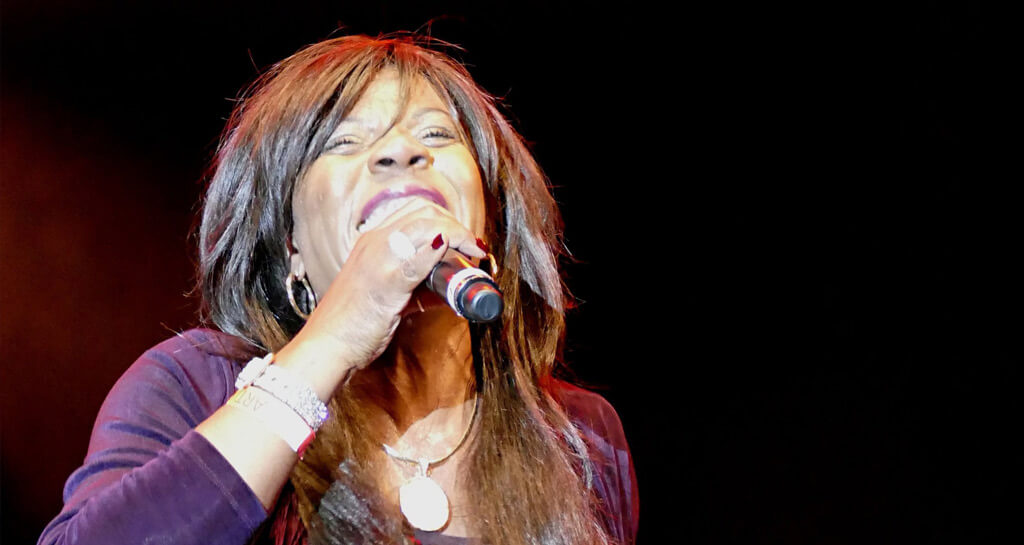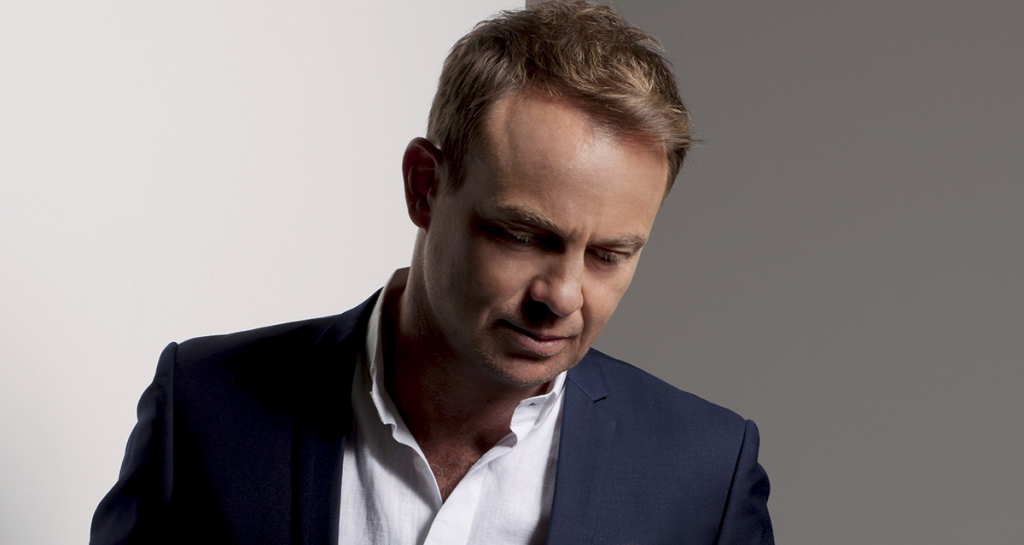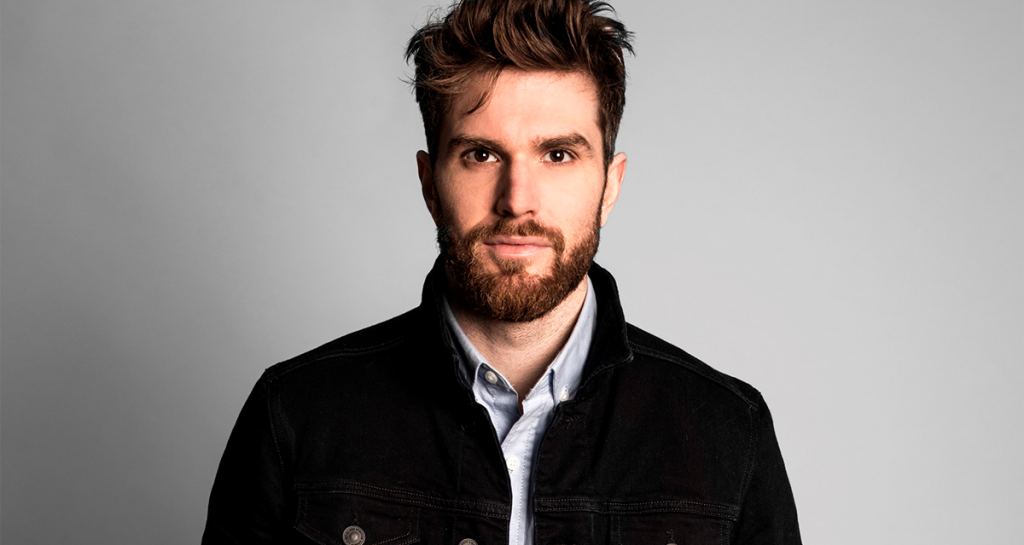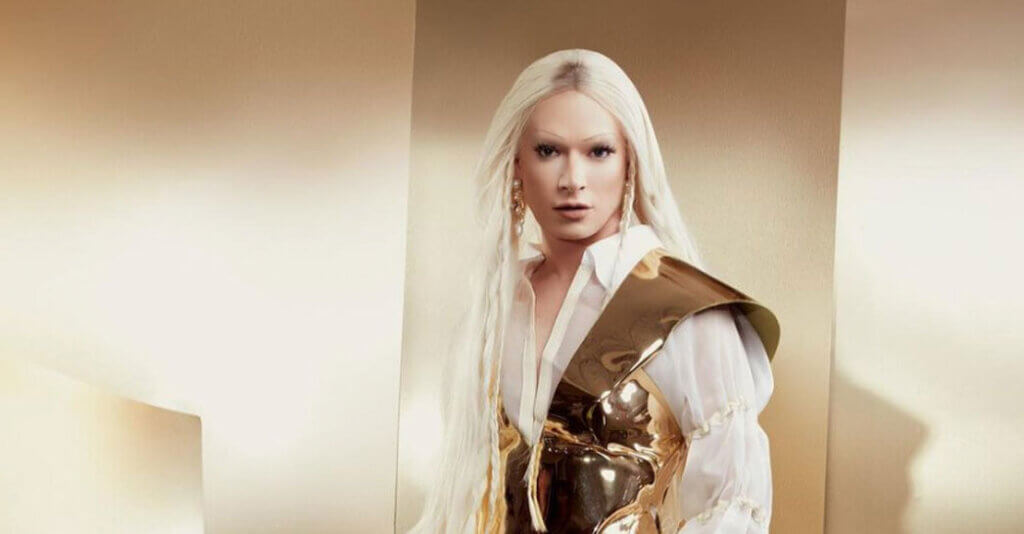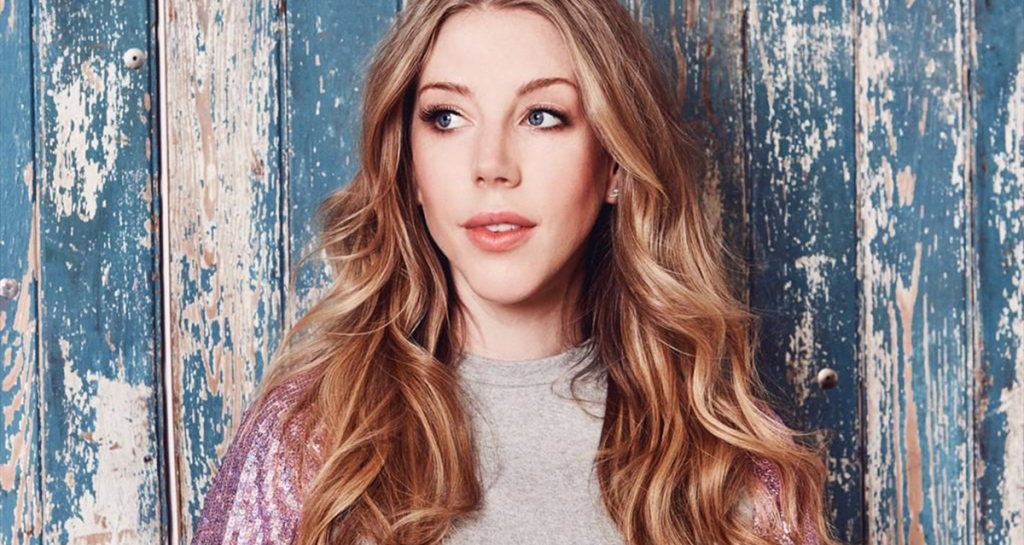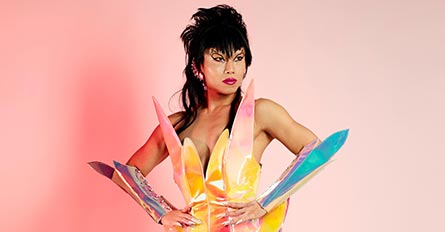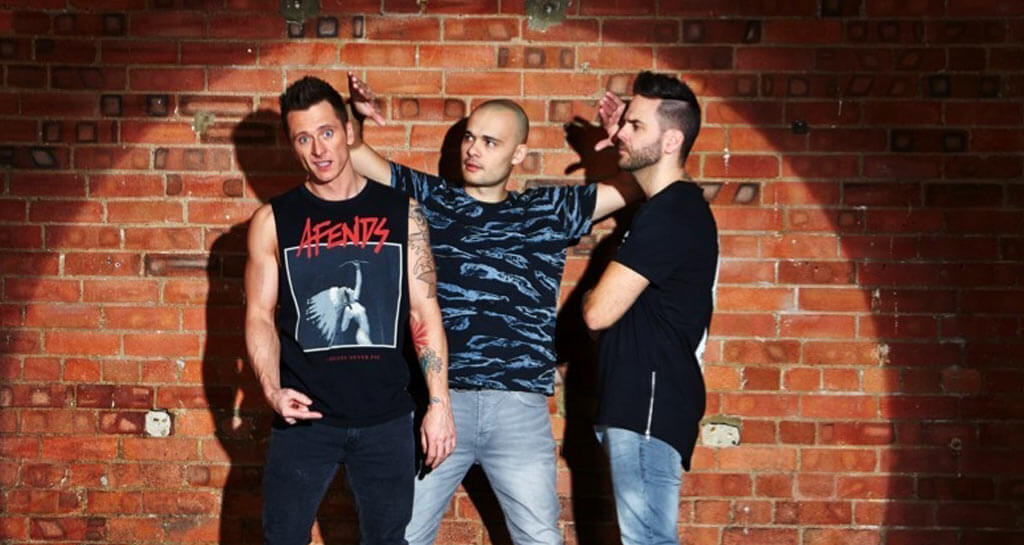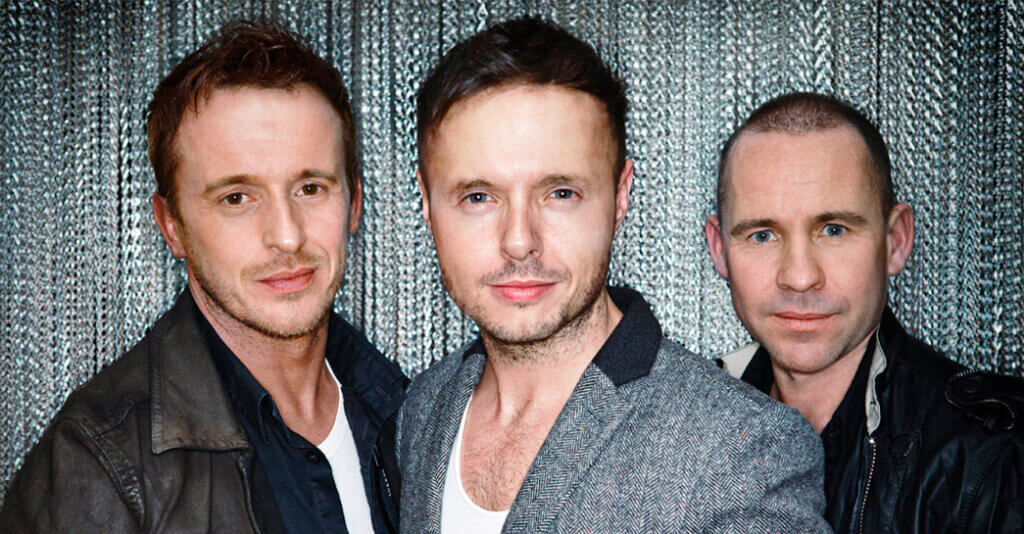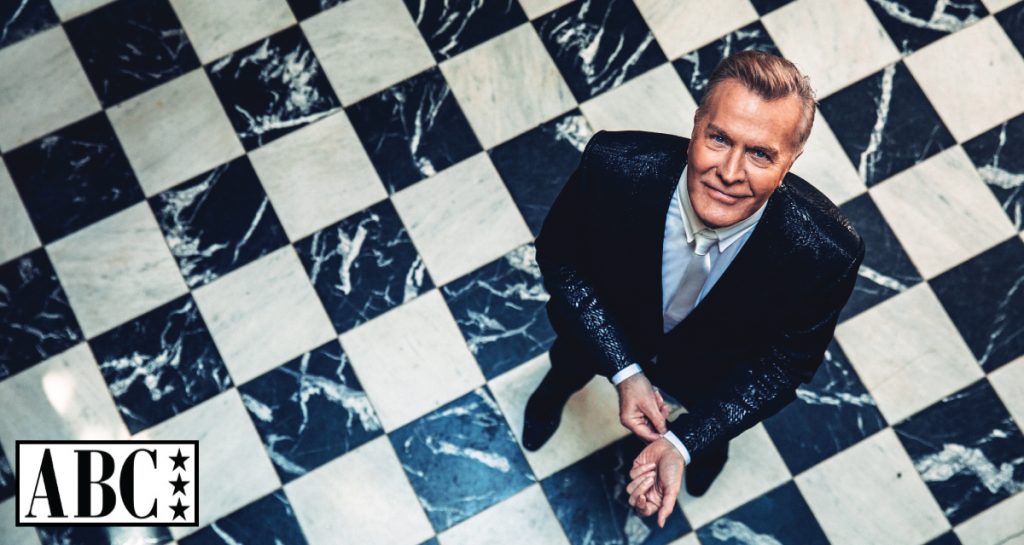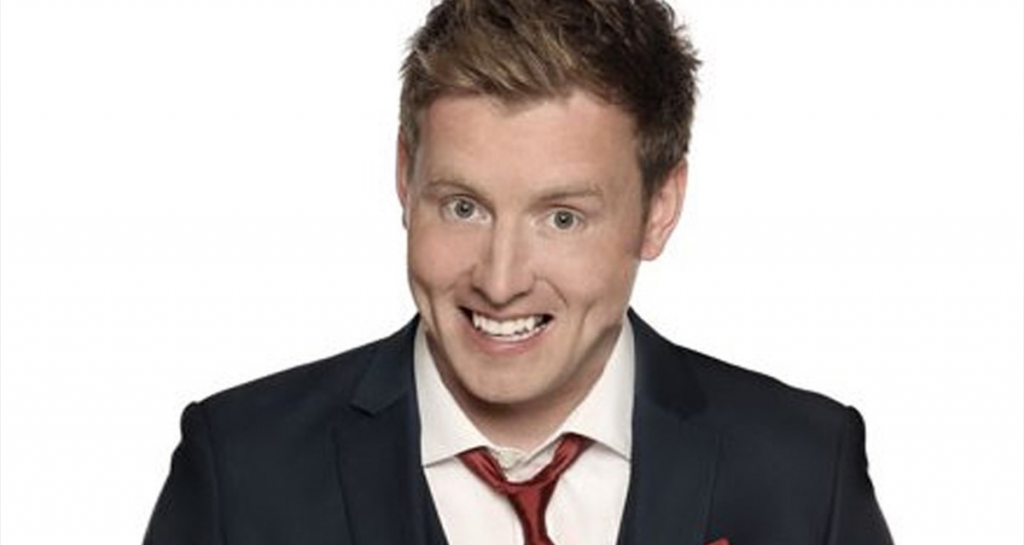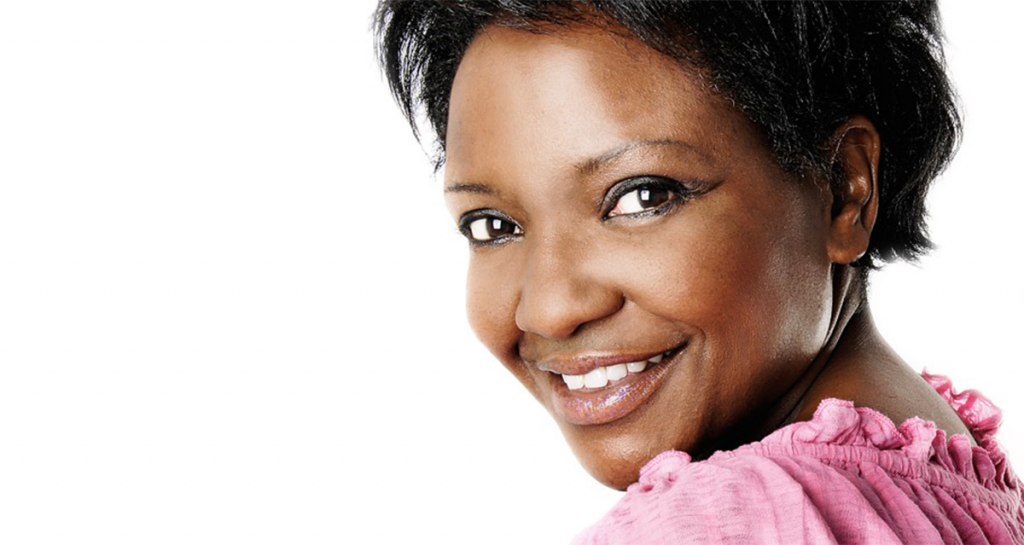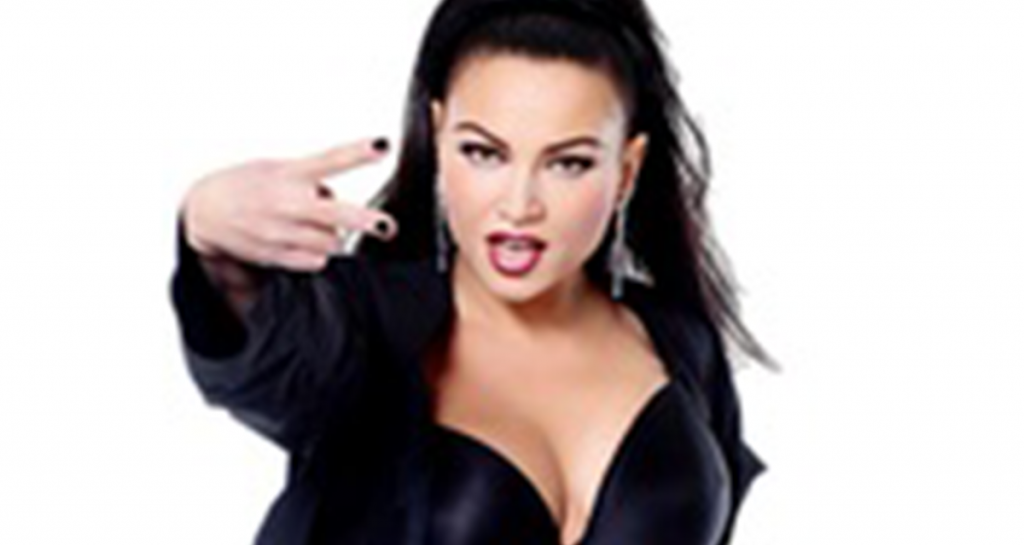 Anita Doth (Formerly of 2 Unlimited)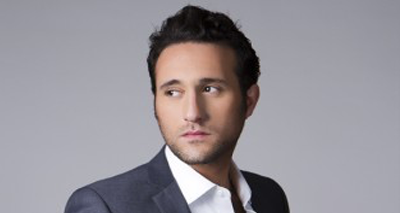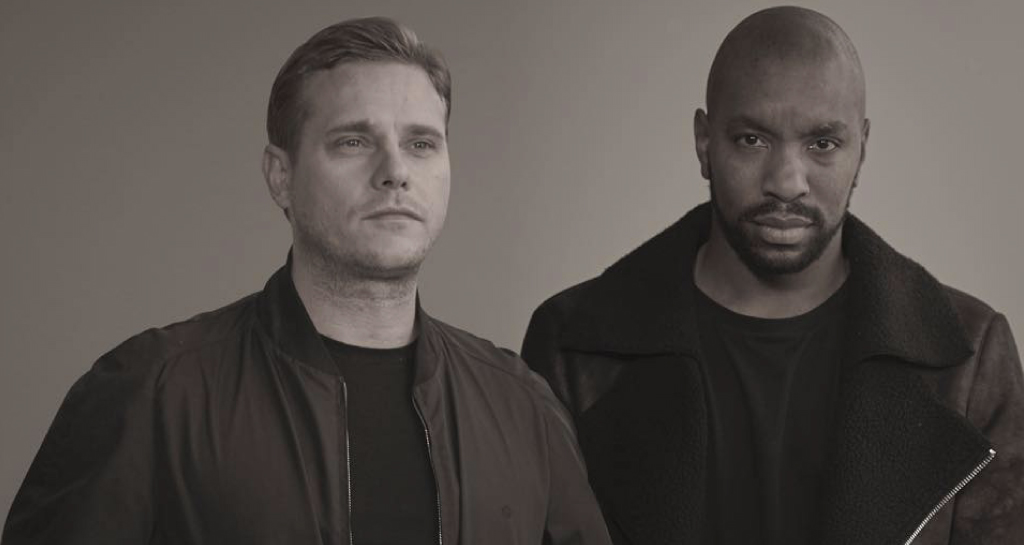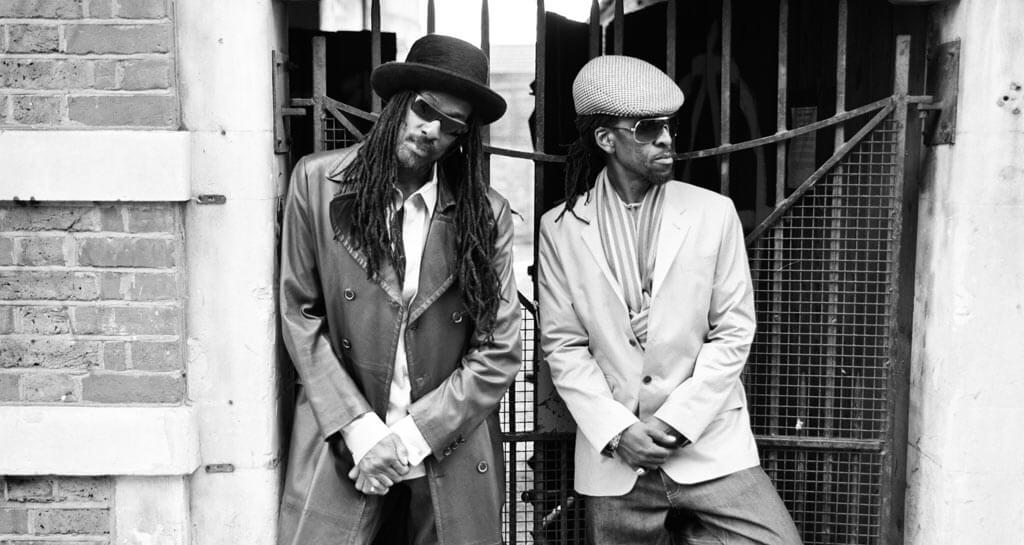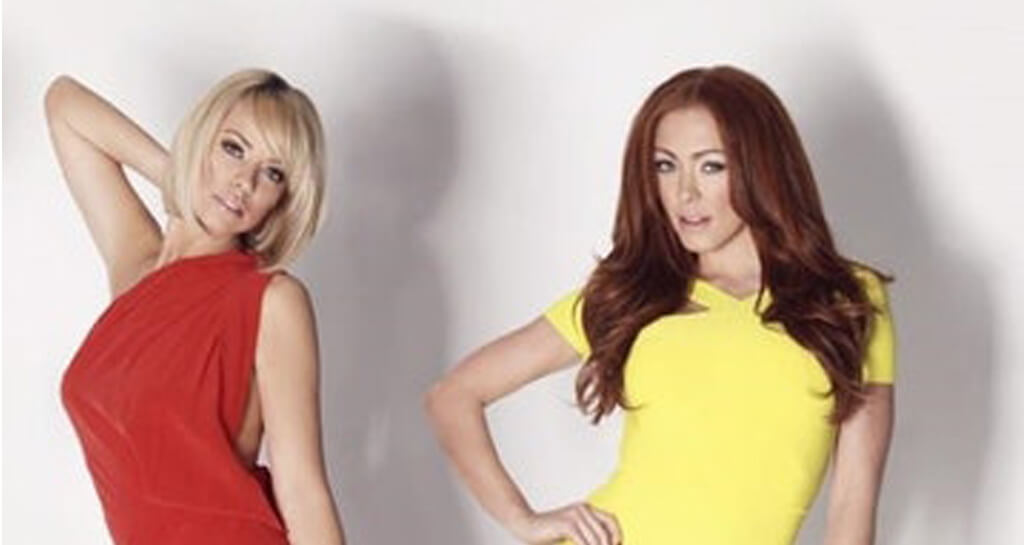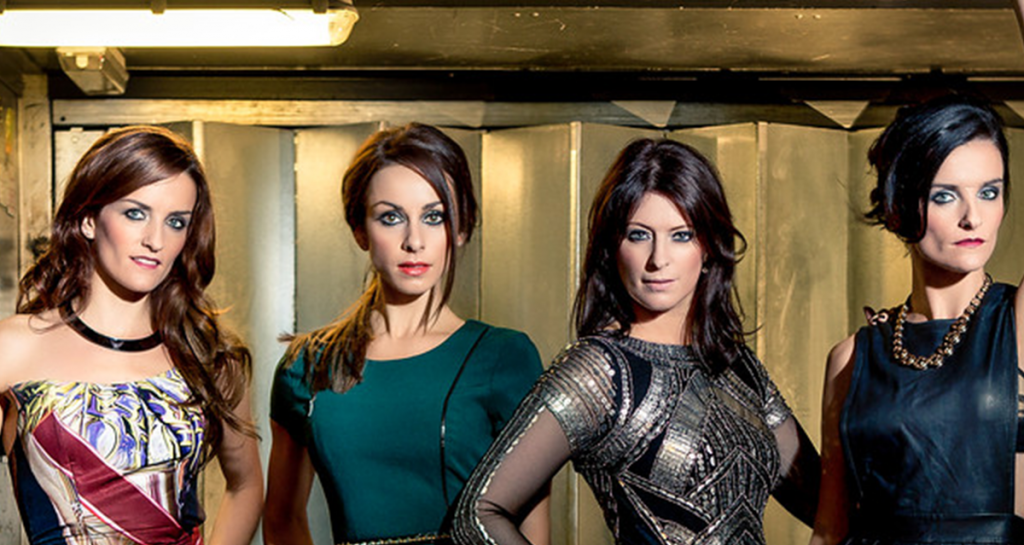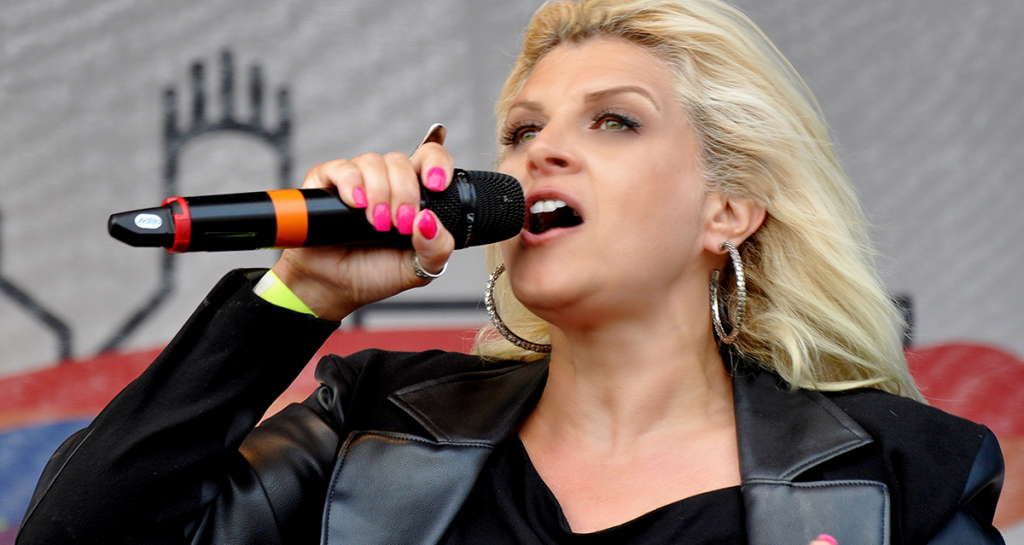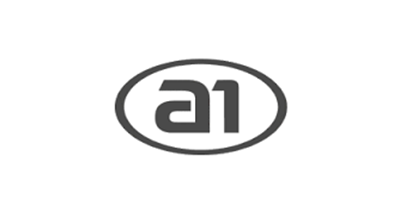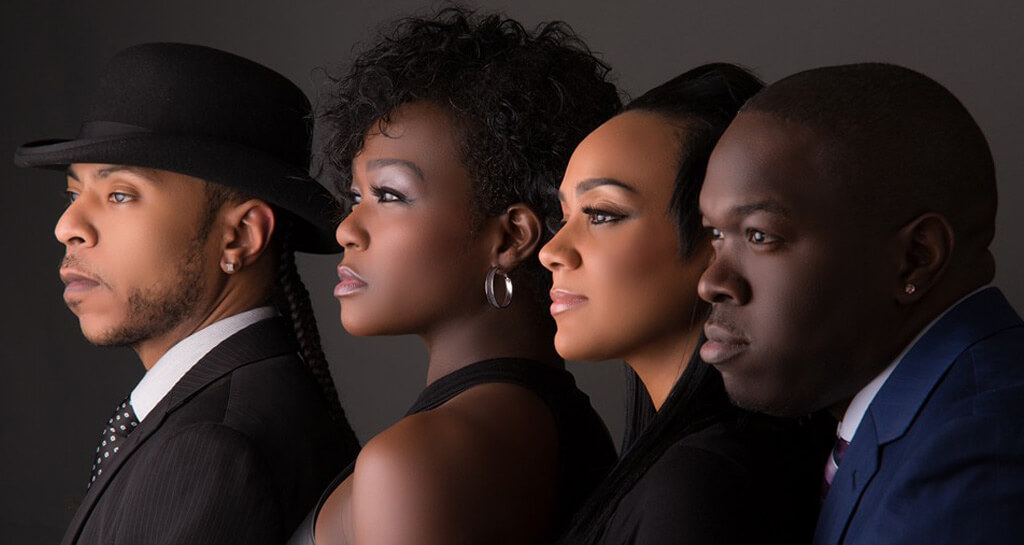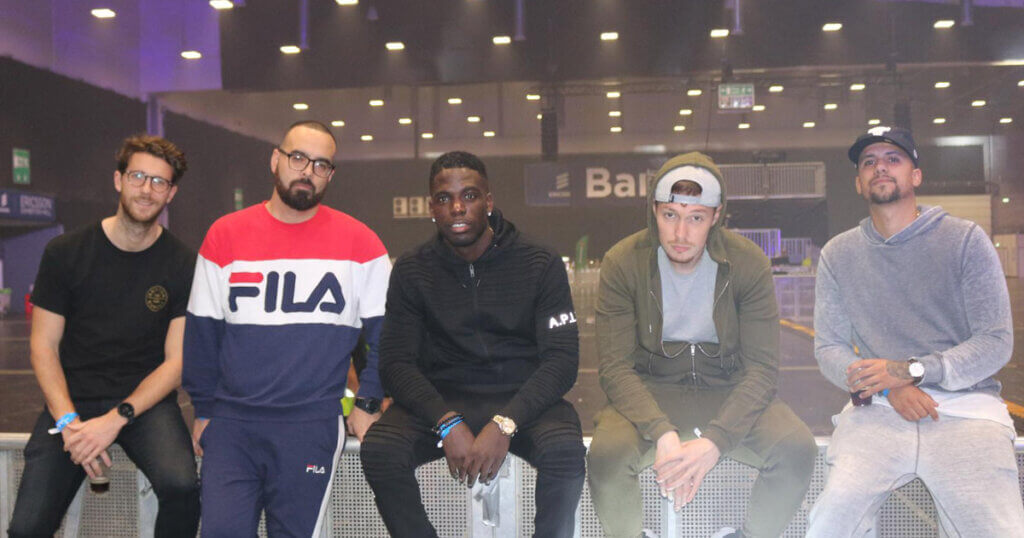 Blazin' Squad Featuring Marcel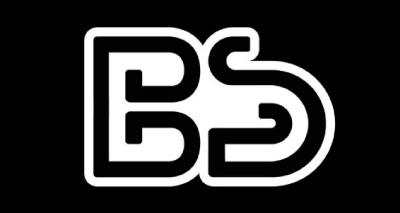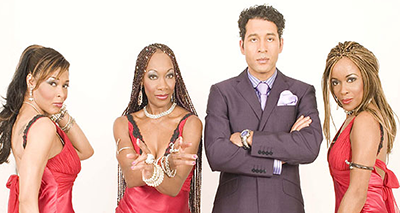 Boney M Feat. Maizie Williams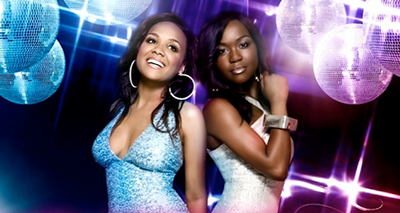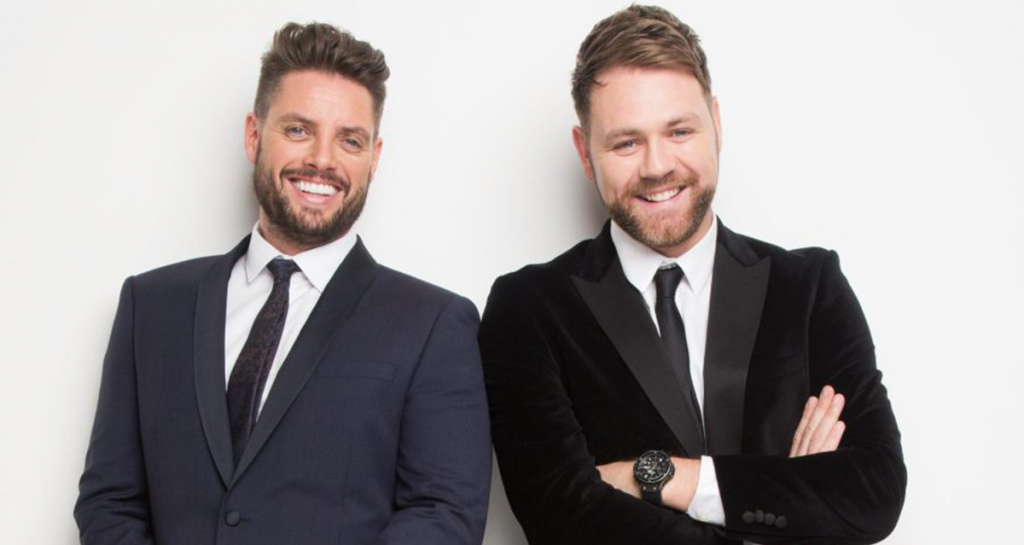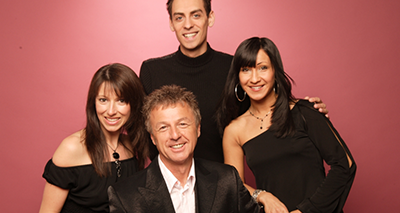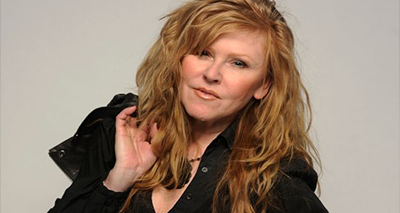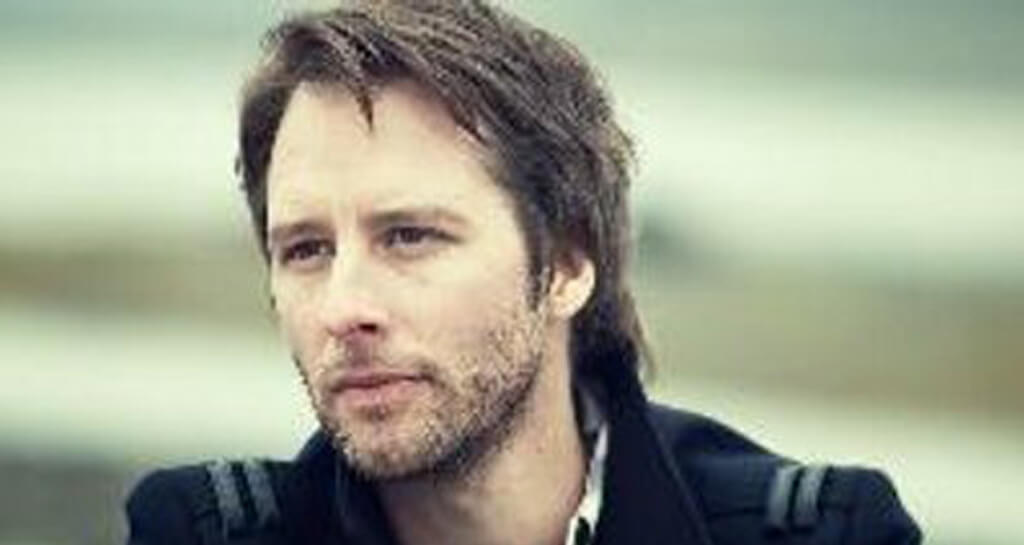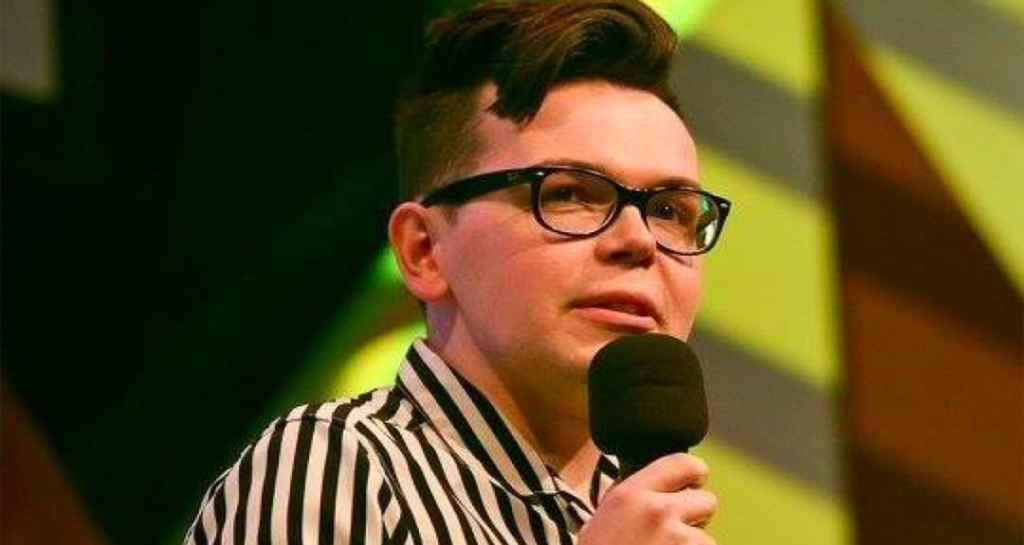 Christopher Macarthur-Boyd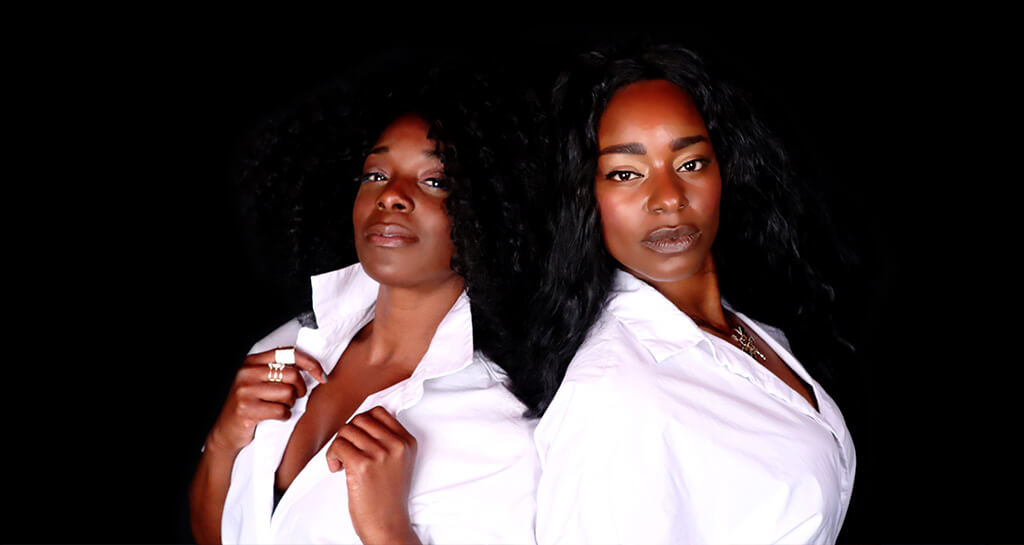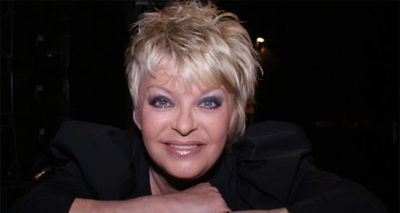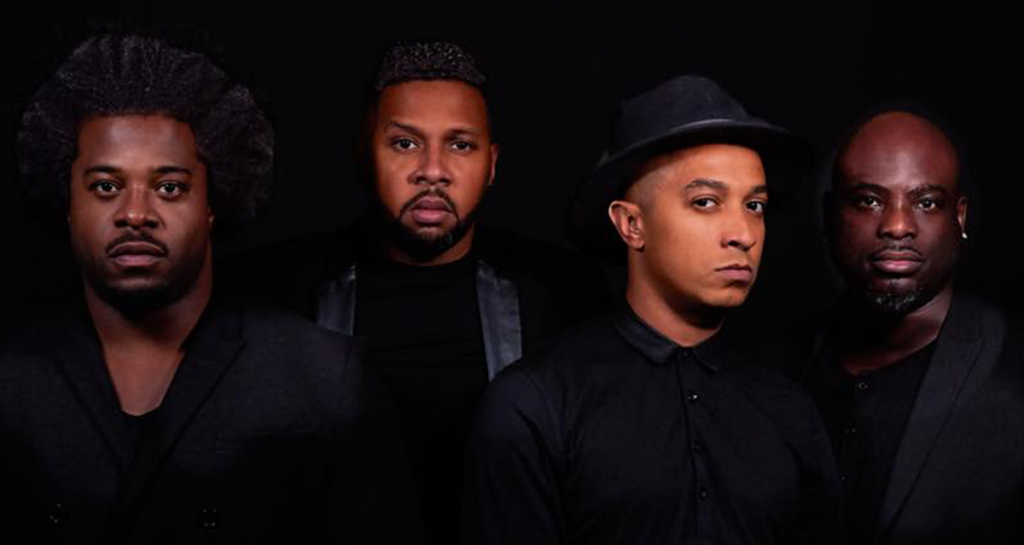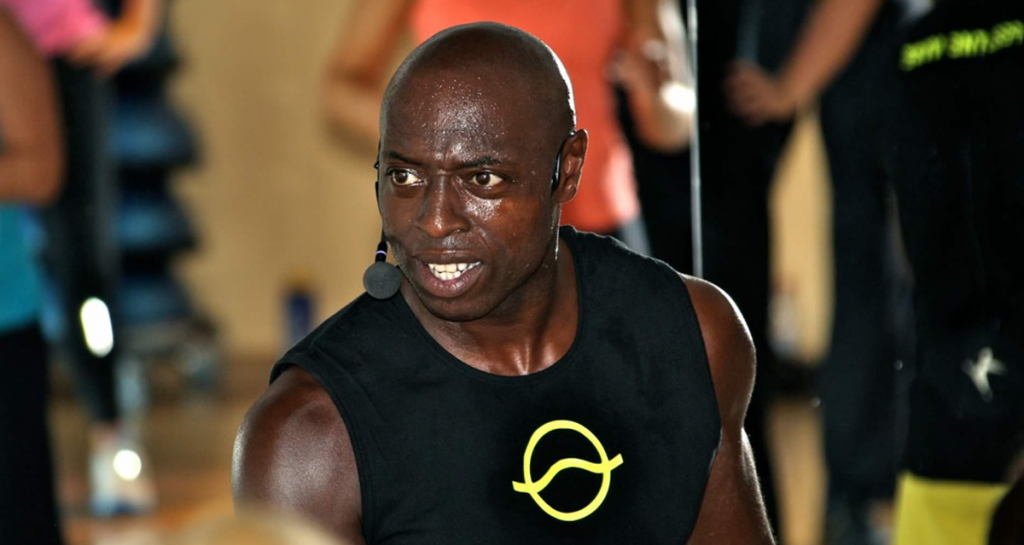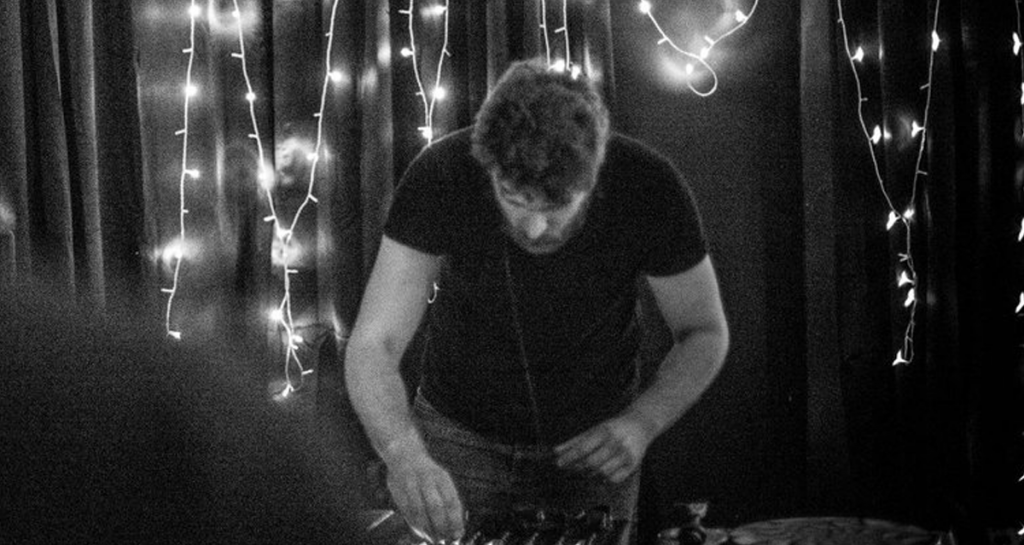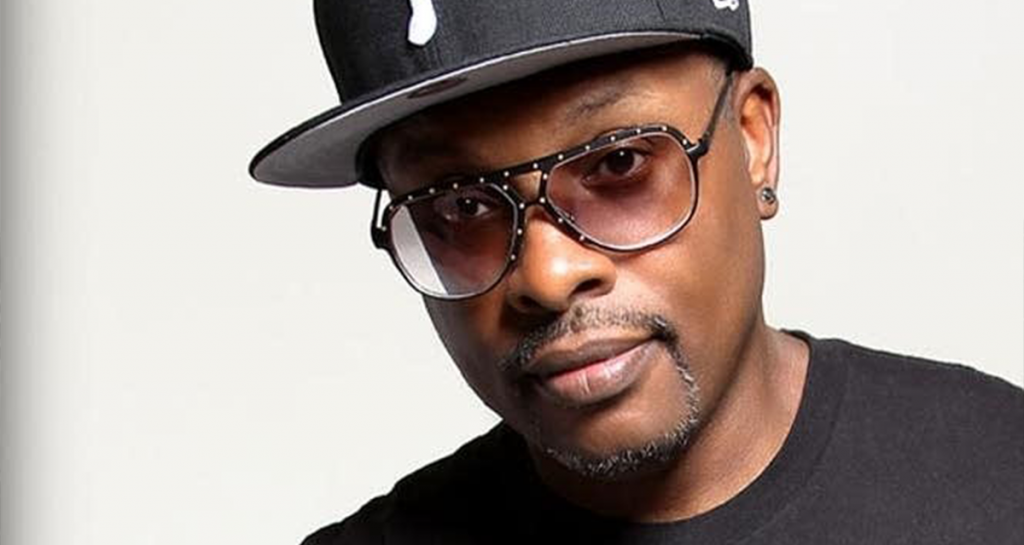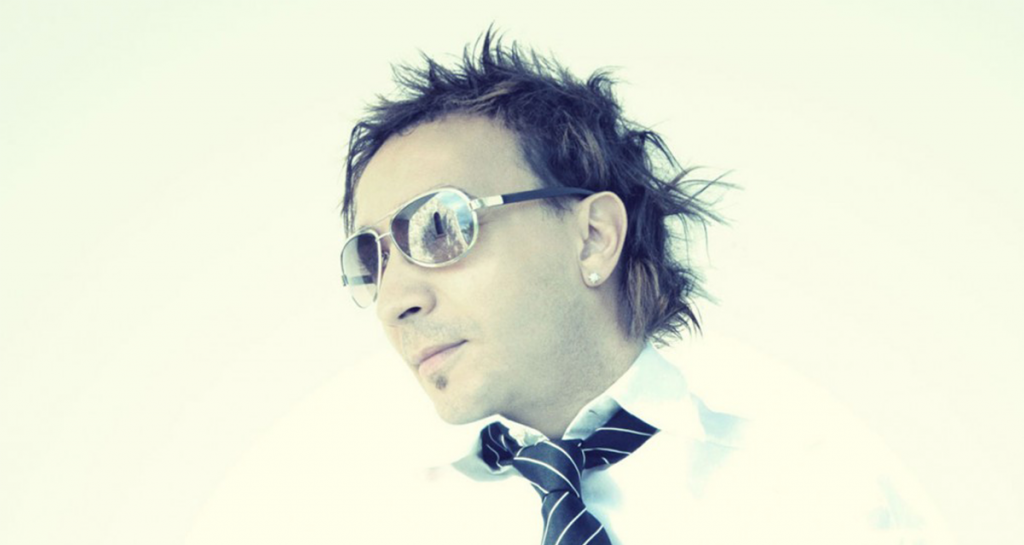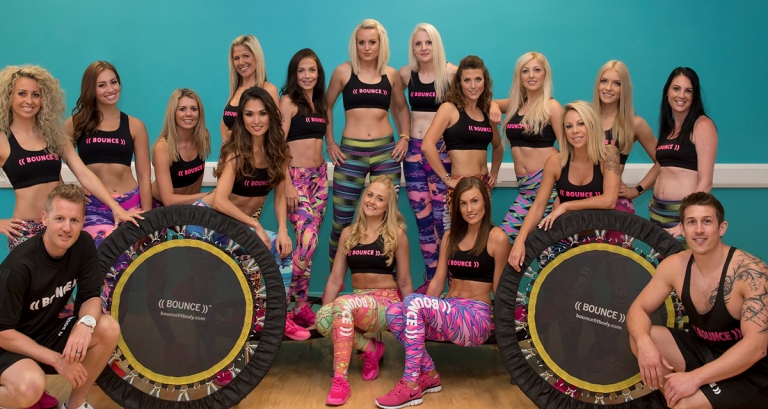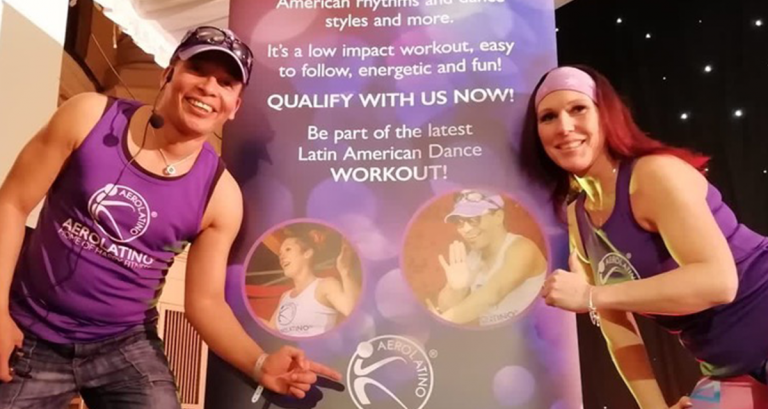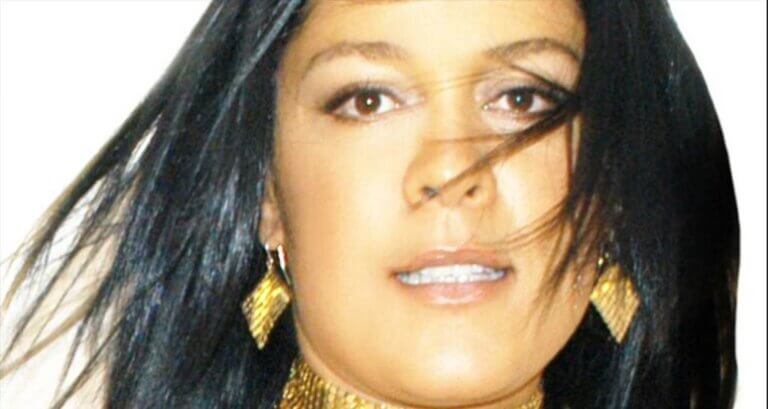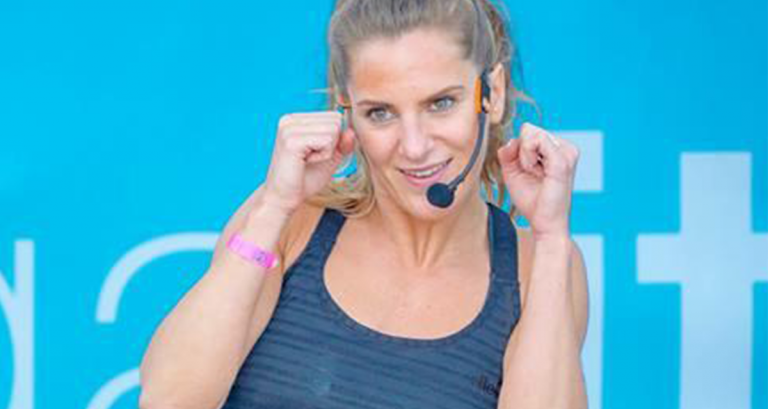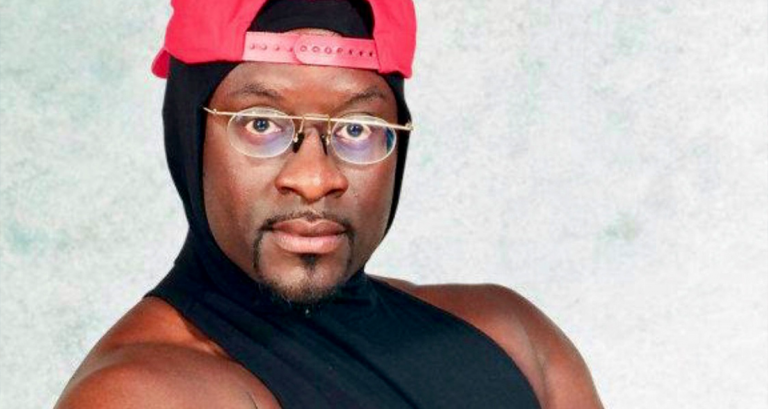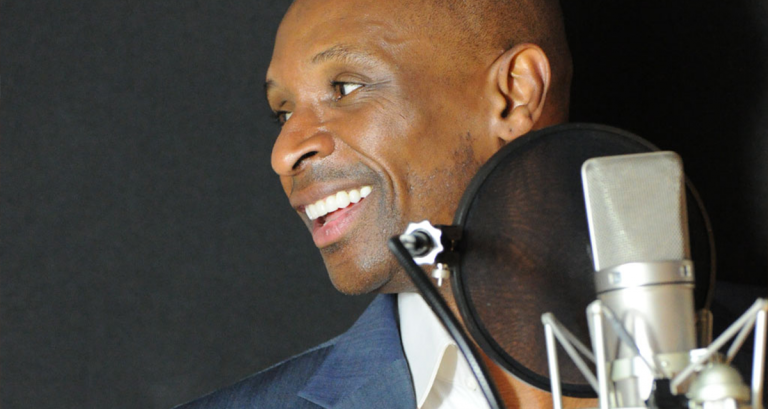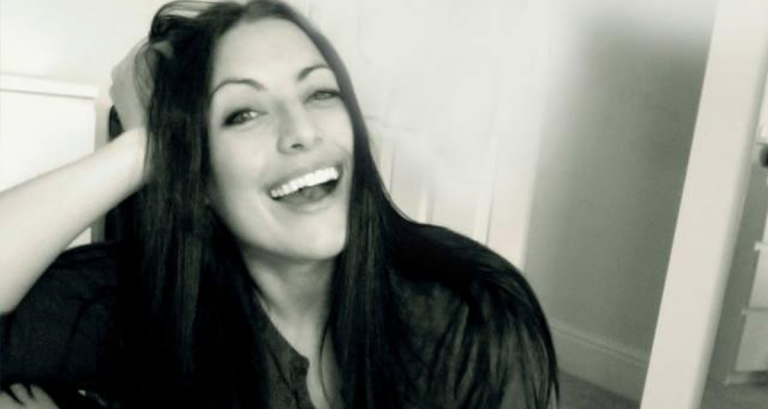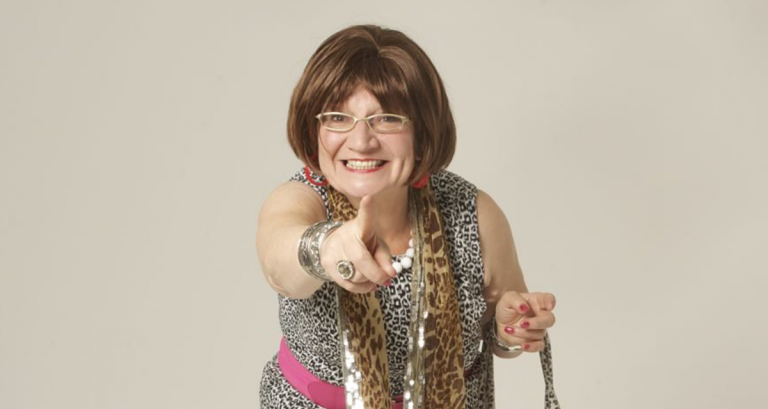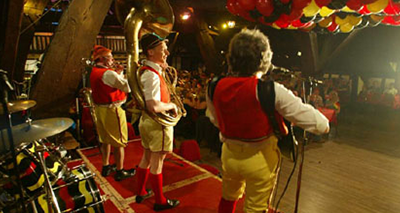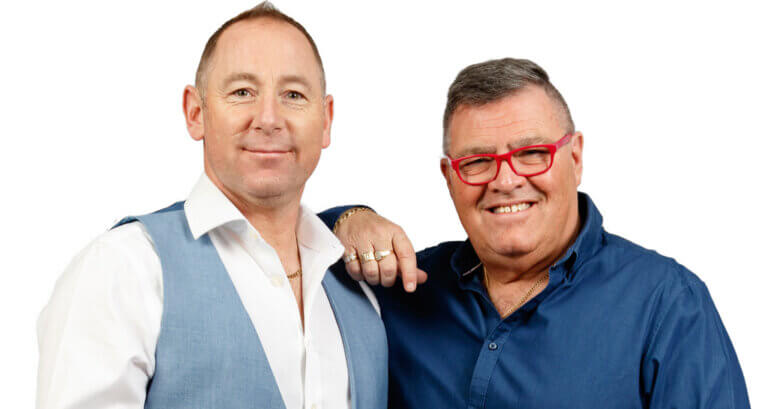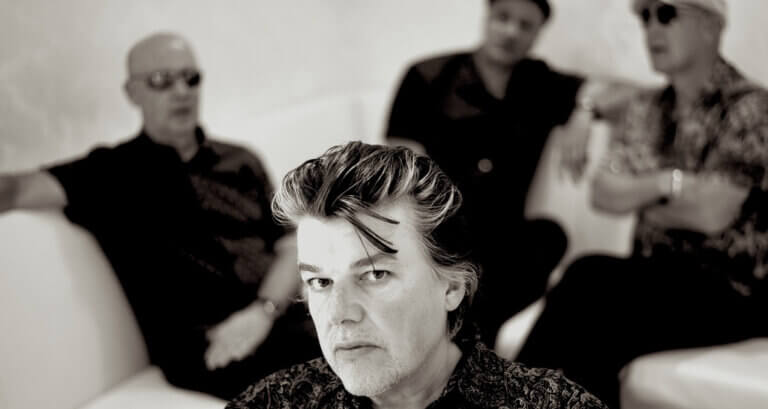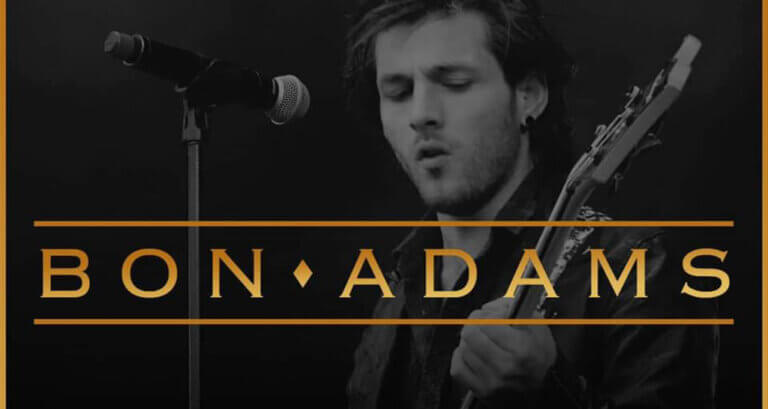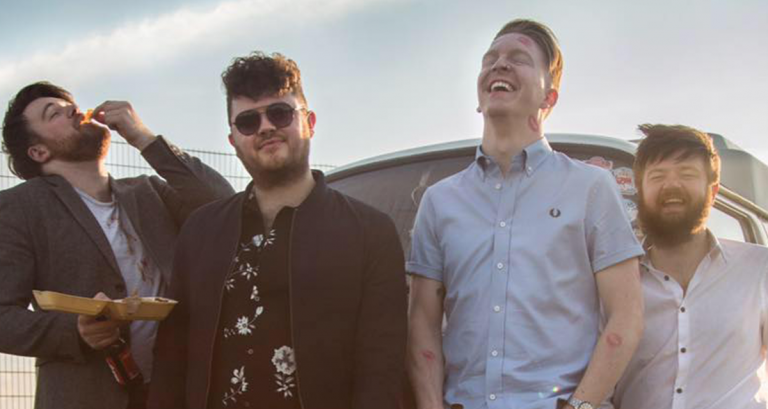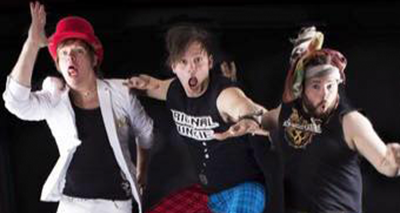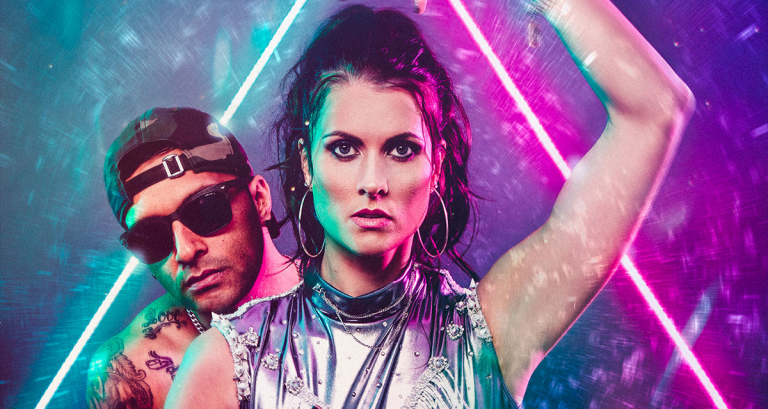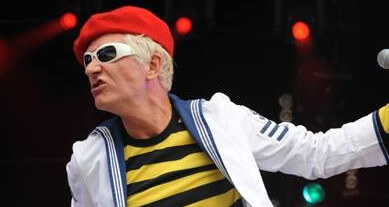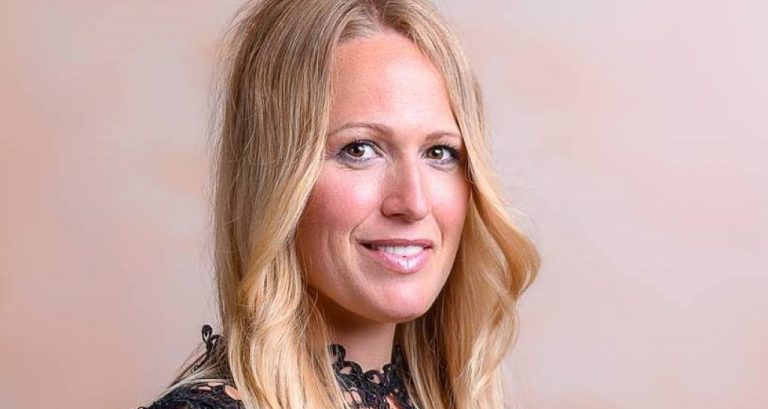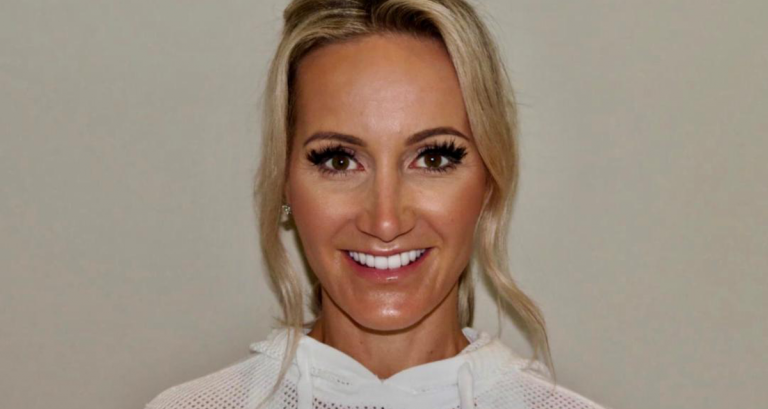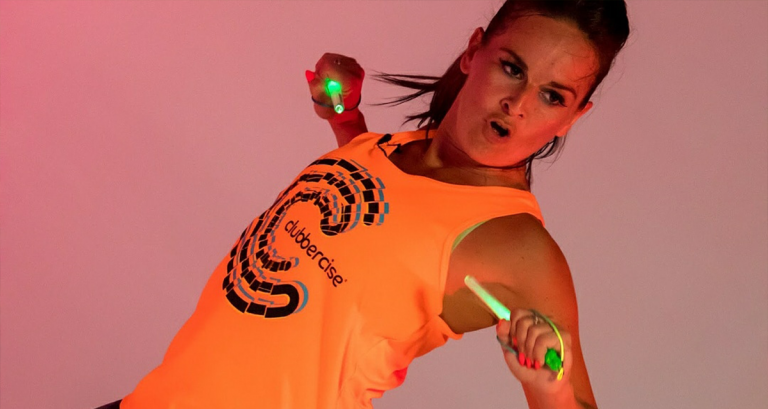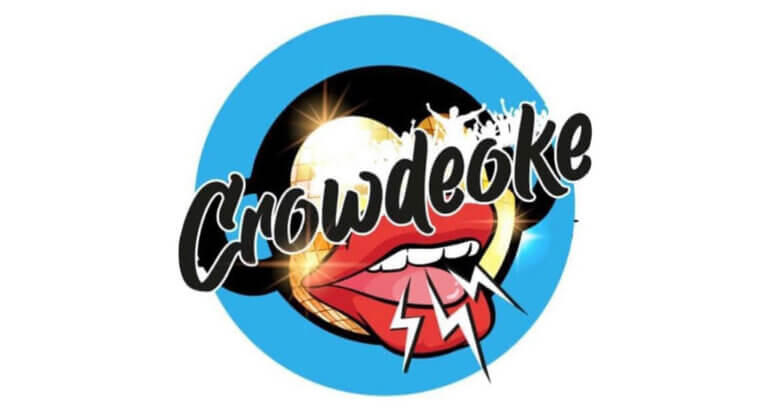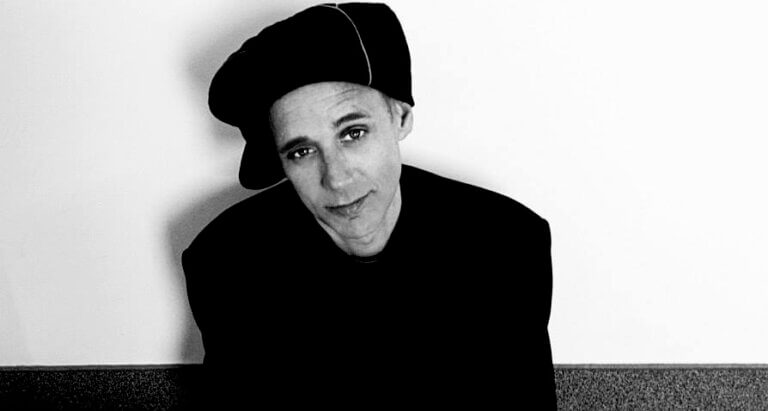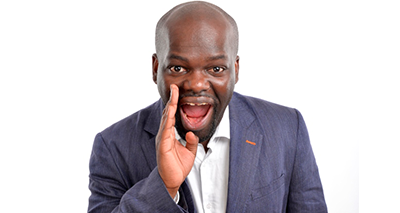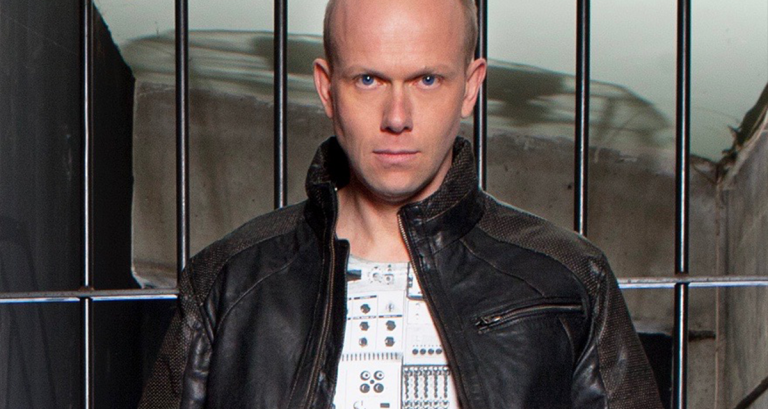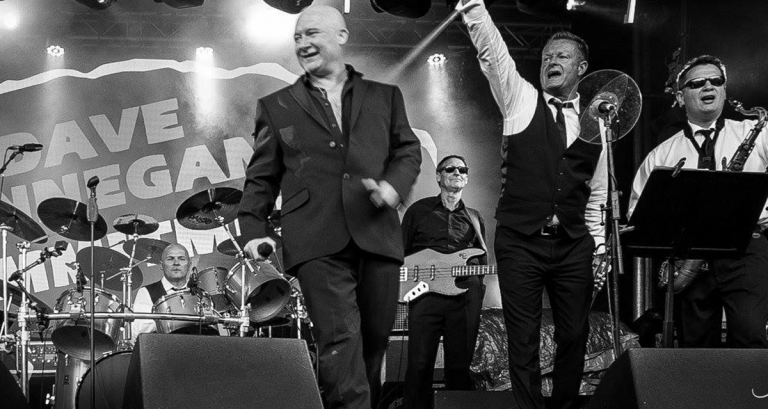 Dave Finnegans Commitments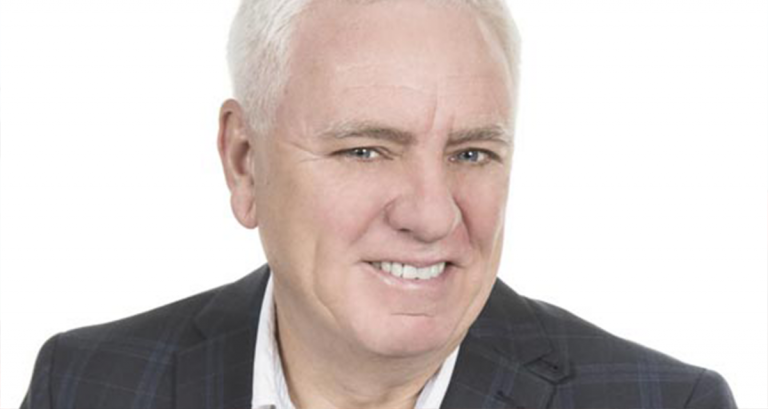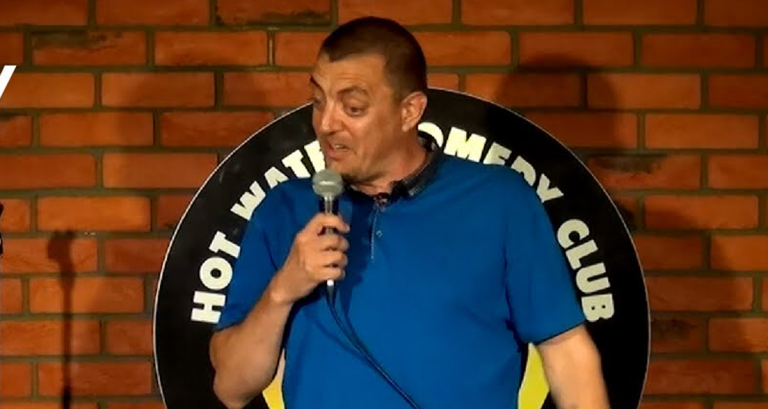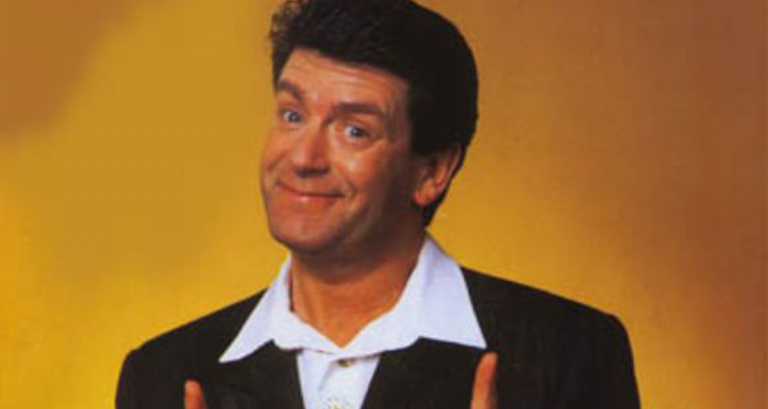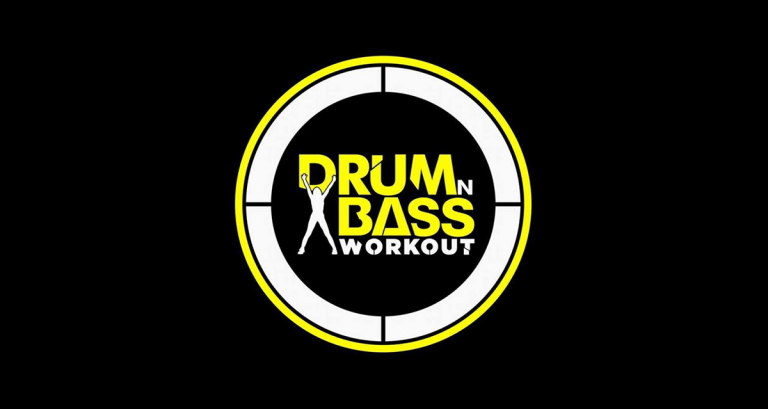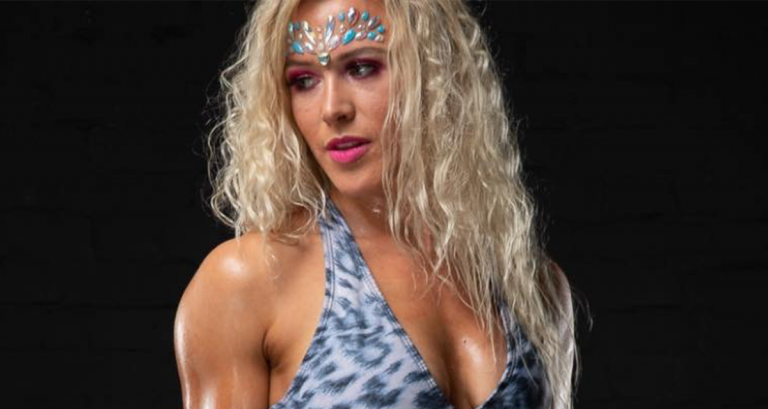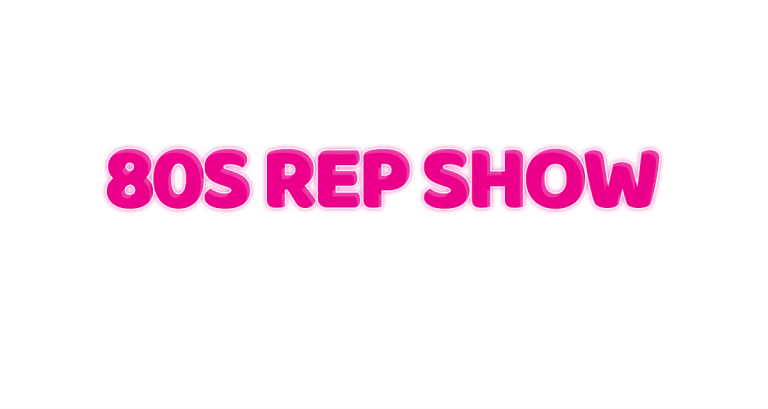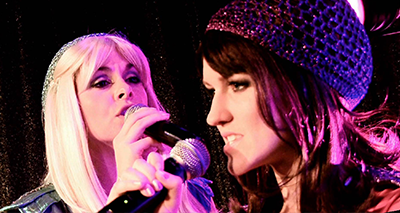 Abba Tribute (Re-Arrival)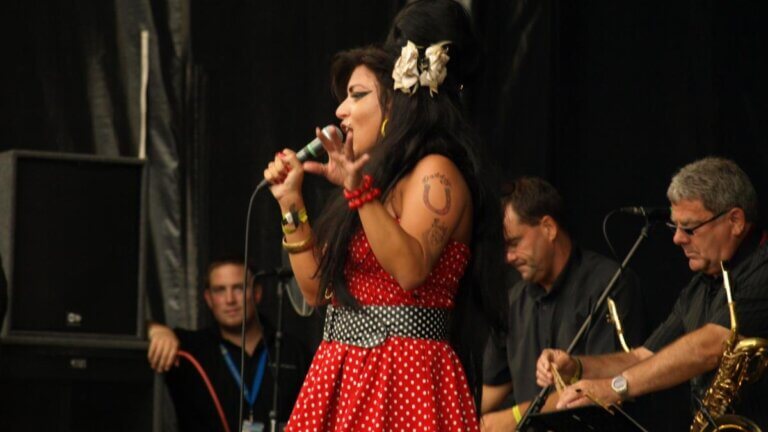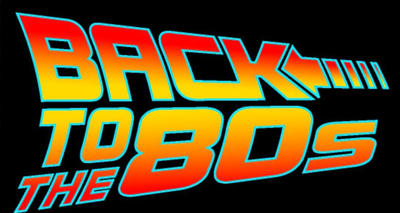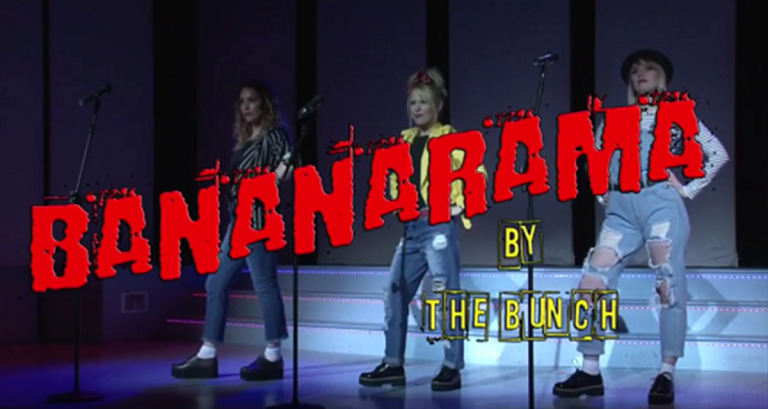 Bananarama Tribute (The Bunch)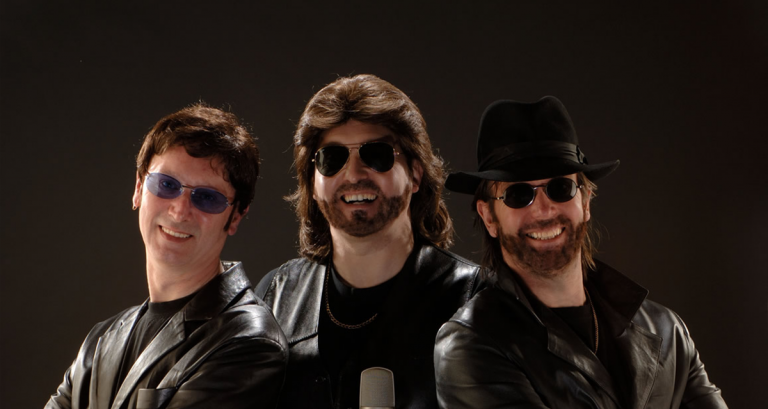 Beegees Tribute (UK BeeGees)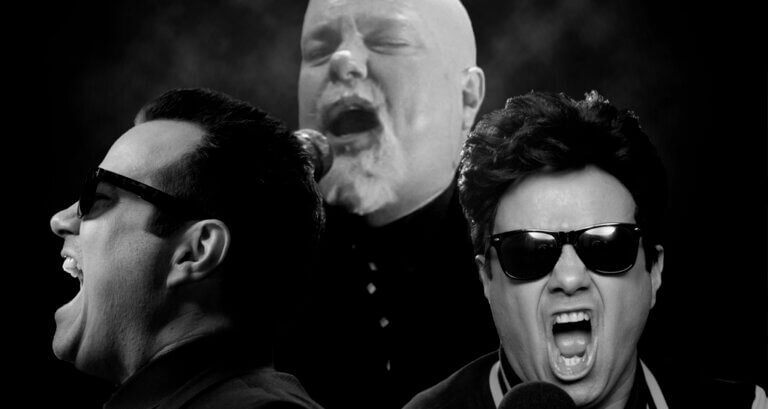 Billy Joel Tribute (Billy Joel UK)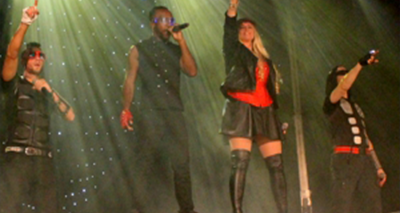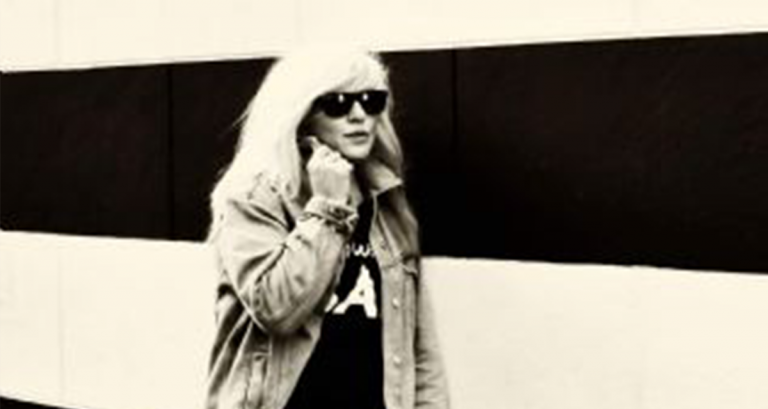 Blondie Tribute (Ultimate Blondie)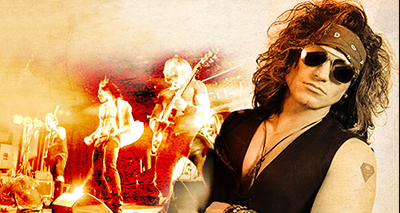 Bon Jovi Tribute (Bon Jordi)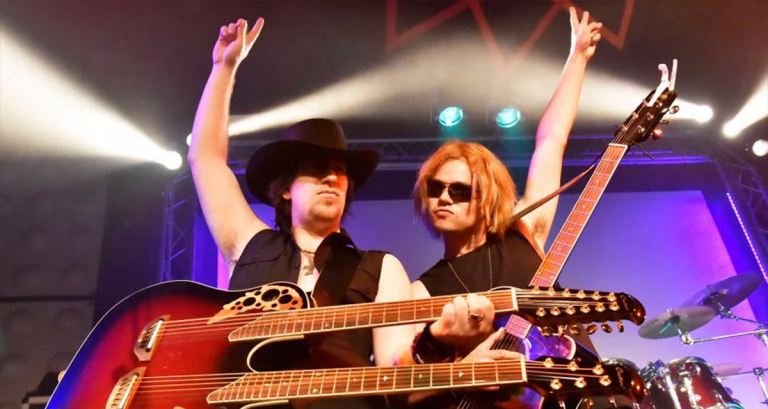 Bon Jovi Tribute (Wrong Jovi)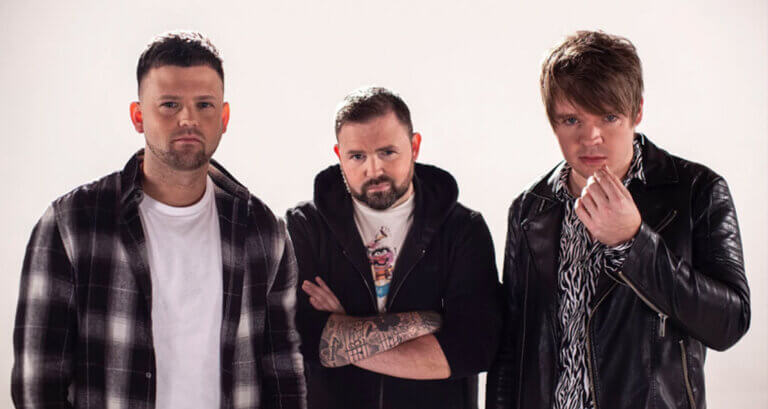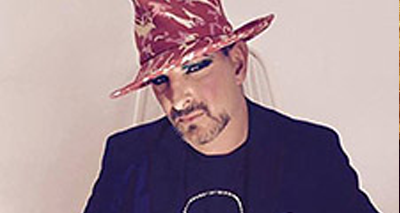 Boy George Tribute (Boy George Experience)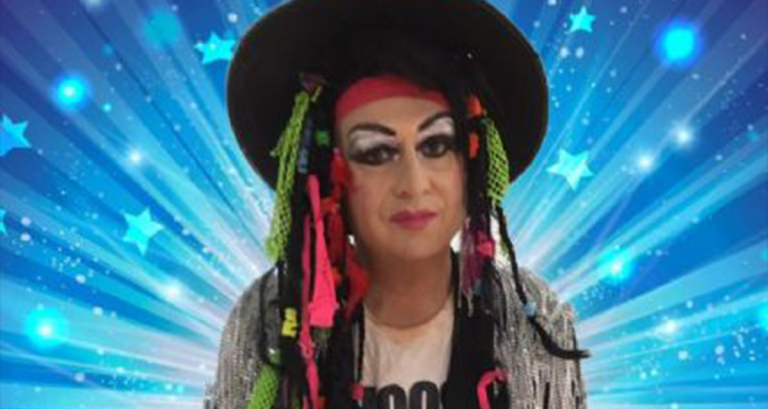 Boy George Tribute (Georgie Boy)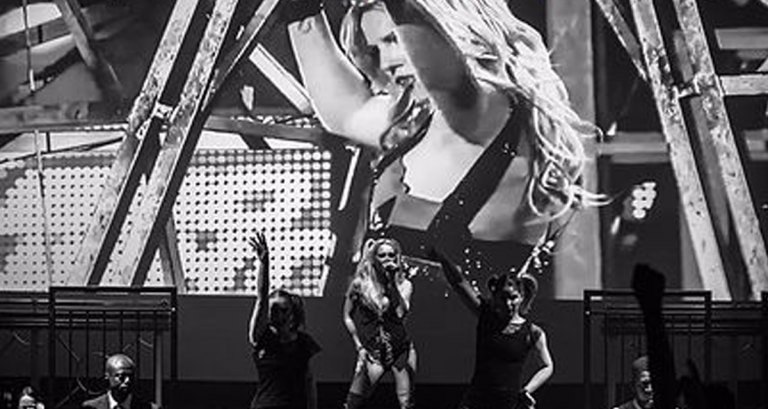 Britney Spears Tribute (Jeni Jaye)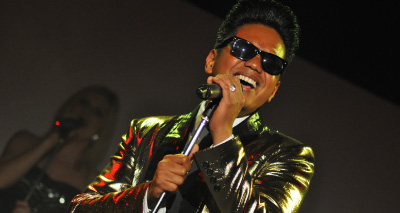 Bruno Mars Tribute (Jeff Dingle)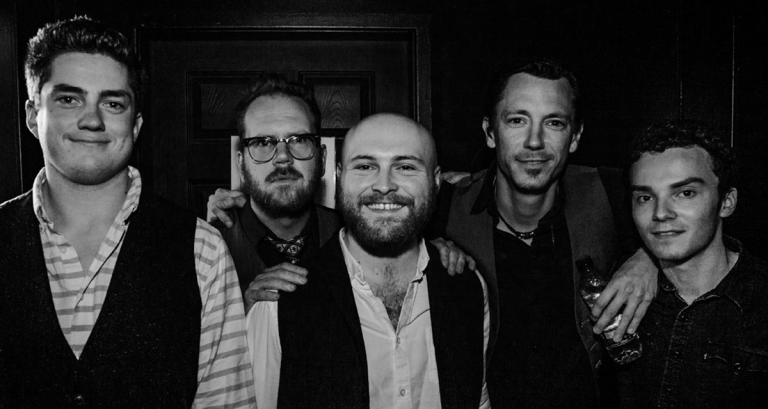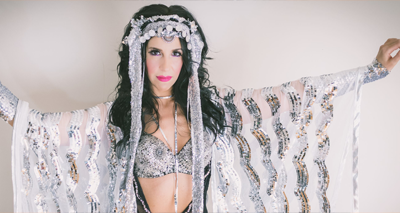 Cher Tribute (Turn Back Time)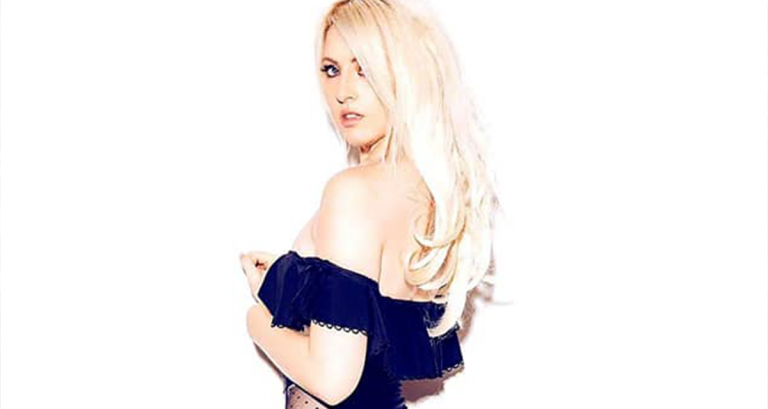 Christina Aguilera Tribute (Liss Jones)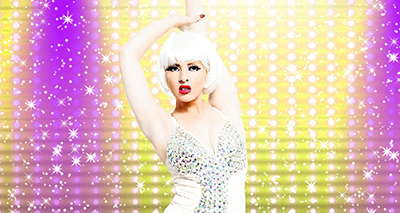 Christina Tribute (Liss Jones)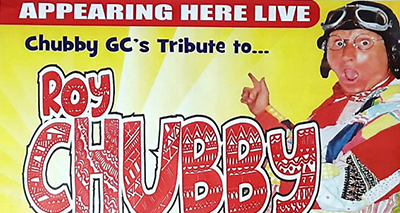 Chubby Brown Tribute (Chubby GC)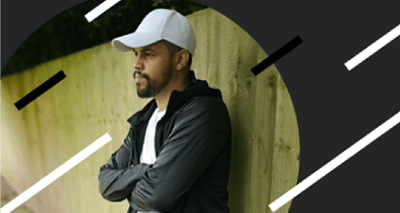 Craig David Tribute (Kurtis Ray)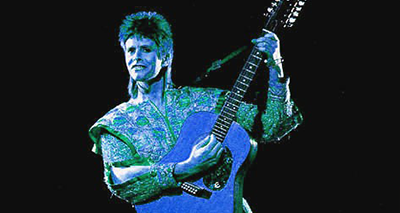 David Bowie Tribute (Jean Genie)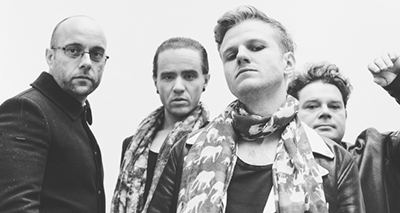 Duran Duran Tribute (Duran Duran Experience)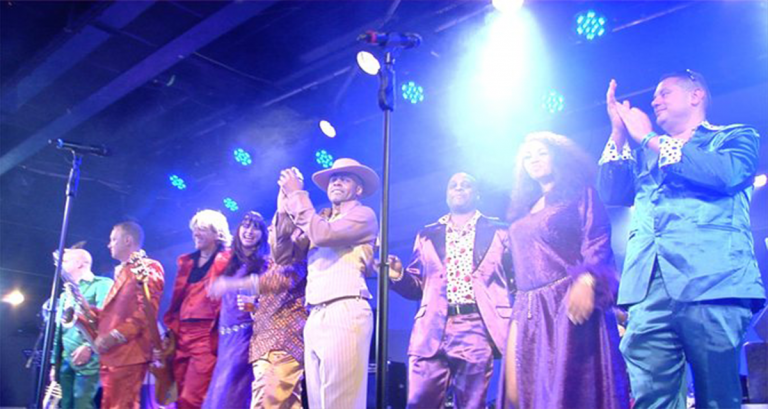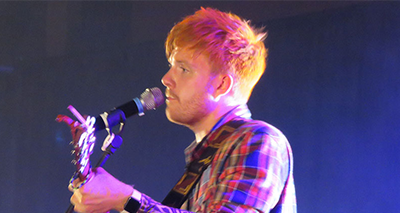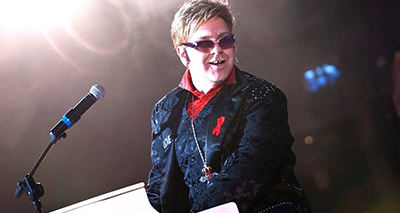 Elton John Tribute (Jimmy Love)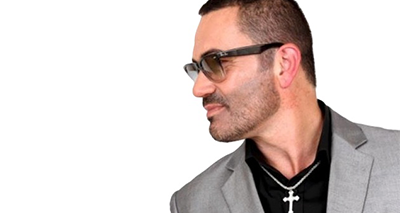 George Michael Tribute (Andrew Browning)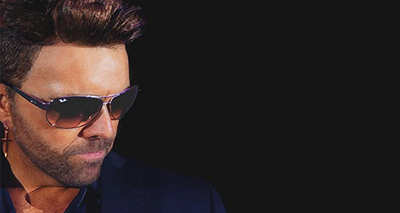 George Michael Tribute (Paul Reason)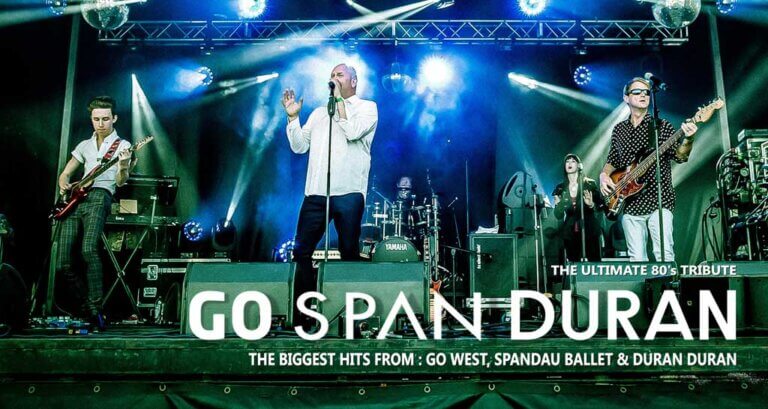 2 NIGHT WEEKENDER RATES
It's not long until our unmissable Floorfillers Weekend at Brean Sands and we want you to join us! Taking place on Friday 13th September 2019, enjoy 2 nights packed with live entertainment, fun & mayhem.
Round-up your friends, book that weekend away and re live all the great floor fillers & club classics from the 90s & 00s!
We're giving you the chance to book now from LESS THAN £38 PER PERSON* – but be quick, this special offer is only available for a limited time!
Popular/Classic Room Type
Layout
Sleeps
up to
Price/Price Per Person
Book Online
Popular/Classic
1 Bed Apt.
2 People
£99/Less than £50pp
Click to book
Popular/Classic
1 Bed Apt.
4 People
£149/Less than £38pp
Click to book
Popular/Classic
2 Bed Apt.
6 People
£229/Less than £39pp
Click to book
Popular/Classic
3 Bed Apt.
8 People
£299/Less than £38pp
Click to book
Club Room Type
Layout
Sleeps
up to
Price/Price Per Person
Book Online
Club
1 Bed Apt.
2 People
£119/Less than £60pp
Click to book
Club
1 Bed Apt.
4 People
£189/Less than £48pp
Click to book
Club
2 Bed Apt.
6 People
£289/Less than £49pp
Click to book