CONFIRMED ACTS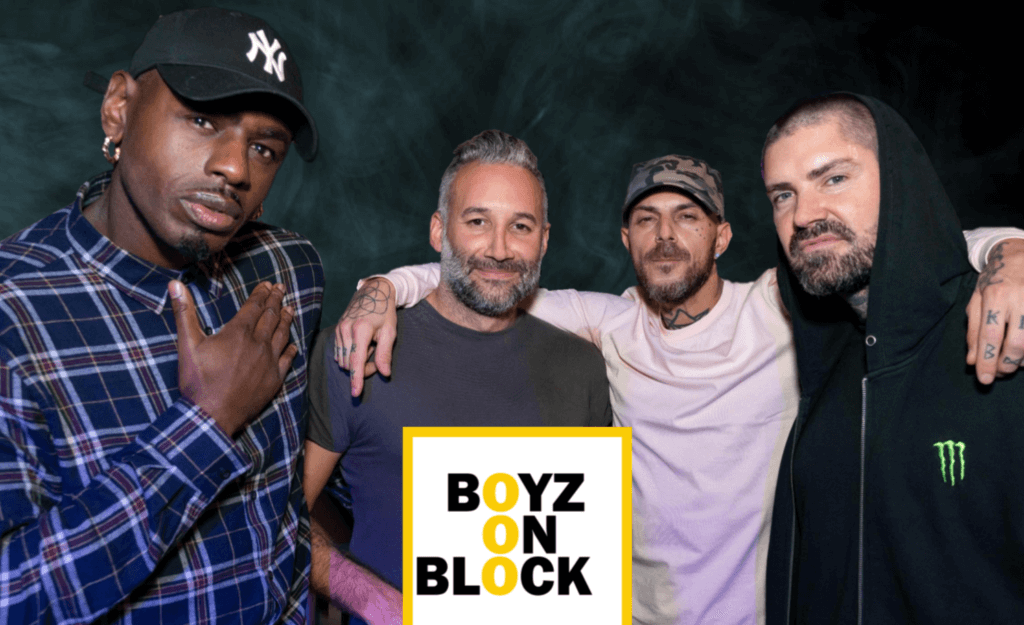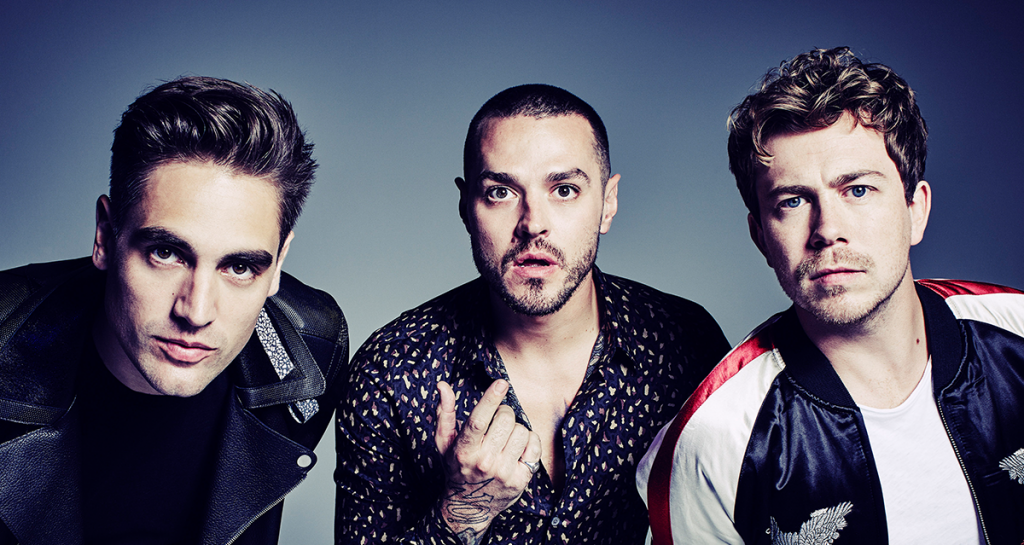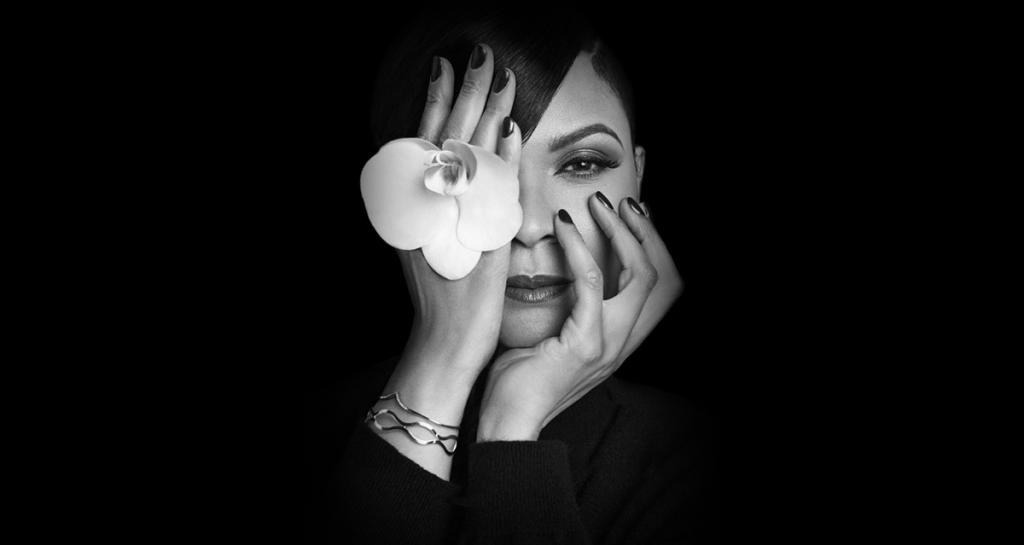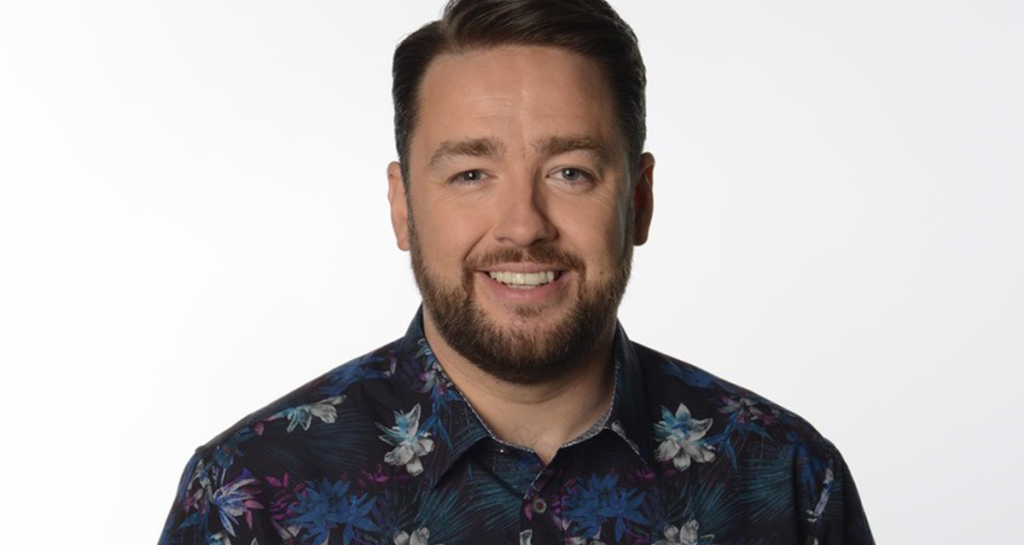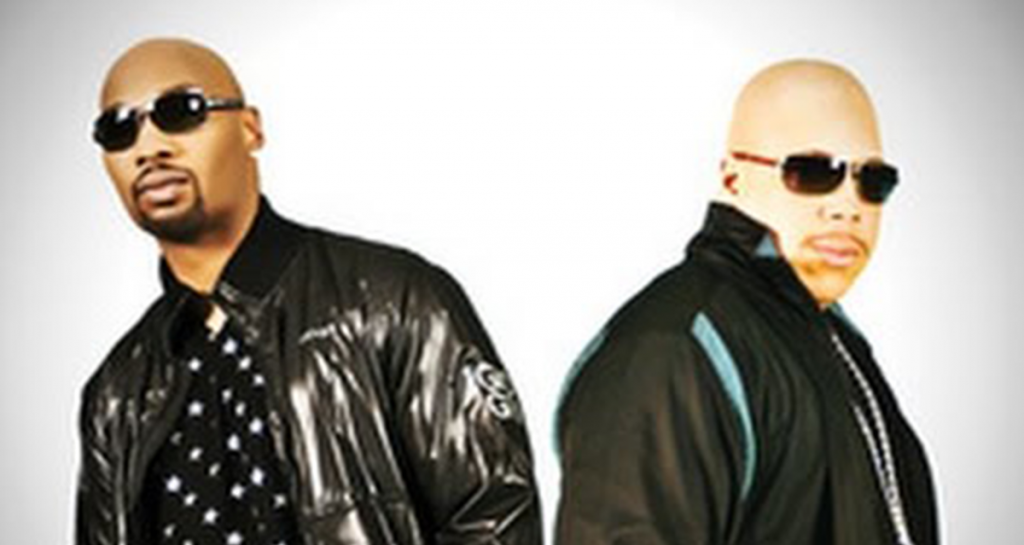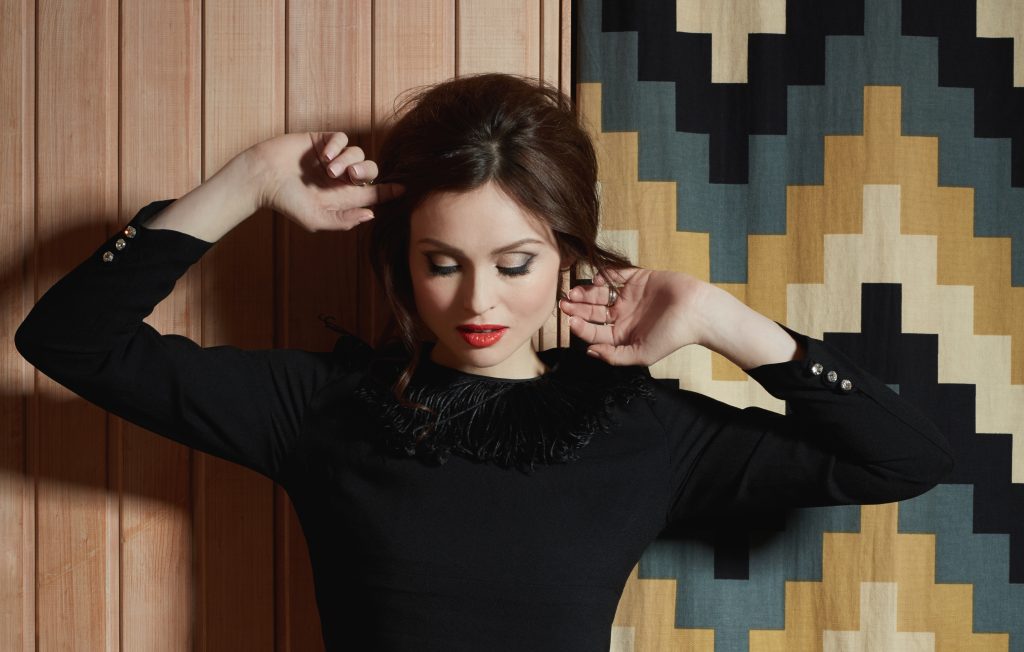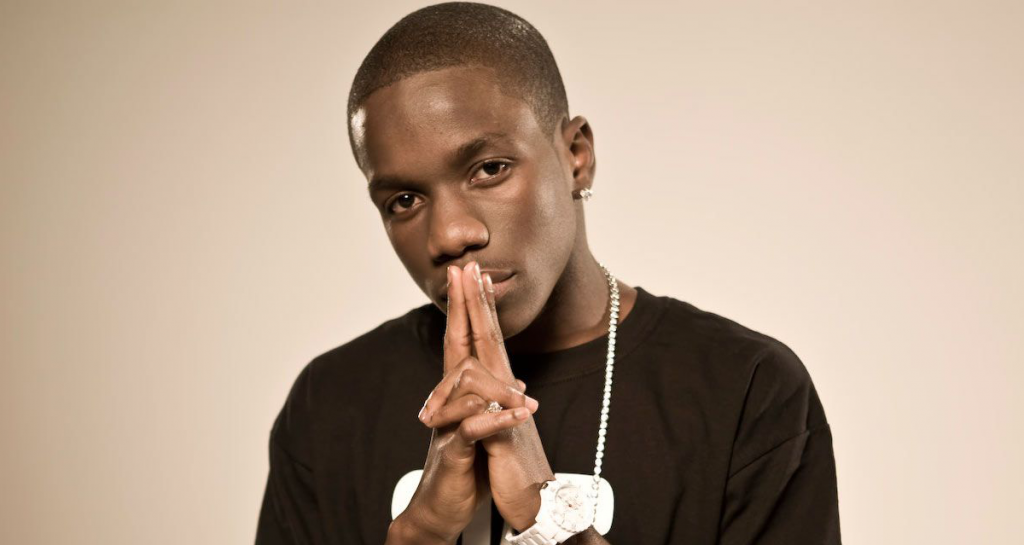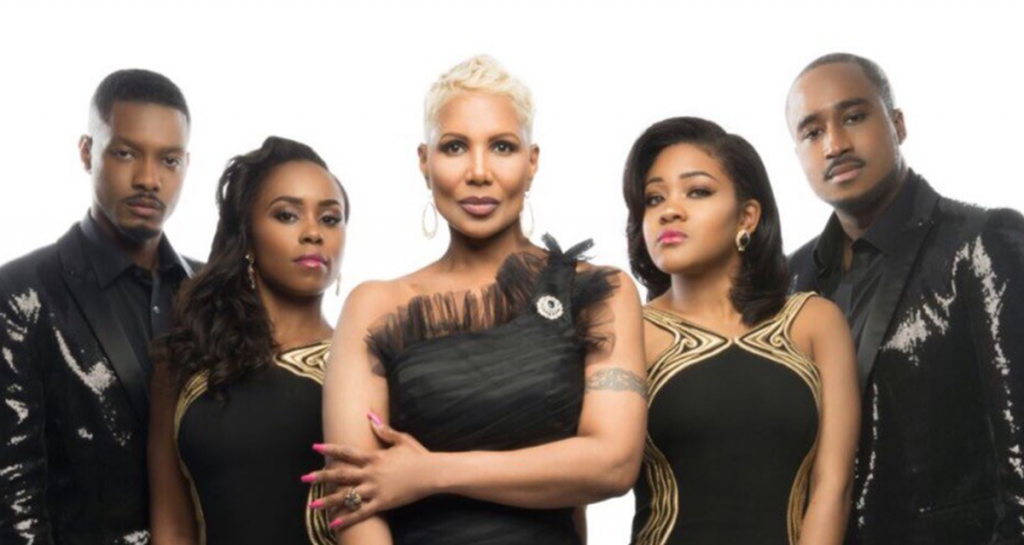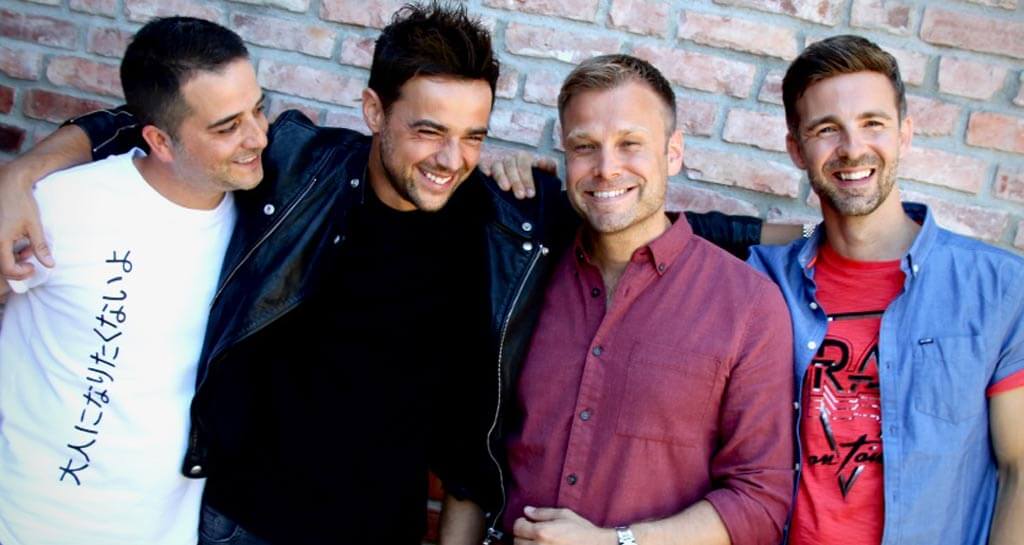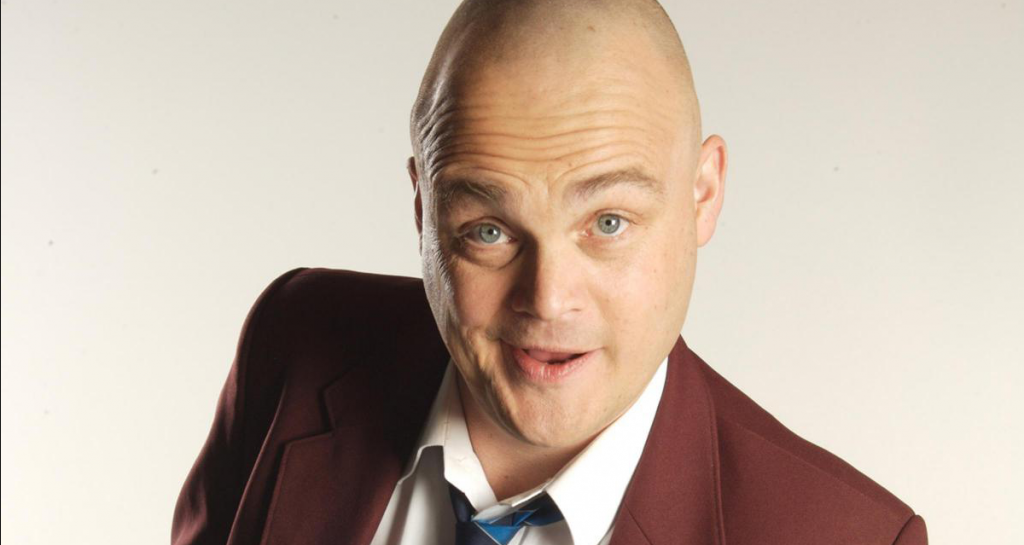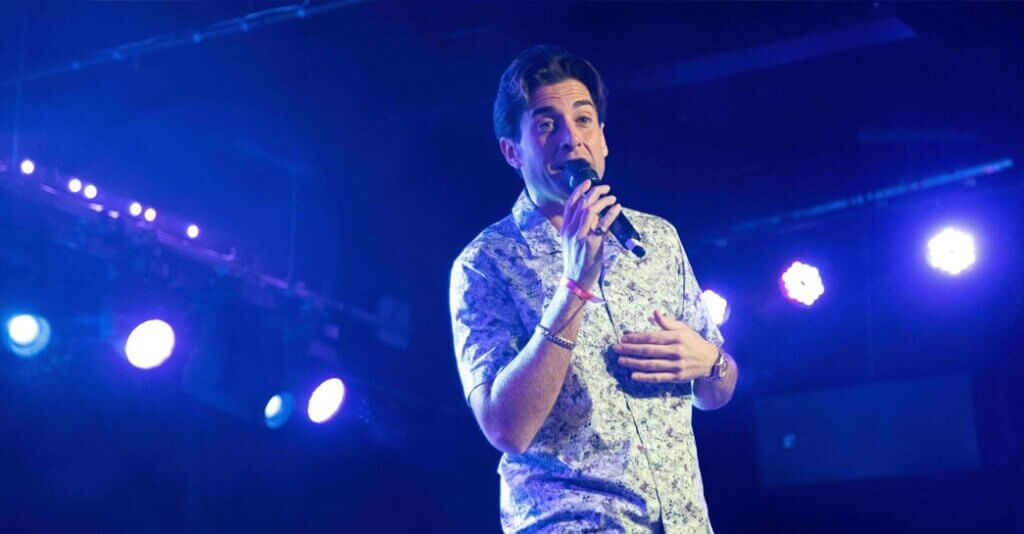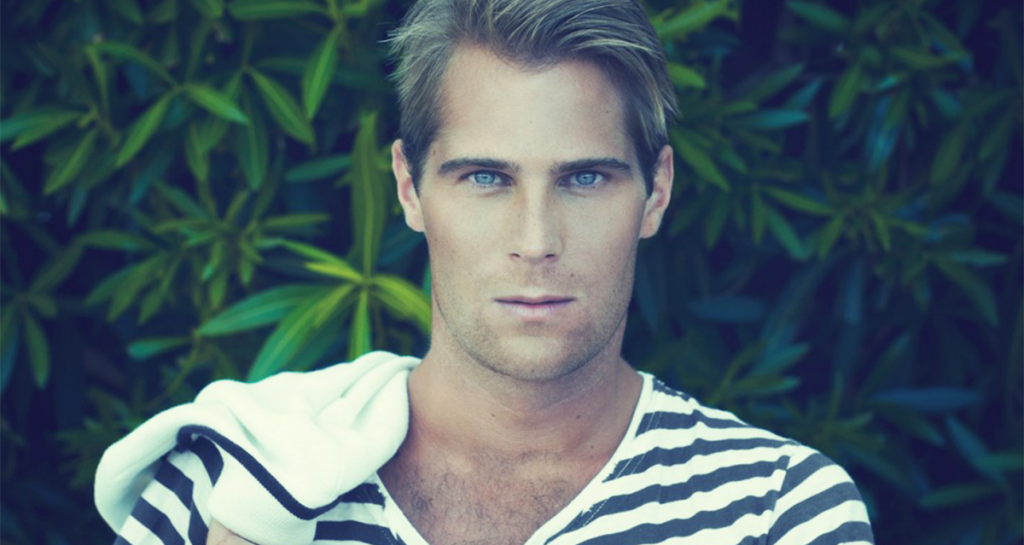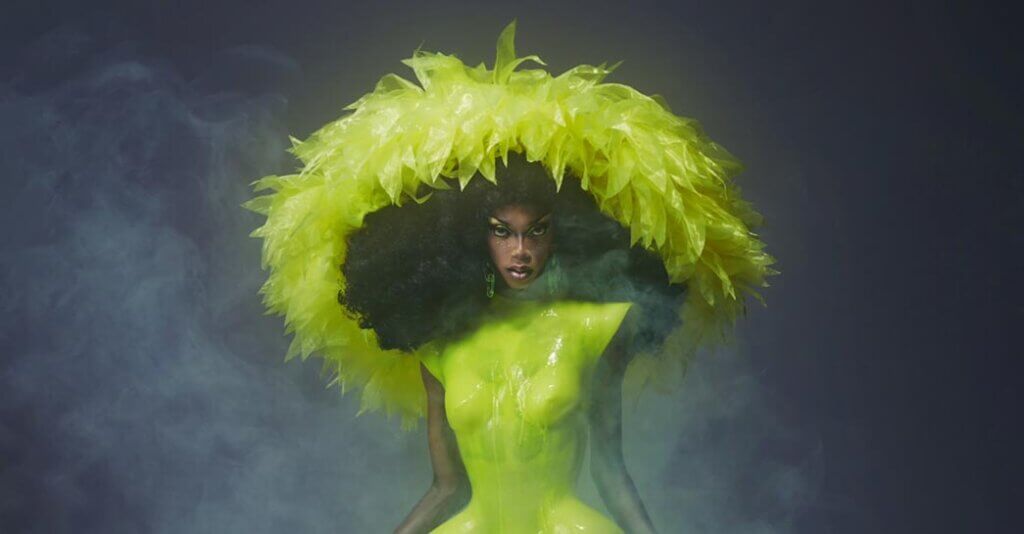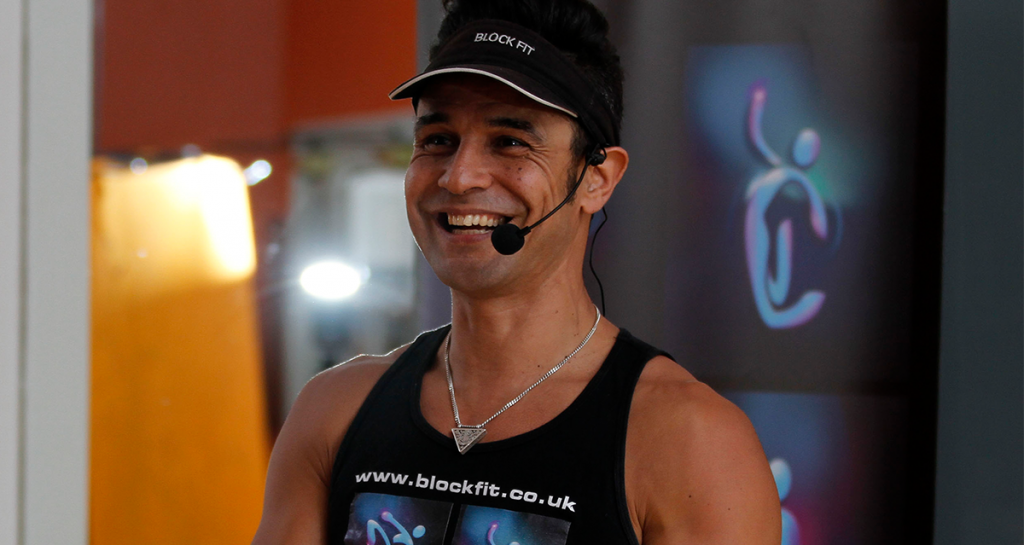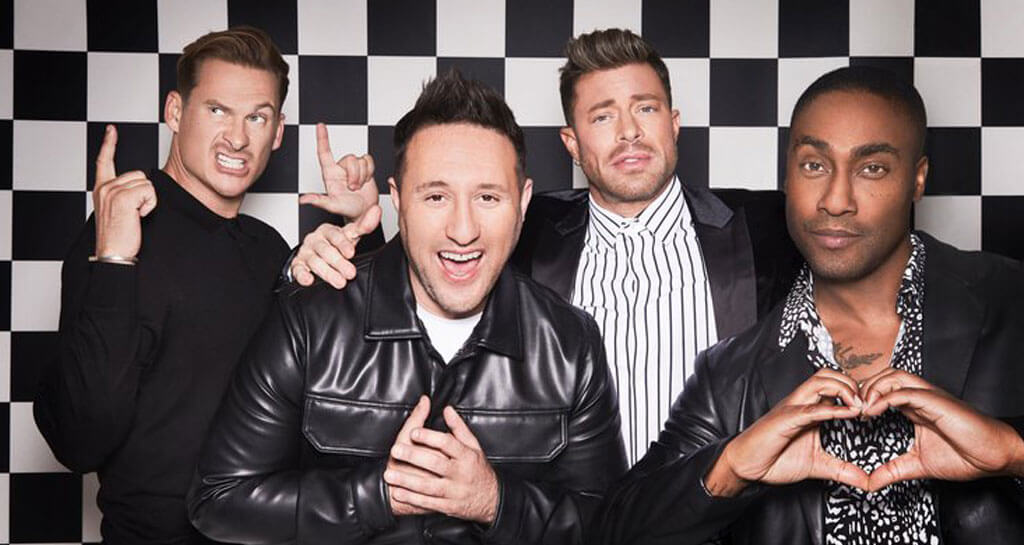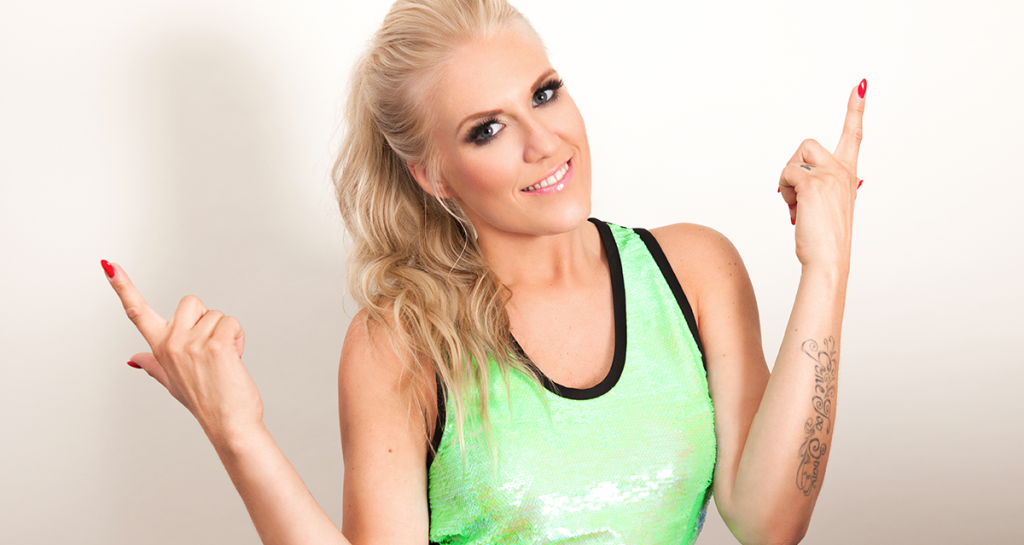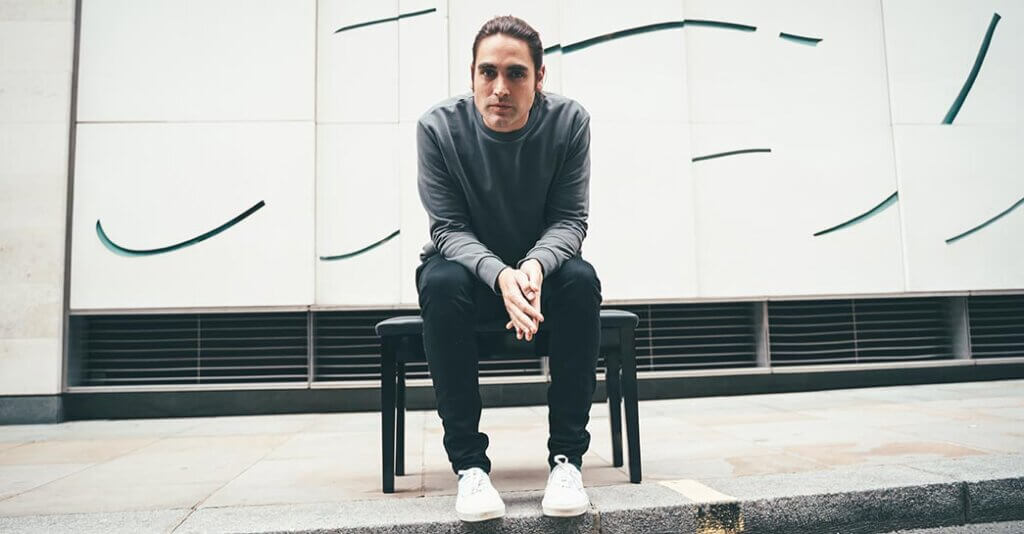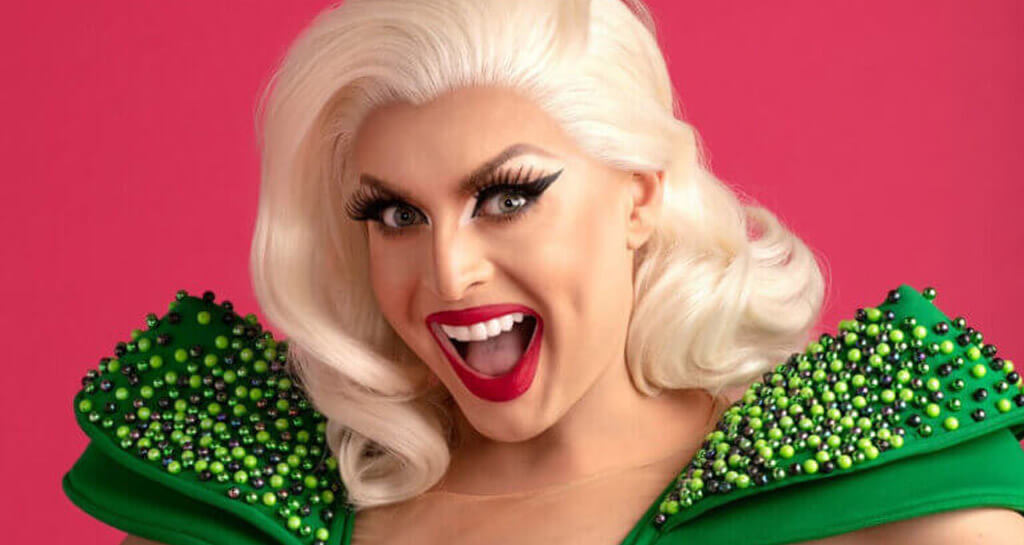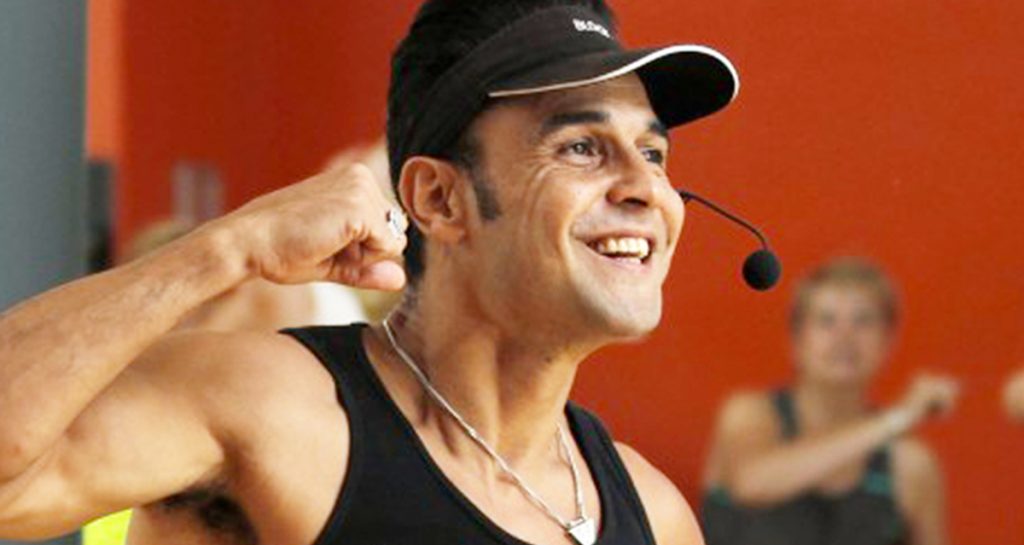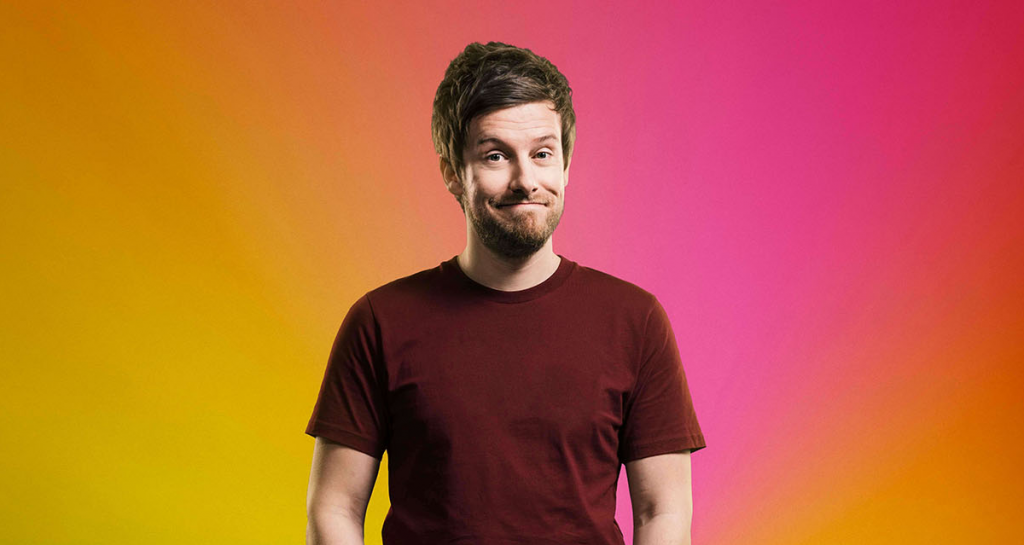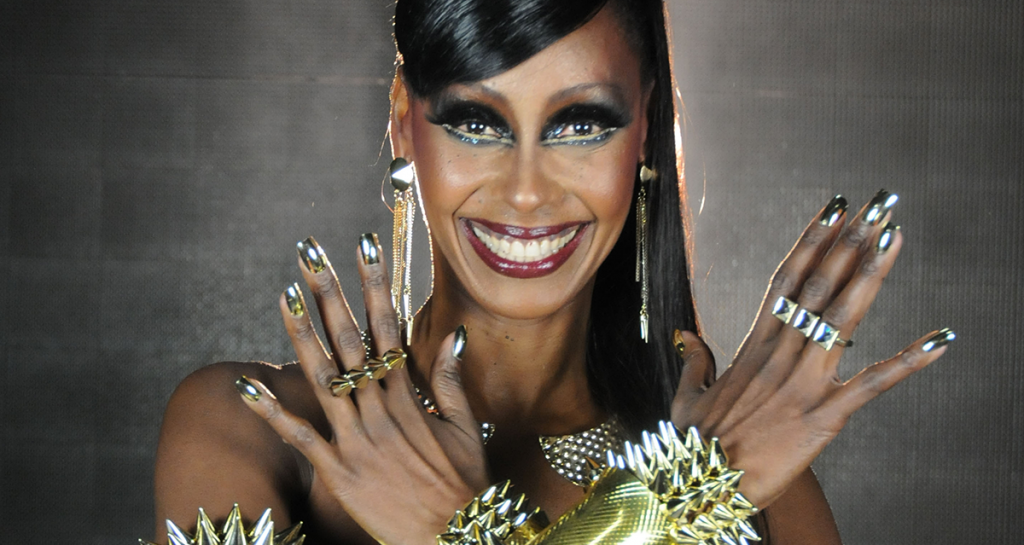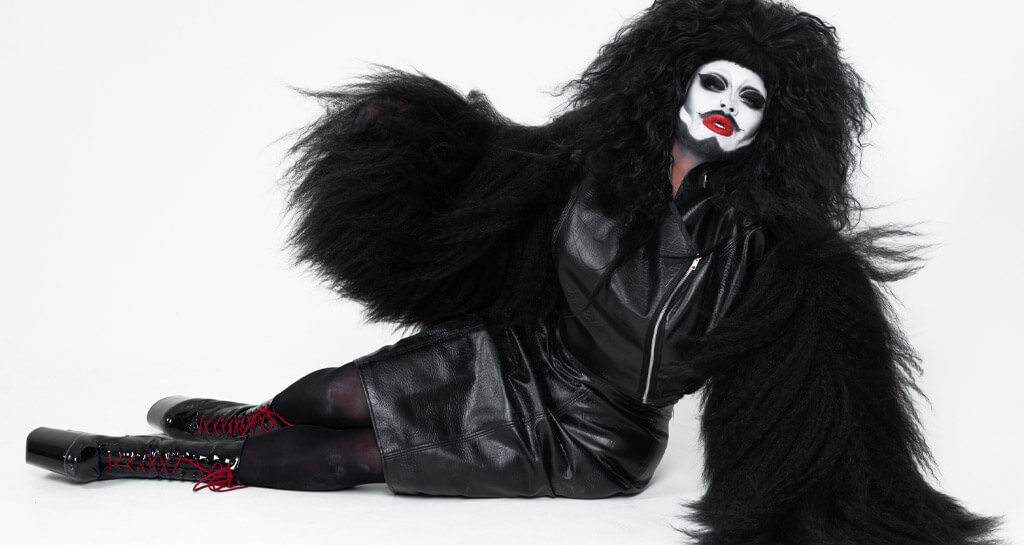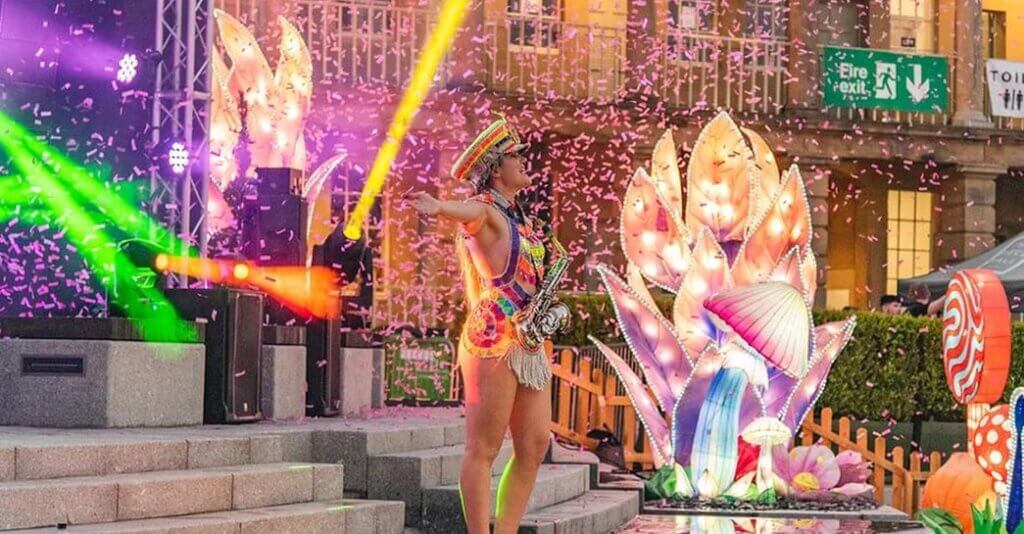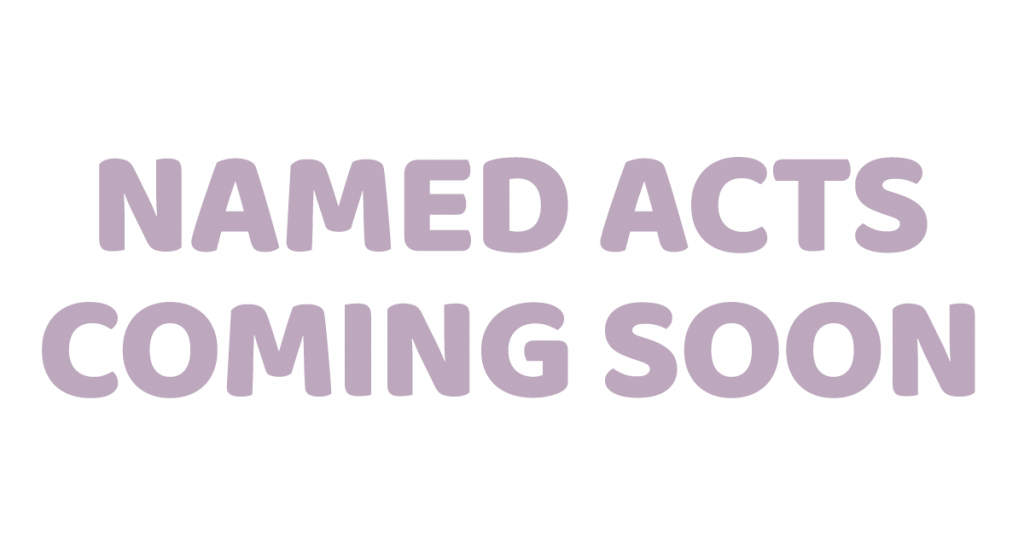 Entertainment Coming Soon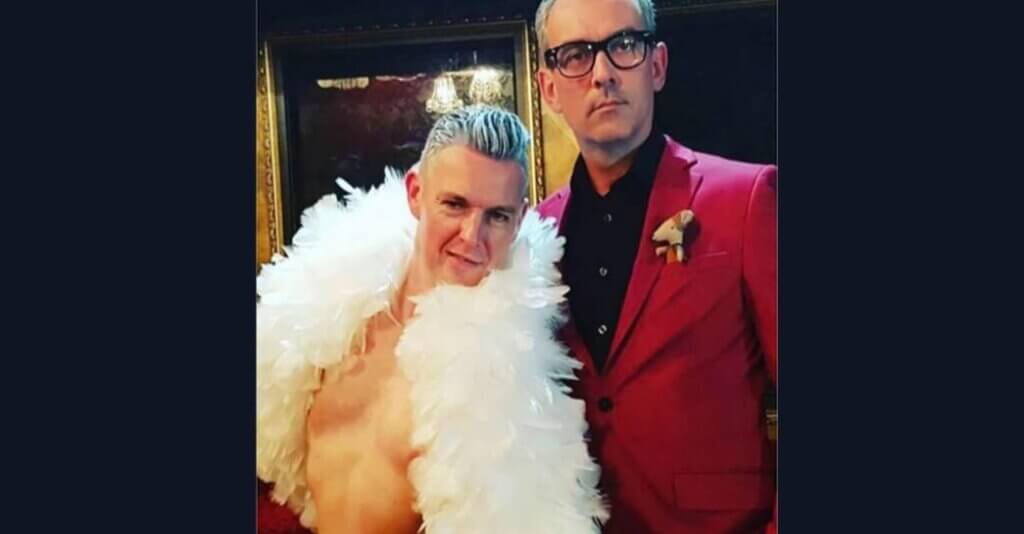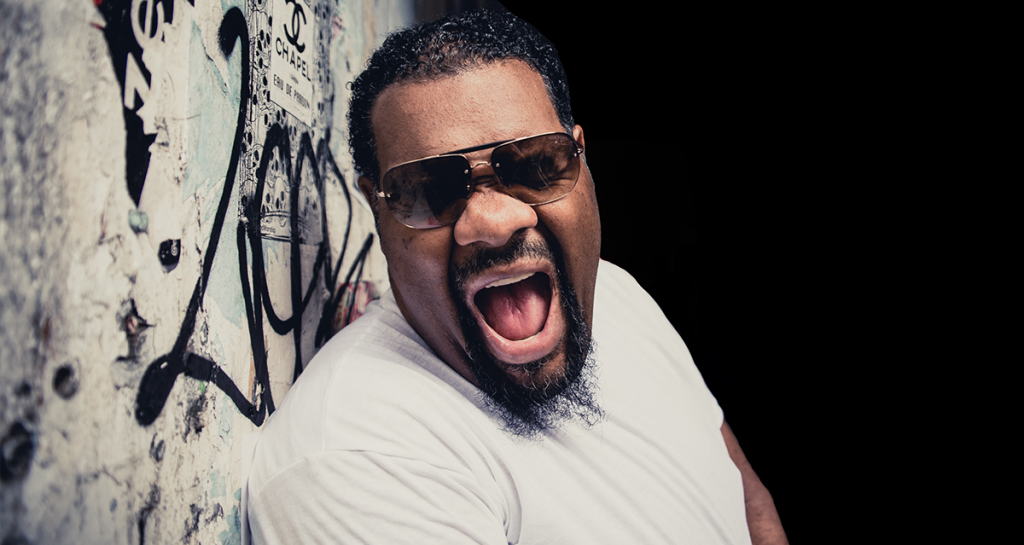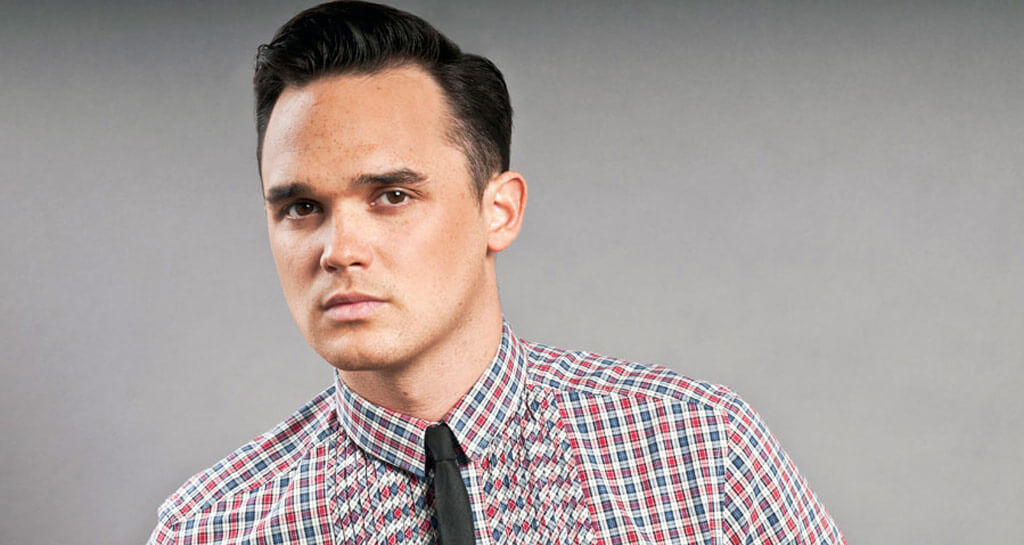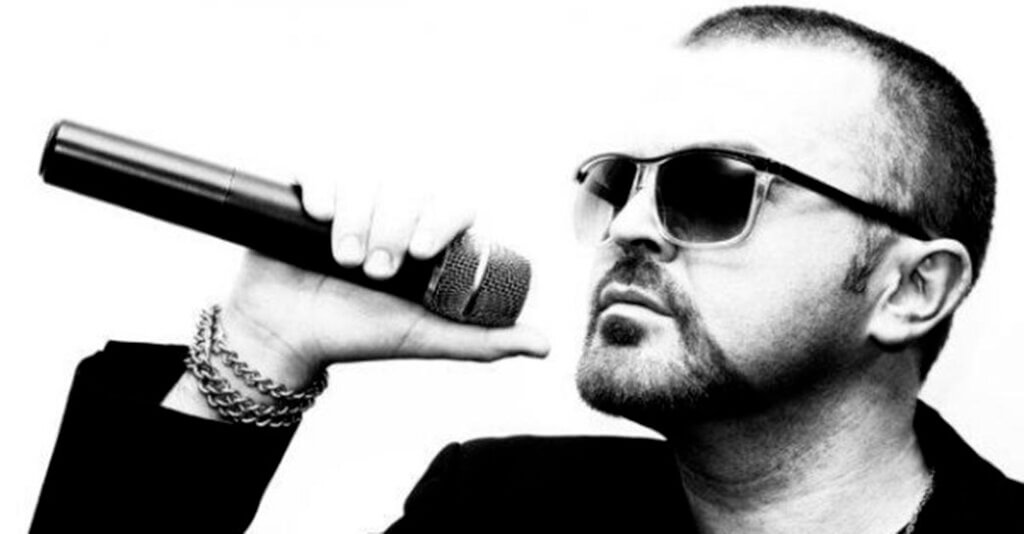 George Michael Tribute (Robert Taylor)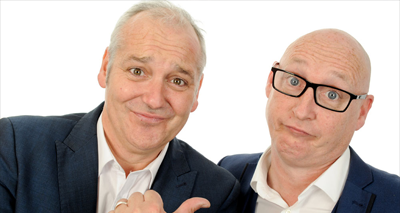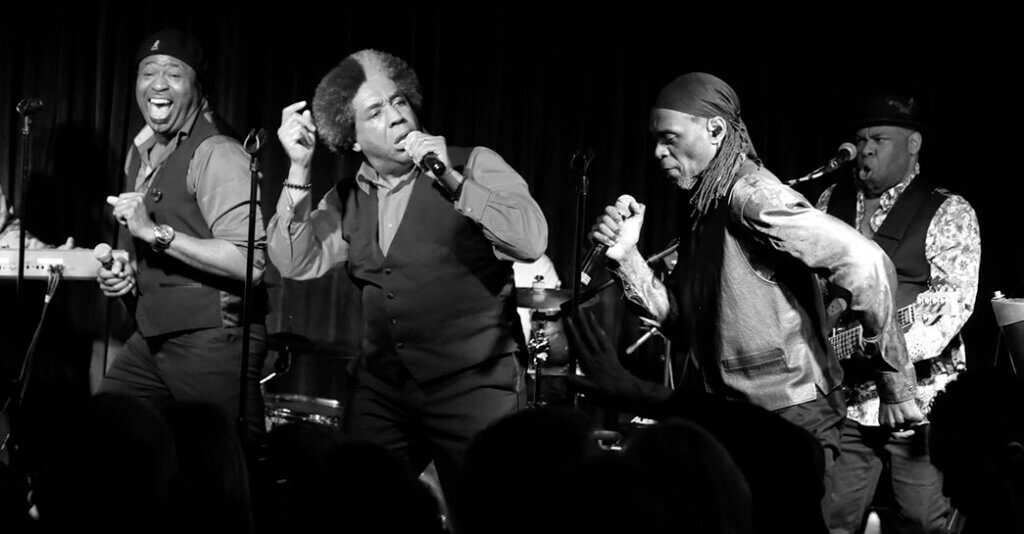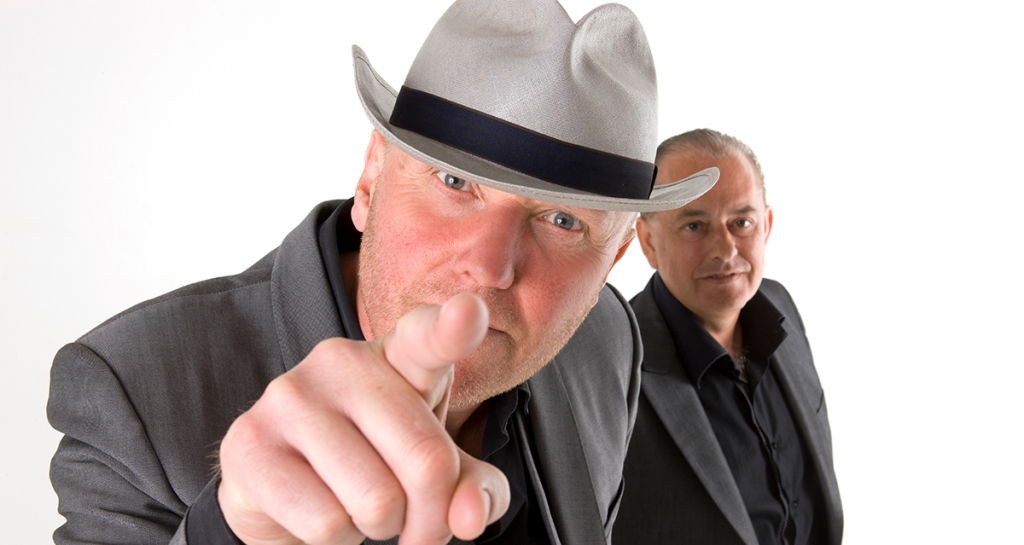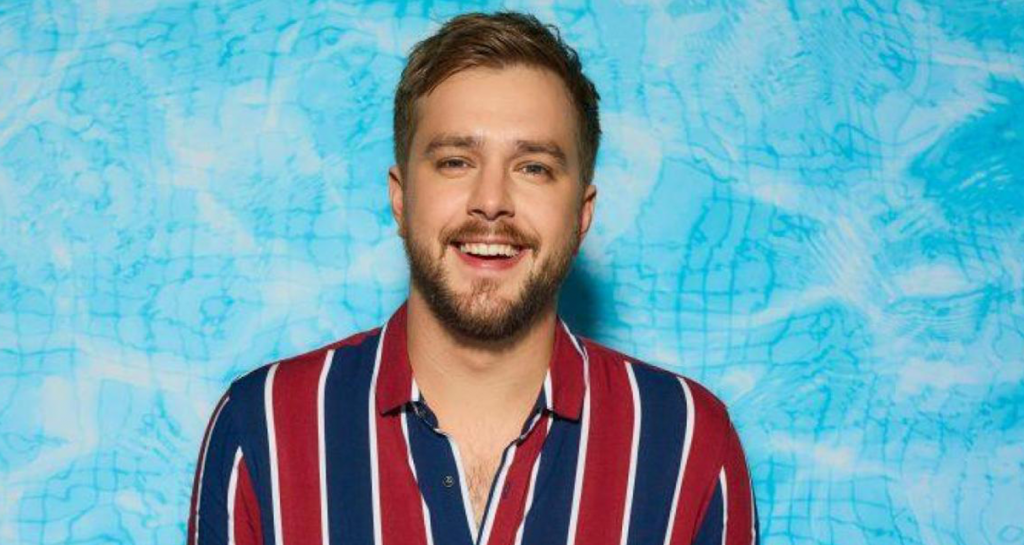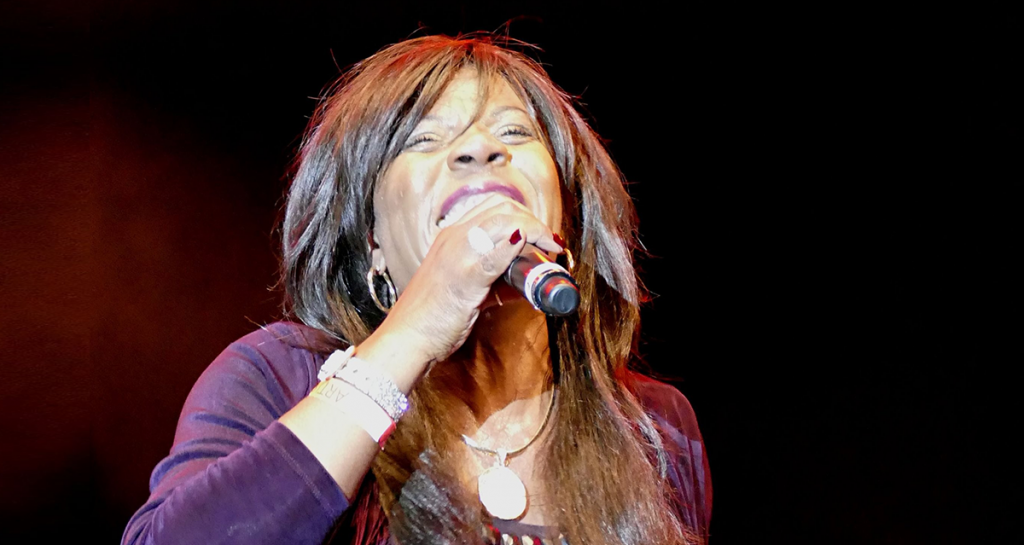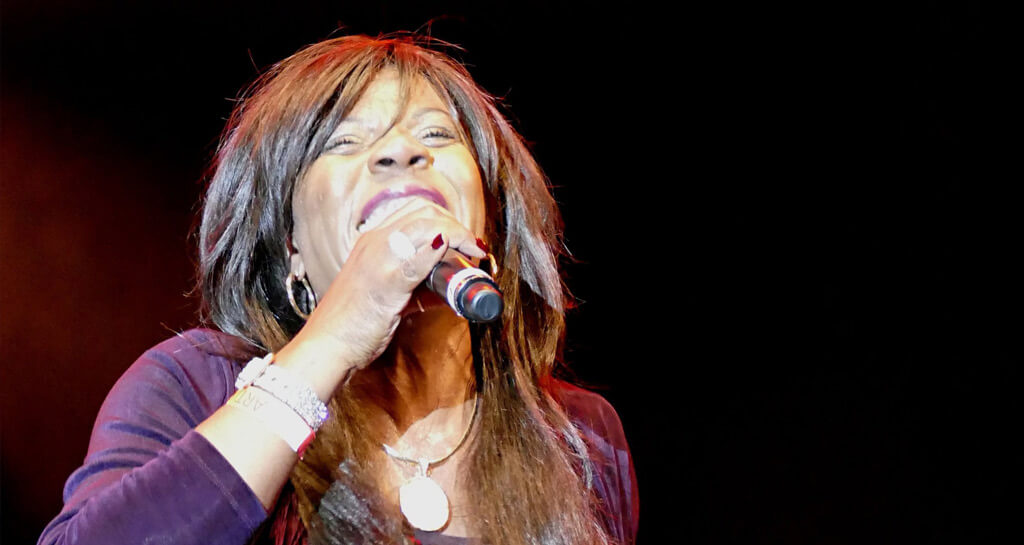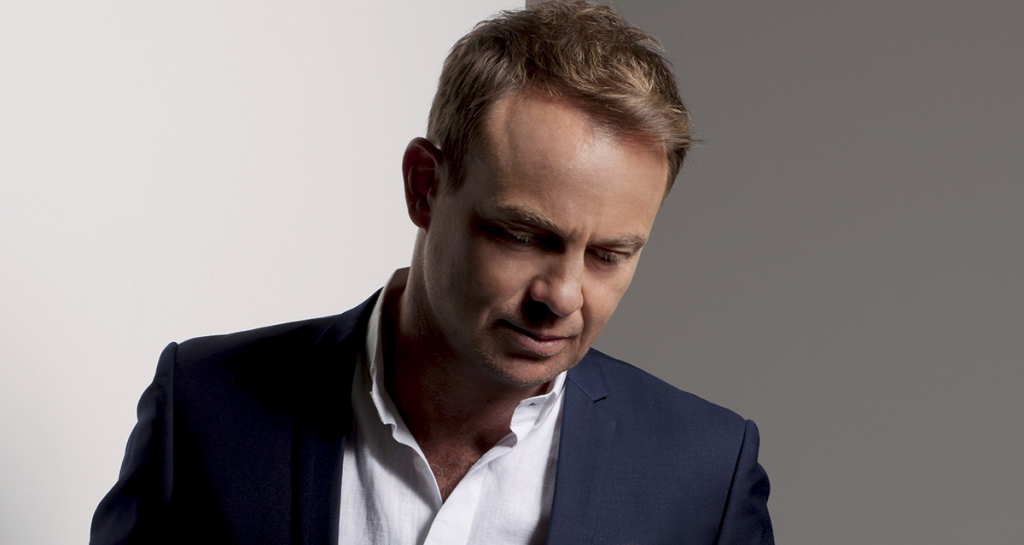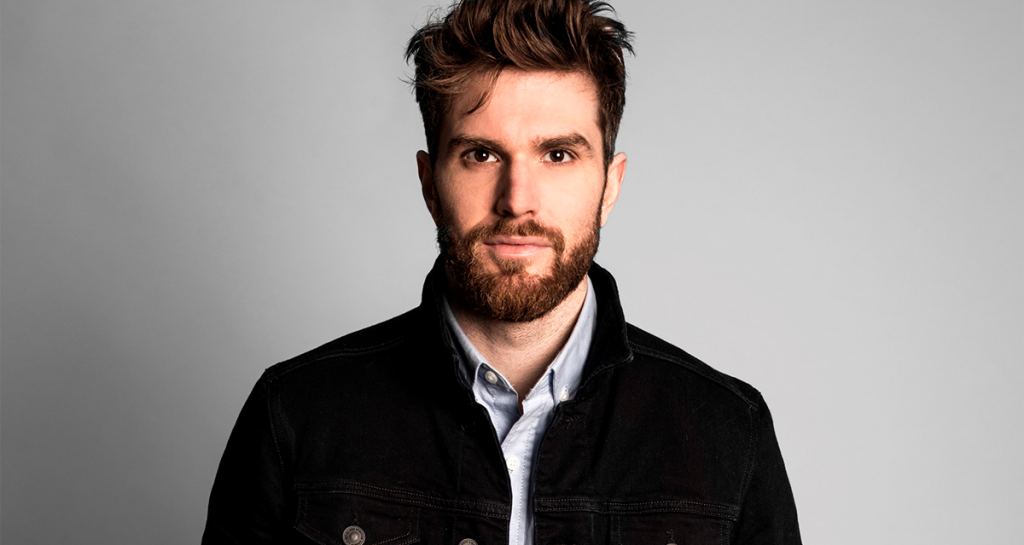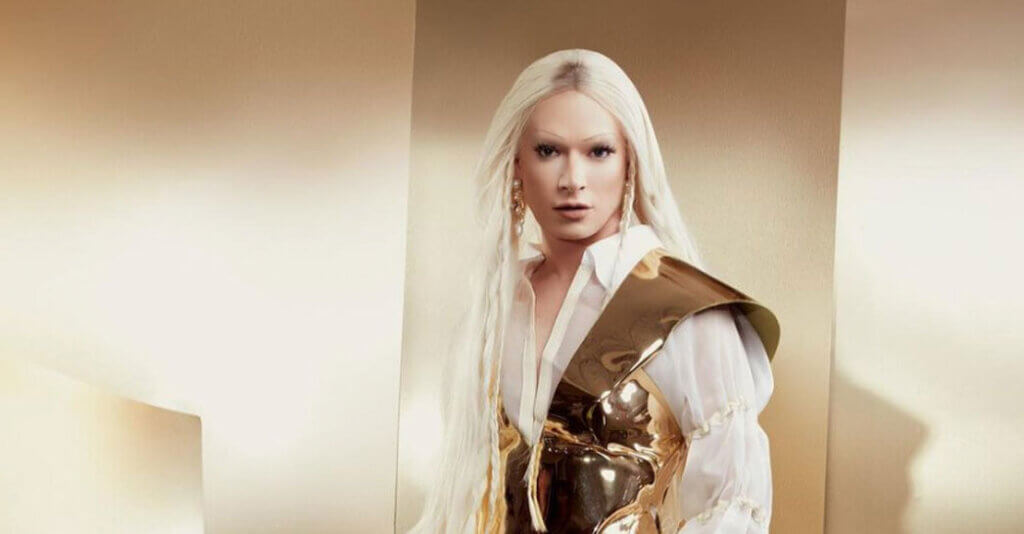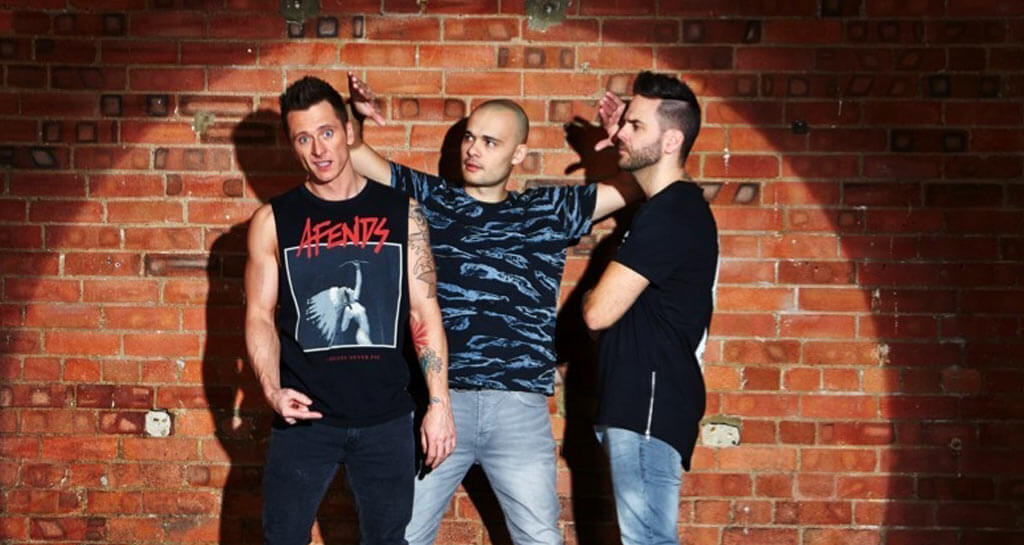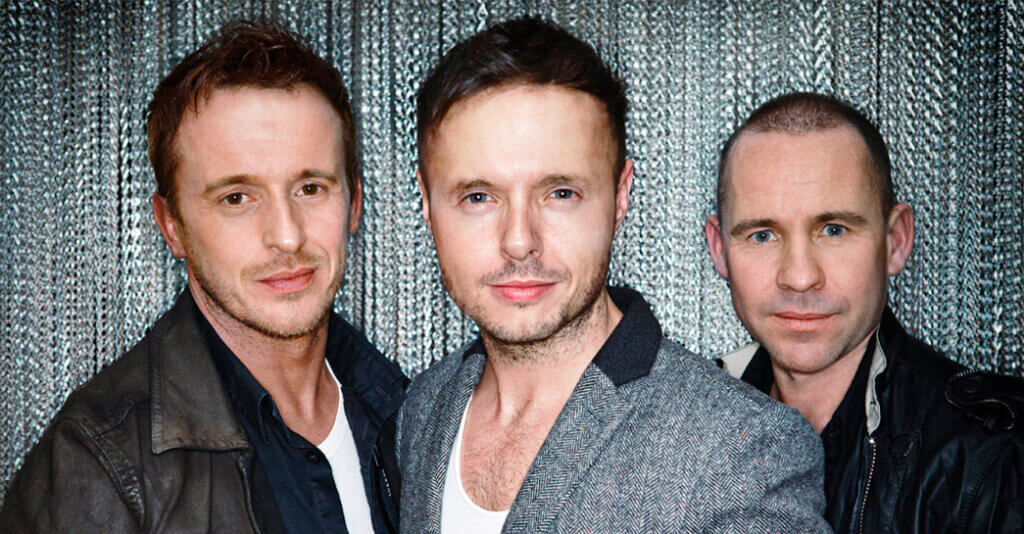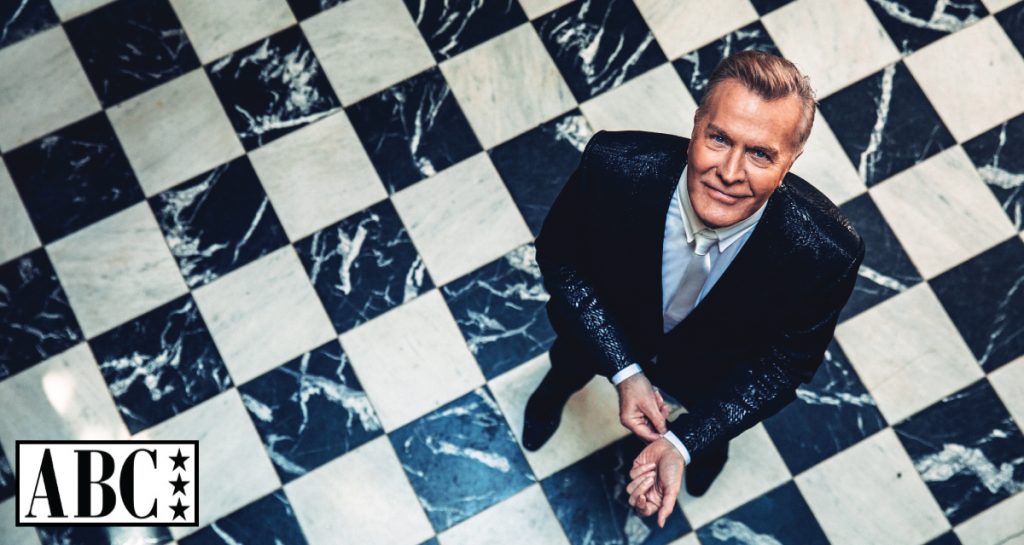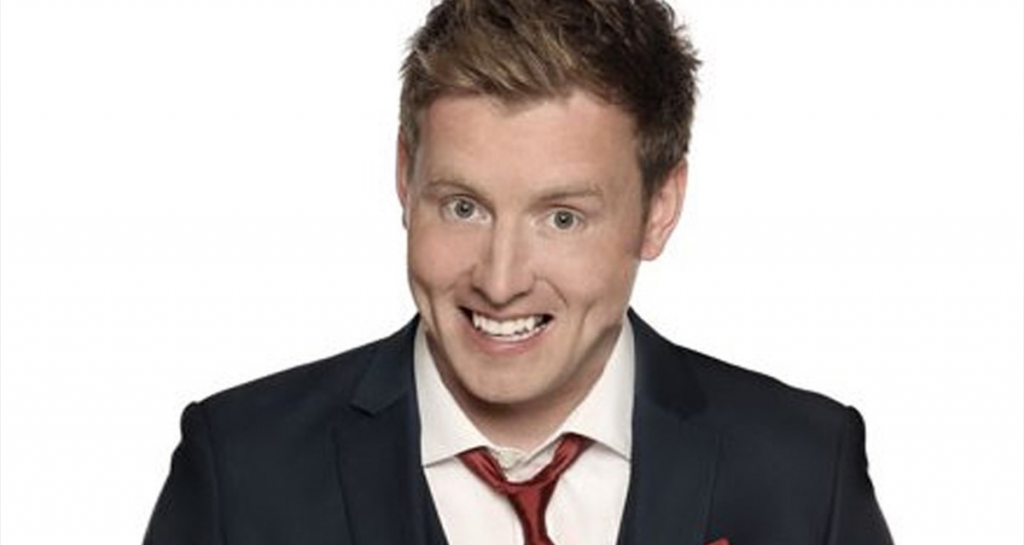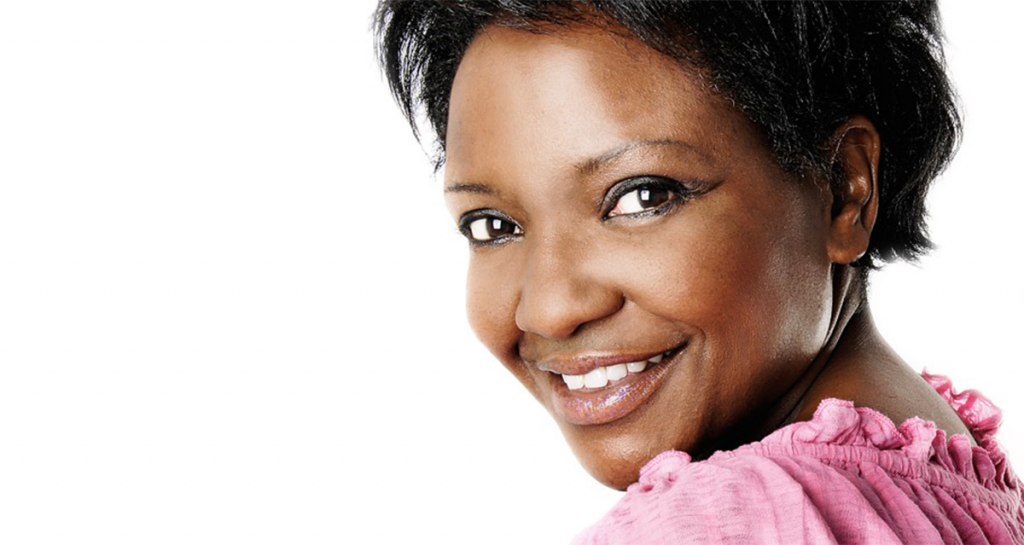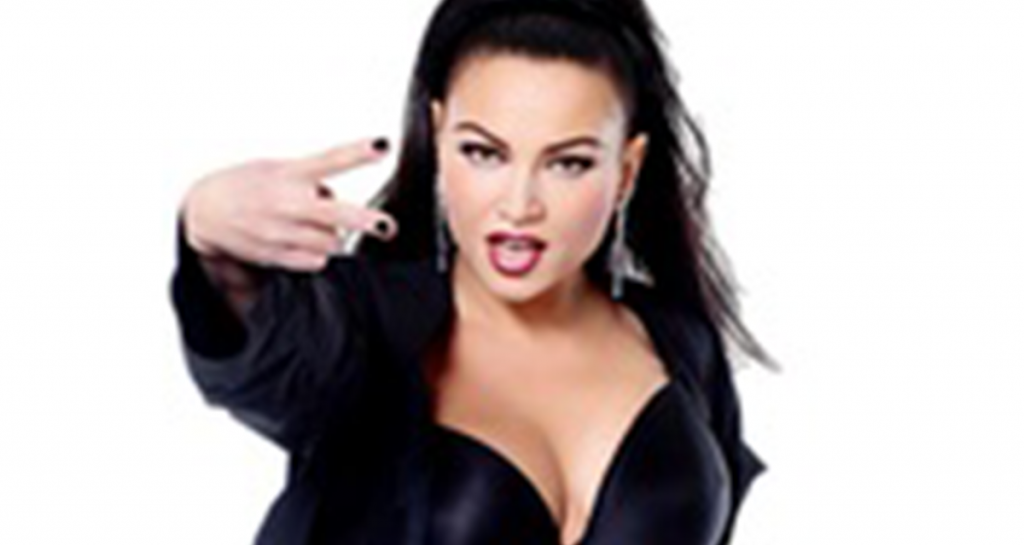 Anita Doth (Formerly of 2 Unlimited)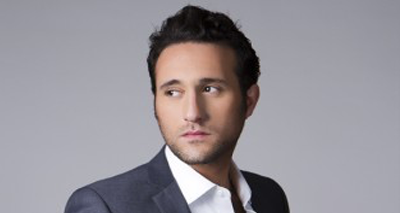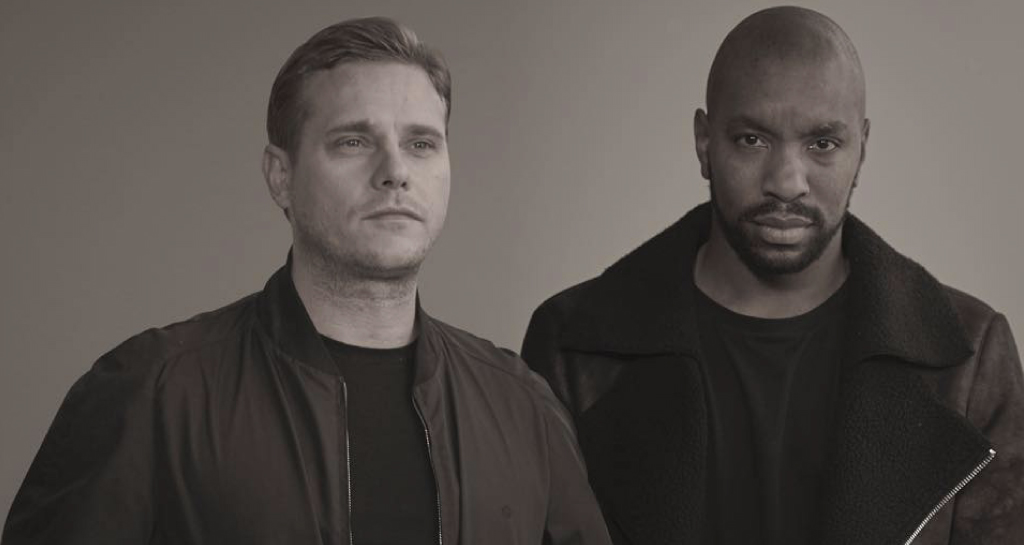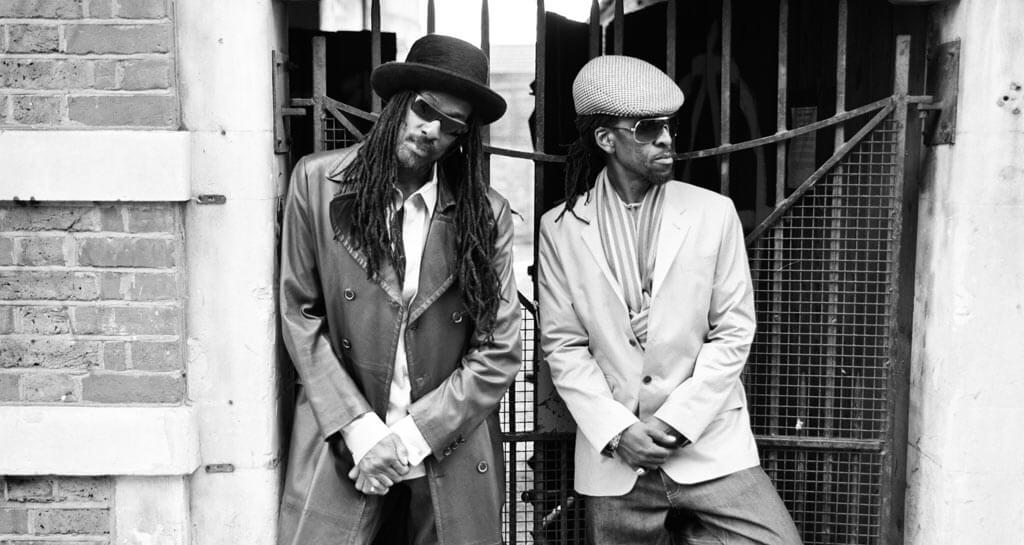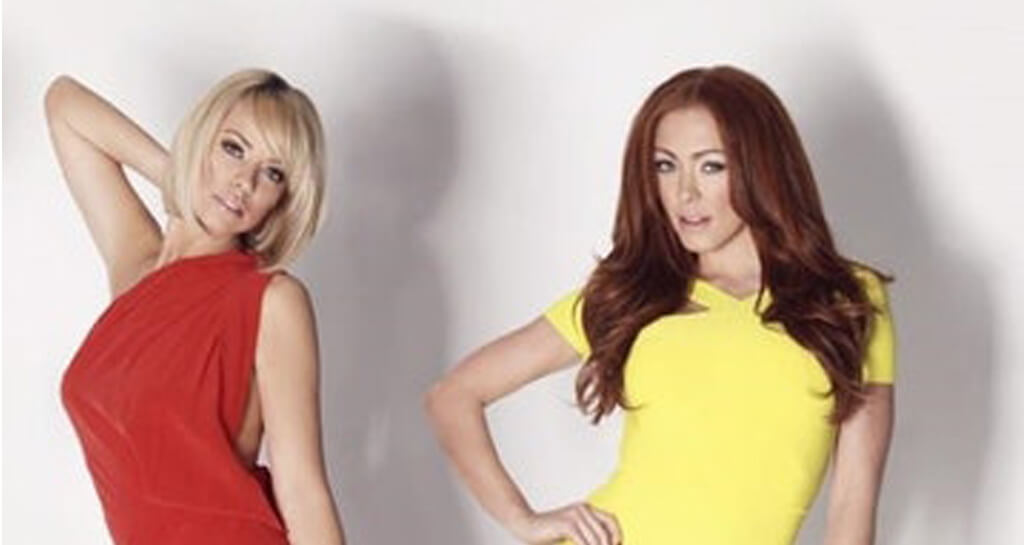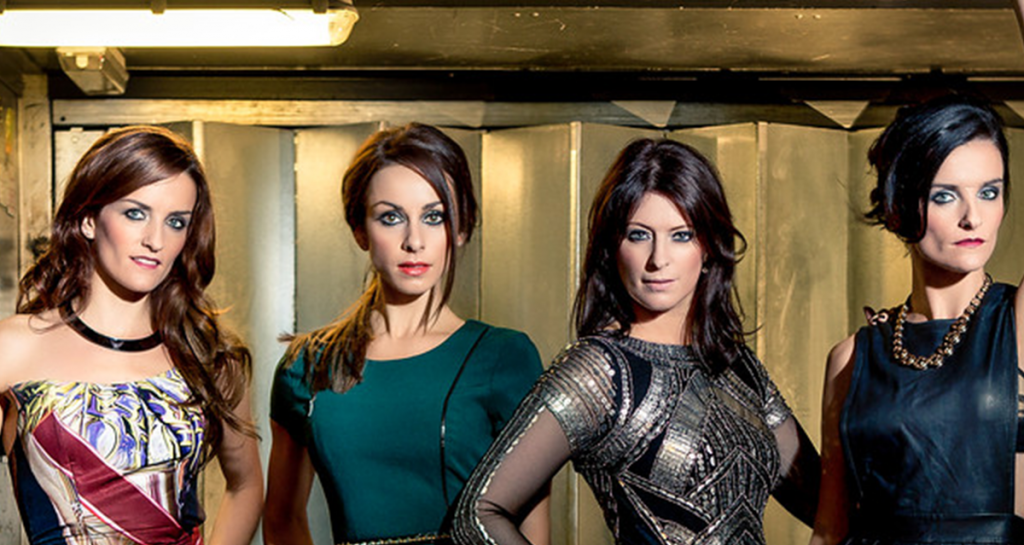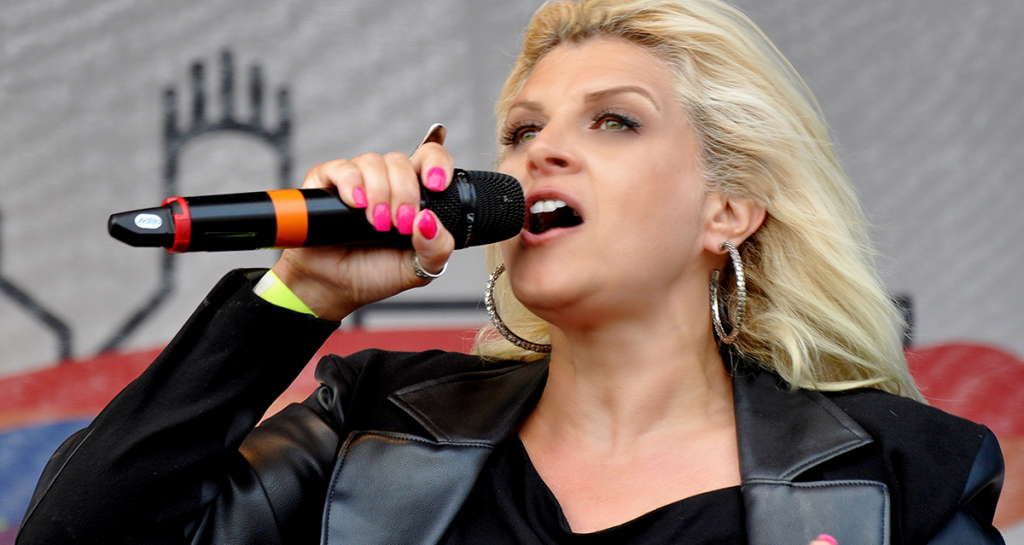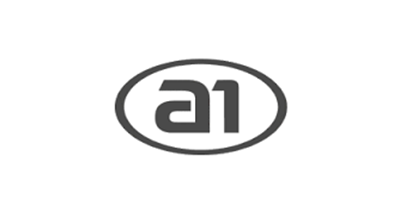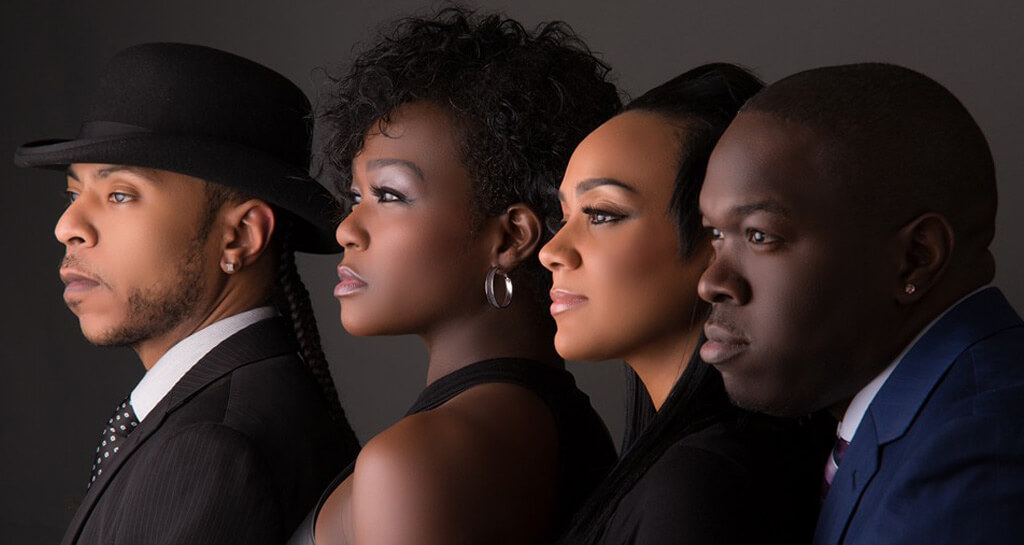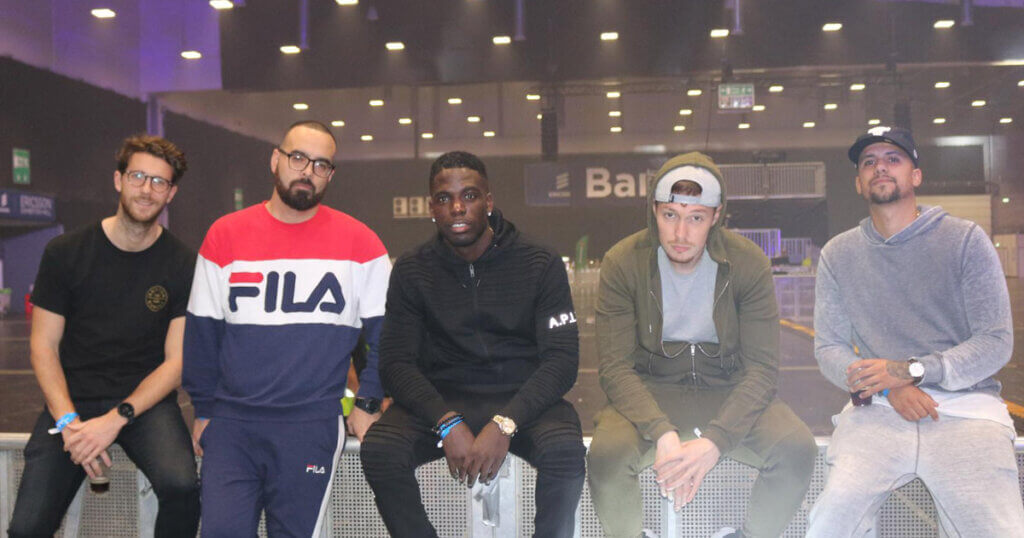 Blazin' Squad Featuring Marcel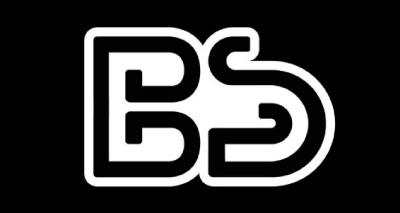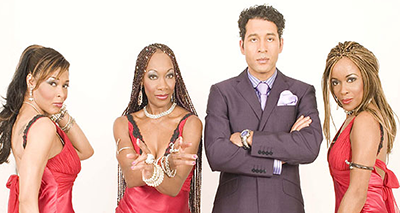 Boney M Feat. Maizie Williams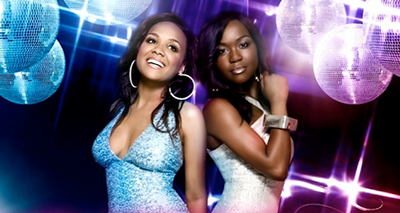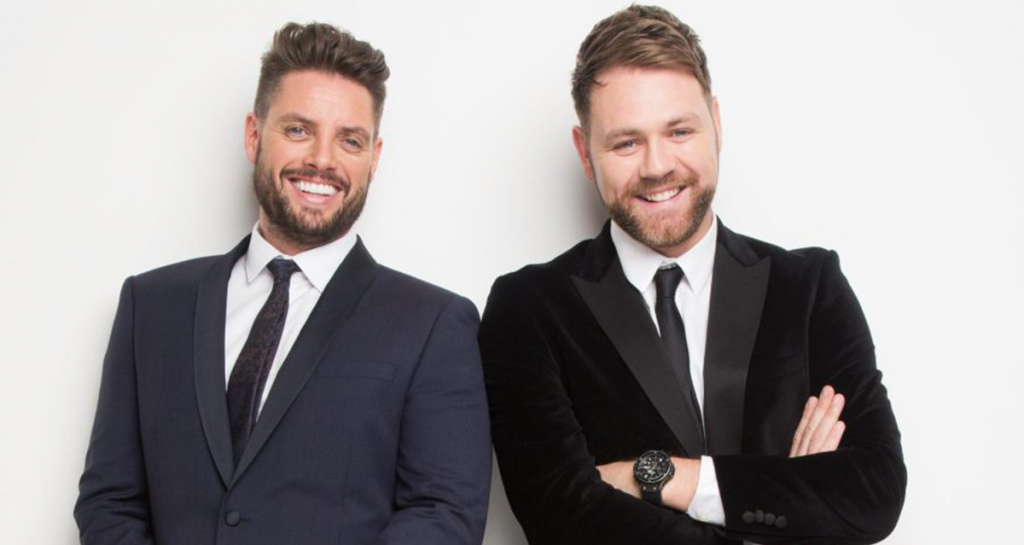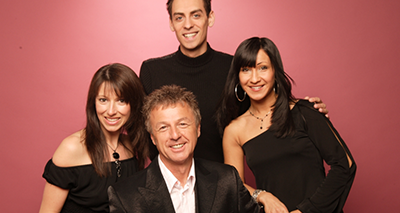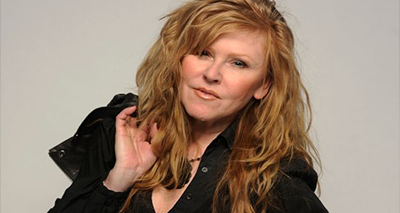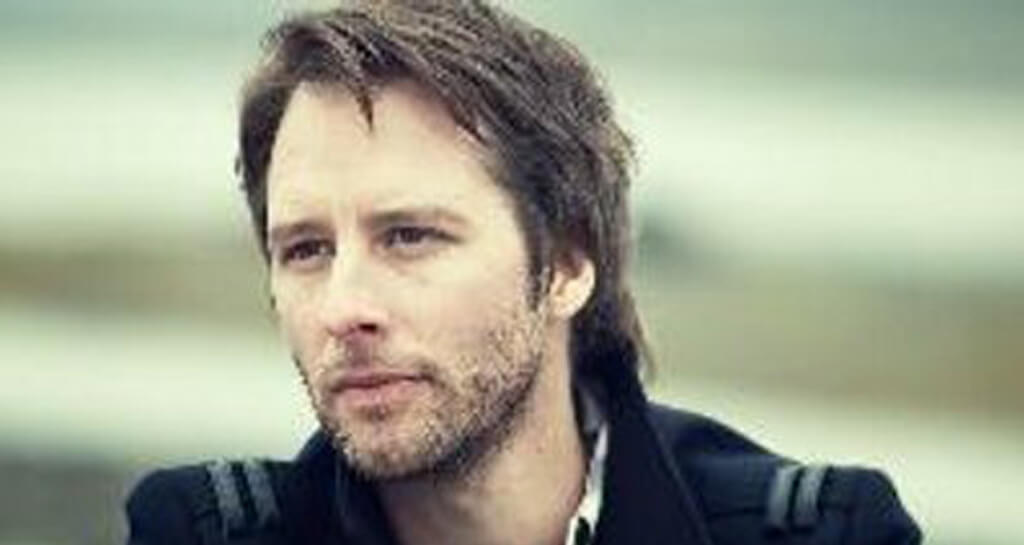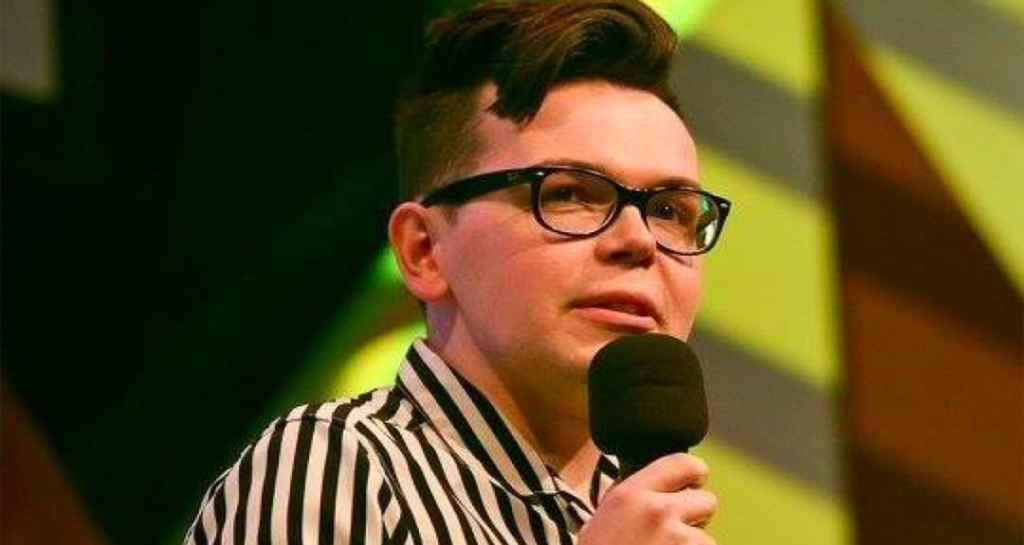 Christopher Macarthur-Boyd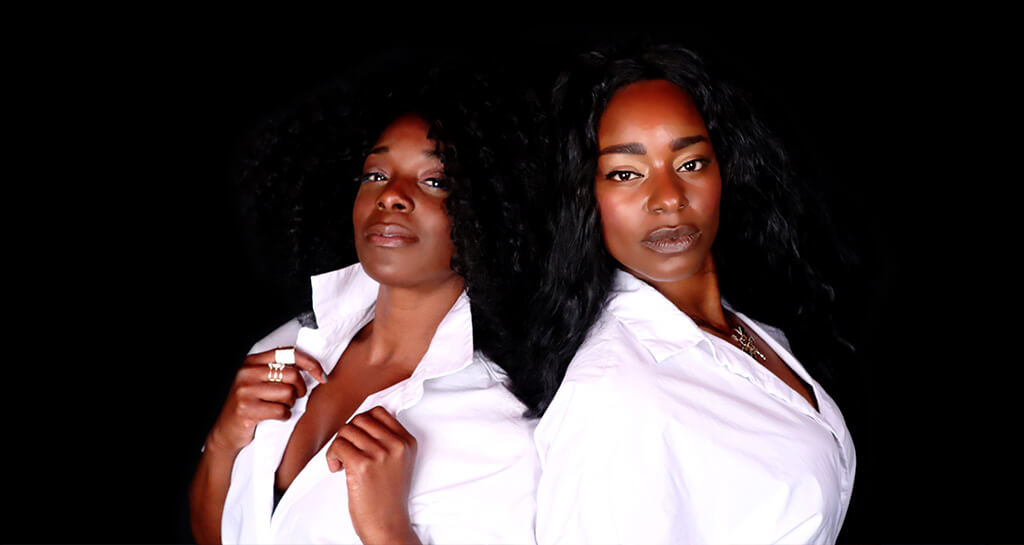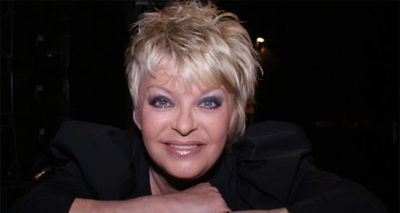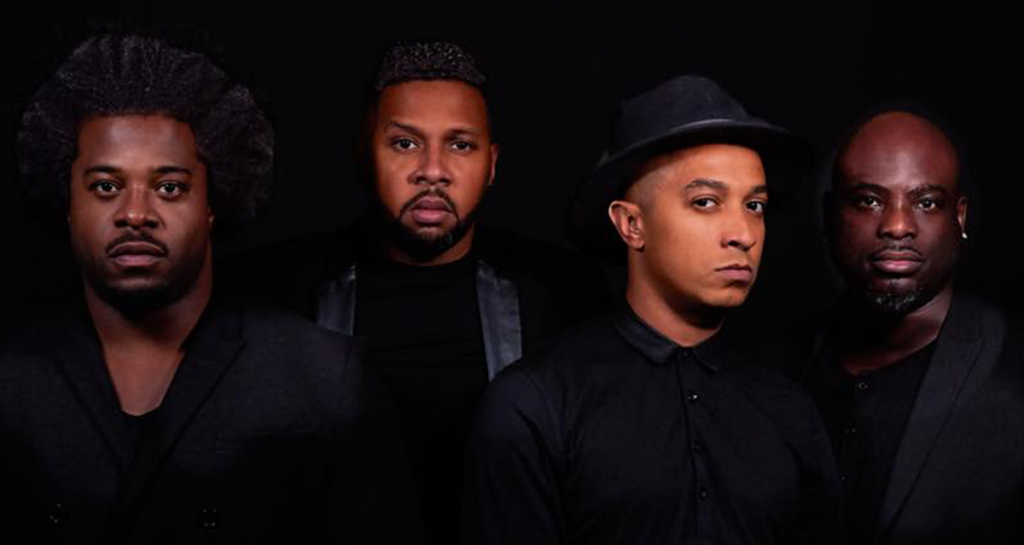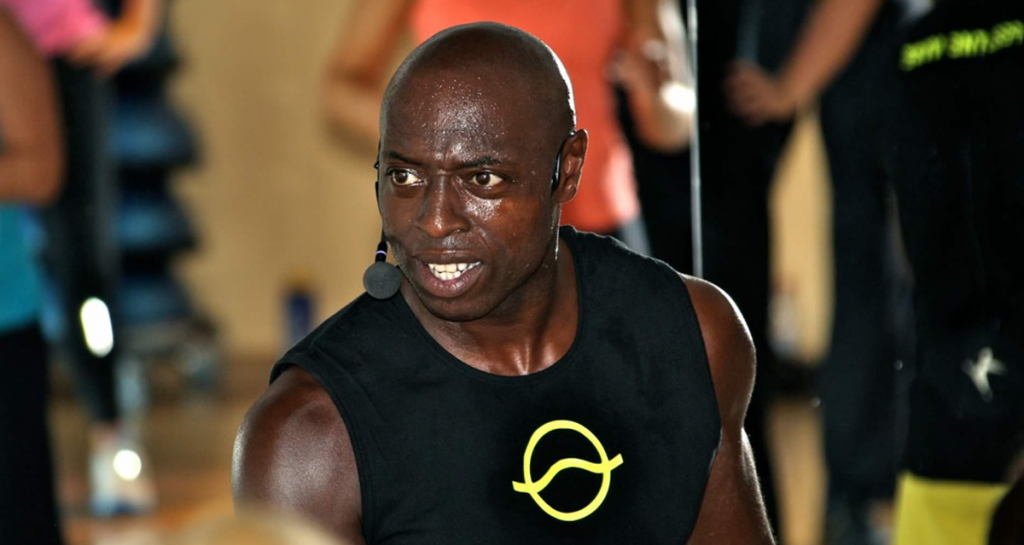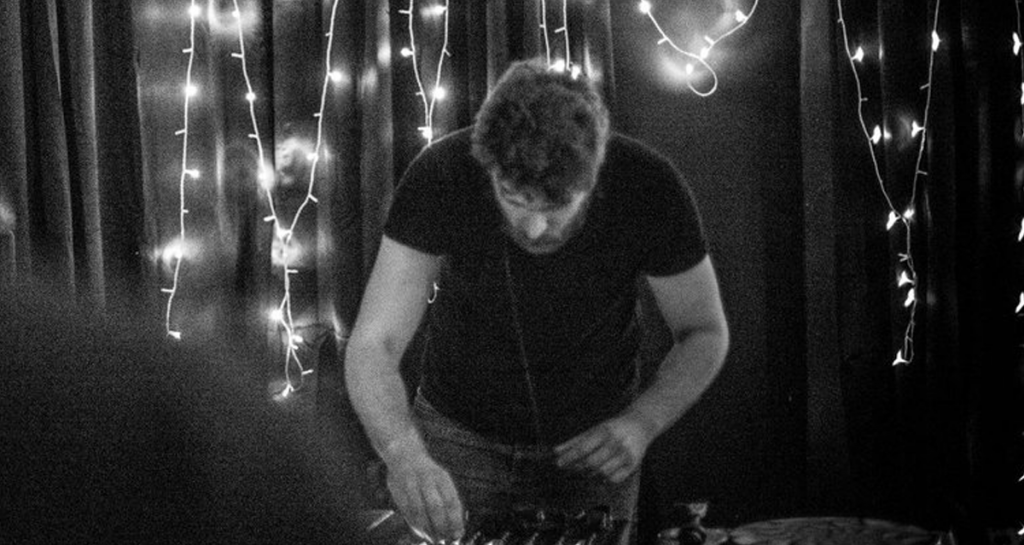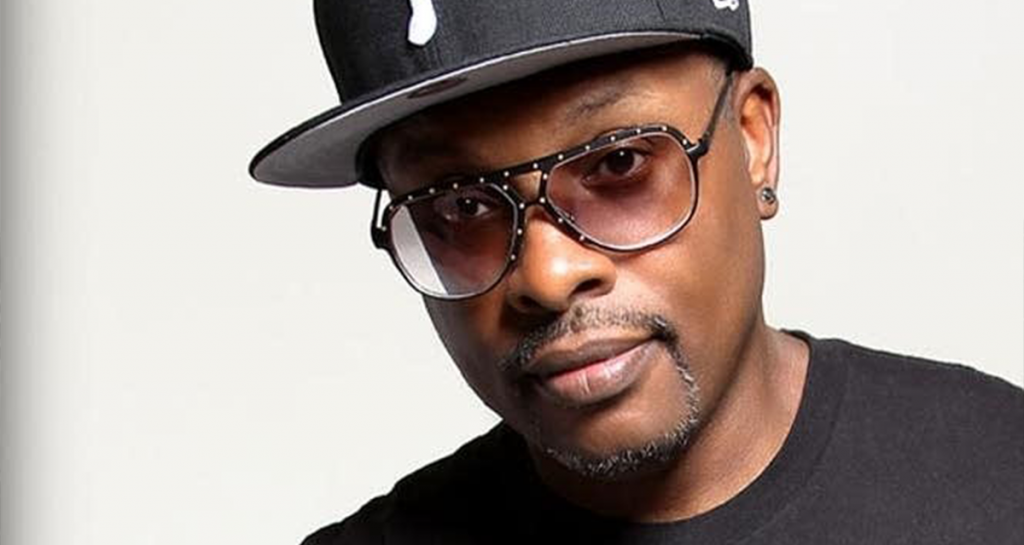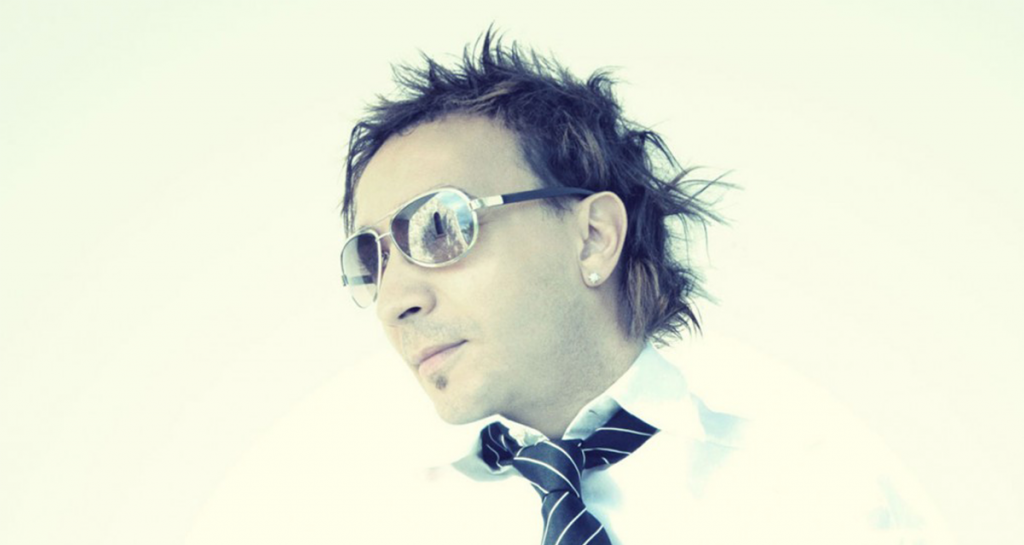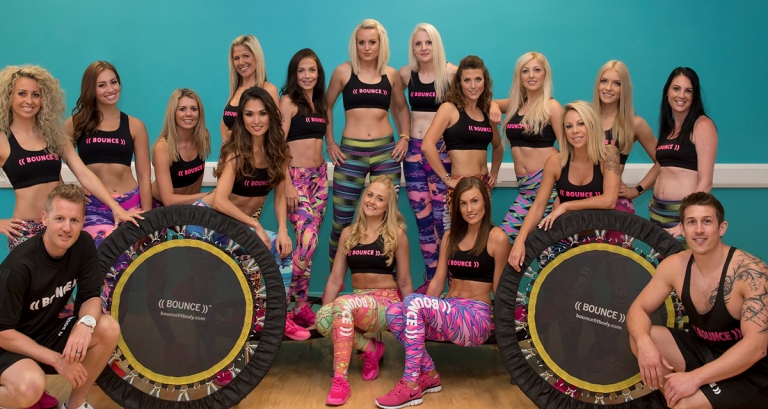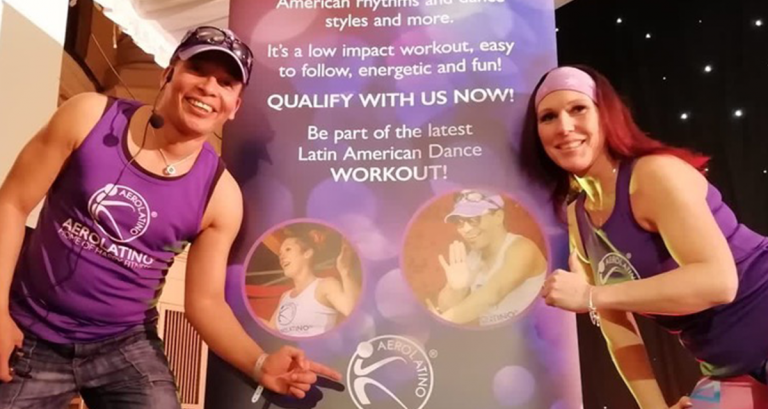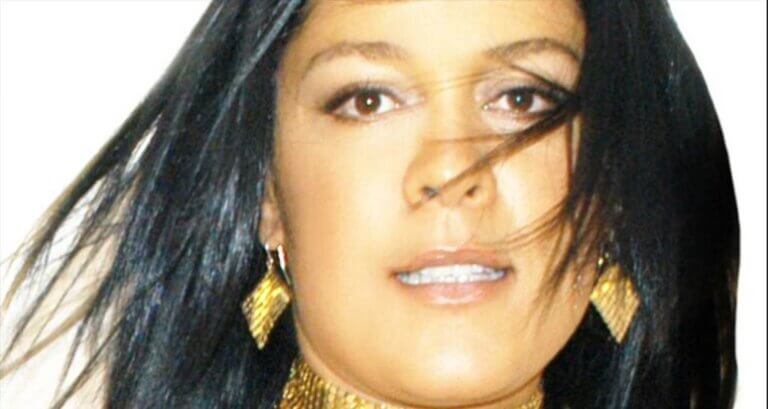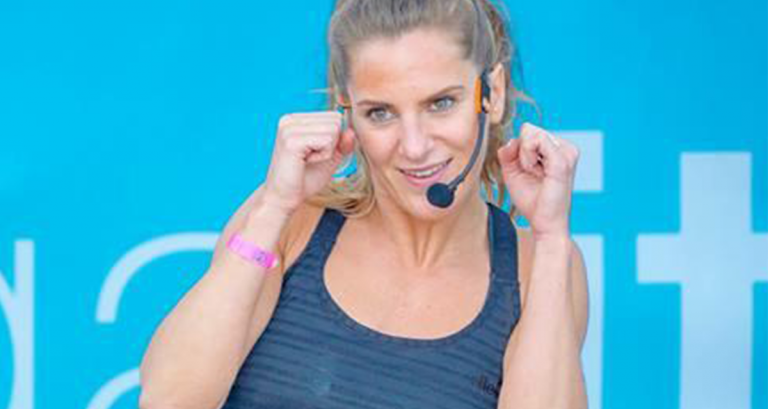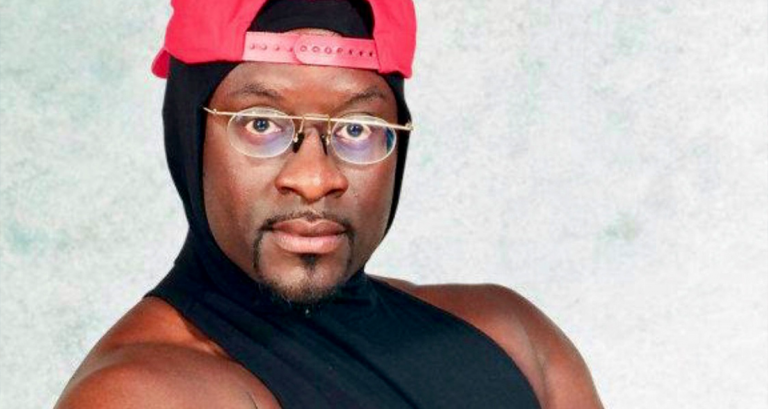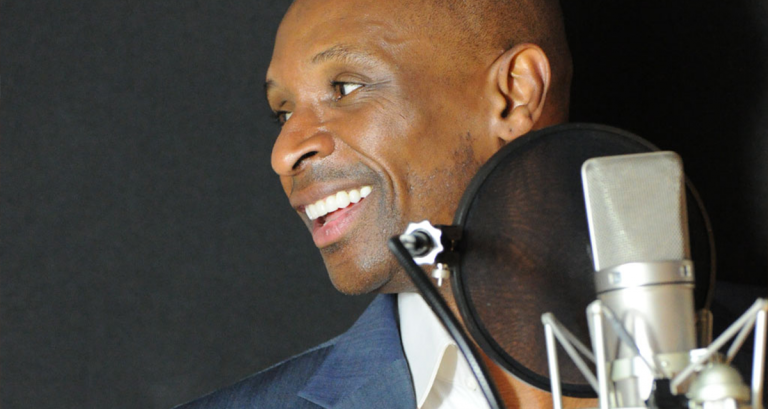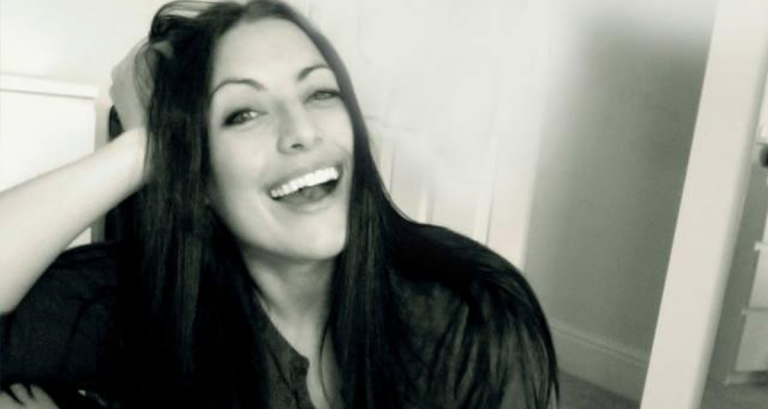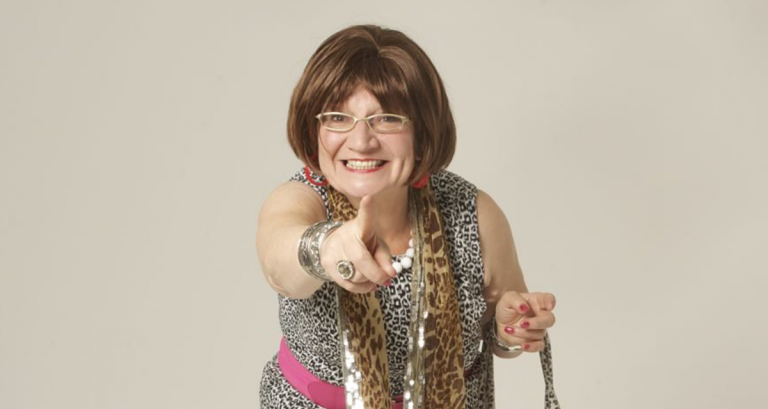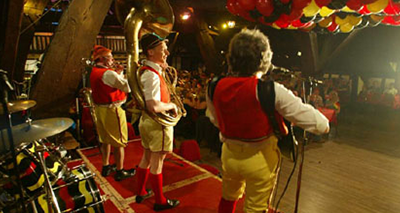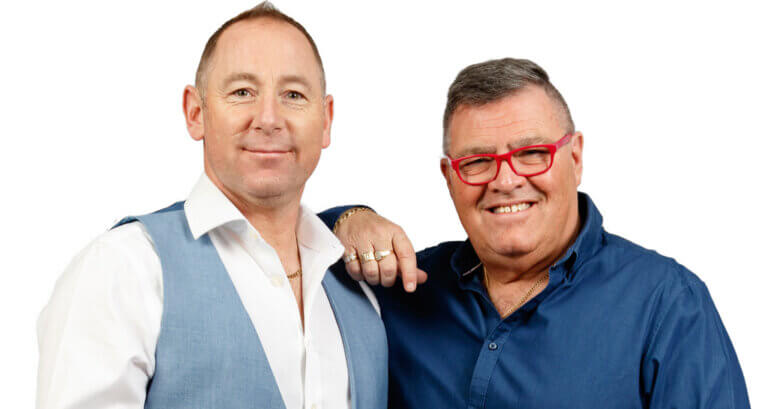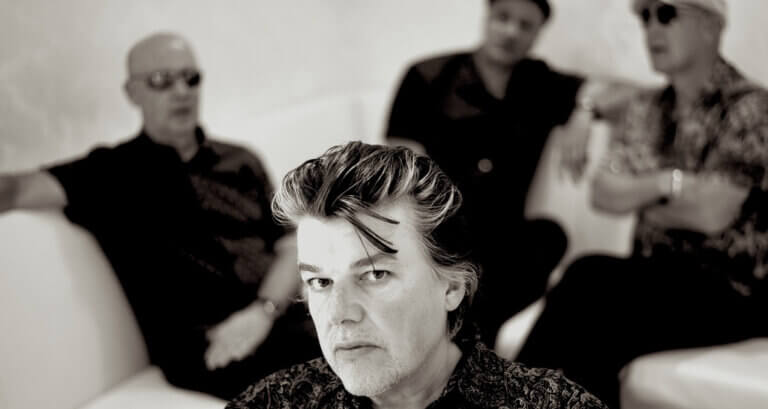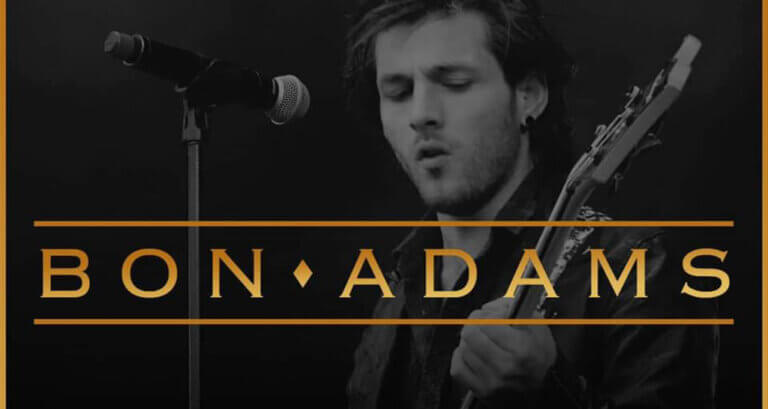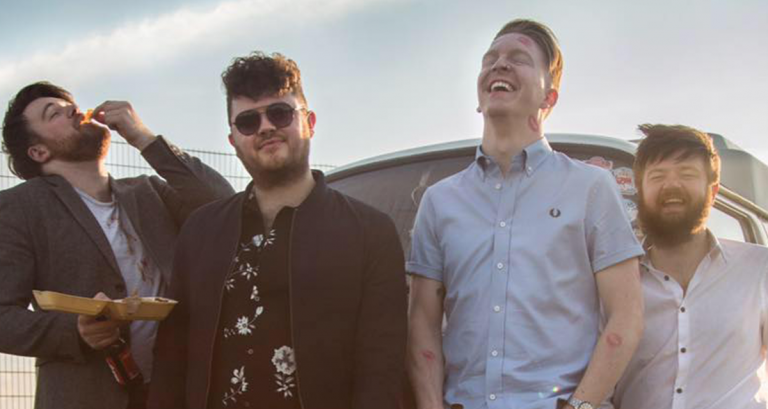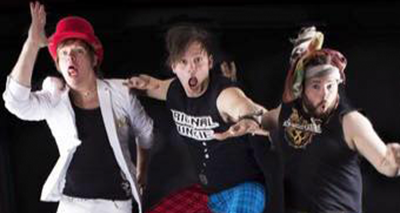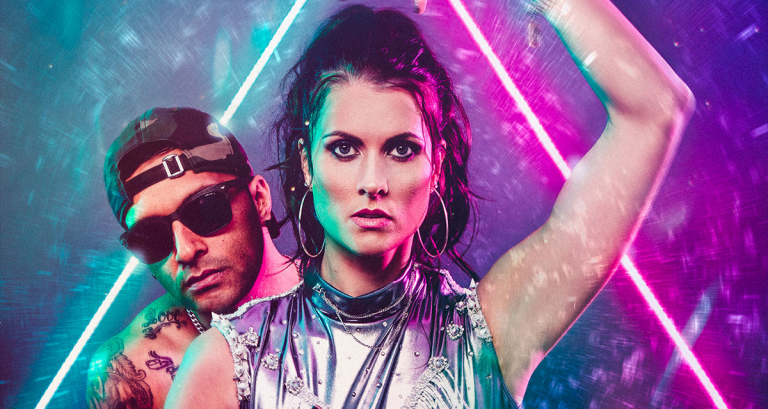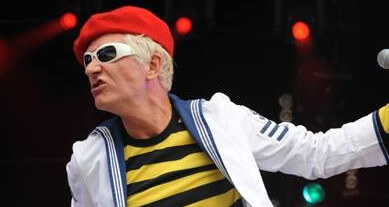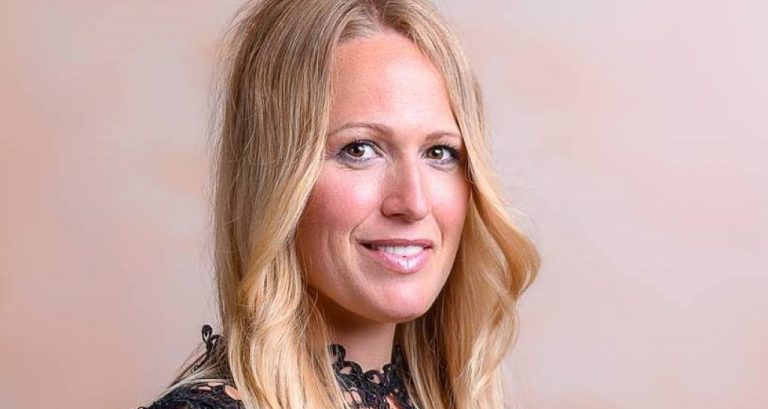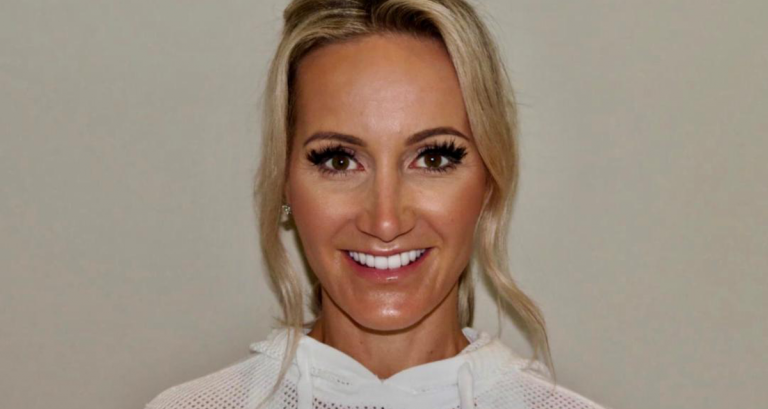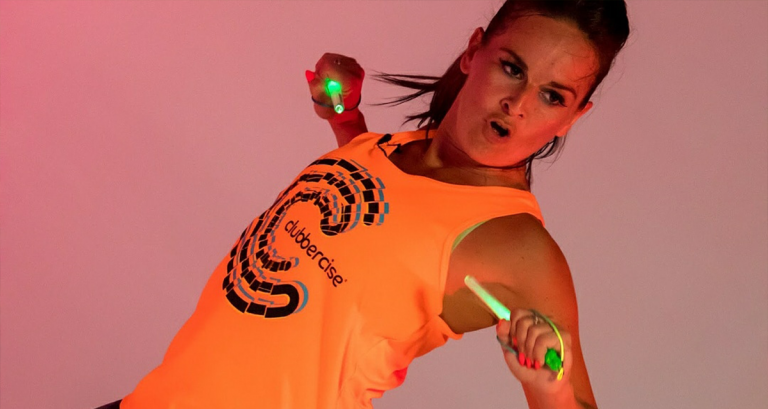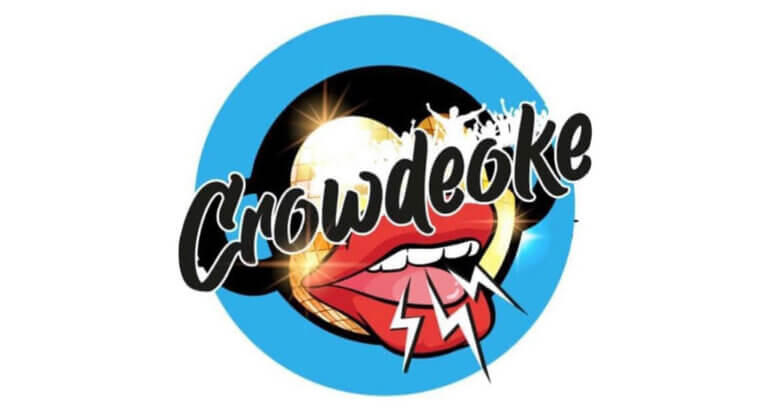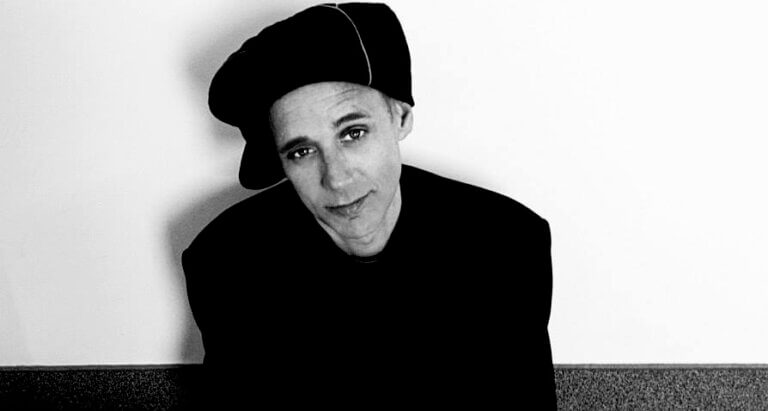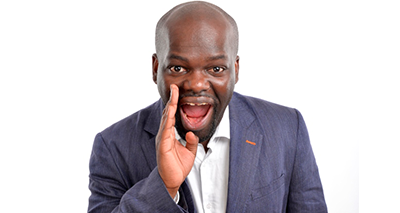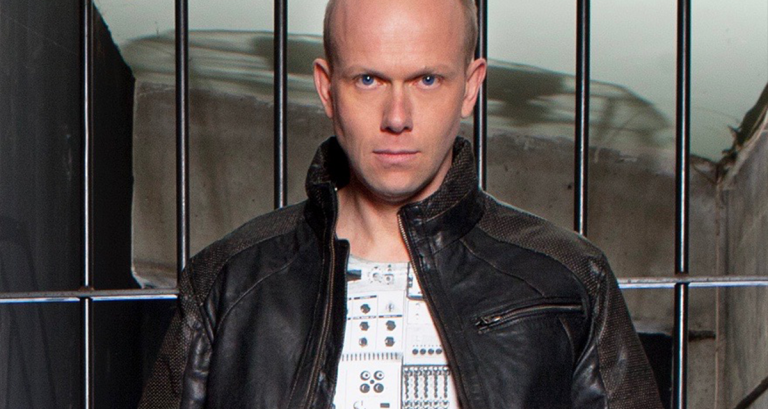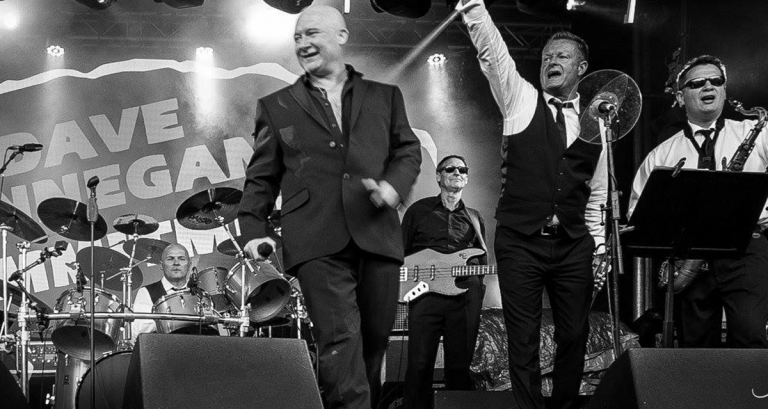 Dave Finnegans Commitments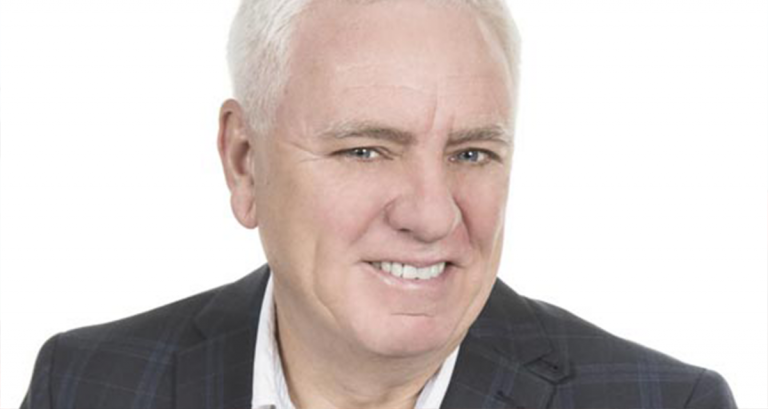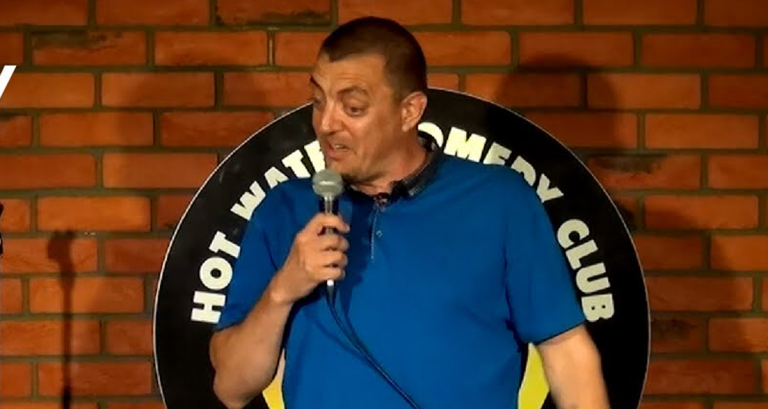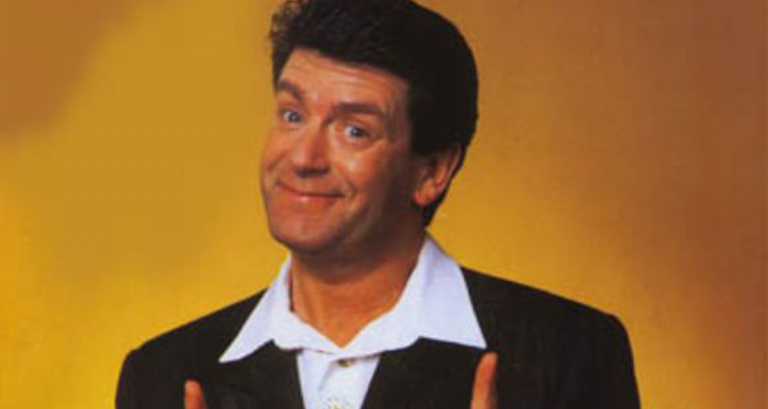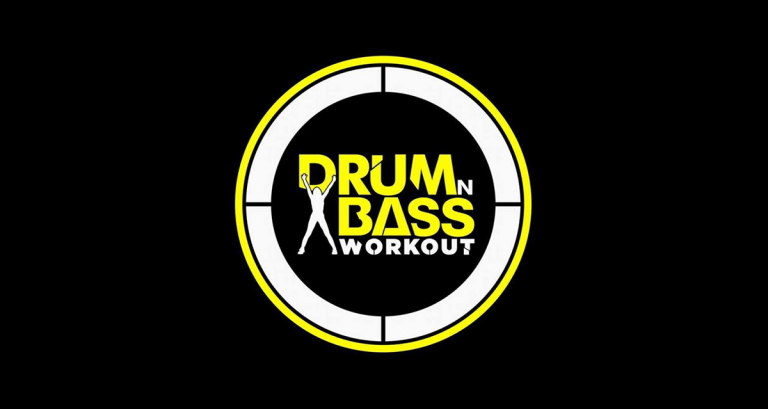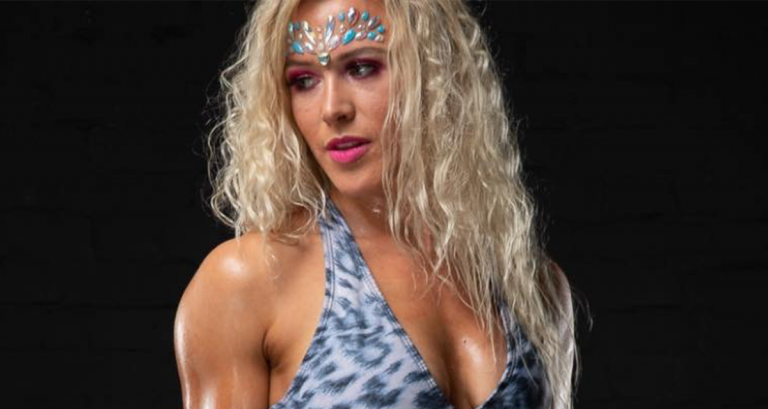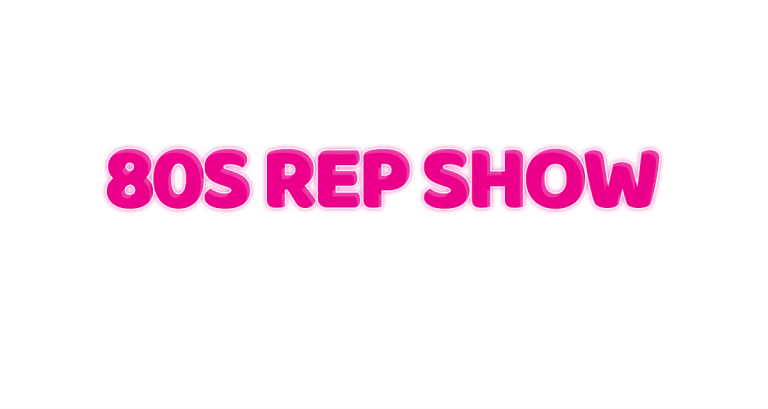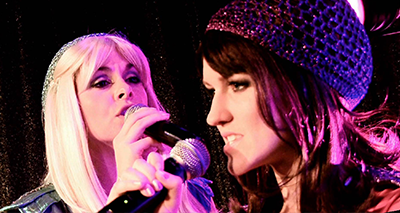 Abba Tribute (Re-Arrival)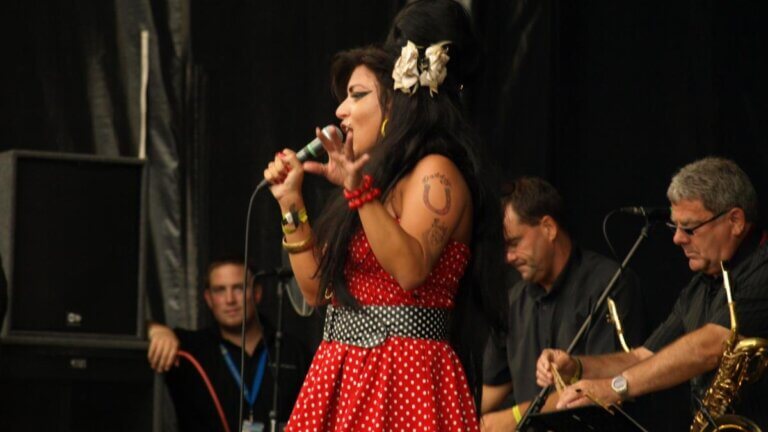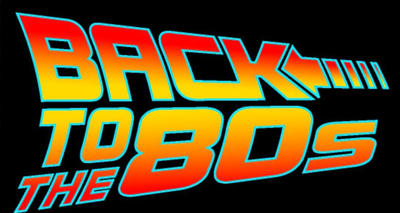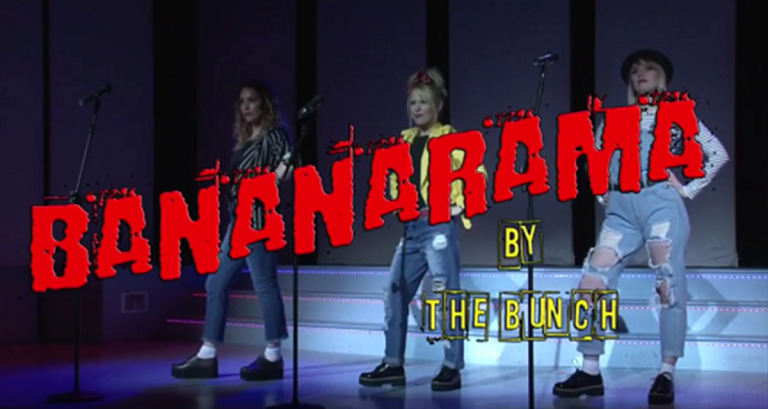 Bananarama Tribute (The Bunch)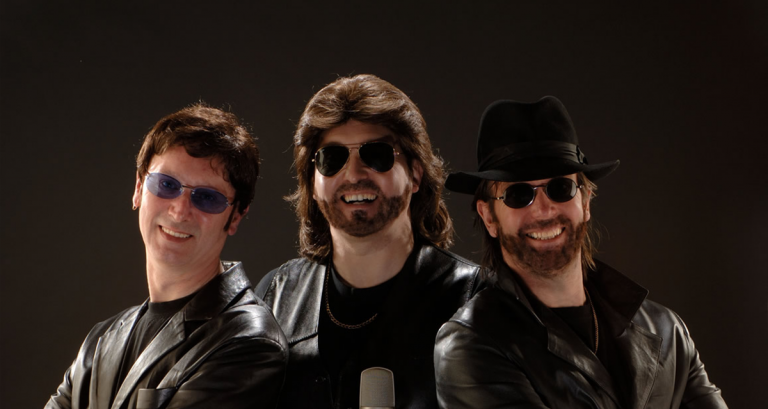 Beegees Tribute (UK BeeGees)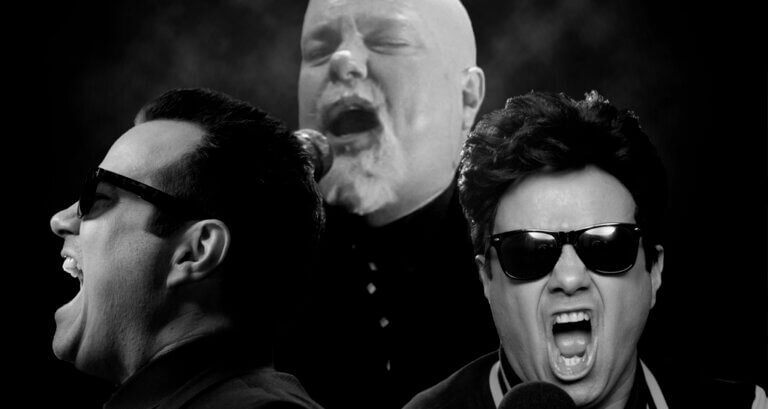 Billy Joel Tribute (Billy Joel UK)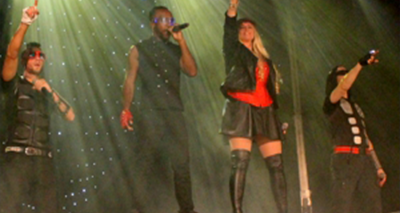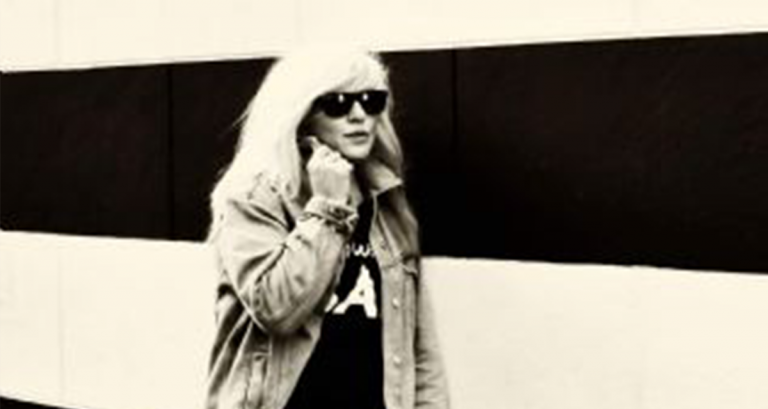 Blondie Tribute (Ultimate Blondie)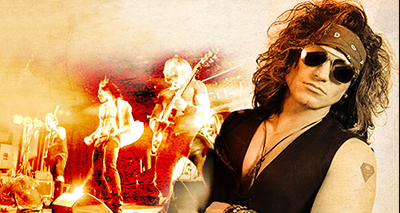 Bon Jovi Tribute (Bon Jordi)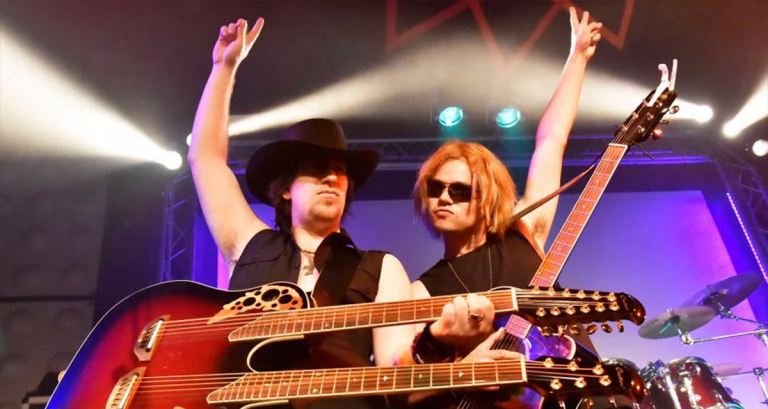 Bon Jovi Tribute (Wrong Jovi)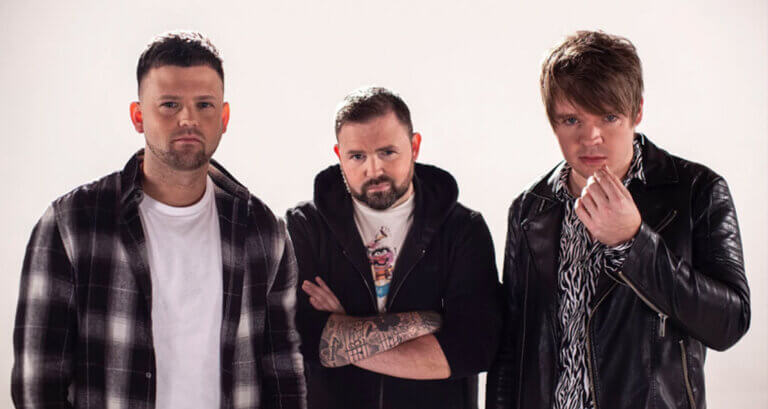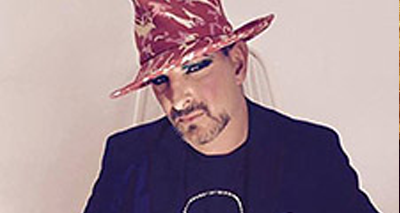 Boy George Tribute (Boy George Experience)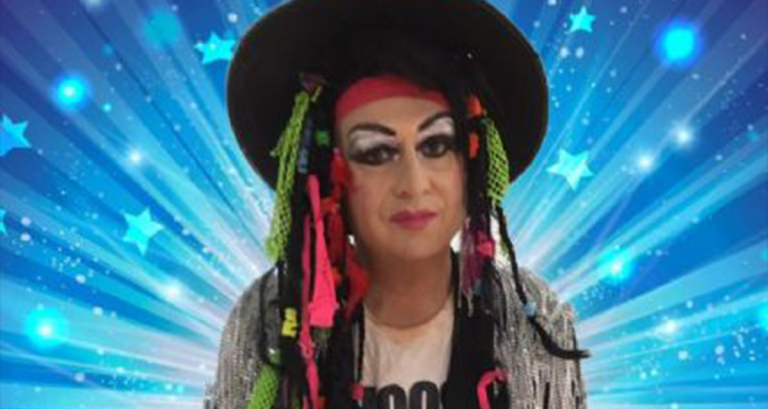 Boy George Tribute (Georgie Boy)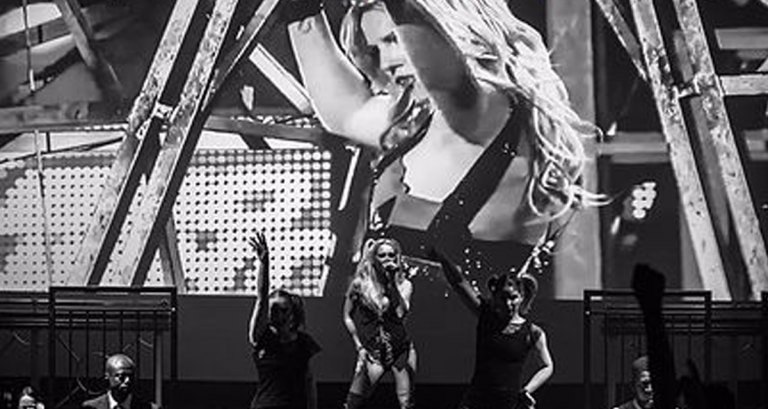 Britney Spears Tribute (Jeni Jaye)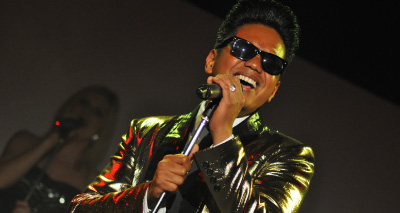 Bruno Mars Tribute (Jeff Dingle)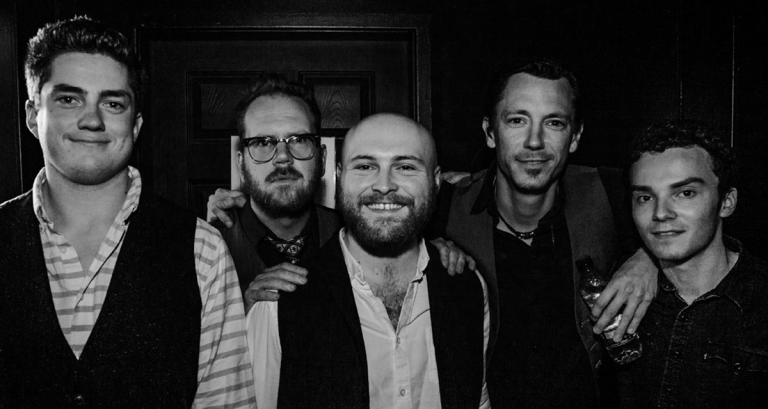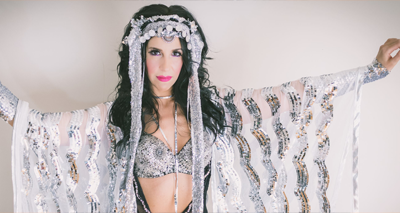 Cher Tribute (Turn Back Time)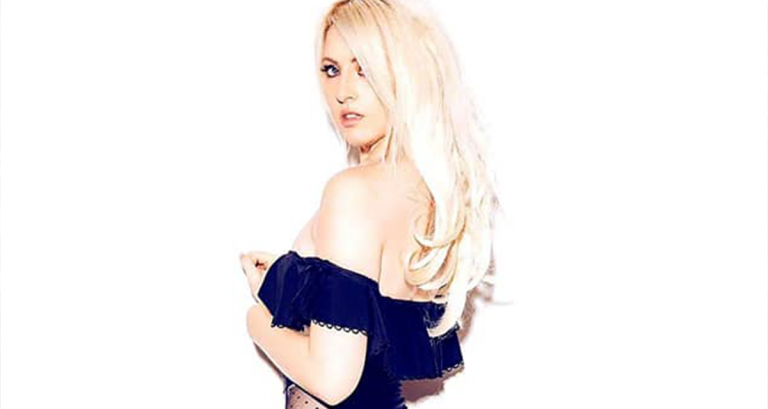 Christina Aguilera Tribute (Liss Jones)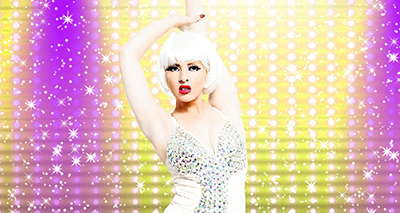 Christina Tribute (Liss Jones)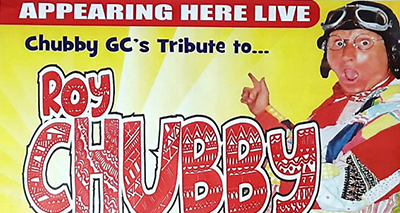 Chubby Brown Tribute (Chubby GC)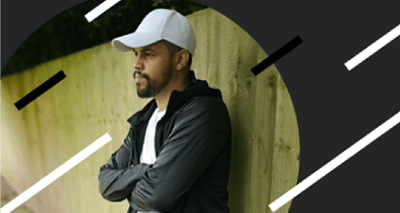 Craig David Tribute (Kurtis Ray)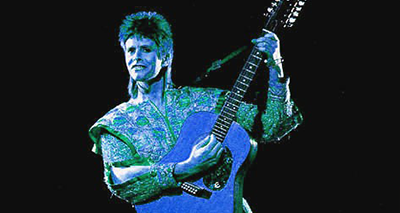 David Bowie Tribute (Jean Genie)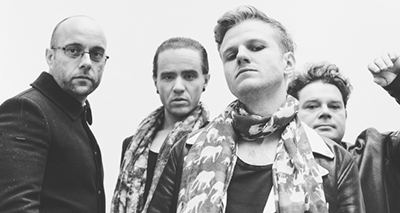 Duran Duran Tribute (Duran Duran Experience)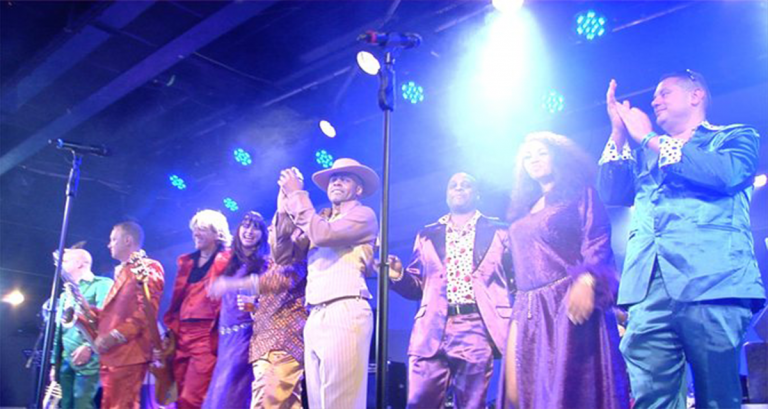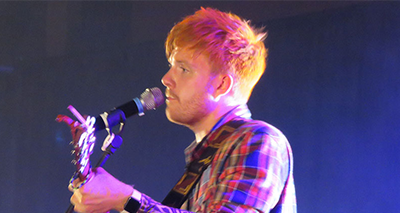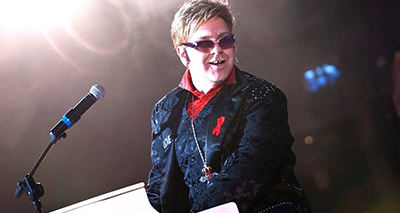 Elton John Tribute (Jimmy Love)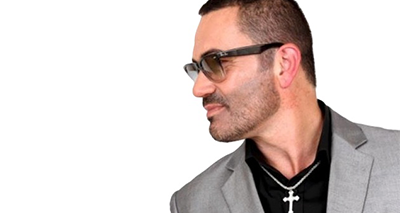 George Michael Tribute (Andrew Browning)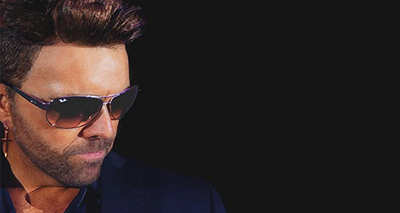 George Michael Tribute (Paul Reason)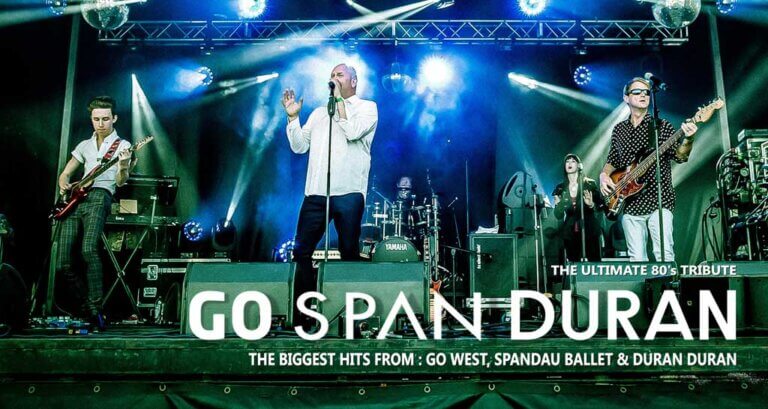 2 NIGHT WEEKENDER RATES
| Classic Room Type | Layout | Sleeps | Price Per Apartment* | Book Online |
| --- | --- | --- | --- | --- |
| Classic | 4 Berth | 2 Person | £79 | Click to book |
| Classic | 4 Berth | 4 Person | £119 | Click to book |
| Classic | 6 Berth | 6 Person | £179 | Click to book |
| Classic | 8 Berth | 8 Person | £239 | Click to book |
| Club Room Type | Layout | Sleeps | Price Per Apartment* | Book Online |
| Club | 4 Berth | 2 Person | £109 | Click to book |
| Club | 4 Berth | 4 Person | £149 | Click to book |
| Club | 6 Berth | 6 Person | £219 | Click to book |
TERMS & CONDITIONS
Adult only weekends, all guests must be 18 years or over.
New bookings only. All places are subject to availability. Pontins reserve the right to change and/or remove promotions without prior notice.
Named acts are scheduled to appear, but are subject to change without prior notice.
From less than £119 (£less than £30pp) based on 4 people sharing a self-catering 1 bedroom Classic apt for 2nts on 14/09/18.
Prices are per apartment (Classic/Club as stated), up to 2 and 4 people based in a 1 bedroom, up to 6 people based in a 2 bedroom & up to 8 people based in a 3 bedroom apt, self-catering for 2 nights.
Excludes Linen, Towels & Electric. (Linen & Electric included in Club option only).
Calls are charged at 13p per minute + your phone company's access charge.
For all other terms and conditions visit http://www.pontins.com/terms-and-conditions/ or ask at time of booking.